Our intention in this post is not to frighten you away from ever embarking on a renovation by sharing these bad contractor stories and renovation nightmares. On the contrary, our hope is that it will make you aware of what has happened to others in the hopes that you will be able to avoid the same pitfalls and enjoy a worry-free renovation. If you are considering doing any home upgrades and require assistance, it's important to find a professional that you can trust. Graham's & Son has been servicing the Cambridge and Kitchener-Waterloo region for more than 40 years. We have earned a solid reputation for high-quality work and honesty in all of our transactions. If you are looking for a reliable contractor that you can trust, contact us today to set up a free, in-home consultation.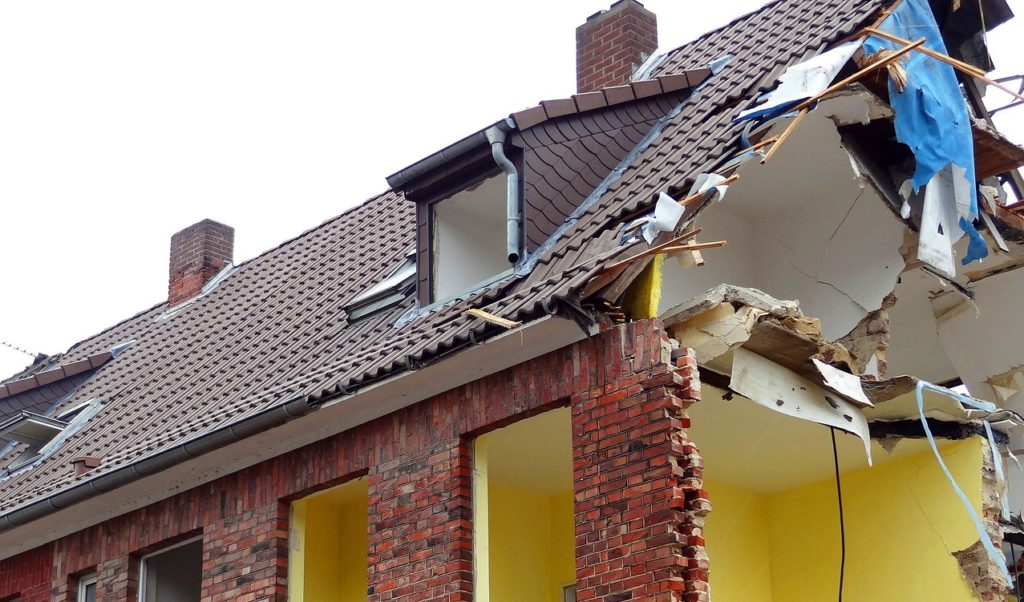 "Great quality. Wonderful people to work with."
Karen – Cambridge, Clients
Read More Testimonials
Bad Contractor Stories And Renovation Nightmares
The following is a listing of some of the bad contractor stories and renovation nightmares we found on several news and home renovation sites. Read on to find out what happened in each situation.
A Rodent In The Renovation
Lauren relates a renovation nightmare her parents experienced. She explains on housebeautiful.com that they hired a contractor to fix their roof which had been damaged by a snowstorm. In the process of repairing the roof, the workers sealed a raccoon inside. Unfortunately, no one realized the mistake until the poor animal died and began to give off a horrible smell. When her parents contacted the contractor about the situation they replied "that animal removal was not their job."
Outcome: A smelly mess that needed to be eliminated.
Disappearing Contractor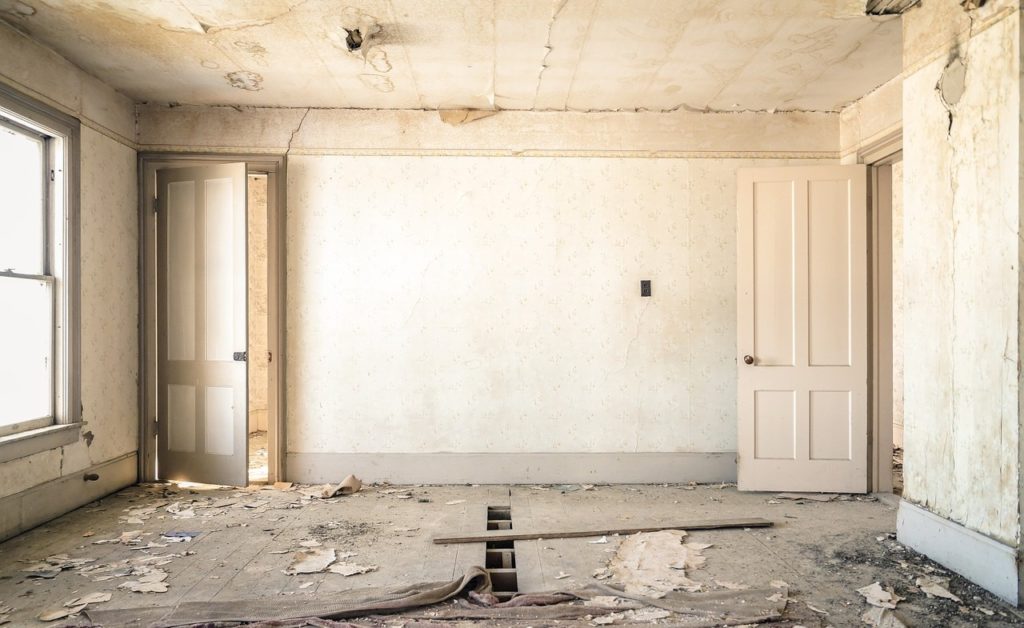 Kris N., a single mom writing on CanadianContractor.ca discusses the renovation "nightmare" she is currently living through. The home she inherited from her mother was in desperate need of repair. She says that "she trusted her contractors and is now paying the price for that trust: an incomplete, partially gutted, abandoned house." Over the course of her renovation, she feels that she has been "double charged for shabby, incomplete work." To add to this, her contractors have disappeared and left her with a completely gutted house.
Outcome: The owner is left with a home that she can't live in and no way to recover her lost investment.
Instructions Misunderstood
We found the following story of Susan on housebeautiful.com. Her experience illustrates the importance of making sure that your instructions are very clear and understood by your contractor. She had asked her contractor to replace their popcorn ceiling with a textured finish. The contractor hired a sub-contractor who "applied that texture to every wall, ceiling, and surface in the kitchen! All of it had to be scraped down, sanded, and smoothed out.
Outcome: The project was set back by weeks.
Measurement Mix-up
Kathy writes about her kitchen renovation mix-up on housebeautiful.com. She says that the kitchen company had the wrong measurements so they sent her the wrong-sized cabinets – twice! Also she "ended up with a sink the size of an RV!"
Outcome: Her renovation was delayed so she had to cook meals in a turkey roaster and wash her dishes in the bathtub.
For a worry free kitchen renovation, contact Graham's & Son.
Every Mistake In The Book
David King and Lynne Godfrey admitted to thestar.com that they "made almost every mistake in the home renovation handbook when they embarked on a $90,000 remake of their Sammon Ave. home last fall, resulting in a 23 week nightmare marathon." Their experience included the designer contractor refusing to accept their choices for a backsplash and hardwood flooring and using their credit card for non-related purchases. The contractor eventually walked off the job before it was finished.
Outcome: The owners had to pay the sub trades in order to get the job finished before Christmas. The total renovation took 16 weeks longer than it should have and there is still work that wasn't finished. The contractor is also facing charges from the city of Toronto for operating without a license.
Don't Let These Nightmares Happen To You: Experience the Graham's Difference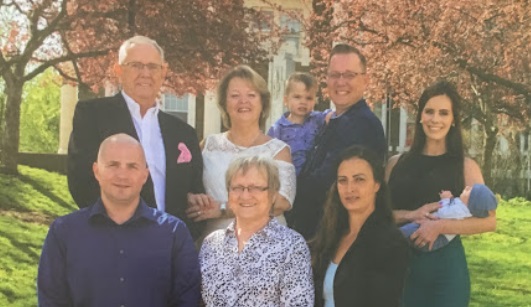 At Graham's & Son, we will be with you through the entire process, from taking the first measurements, to ordering the correct products, to installing your new fixtures and products. You can be assured that all of our work is of the highest quality. All of our suppliers are the best in the business, so you can be confident that your renovation will look amazing and will stand the test of time.
At Graham's & Son, you will always be dealing with the people who can answer your questions and solve any issues or concerns that you may have. You will not be transferred from department to department. We have a vested interest in your complete satisfaction. Our reputation and our business rely on our customers' satisfaction.
Graham's & Son has been in the interior design business in the Cambridge region for 40 years and you can be assured that we will continue to be here for years to come. We are locally owned and operated so you can know for certain that we will not run out on you in the middle of a renovation. For a stress-free renovation, contact the design experts at Graham's & Son. We will come to your home and do a free, in-home consultation. We will also provide you with a quote during our first visit with you.