Schedule Your FREE In-Home Consultation
"…The entire team at Graham and Son Interiors were amazing. Polite, professional, and details were perfection! … Our home looks so much more elegant and polished due to their involvement…"
– Sherry Peeples
Contact Form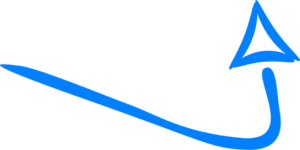 Click Above To Submit
Get Started Now
At Graham's & Son Interiors, every project begins with a free in-home consultation. Use this Contact Form to speak to our team and schedule your in-home consultation today! Our team wants to hear all about your renovation plans. 
We can help you decide how to make the most effective use of your budget and floorplan by drawing on our 40 years of renovation experience. 
With custom drapery and upholstery, classic and contemporary renovations and so much more, we can boost your property value and truly transform your home. 
Come Visit Us in our showroom, or call us for a free at home consultation
Until further notice our new store hours are:
Sunday Closed
Monday 9AM–5PM
Tuesday 9AM–5PM
Wednesday 9AM–5PM
Thursday 9AM–5PM
Friday 9AM–1PM
Saturday Closed
Other hours available by appointment.