At Graham's & Son Interiors, we can help you get the best interior renovation Waterloo has to offer. We have been serving the Kitchener, Waterloo, Cambridge, and surrounding areas for over 40 years! We are a locally owned and operated company and understand the unique needs of our local customers. If you want to know more, let's talk. Or, continue reading Your Guide To Interior Renovation Waterloo to learn more! Our business has been committed to excellence and superior customer service for decades, but don't just take our word for it. See what our customers are saying:
"Just bought a home that needed a new kitchen. The installers were amazing and the Price, Quality & Workmanship - the BEST!"
Your Guide To Interior Renovation Waterloo
Let us help you get the bathroom renovation of your dreams. Whether you prefer a modern look or a traditional style, we have the experience and the talent to make your bathroom into a space of luxury.
Ready to update your space? One of the most common interior renovations is a kitchen renovation. Kitchen renovations can feel overwhelming, but we'll give you the support you need during the entire process!
Refinishing/Reupholstering
Feel like your couch is ready for an update? Maybe your dining table has seen better days? A simple way to renovate is through refinishing or reupholstering your existing furniture. We can help modernize your space!
At Graham's & Son Interiors, we specialize in full kitchen and bathroom renovations, refinishing and reupholstering services, and more! For the best interior renovation Waterloo has to offer, you can rely on our 40+ years of experience to help you finally get the luxurious bathroom you've always dreamed of, or the bright and spacious kitchen you've always wanted.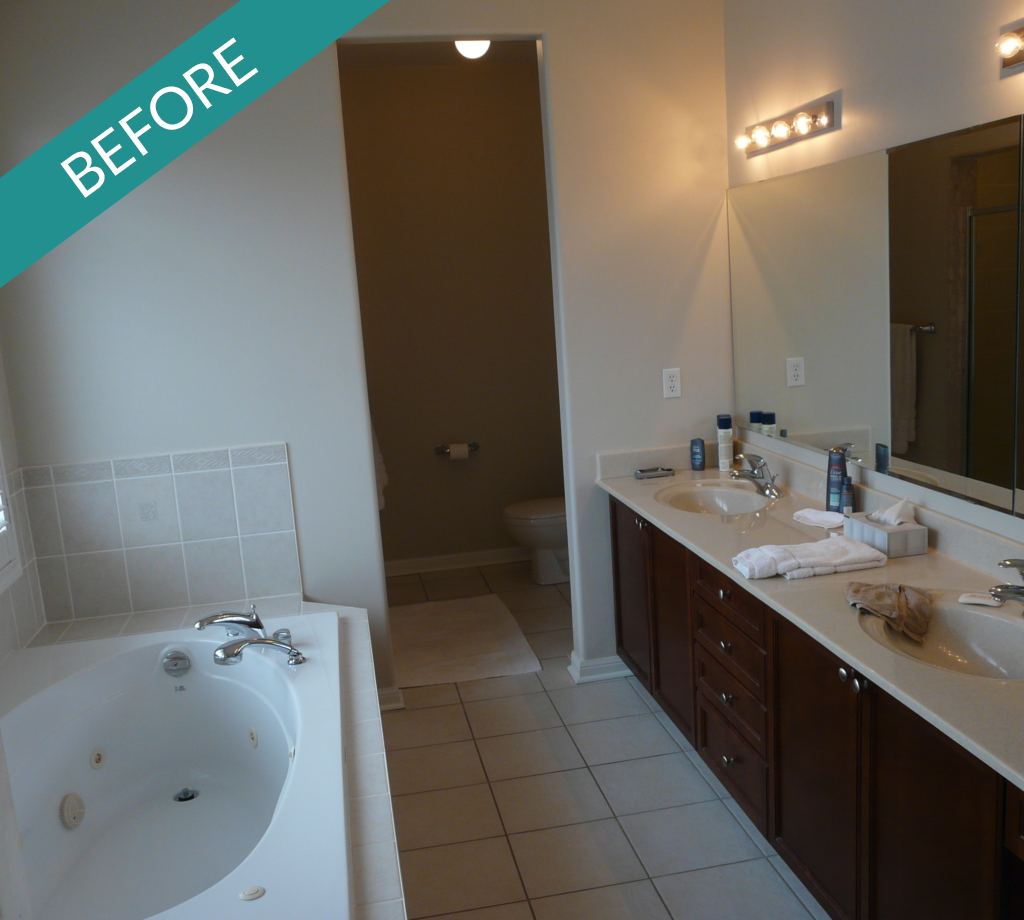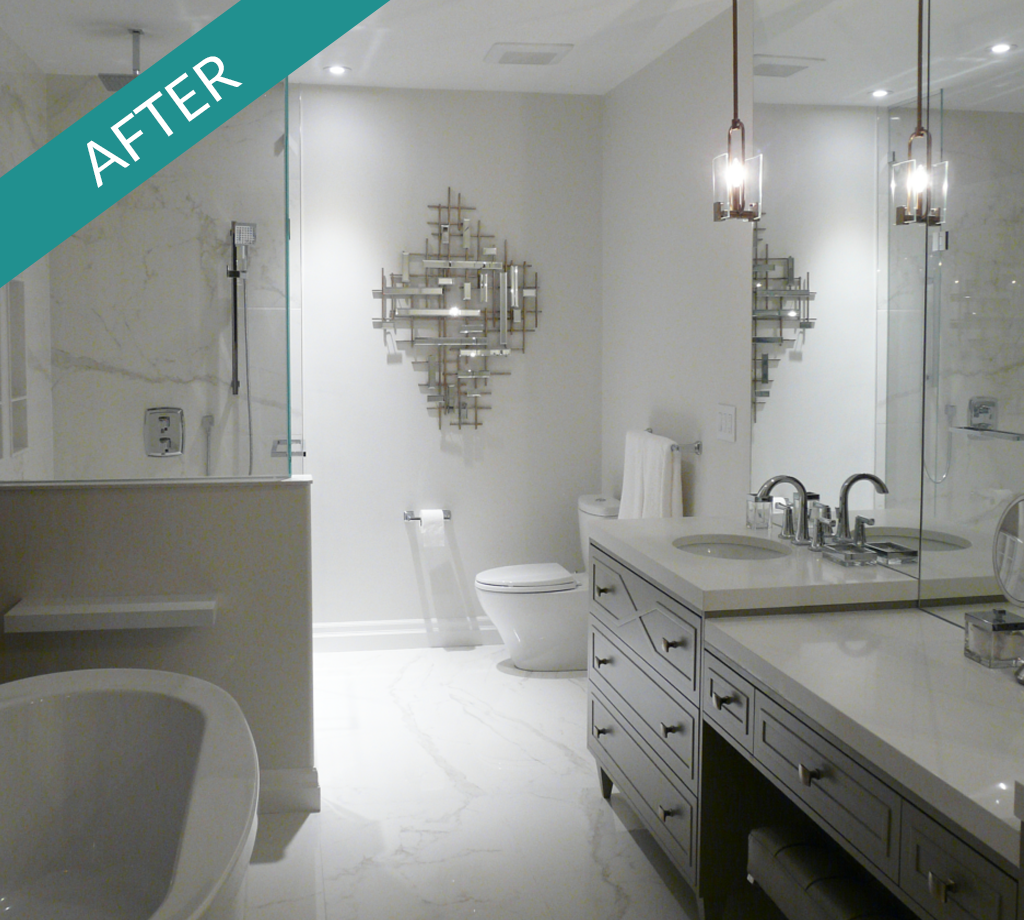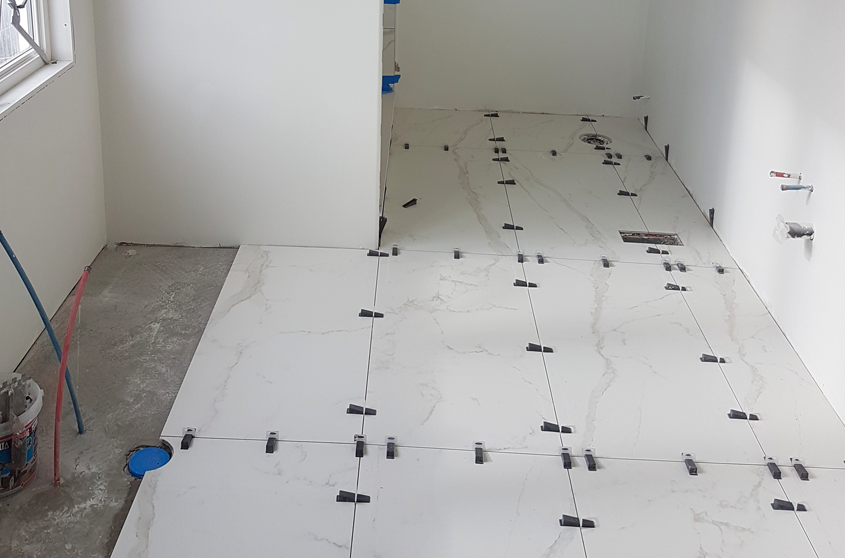 From carpeting to hardwood to laminate to tile and vinyl, we offer a variety of flooring to suit your unique interior renovation needs! Whether you're redoing your bedroom or fully redoing your main floor, Graham's has got you covered!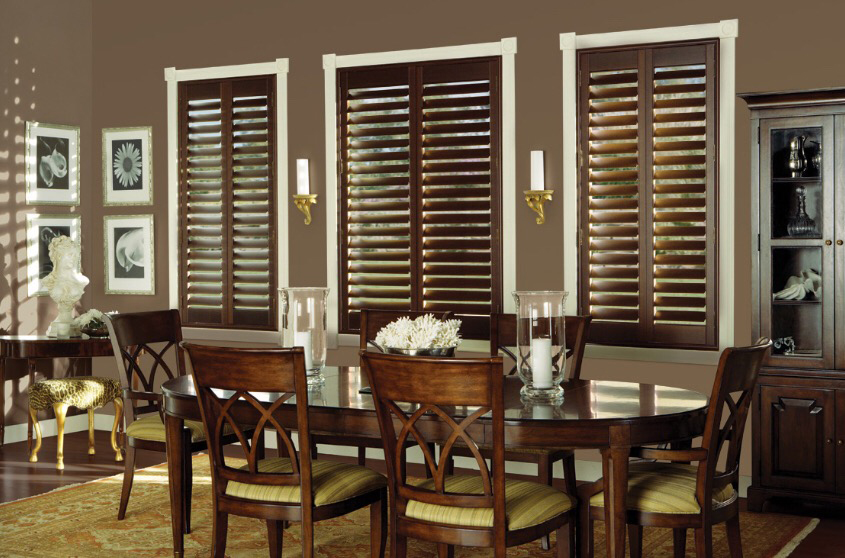 Graham's & Son Interiors has been specializing in the highest quality window treatments for decades. We can help you find the shutters, shades, blinds, drapes, and even automated window treatments to best suit your home and your unique budget.
New cabinetry can help transform your kitchen or bathroom – or your laundry room, bedroom closet, and more! At Graham's, we can help you discover the right cabinets and countertops for your home and budget. We'll help you increase your storage and functionality!
"Our bathroom was well designed and the contractors were very professional, polite and kept the job site clean. The supervisor was very helpful and went out of his way to please."
Get Started With Your Interior Renovation
READY TO PLAN THE BEST INTERIOR RENOVATION WATERLOO HAS TO OFFER?

It Starts With An In-Home Consultation
At Graham's & Son Interiors, all interior renovation projects begin with a free no-obligation in-home consultation. We will come to your home and listen to exactly what you want, what you need, and what your hopes and dreams are for your space. 
You'll Have Time To Make Your Decision
We'll be able to tell you more about our services and you can determine if working with Graham's is the right choice for you! There is no pressure to move forward – you will have time to think about your decision before letting us know! 
We Draw Up Your Plans & Designs
If you choose to work with Graham's for your interior renovation, we will draw up your interior design plans and drawings. You'll have the opportunity to review to ensure everything is as discussed. At Graham's, we highly value our customers and want to ensure you feel comfortable and confident throughout the entire process! 
The Renovation Begins
As we complete the renovation, there may be multiple areas that we work on, such as installing new window treatments, placing new flooring, building new cabinetry and countertops, and more. We we will be with you every step of the way as your renovation progresses. 
We Take Care Of Clean-Up
After the renovation is complete, we will clean up after the project so you can enjoy your newly finished room right away! We want to leave you feeling great and with the peace of mind that is so important to have after a major home project!
Service Areas
Interior Renovation Waterloo
Interior Renovation Kitchener
Interior Renovation Cambridge
Want to learn more? Come visit us in our showroom, or call us now to book your free at-home consultation! 
11 Queen Street East
Cambridge, Ontario
N3C 2A7

Sunday: Closed
Monday-Friday: 9AM–5PM
Saturday: Closed