We've compiled a list of unique and creative hobbies for empty nest moms. The empty nest syndrome can be especially difficult for moms, especially if their focus has been on raising their children. Once they are gone, a mom may feel lonely and without purpose. Certified life coach Tammy Hotenspiller "teaches women to reinvent themselves in healthy ways and develop an identity…that is independent of their children." One of the ways that moms can reinvent themselves is to find a hobby that they are passionate about. If you are passionate about interior design, but aren't sure how to go about it, why not start with re-decorating your home? The interior design experts at Graham's & Son can help you get started with a free, in-home consultation. Book yours today.


"Great quality. Wonderful people to work with."
Karen – Cambridge, Clients
Read More Testimonials

12 Hobbies For Empty Nest Moms
All you empty nest moms out there, get ready to reinvent yourselves. Here is a list of 12 different hobbies for empty nest moms that you can take up to ease you through this transitional time and make it really enjoyable.
Become Tech Savvy
Learning how to use the popular websites and apps can really help the empty nest mom stay connected with her children and also feel a part of what is going on in the "tech" world. This great website, TechBoomers.com, has over 70 free courses which will teach you how to use popular websites like Facebook, Twitter, and Pinterest, as well as other apps that your children are using. This idea came from a mom just like you, and the courses are designed for moms just like you who want to get caught up with the fast-paced and ever-changing world online.
Become A Cinephile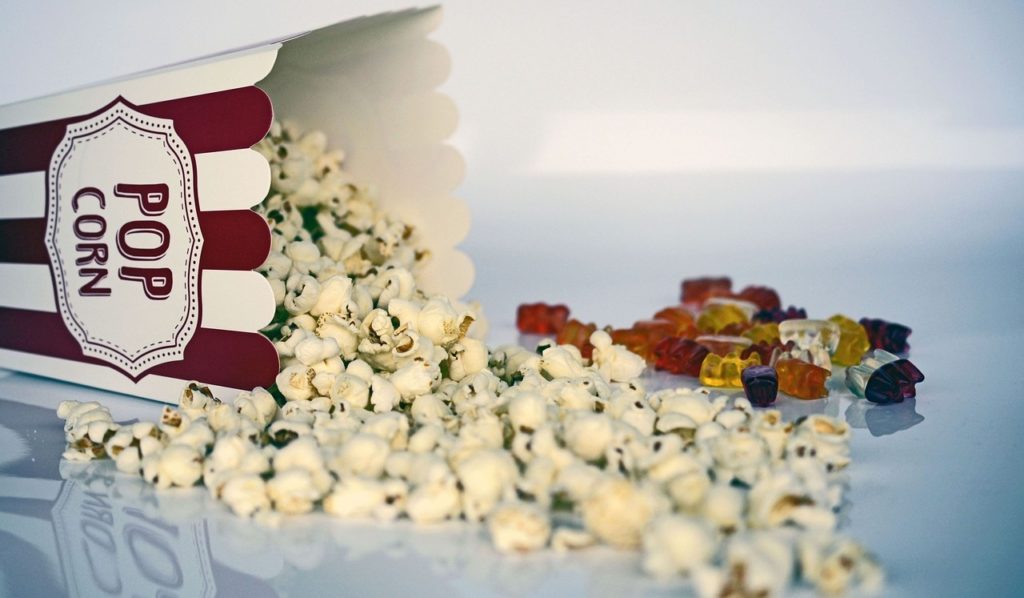 Become a cinephile – yes, I didn't know what it meant at first either. A cinephile is someone who is obsessed with movies. Now you don't need to go overboard, but how about hosting your own home film festival or starting a film discussion group? It takes less effort than starting a book club; there's no need to read an entire book, just turn on your NetFlix and off you go. If you love watching movies, then this could be the perfect new hobby – and don't forget the popcorn.
Get Into The Music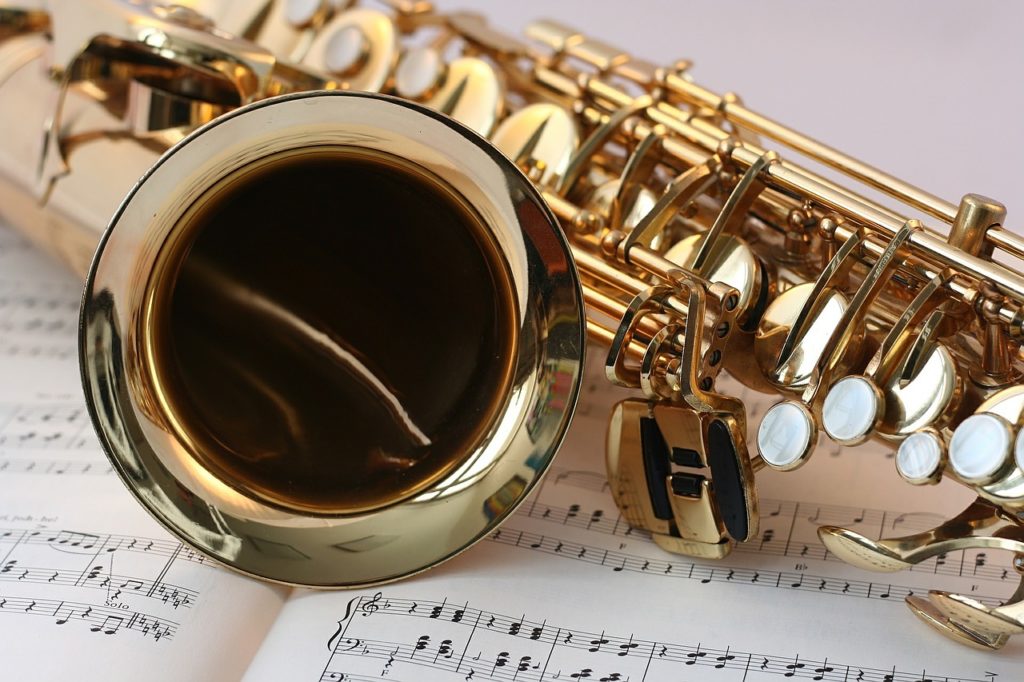 Now that you have extra time, why not put it to good use and learn that musical instrument that you have always wanted to play? You won't have to worry about your children making fun of your practicing either. Practice away to your heart's content until you are proficient enough to soothe any savage beast. Kijiji is a great place to find places where you can take music lessons near you.
Take Up Scrapbooking
The art of scrapbooking has been in existence for hundreds of years and is practiced all over the world. It's a great hobby to take up especially in the empty nest years, as it will give you a creative way to preserve the precious memories you've collected over the years. You can find many great online videos like the one above to help you get started.
Visit Museums & Art Galleries
Michael Lee-Chin Crystal opened in June 2007, an addition to the Royal Ontario Museum. Source: By Raysonho @ Open Grid Scheduler / Grid Engine (Own work) [CC0], via Wikimedia Commons
An interesting and educational hobby is to start visiting all of the museums and art galleries near you. Ontario is blessed with some of the best, so start checking them out. Our personal favourites include the Royal Ontario Museum pictured above, the McMichael Gallery in Kleinberg – home to the amazing Canadian Group of Seven masterpieces, and the Canadian War Museum in Ottawa. Here is a listing of the top museums and art galleries in Ontario to get you started.
Learn How To Knit or Crochet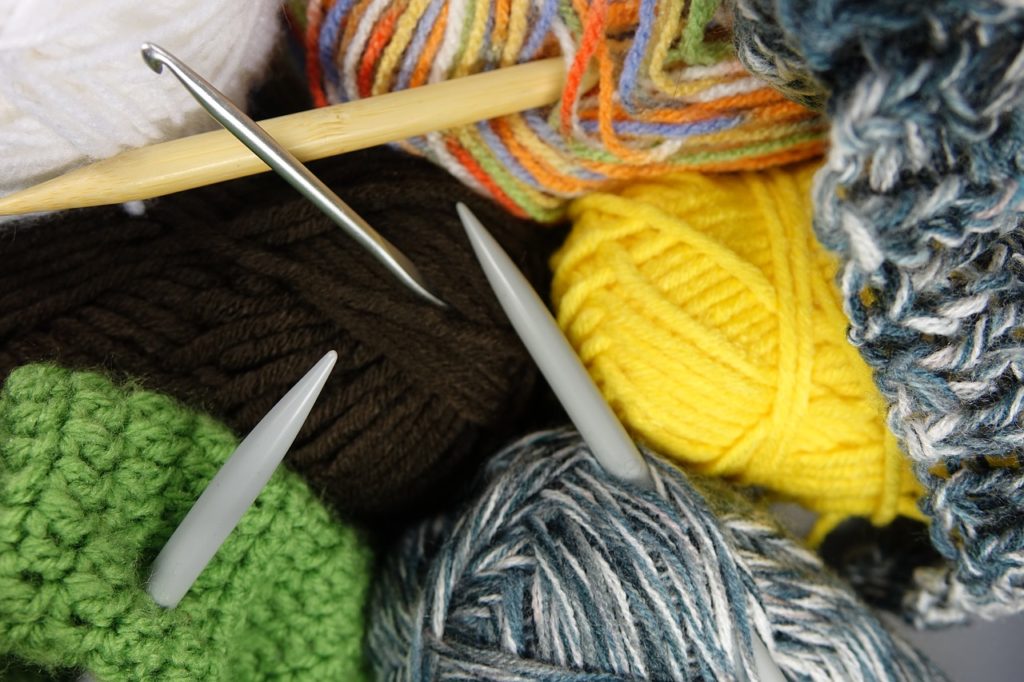 You may have a memory from your childhood of your grandmother knitting or crocheting an afghan. These are two hobbies that are enjoying a revival, especially with the easy access to a myriad of patterns and instructional websites and videos to be found on the Internet. It's fun, relaxing and you can also create a lot of really cool and useful things too. To get started, check out this website from the Craft Yarn Council.
Start an Indoor Veggie Garden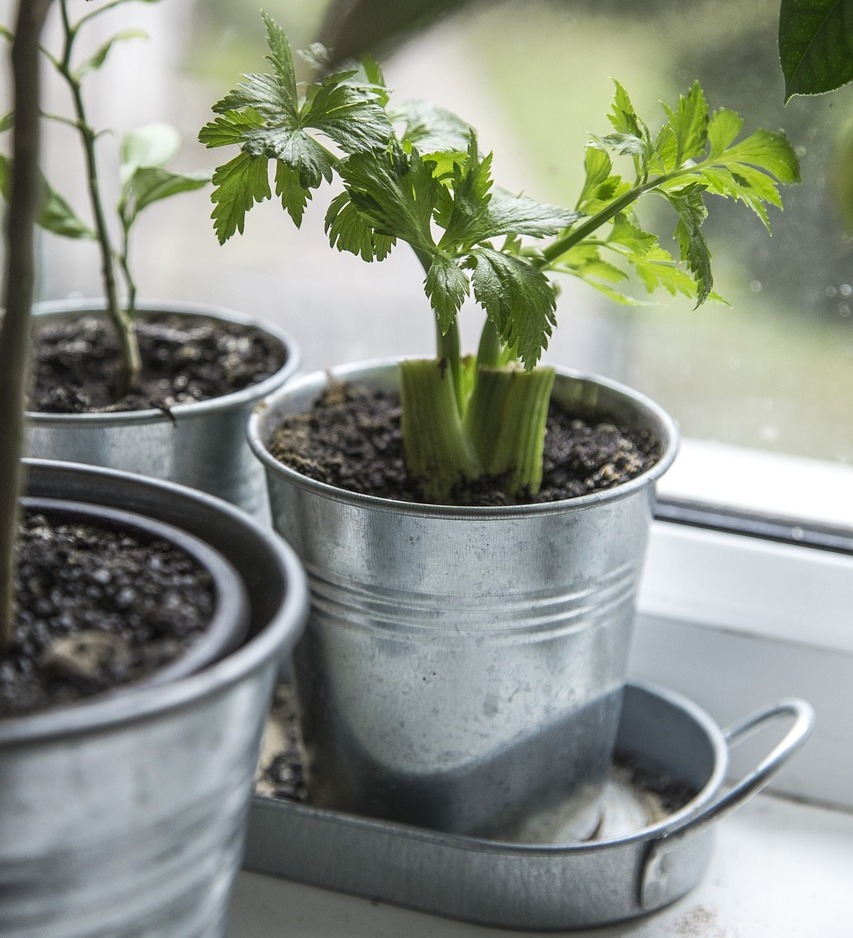 The frustrating thing about gardening as a hobby in Canada is that you are so limited to the months that you can actually do it. Not so with an indoor garden. You can garden all year long. Just think how nice it would be to have fresh herbs whenever you want. Here are some "green thumb" tips to get you started from the ReadersDigest.ca.
Take Up Flower Arranging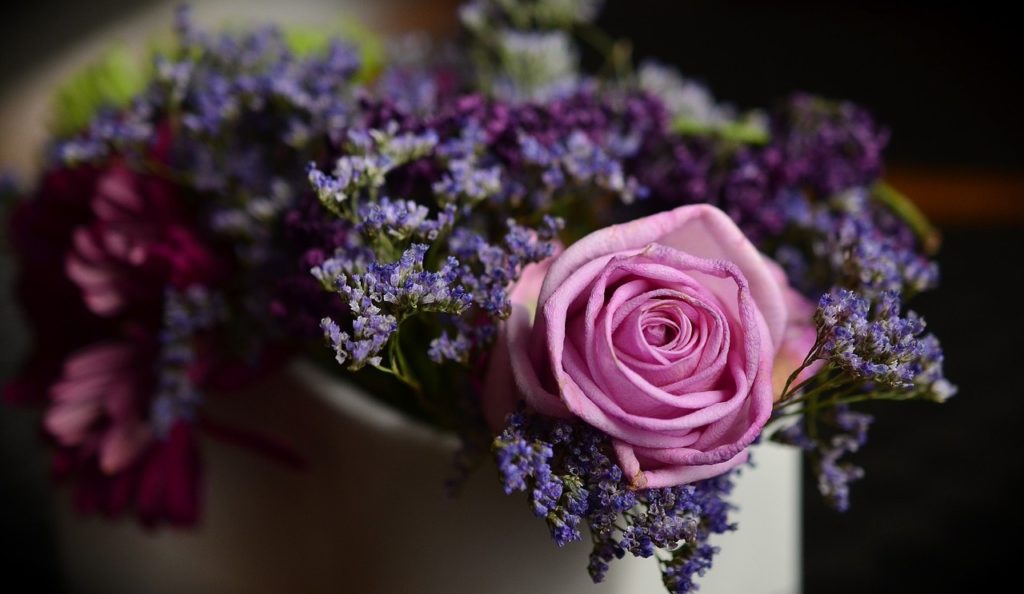 If you like, you can even do this from the comfort of your own home. There are many excellent online flower arranging courses that you can take as well as actually signing up for a local class. You can learn the elements and principles of design as well as how to use your locally grown flowers to create stunning masterpieces. Floral arrangement is also a hobby that, if you are really good at it and enjoy doing it, you may decide to turn it into a new career. If you prefer taking a course in person, check out the Cambridge Flower School.
Train For a Triathlon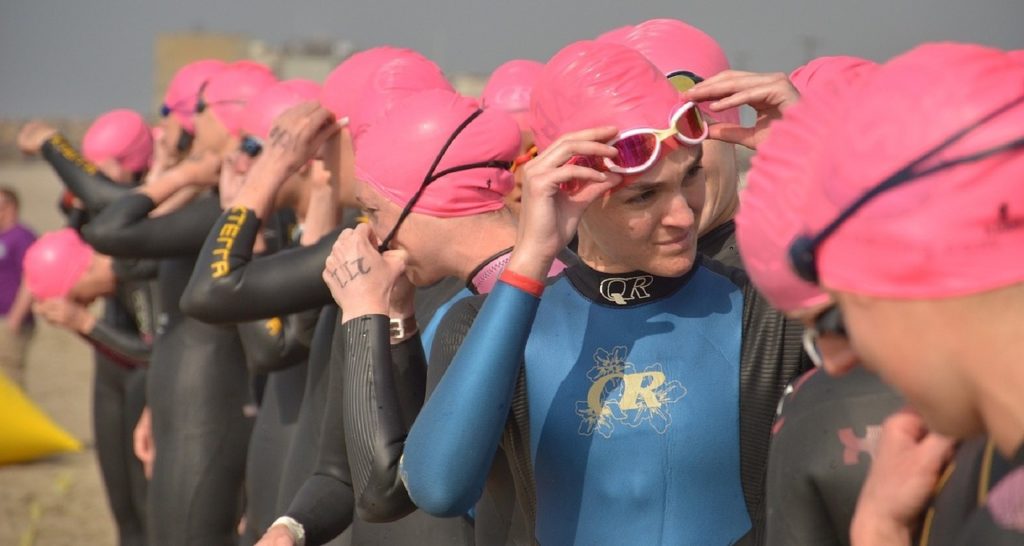 No, we're not kidding. And yes, it is possible to actually get ready for a triathlon in as little as 12 weeks, even if your fitness level is zero right now, according to Active.com. Think of the feeling of accomplishment you would have making such an incredible goal and seeing yourself achieve it! Start by reading this helpful article, "How to Train for a Triathlon (From Scratch)". The Kitchener, Waterloo and Cambridge YMCA's also have specialized progressive triathlon programs geared to the beginner. Check out their website here.
Take Up Interior Design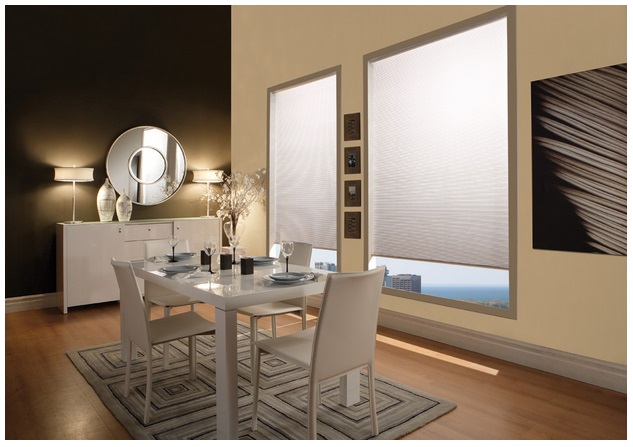 Interior design is a great hobby. Not only is it a pastime that you can really throw your entire heart and soul into, but it also comes with the added benefit of being able to live in your beautiful creations once they are completed. Now that the children have left, the empty nest time is the perfect time for redecorating with adult-friendly decor. You could start with one room at a time and move on until you have transformed your whole house. Renovating kitchens and bathrooms often will raise the value of your home as well.
Helpful Resources for The Tri-City Region
If you are looking for specific programs and activities for the Tri-city region, check out the following helpful links to leisure guides for your city.
Graham's & Son: Your Renovation Experts
If you are considering a renovation in the near future, why not contact the interior design experts at Graham's & Son? We can come to your home, free of charge, and help you plan and design your entire project. Whether you are replacing your current window treatments or flooring or you are doing a complete renovation, we will take accurate measurements for you, place your order, and supervise the installation or renovation process. Contact us today to schedule your free, in-home consultation.