How long should it take to order and install window shutters? It depends on where you decide to purchase your shutters. The length of time it takes to order and install your shutters, though, shouldn't be your only deciding factor when purchasing. You should also consider price, convenience, quality, selection and installation options. In this post, we will look at the pros and cons of purchasing shutters at a retail outlet, online, or through an interior design specialist. If you are looking for an experienced, trusted interior designer, contact the professionals at Graham's & Son today for a free, in-home consultation and get to know us personally to find out why we are your best choice for interior design purchases.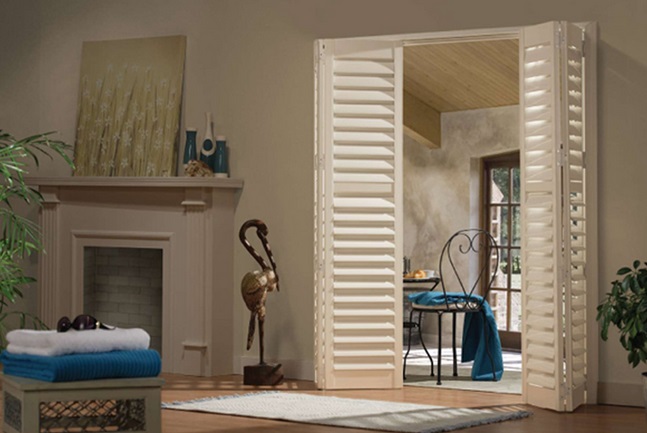 "We recently had Graham's and Son interiors install blinds throughout our house. The product looks awesome and the price was unbeatable. Matthew provided excellent advice and customer service in regards to making sure we were happy with everything. I will not hesitate to call Graham's and Son Interiors when we update our kitchen in the near future."
– Eddie Obermaier
Read more testimonials
How Long Should It Take To Order And Install Window Shutters?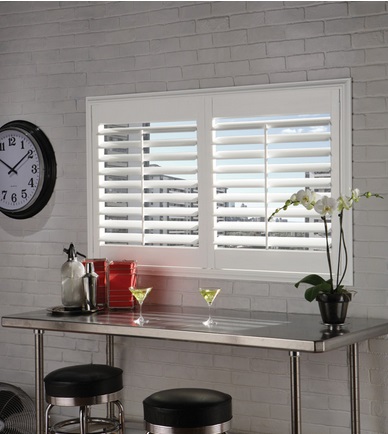 The length of time it takes to order shutters will depend on where you purchase them. If you choose to go to a retail outlet, you probably won't have to order them and can take them home the same day. If you decide to order your shutters online or through an interior design specialist, the process will probably be around two to three weeks. According to the DIYNetwork, it will take about half a day to correctly install a set of shutters on a window yourself. Here is a step by step tutorial that will show you the proper steps to install them yourself. If you are having professional installers do it for you then it will be much quicker.
The length of time it takes to get your shutters, though, shouldn't be your only deciding factor. Read on to help you think through which purchasing option really is the best route to take for your particular situation.
Retail
Pros:
Price – Depending on the type of shutter you purchase, you probably will end up paying less for shutters purchased at a retail outlet rather than having an interior designer help you. If you are on a budget then this may be your best option. However, you should really consider the quality of the shutters; they may cost less than custom made ones, but will they last as long and will you be happy with the end result? Investing a little more in a shutter that is going to last and looks great may be worth it in the long run.
Time – If you are in a hurry, then this is the fastest option. When you shop at a retail store, you can pick up your shutters the same day. However, you do have to spend the time traveling to and from the store.
See It Before You Buy It – The nice thing about purchasing from a retail outlet is that you can actually see the product, the exact colour, and feel the quality before you purchase it, unlike online shopping where you are just going by a picture.
Cons:
Installation – Usually when you purchase shutters from a retail outlet, you will need to install them yourself. This may be a more inexpensive method, however, unless you know what you are doing, the end result may not be as effective or as attractive as having them professionally installed. It also requires the time to do it, which you may or may not have.
Limited Selection – Most retail outlets only carry a limited variety of types and styles of shutters. If you want something really unique, you probably won't be able to find it here.
Limited Expertise – Depending on the retail outlet that you choose, the sales staff may not be well trained in the different features of each style of shutter or in which type would best suit your particular room. If you are purchasing from a larger retail outlet that sells everything pertaining to the home, there may not be a person there that can advise you properly, therefore, you will have to make all of your decisions on your own.
Online Orders
Pros:
Convenience – One of the nicest things about shopping online is that you can do it from the comfort of your own home, any time of the day or night.
Price – Online shopping tends to be less expensive than retail, however, be aware that you may have to pay high shipping prices on top of the purchase price.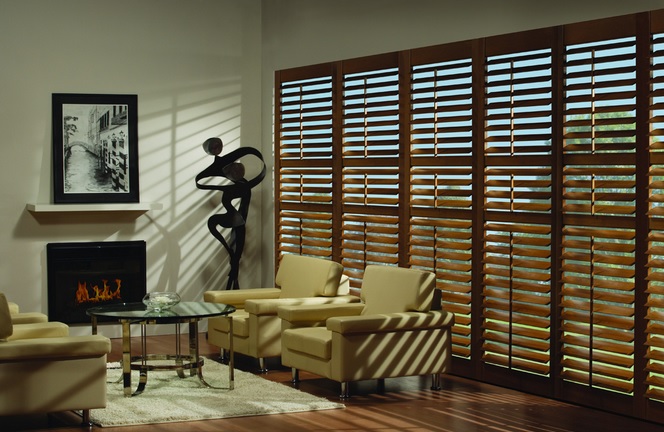 Cons:
Can't See It Before You Buy It – One of the biggest disadvantages to purchasing online is the fact that you can't see the actual product; you must rely on a photo and a written description. It is difficult to get a sense of the quality of the product and the exact colour from a picture.
Installation – You probably will have to install your shutters yourself and if you are not sure about what you are doing, it may end up taking you longer than you expected and the end result may not be very professional looking.
Working With A Specialist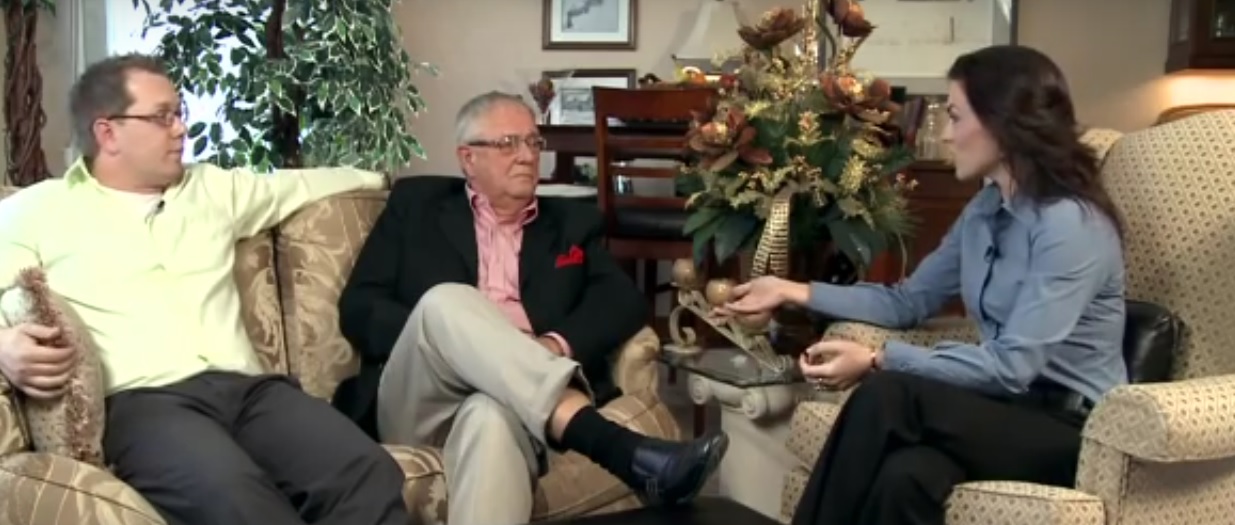 Pros:
Expert Advice – You will be working with a specialist who knows design concepts and can help you choose the perfect shutters to best complement your decor.
Professional Installation – You won't have to worry about installing your shutters by yourself. They will be expertly and efficiently installed by experienced professionals who know what they are doing. You won't need to take the time out of your busy schedule to struggle with the installation yourself.
The following video will show you a fast forward version of how a professional installs California shutters.
Custom Made – Your shutters will be made especially for your windows so they will fit exactly and look amazing. You can also choose from a multitude of design and colour options to perfectly coordinate with your decor.
In-Home Consultation – You won't have to travel to a "brick and mortar" location in order to pick out your new shutters. Most interior designers will come right to your home. If you decide to work with the design specialists at Graham's & Son, we will do the consultation free of charge.
Try Out Samples Before You Buy – During an in-home consultation, a designer will bring samples of shutters right to your house so that you can see what the colours and materials are like and how they will look on your actual window before you make a decision.
Cons:
Price – The price may be higher than purchasing shutters online or at a retail store, however, you do get what you pay for. Your shutters will fit your windows perfectly and they will last for many years to come.
Graham's & Son: Your Best Choice
At Graham's & Son, we offer you a pleasant alternative to big box stores or online shopping. We are a locally owned and operated, family run business that truly values each and every customer – we even know them by name. Graham's & Son has been serving the Cambridge, Kitchener, Waterloo and surrounding areas for 40 years. We are window treatment specialists, and we have earned a reputation for superlative customer service and expertise. Schedule your free in-home consultation or come and visit our showroom at 11 Queen St. East in Cambridge today and see for yourself what sets us apart from the large retailers. In addition, we are offering you an amazing deal. Buy any two shutters, blinds, or shades and receive a third absolutely free! Now is a great time to update your old or worn out window treatments.