Explore popular brands and diverse styles at Graham's & Son
Over 4 decades of premium window shutter installations!
With over 40 years of experience under our belt, Graham's & Son Interiors has the refined knowledge and professional craftsmanship to recommend, install, and maintain the most popular styles of window shutters and other window treatments.
Servicing the Tri-City area and Guelph, we help customers plan and complete high-end home renovations, including redoing their windows.
Window shutters are an enduring, popular style, valued for their permanence, elegance, and their ability to balance lighting with privacy. 
Interested in learning more? Get started with Graham's to start finding the perfect window shutters for you today.
Shutter Sales and Installation by Graham's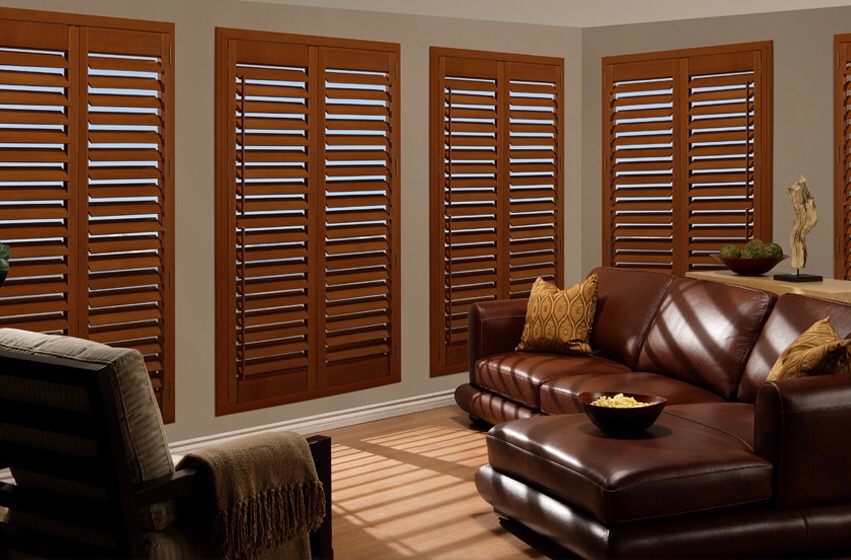 Revitalize Your Living Room
Tall adjustable shutters let you maintain privacy while letting in just the right amount of light.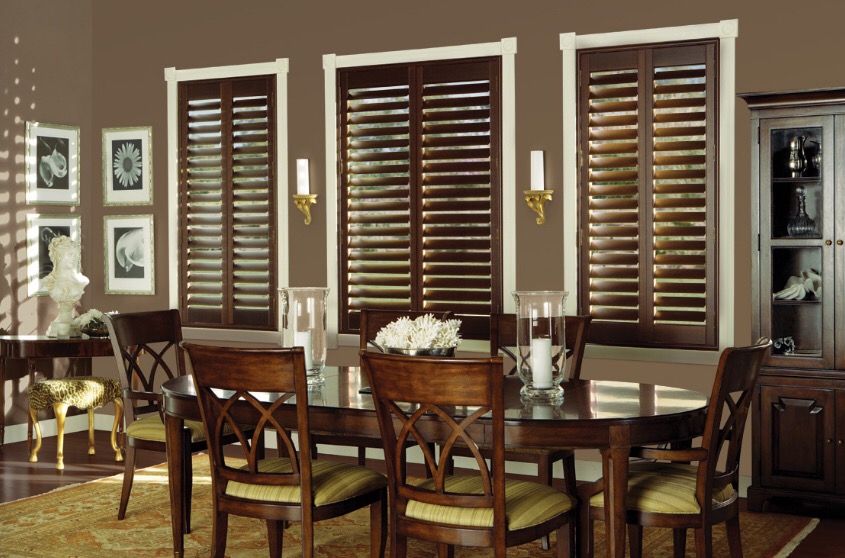 Elegant Window Solutions for Your Dining Room
To complete your dining room, custom window shutters add a rare type of class.
Limitless Room Design Options with Window Shutters!
Window shutters provide a special aesthetic aura to any room. Once you realize how shutters can be incorporated into the design and feel of your room, it feels like a whole new category of style is unlocked.
If you aren't sure how to choose the window treatment that's right for your house and your budget, give us a call and we can provide you the best answers we can. Or if you need inspiration, check out our gallery of past projects!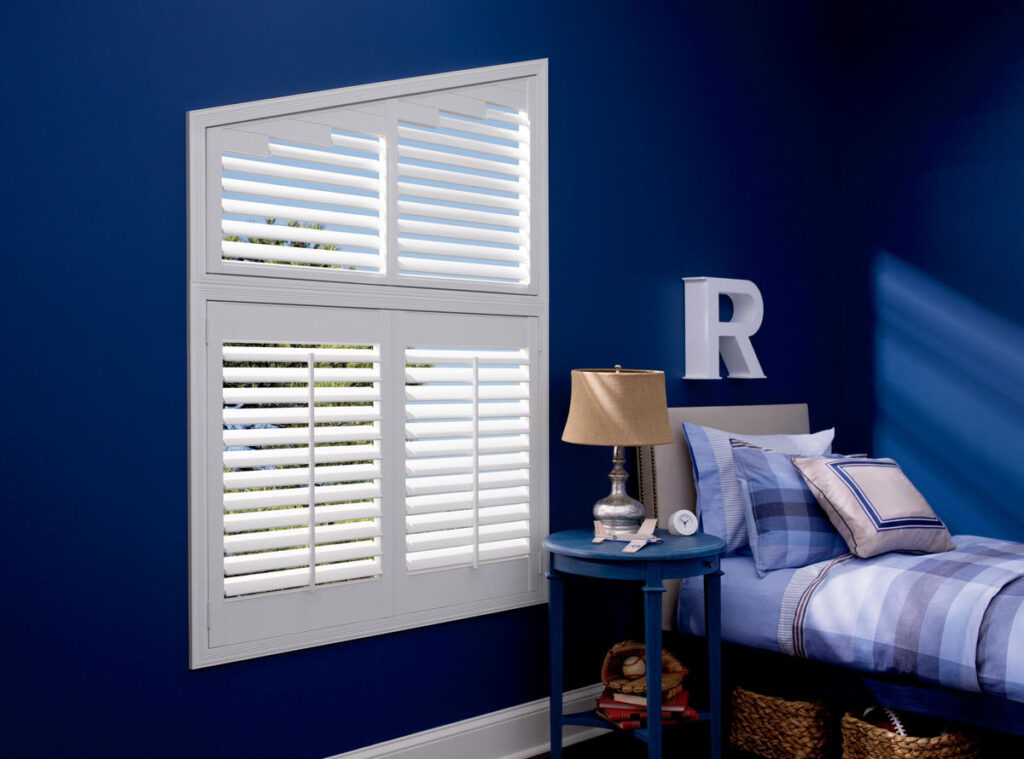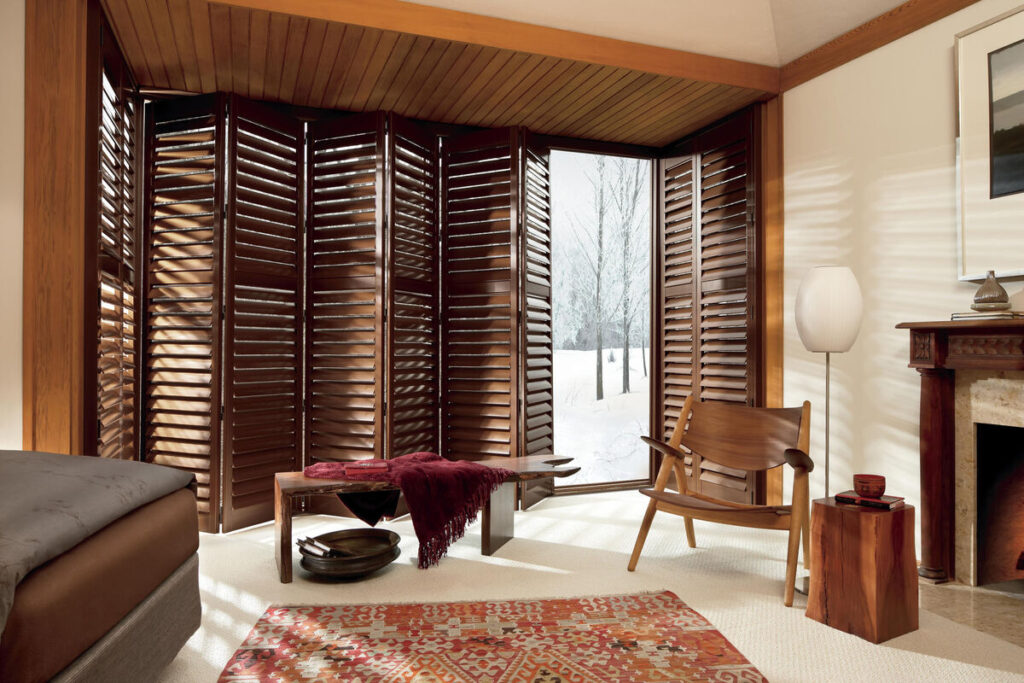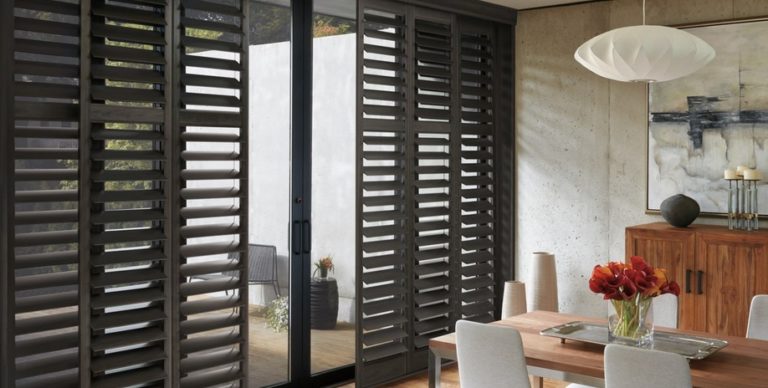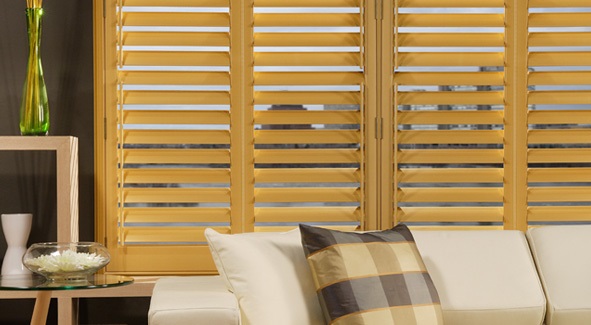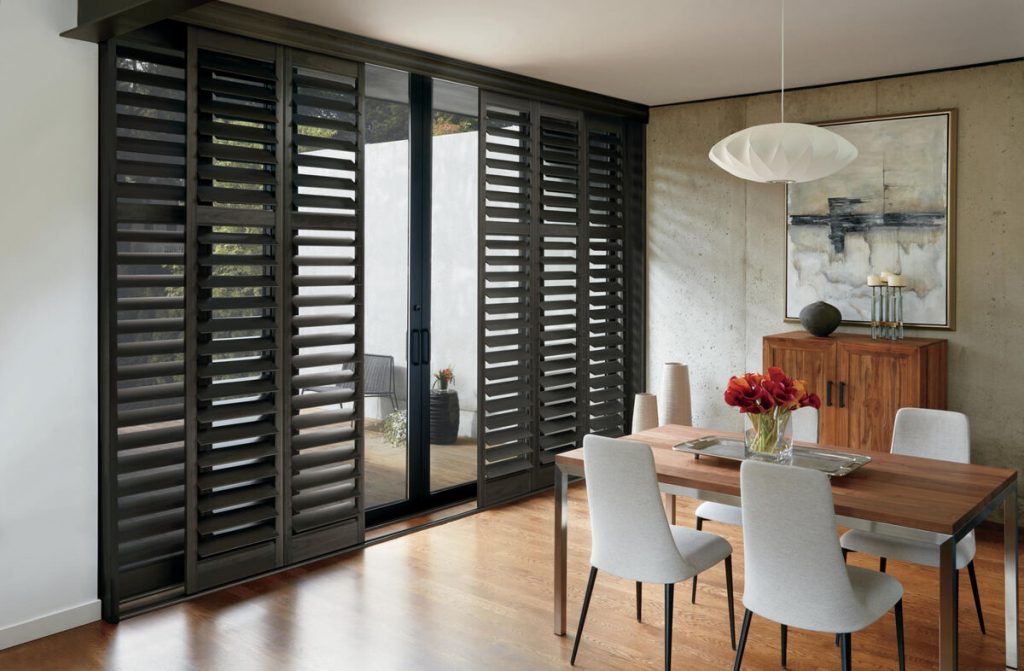 "We worked with Graham's and Son on our new vacation home to install a solar blind system. From the get-go, they were informative, professional, communicative and just a pleasure to deal with. These folks know their stuff and as an exacting customer who cares about quality and aesthetics, it says a lot that they have my full trust! Their recommendations were spot on, the installation was fast, and the final product is just beautiful."
"We want to thank everyone at Graham's and Son, for all of your efforts in working with us to 'beautify' our windows with your California Shutters. Service and communications have been professional, thorough and friendly, from start to finish!"
Offering Free In-Home Consultations with No Obligations
No matter what home renovation project you have in mind, Graham's & Son will visit you at your home for a free in-home consultation. Whether you're interested in refreshing your house with brand new window shutters, or you have other ideas, we want to start with a conversation.
We want all our clients to feel in the loop. We want to hear your dreams, expectations, and home decor ideas so we can deliver a final product you can be proud of.
During your obligation-free consultation, our experienced staff will go over all the details with you, answering any questions about special features or charges. We'll cover your budget and provide recommendations about what designs could work best for you and your home.
And remember, no pressure! You can take as much time as you need to decide if Graham's & Son Interiors is right for you.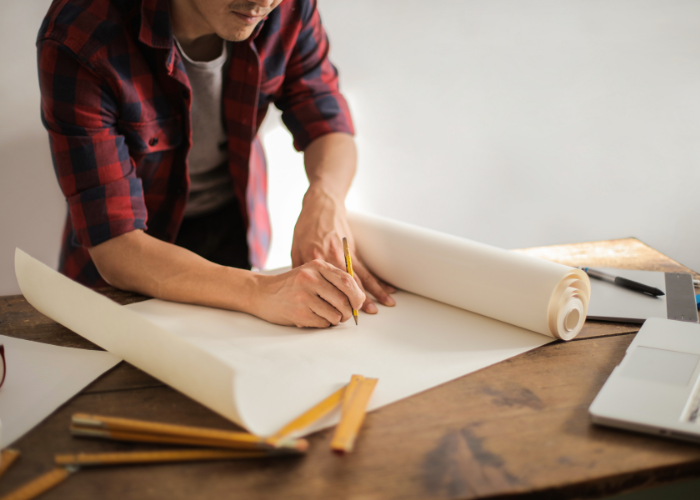 Explore Other Recent Articles