The Best Kitchen and Bathroom Renovations Kitchener Has To Offer!
At Graham's & Son Interiors, we have over 40 years experience in the interior decorating and renovation business.
Get the best kitchen and bathroom renovations Kitchener has to offer. Book your FREE in-home consultation now!
At Graham's & Son, we are with you every step of the way during your kitchen renovation. We understand how overwhelming renovations can be. That's why we strive to give you the support you need during the entire process, and work with you to determine which options fit well within your kitchen renovation budget.
Graham's & Son is your bathroom renovations expert in Kitchener. No matter what design you prefer, we have the experience and the talent to make your bathroom into a virtual haven of luxury and comfort. You will be proud to show off your newly decorated bathroom to your guests, and best of all, you can enjoy its beauty and style every day of the year!
See below to learn more about the services we offer for both kitchen and bathroom renovations!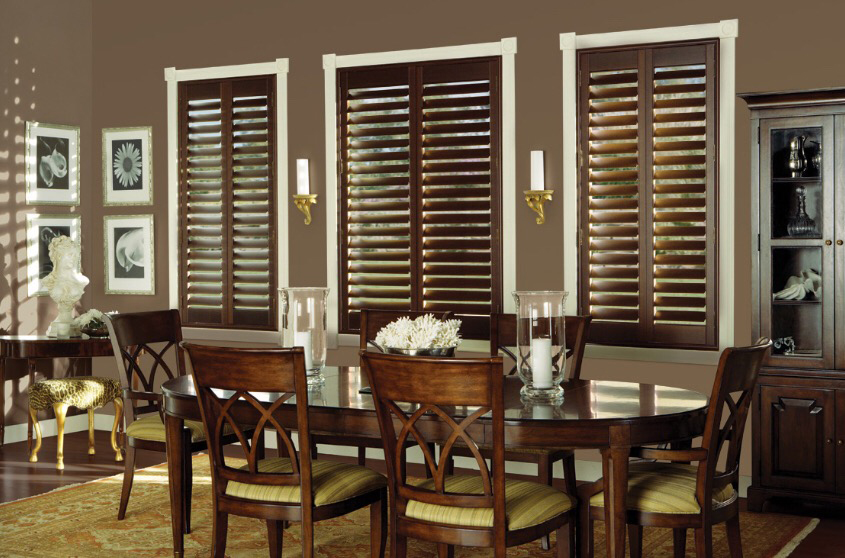 Window treatments add privacy, insulation, and aesthetic appeal to any room. For kitchens and bathrooms, it's important to find options that are moisture-resistant. Let us help you find the perfect option for your home!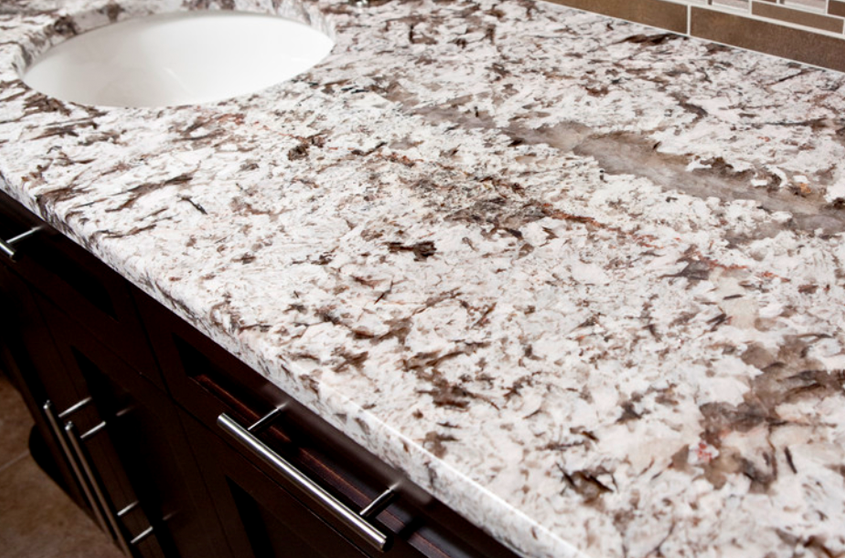 New countertops can completely change the look of your kitchen and bathroom. At Graham's, we help you choose countertops that work perfectly with your cabinetry, and fit within your unique budget.
New cabinetry is the perfect way to update your kitchen or bathroom. Not only that, but it can help you regain your space by increasing storage and adding more organizational options. We can help you pick the perfect cabinets!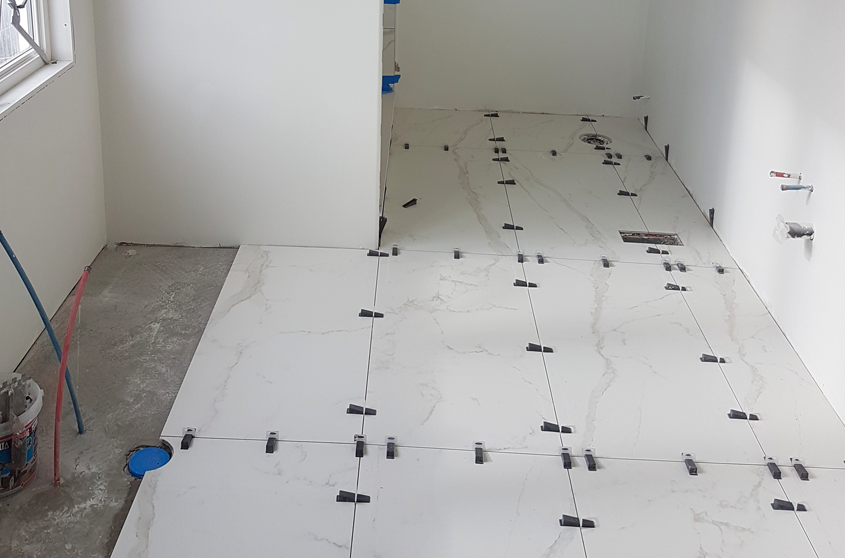 From a wide variety of hardwood floors to vinyl and ceramic and tile options, at Graham's & Son, we can do it all! We'll guide you through the flooring process to help you pick an option that best suits your style, needs and budget.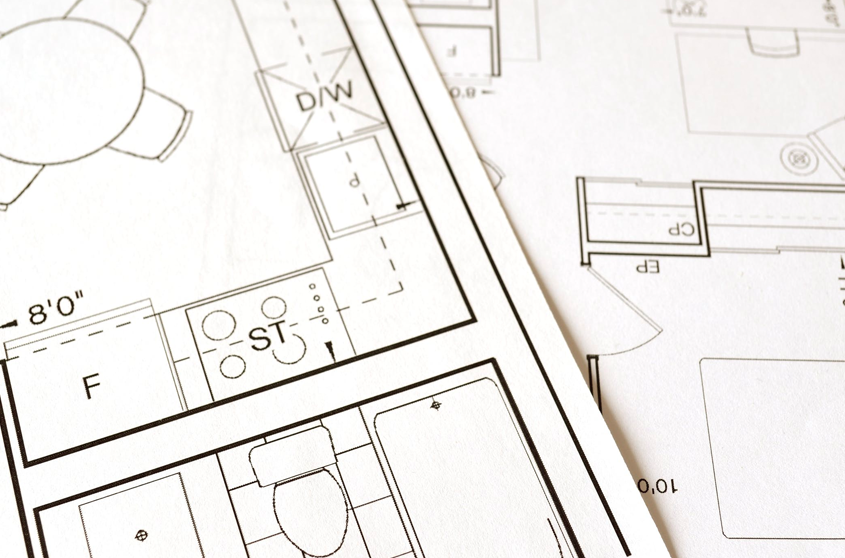 Unlike other renovating and decorating contractors, our team offers professional plans and designs with all of our renovation services. That way, we are with you throughout the entire renovation process!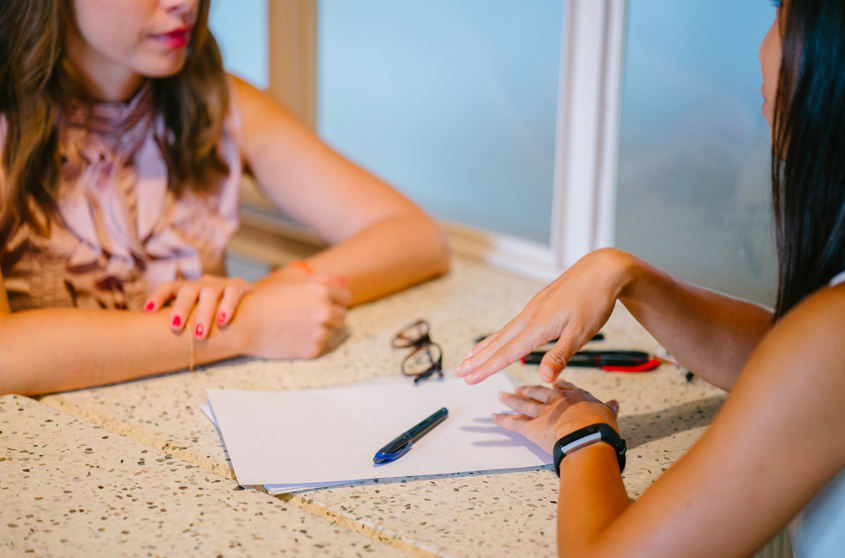 FREE In-Home Consultation
All of our renovation projects begin with a free, no-obligation in-home consultation! During this time we can discuss plans, design ideas, and your budget to ensure you get the kitchen or bathroom of your dreams!
Why Choose Graham's For Your Kitchen and Bathroom Renovations
At Graham's & Son interiors, we have over 40 years experience in the interior decorating and renovating industry. That's why we are able to offer the best kitchen and bathroom renovations Kitchener has to offer! 
We are a locally owned and operated business – so we know the Kitchener area well! Because of that, we are able to offer you options based on our knowledge of the area (for example, the best window treatments for our unique climate!) As well, we know the most-desired options in the area and can suggest the best materials to use in your renovation to help increase resale value in the Kitchener-Waterloo region.
When you choose to renovate your kitchen or bathroom with Graham's & Son Interiors, we are choosing to work with a company that truly cares about their customers. We recognize that our customers are the reason that we have been in business for more than four decades. We do our utmost to ensure our customers feel comfortable and confident throughout the entire renovation process. When you work with us, you can also expect:
Free in-home, no obligation consultations to discuss plans, options, and budget 
Interior design and plan drawings
Reupholstering (more applicable to kitchens – but can be used for bathroom furniture as well if needed!)
Flooring services including hardwood floors, vinyl, and tile 
Custom window treatments 
Review of cabinets and countertop styles, materials, and options 
Clean-up after project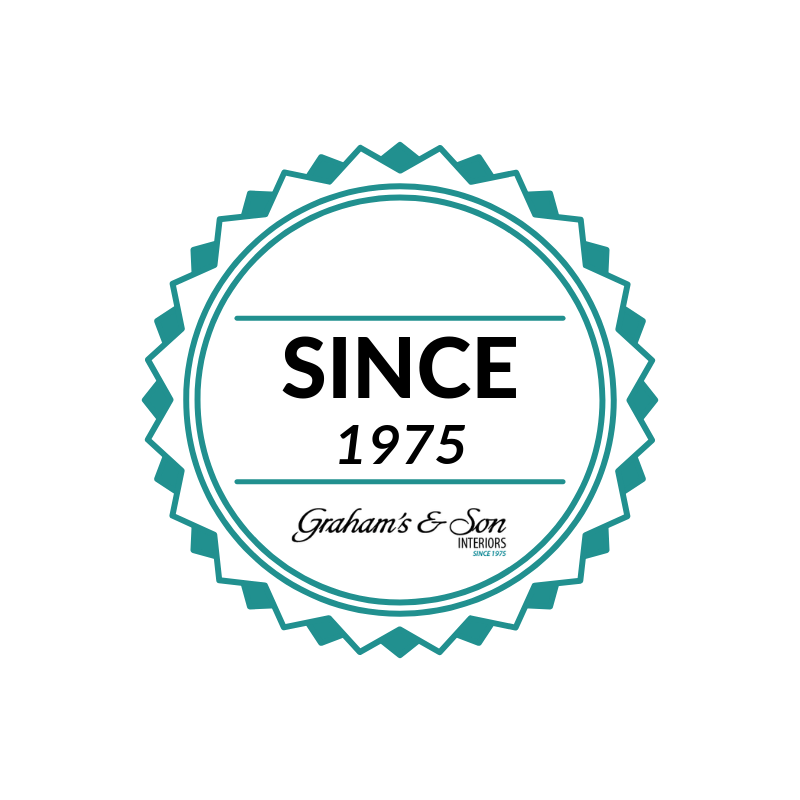 Renovating your kitchen or bathroom doesn't have to be stressful and confusing. We understand that this process may feel overwhelming, but with Graham's & Son, you can feel peace of mind that we are here to help you from beginning to end. We know that every person has an individual style (and budget) in mind. Whether your style is modern, rustic, contemporary, or something in between, we are ready to work with you to ensure you get the kitchen or bathroom you've always dreamed of.
"Great experience working with Graham's & Son Interiors. Highly recommend their services. We had excellent service, advise and workmanship right from quote to job completion. All the staff, the owner, project manager, store staff and installers were incredible to work with. Excellent customer service and quality workmanship. Thank you for your help, patience for a job well done!!"