Kitchener Renovation Contractor
Graham's & Son Interiors | 45 Years Of Experience | Family Owned & Operated
Committed To Quality Renovations In The Kitchener-Waterloo & Surrounding Areas
At Graham's & Son Interiors, we have over 40 years of experience helping homeowners get the home of their dreams. We are your trusted Kitchener Renovation Contractor, and we offer a wide range of renovations services. 
Whether you're planning a full master bathroom renovation, a small kitchen remodel, or simply want to update your flooring or furniture, we can help. 
All of our projects begin with an absolutely free, no-obligation in-home consultation. During the consultation, you will get to discuss your dreams and plans for your home, and we will let you know how we can turn those dreams into a reality.
"I've used Graham's for years and they've always looked after me. I always recommend them to my friends and family. You will not be disappointed!"
Your Trusted Kitchener Renovation Contractor For Over 40 Years!
Create an oasis in your own home with a beautiful bathroom renovation! We can help you transform a dingy bathroom into a space you will absolutely love.
They say the kitchen is the heart of the home – make that statement true in your household with quality kitchen renovations. Update your space, improve functionality, and make lasting memories.
At Graham's, we are your window treatment experts, and can provide you with limitless options of high-quality, custom window treatment options for your home.
Refinishing & Reupholstering
Bring new life to your old furniture with refinishing and reupholstering. For pieces that have sentimental value, this is a great way to keep your favourite pieces while updating your space.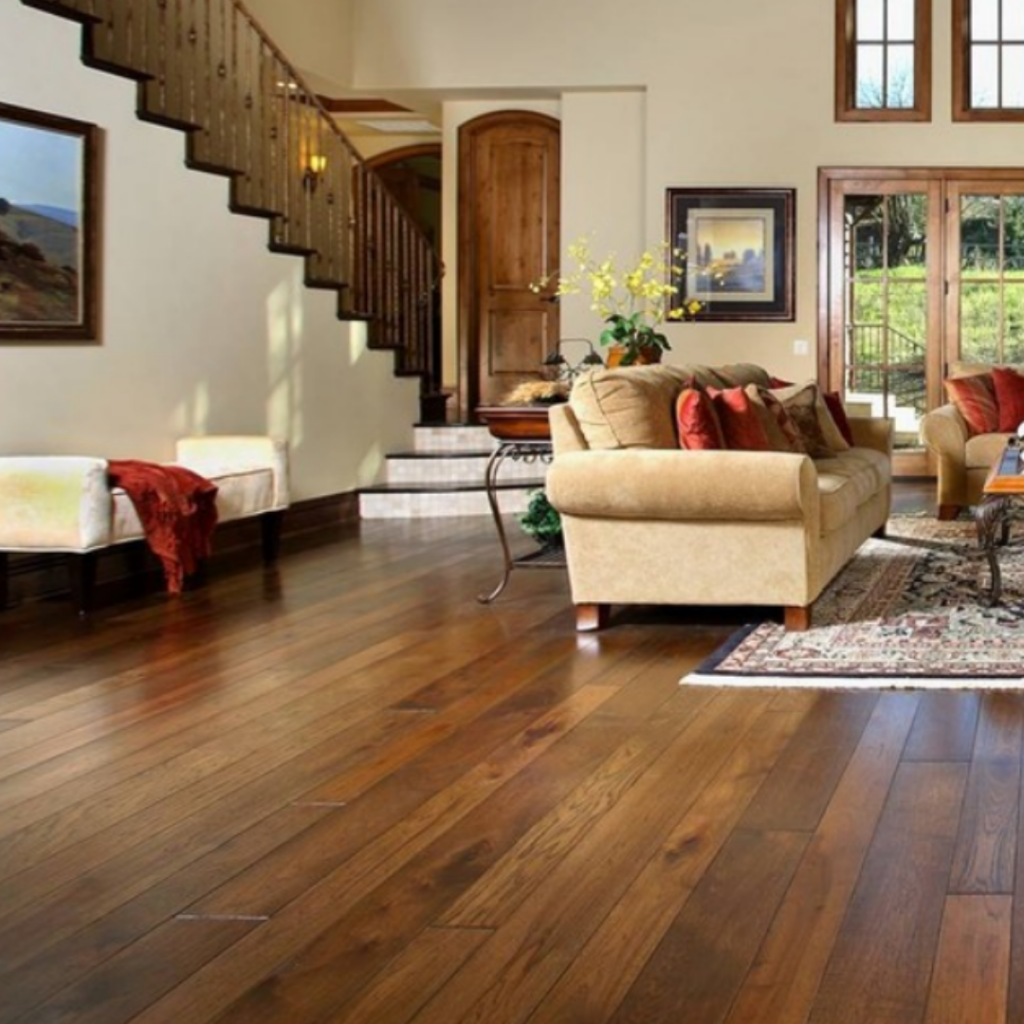 Whether you need new carpets, tile, wood, vinyl, or any other type of flooring, we can help. New floors are a big part of many home renovations, or can be a project on its own.
Plans, Designs, and Consults
All of our home renovation projects begin with a free in-home consultation where we discuss your dreams. We also create plans and designs for your upcoming renovation.
"We really loved the variety of flooring they had for us to choose from. Also Mr. Graham was very knowledgeable and professional. The installer was absolutely fabulous. He went above and beyond."
A Master Bathroom Renovation by Graham's: Before & After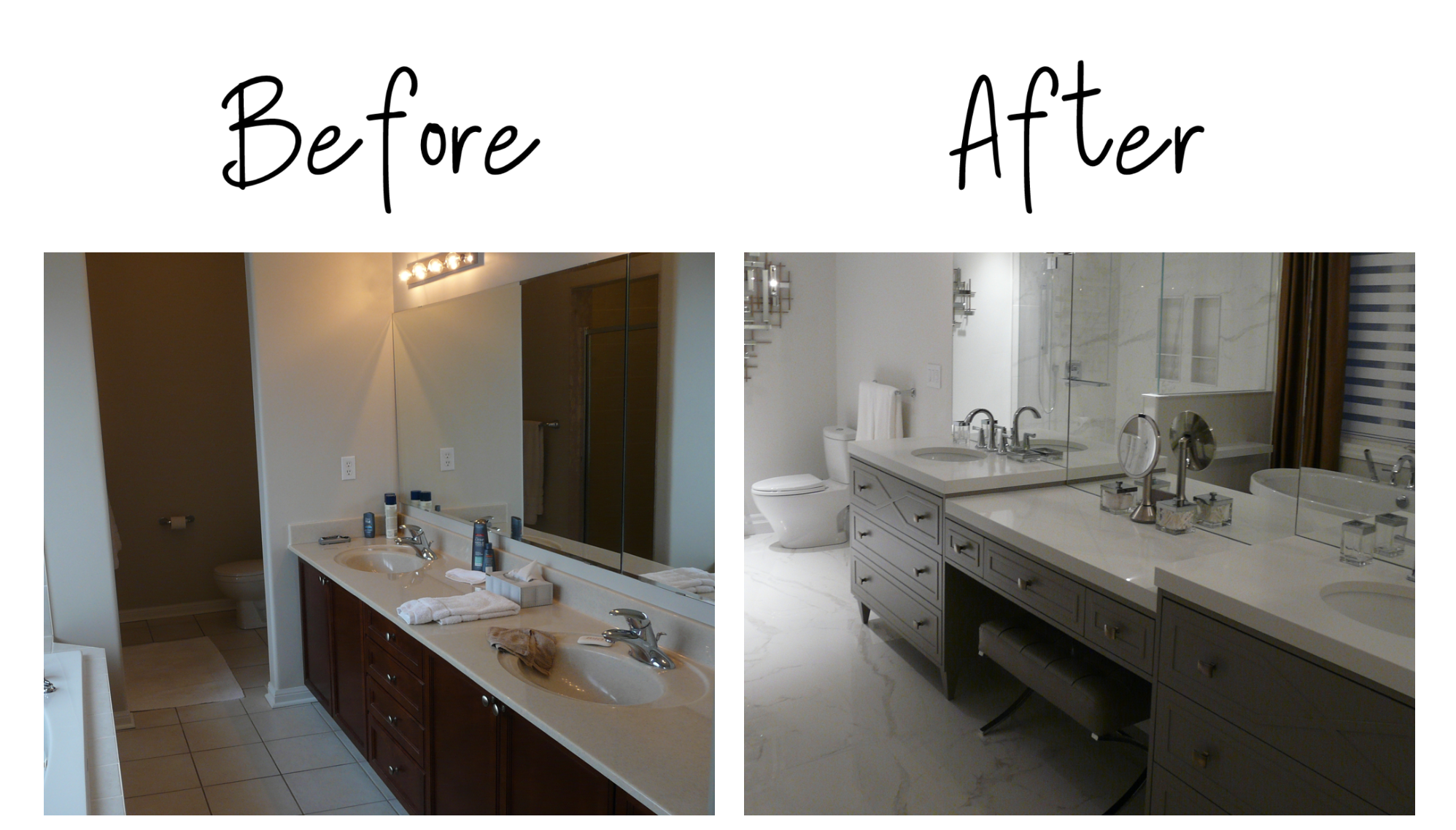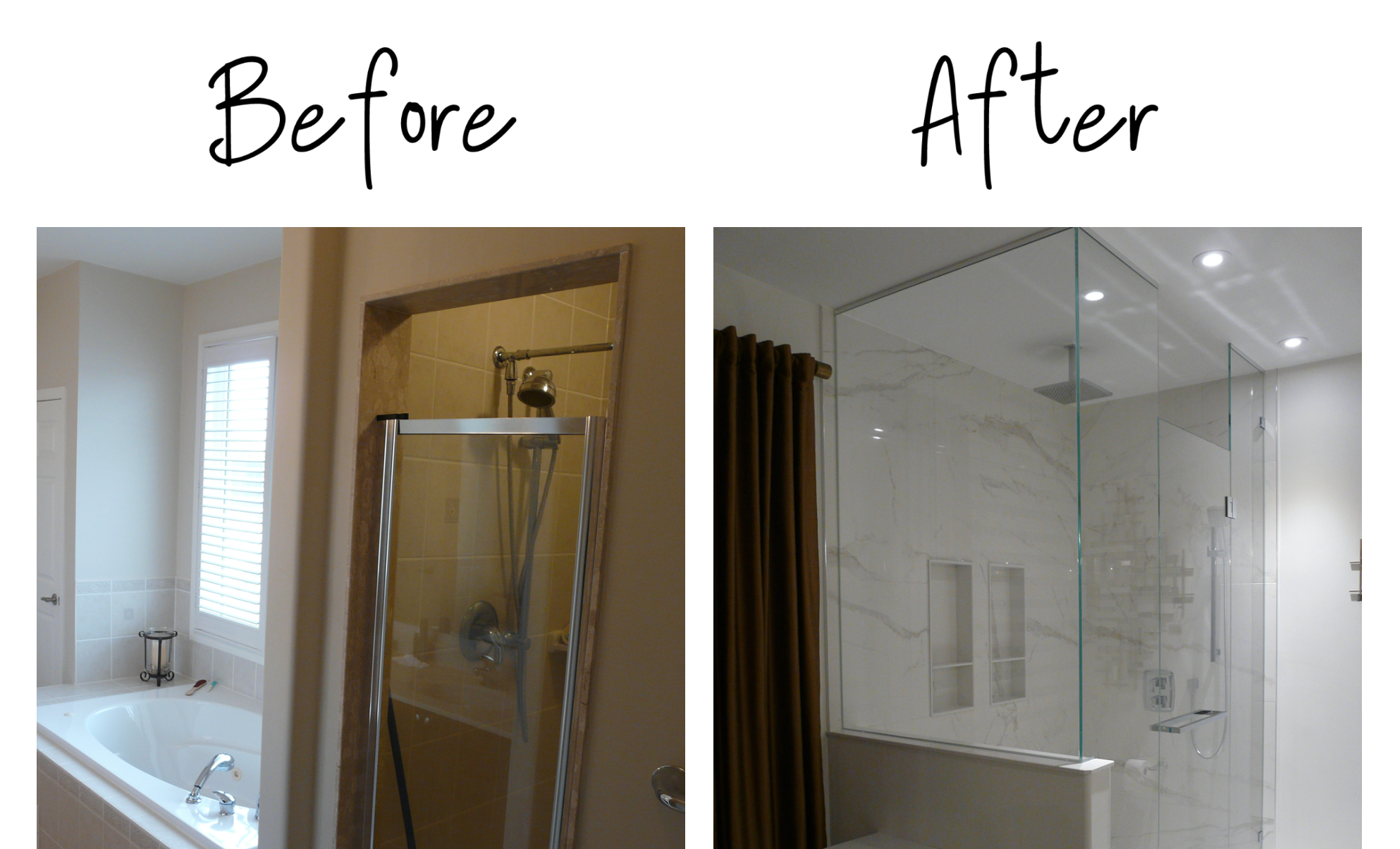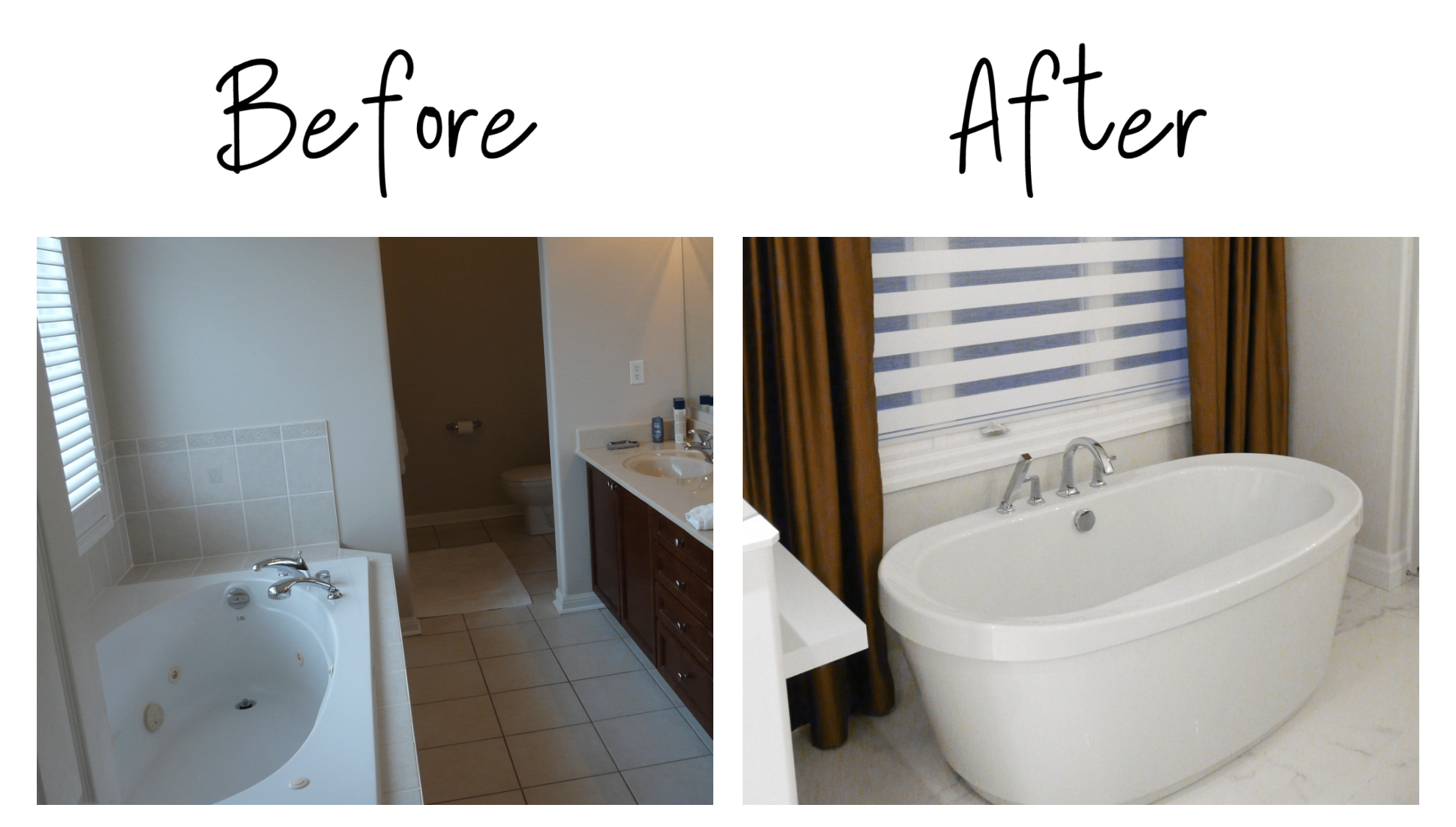 "Our bathroom was well designed and the contractors were very professional, polite and kept the job site clean. The supervisor was very helpful and went out of his way to please"
Kitchener Renovation Contractor Resources
We've compiled a list of some of our previous blog posts and articles that will help you learn more about hiring
and working with renovation contractors in the Kitchener-Waterloo area.
Get The Home You've Always Dreamed Of
Trust Graham's & Son For Your Upcoming Home Renovation