Home renos can make all the difference, making your home a beautiful haven for you to live in and they can also help increase the value of your property. If you are considering doing any home upgrades and require assistance, it's important to find a professional that you can trust, one who will make sure that your home renos are completed on time and on point. In this post, we will give you some advice on choosing a company to help you as well as introduce you to some helpful apps that you can use to get your creativity flowing. Graham's & Son has been servicing the Cambridge and Kitchener-Waterloo region for more than 40 years. We have earned a solid reputation for high-quality work and honesty in all of our transactions. If you are looking for a reliable contractor that you can trust, contact us today to set up a free, in-home consultation.

Types of Home Renos We Offer
Graham's & Son Interiors offers you a full range of home reno services including, but not limited to, the following:
Bring your kitchen to life with a dream makeover designed by the professionals at Graham's & Son. We will transform your kitchen into a warm and inviting space where everyone in your family will want to get together. From beautiful window treatments to modern backsplashes, we will help you choose the perfect touches that will reflect your personal tastes and desires.
If you are wanting to remodel your family bathroom, master ensuite, or finally finish an extra bathroom in the basement, let the experts at Graham's & Son help you each step of the way. We specialize in high quality, luxury bathroom renovations that will transform your current powder room into a relaxing place of beauty, comfort, and solitude.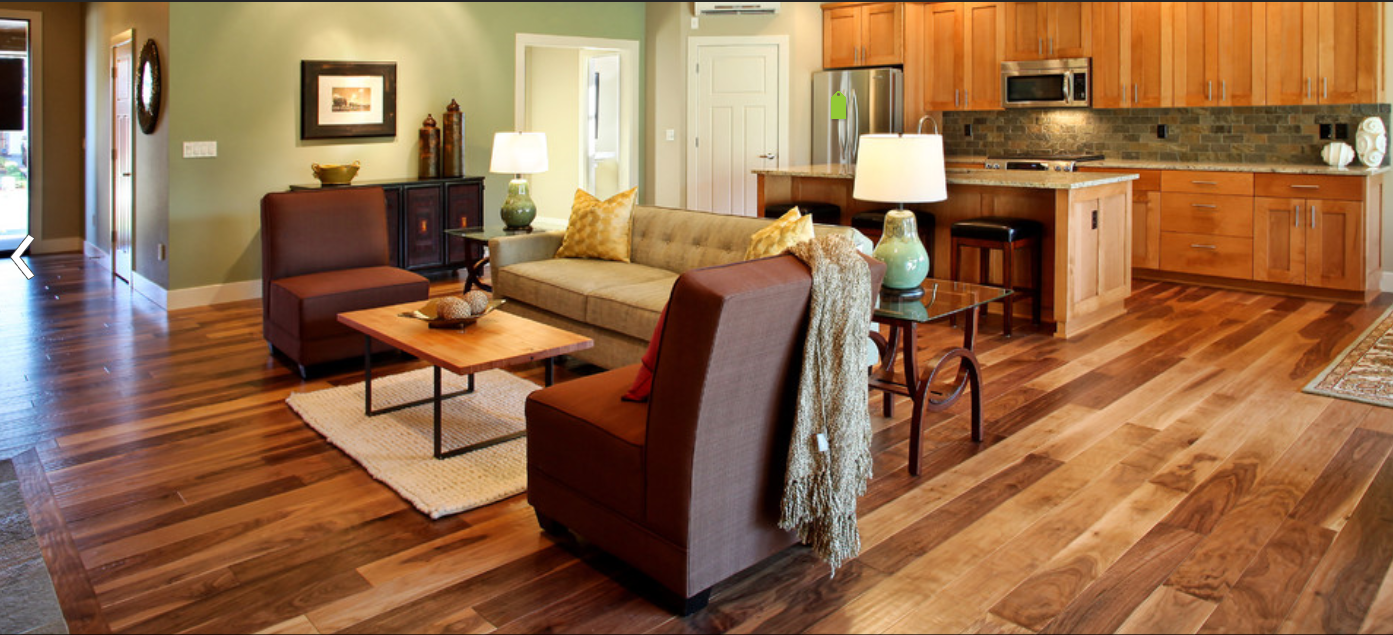 You'll be amazed at what a spectacular difference installing new can make to your home. Why not consider replacing your old flooring with classic and timeless hardwood or engineered hardwood for your living room or bedrooms, and porcelain or ceramic tile for your kitchen or bathrooms?
Tired of the look of your current window dressings? Let us help you choose the perfect custom-made new ones that will perfectly accent the style of your home. Choose from a wide selection of high quality blinds, shutters, shades, or drapery in a multitude of designer colours and fabrics.
Reno Nightmares To Watch Out For
Contractors Going Bankrupt In The Middle Of Your Renovation
According to thestar.com, if a contractor goes bankrupt part of the way through the renovation, the homeowner is unlikely to get their money back. It is an even bigger problem if the contractor has hired out sub-contractors to do some of the work such as electrical or plumbing and they haven't been paid. The homeowner may have to pay them out of their own pocket.
Solution:
Make sure you choose a contractor that has been in business a long time and has a solid reputation in your community. Graham's & Son has been in the interior design business for over 40 years. We are a well established, locally owned and operated business which has a solid and loyal customer base. Contact us today if you are planning to remodel or renovate.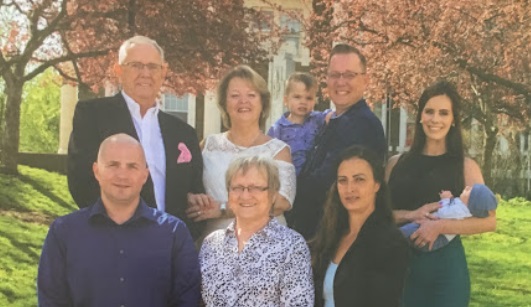 Contractors Misrepresenting Themselves
According to an article in thespec.com, a contractor in Ancaster, Ontario is facing charges relating to fraud and the abuse of the bankruptcy process. The contractor claimed he was licensed with the City of Hamilton, however, he was not. Further, he posted pictures on his website of a custom home he claimed his company had built. The contractor made a contract with an Ancaster resident to build a garage. It is alleged that he received 40% of his fee in advance. The remainder was to be given after the foundation, walls, and roof were completed. Before the walls were up and the roof was on he demanded the remainder of his fee and ceased work until he received it. You can read the full story here.
Solution:
Make sure you know the contractor that you are dealing with. Do your research to ensure that their credentials are real. Talk to previous clients if you can. If you are looking for a reputable company to handle your next renovation project, contact Graham's & Son. We are well known in the Tri-City region because we have been in business here for more than 4 decades. Our customers are glad to give us a good reference.
"Wonderful service. We recently renovated our family room. Purchased blinds and custom drapery. Matthew provided an in-home consultation. He brought samples and had creative suggestions to help me choose the best window coverings to finish our room. Installation was very professional as well. I am so pleased with the finished result. Thank you Matthew and staff. I will recommend you to friends and family."
– Mary Dom
Read more of our Google Reviews here
Apps for Home Renos
If you like to visualize what your reno will look before you make a decision, here are some handy and free renovation apps that can help you.
This easy to use app will help you create realistic interior and exterior designs in both 2D and 3D modes. The free version gives you: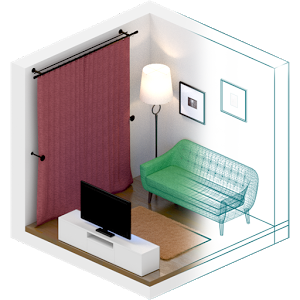 an unlimited number of projects
catalog with 150+ free items
multi-platform synchronization
virtual reality view
5 custom textures and free catalog of textures
It gets a 4.3 average rating from 137,622 reviews
This app is very quick and intuitive to use. It will help you create designs, furnish, and decorate your home easily and then share your ideas. It allows you to:
visualize and visit your creation
work offline
learn from an illustrated tutorial
choose from over a thousand pieces of furniture and accessories
It gets a 4.3 average rating from 234,125 reviews
Download here
This cool app helps you create detailed and precise floor plans you can take with you to see if you have the right space for the furniture you want to purchase. It features: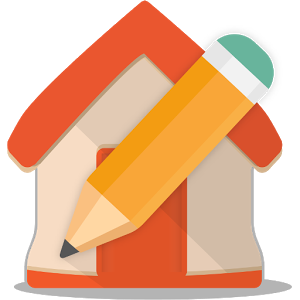 plans for multiple floors with any shaped rooms
3D tour mode
calculations of room and level area
ability to back up automatically to the cloud and share between your devices
both metric and imperial measurements
It gets a 4.1 average rating from 30.589 reviews
Download here
Trust Graham's & Son Interiors
Graham's & Son has been in the interior design business in the Cambridge region for 40 years and you can be assured that we will continue to be here for years to come. We are locally owned and operated so you know for certain that we will not run out on you in the middle of a renovation. For a stress-free renovation, contact the design experts at Graham's & Son. We will come to your home and do a free, in-home consultation. We will also provide you with a quote during our first visit with you.