The kids have moved out and it's just you and your spouse, so here's your chance to ramp up the romance with 10 great dates for empty nesters. The empty nest years are a time in life when it is important to rekindle the connection and romance with your spouse. Raising children is very rewarding, but it can take its toll on your marriage. So much of your time is dedicated to your children's needs that often couples find little time to concentrate on their relationship. Authors David and Claudia Arp see this time of life as an opportunity to "rediscover that spark that you experienced before you had kids and build a better relationship and develop a vision for the second half of your marriage." If remodeling is in your empty nest plans, contact the interior design experts at Graham's & Son today.

"The service at Graham's was wonderful. They were cheerful and friendly and helpful. Our new chairs are even more beautiful than I had hoped for, with great attention to detail! Thanks Graham's."
– Christy Hipel
Read more testimonials here
10 Great Dates For Empty Nesters
The empty nest years are here, and now is the perfect time to concentrate on you and your spouse. Take the time to rekindle the romance of your pre-parenthood days. Here are 10 great dates for empty nesters to try.
1. Visit a Farmer's Market and Cook a Seasonal Dinner Together
Fresh, locally grown food and great conversation is a winning combination for a day together. What fun you and your spouse will have visiting your local farmer's market, choosing the produce that is in season, and building the perfect romantic dinner around those choice ingredients. Then take your purchases back home to cook the meal together. To really make the evening special, break out your best china and dress up for dinner.
2. How Can I Serve You?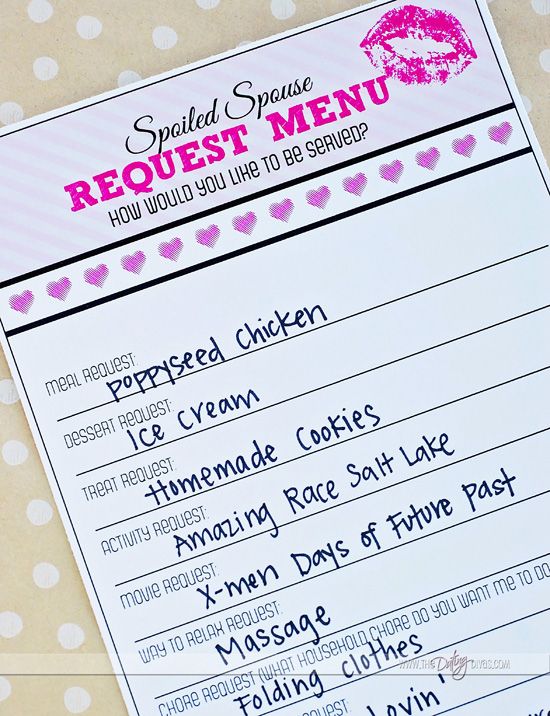 Sacrificial love is the highest form of love that you can give to another person. Show your special someone how much they really mean to you by taking turns having a date that is all about serving the other person. Ahead of time, ask your spouse to fill out a questionnaire of all of their favourite things to do, eat, and be excused from doing for a day. And then make their wishes come true as you put your own desires aside to serve them. This wonderfully selfless dating idea is courtesy of the Dating Divas.
3. Stay In Bed and Cuddle For The Weekend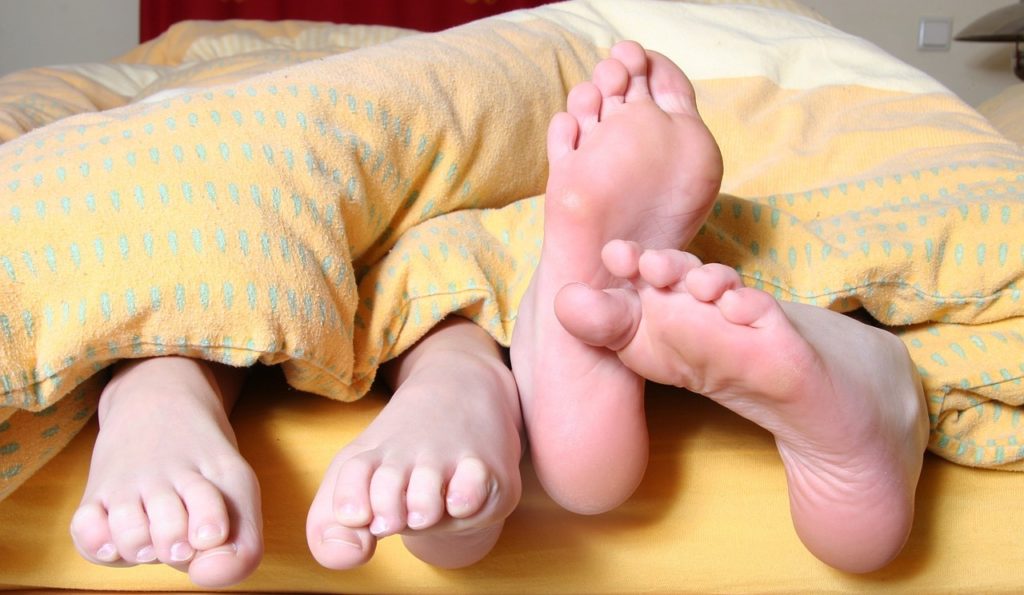 What could be more romantic than cuddling in bed all weekend with the one you love? Now, we know this may be difficult for all you work-alcoholics out there, but don't knock it until you've tried it. Spend the time talking and re-acquainting yourself with your spouse – just enjoy the leisurely time together. You can even do what you always told your children they weren't allowed to do – eat in bed. Take turns making each other breakfast in bed and order in pizza, Chinese, or Indian food to enjoy for lunch and supper. This relaxing date night idea came from popsugar.com.
4. Dress Up and Go Out On The Town
Break out the tuxedo and most expensive dress you own (or even take the opportunity to buy a new dress), and make reservations at the classiest restaurant in town. Tonight is about the two of you. Sometimes you just need to say "forget about the budget, my relationship is worth the extra expense."
5. Pack a Picnic Lunch and Go For a Scenic Hike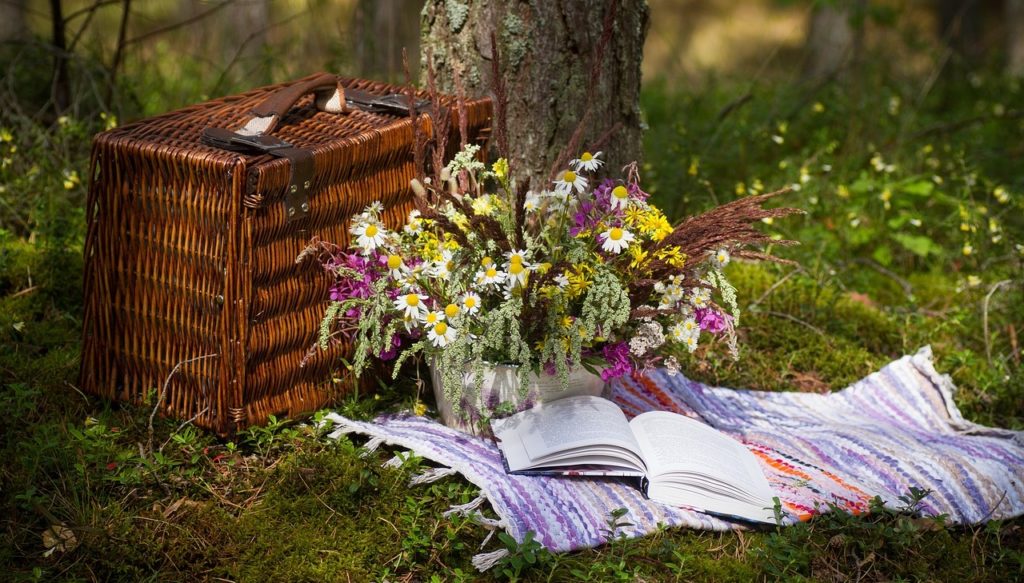 To make this a date to remember, choose a scenic and lightly traveled trail so that you won't be disturbed on your hike and romantic outdoor meal. If you are not sure what to pack for your perfect picnic date, get some helpful advice from the cooking guru, Jamie Oliver in his blog post "The Perfect Picnic, four ways."
6. Photograph Your City
This may not sound like fun, but it really is. My husband and I tried this on our last vacation and we had a blast. Now we aren't professional photographers, so our equipment was pretty basic: his was a basic Fuji digital camera and mine was my cell phone. We spent hours walking around downtown Harrisburg taking pictures of all of the cool buildings from as many different angles and vantage points as possible. If you are more into nature, then you could do the same thing on a hiking trail, photographing wildlife and plants. If you want some advice before you try this, here is a great post to get you started: 11 Tips for Beginner Photographers.
7. Romantic Bath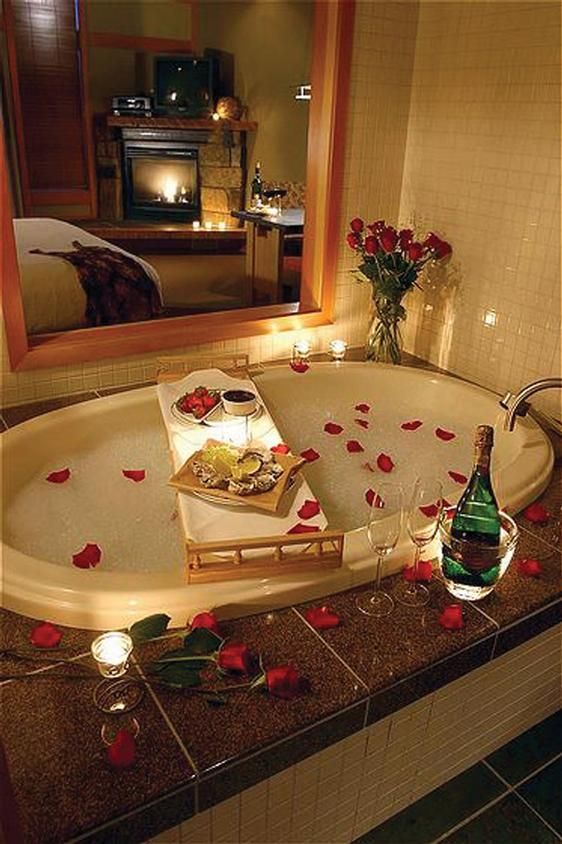 Here 's a great idea we found on Pinterest which originally came from Vacation Ideas.com that is sure to bring some romance back into your relationship: a romantic bath for two, complete with champagne and scented rose petals. If your bath at home isn't big enough for two, rent a hotel room for the night with one that is. Once you've tried this date night, you may decide that it would be awesome to be able to recreate it in your own home. Graham's and Son would love to help you design a romantic bathroom for two. Contact us today to find out more.
8. Blanket Fort Movie Night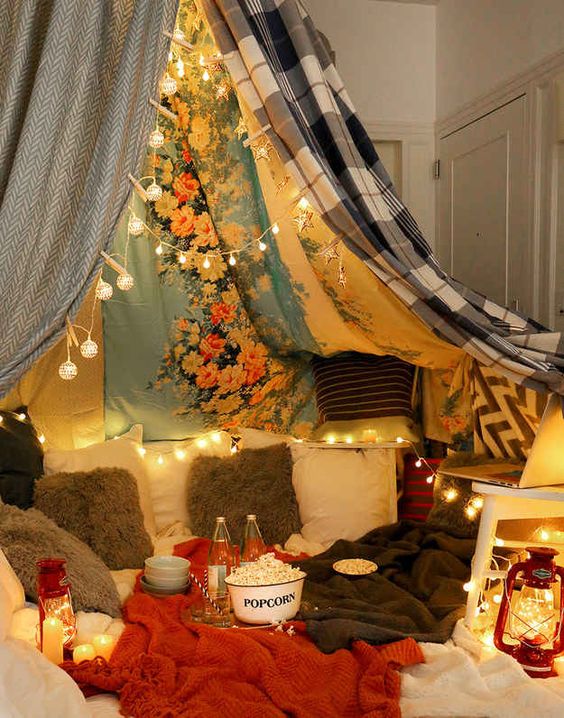 Now we aren't talking about quickly throwing together a blanket fort that will collapse with the slightest movement and is only big enough for a couple of six-year-olds. No, we are talking high class, elegance all the way. This blanket fort will take a bit of time but the resulting ambiance will be well worth it. Make sure you use plenty of tiny sparkling lights and candles to set the mood and don't spare any expense on the snacks. Gourmet popcorn, macadamia nuts, sparkling water, or even champagne are all great suggestions. For even more tips, read the article 6 Steps To Having The Blanket Fort Movie Night Of Your Dreams from Buzzfeed.com.
9. Sunset Date At The Beach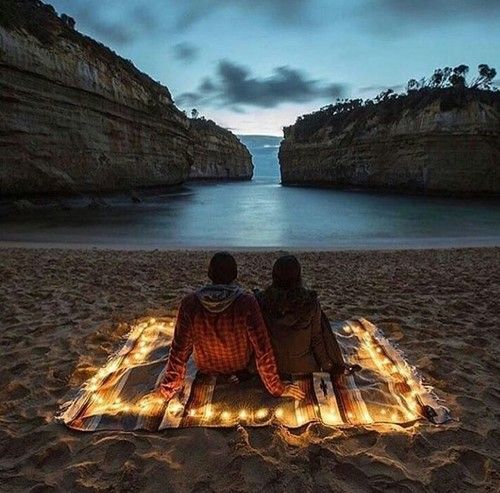 Sunsets are always romantic and they are even more romantic and spectacular at the beach. What makes this setting so great is the addition of battery-operated Christmas lights that you can place under a blanket to light up your little piece of heaven. You can purchase these cool lights from 1000bulbs.com.
10. Rearrange a Room In Your House

According to PopSugar.love, another great way to spice up your relationship is to rearrange a room together. You could move the furniture around, buy something new like blinds or an area rug, or upscale by changing the tile on your kitchen backsplash, installing hardwood flooring, or simply purchasing some new artwork for the walls. Redecorating or rearranging is a great way to help you learn more about each other: your likes, dislikes, and personal tastes.
Graham's & Son: Your Interior Design Experts
Graham's & Son has been serving the Cambridge area for more than 40 years. During that time we have earned the reputation of Cambridge's premier interior design company. We are a locally owned and operated family business that cares about our community. That's why we make sure we treat every client with respect and give them the highest level of customer service possible. We will come right to your home, free of charge, sit down with you, and help you to choose the perfect design for your home, whether you are replacing your current window treatments or flooring or you are doing a complete renovation. We will take accurate measurements for you, place your order, and supervise the installation or renovation process. If you are interested in redecorating your home, contact the professionals at Graham's & Son today.