When you are renovating an old house, where should you start? That is a big question. Most people have a limited amount of funds in their renovation budget, so you want to make sure that you make the best use of the money available. In this post, we give you some insightful suggestions to help you get started such as where to begin and some additional advice on how to save money on your renovation. If you are going to be doing a renovation, contact the interior design experts at Graham's & Son. Let us put our over 40 years of experience to work for you.


"Great quality. Wonderful people to work with."
Karen – Cambridge, Clients
Read More Testimonials
Renovating An Old House: Where To Start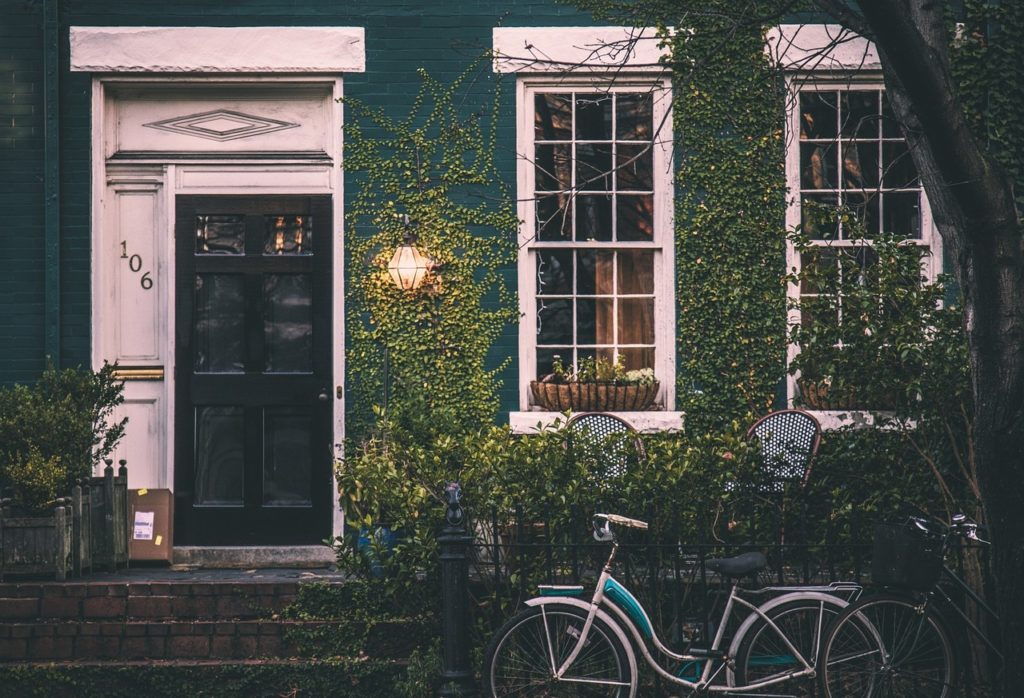 The Cambridge, Kitchener, and Waterloo area began to really grow as early as the 1800s. As such there are a lot of older, beautiful homes in the area. Unlike a newer home, an older house may have developed problems over time that need to be addressed before any cosmetic changes are made. Once those problems are solved you can look at what renovations can come next. The age of the home doesn't dictate when renovations should start so much as the age of the different parts. For example, your roof may need to be re-shingled after 25 years, however natural wood flooring can last 100 years.
According to the Appraisal Institute of Canada's publication "Tips to Make Your Renovations a Success" the top four renovations with the highest return on investment are:
Get A Home Inspection
An older home may have developed some problems over time that you may not be aware of but that, if left alone, may end up costing you a lot of money down the road. Before you begin it would be wise to hire a professional home inspector to go through your house and look for issues in the following necessary and often expensive renovation areas:
water leaks in the basement
dampness in the attic
plumbing
electrical
HVAC
roof
Once you determine if any of the above need looking after, you will have a better idea of how much money you have left over for the more aesthetic types of renovations.
The Kitchen
Most realtors and appraisers would agree that the first room to tackle in a renovation would be the kitchen. It is one of the most used rooms in your home so it is a good one to start with. However, because it is such a necessary space, it can also be the most disruptive one to renovate. It's a good idea to set up a temporary kitchen in another area of your home, perhaps with a microwave, where you can cook simple meals in order to alleviate some of the inconvenience.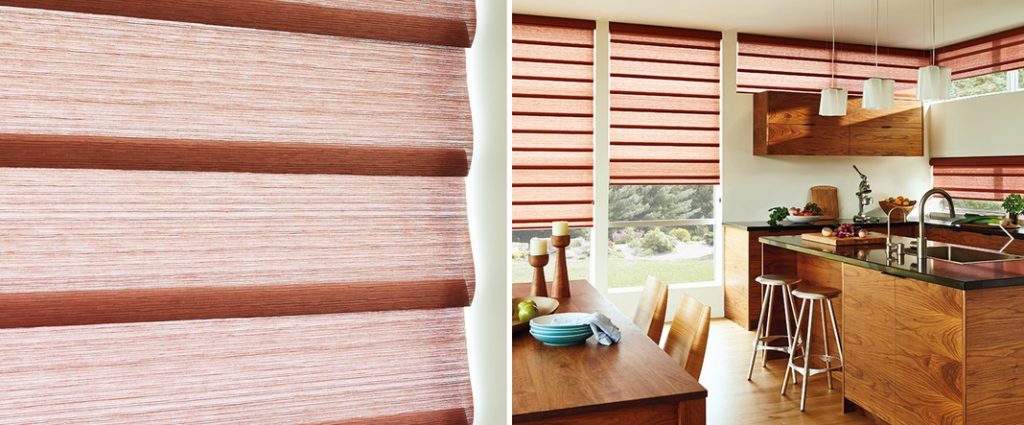 The kitchen can also be one of the more expensive rooms to renovate. If money is short, consider doing some smaller, less expensive upgrades like installing a stylish tile backsplash or updating your window treatments. You would be amazed at how much the addition of custom-made roman blinds or California shutters will do to refresh your kitchen, plus they are a great way to save money on your energy bill.
The Bathroom
The bathroom is the next logical choice. If you have more than one, we suggest tackling one bathroom at a time so that there are alternatives for your family to use. Why not pamper yourself first and start with the master bathroom? With an older home especially, you may want to update all of the fixtures, especially if you have a gold or avocado green toilet left over from the 1960's. There are so many choices of beautiful ceramic tiles for the walls and floors as well as unique and traditional fixtures available today that can bring your bathroom into the twenty-first century. It's a good idea to scan the Internet to see what is available before you meet with your designer or contractor. That way you will have a better idea of exactly the type of new bathroom you want.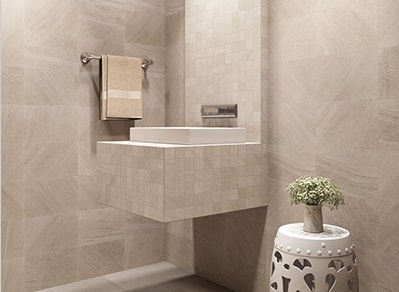 Repainting the Interior and Exterior
Freshening up the paint both inside your home and if necessary outside can go a long way to improving the overall look. Neutral tones, especially greys, are very popular now. If you like a little colour, but don't want it to be overwhelming, why not choose to get that added brightness with your window treatments? You can choose to install some gorgeous blinds or shutters to give your room that added "pop" it needs.
Updating the Decor
This is the fun part, especially in an older home where the decor may be decades old. We suggest tackling the living room next and then the bedrooms. Flooring is a good place to begin and it can make a big difference to the overall look of your room. If you are blessed with hardwood floors in your older home and they are in good shape, then spend some money having them refinished to bring them back to their original glory. If you have carpeting, you may want to consider installing hardwood or a hardwood composite. Wood is long lasting, easy to care for, and looks amazing!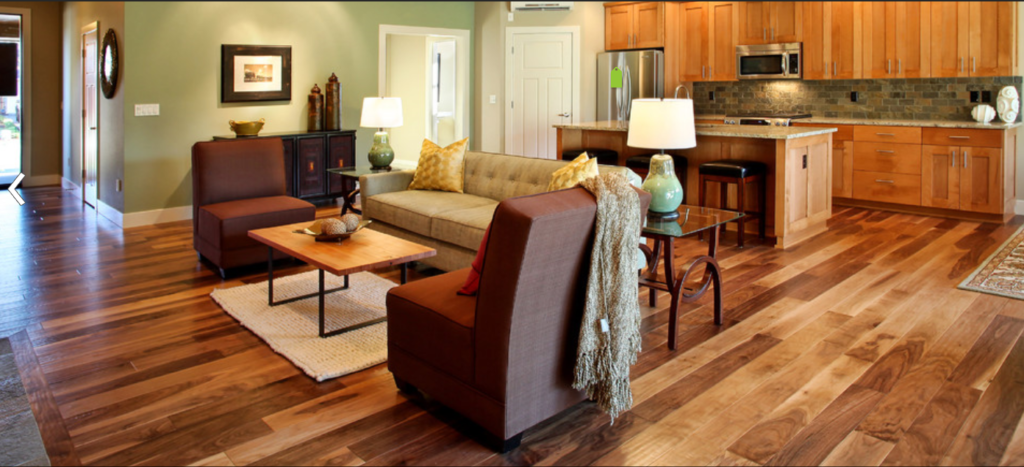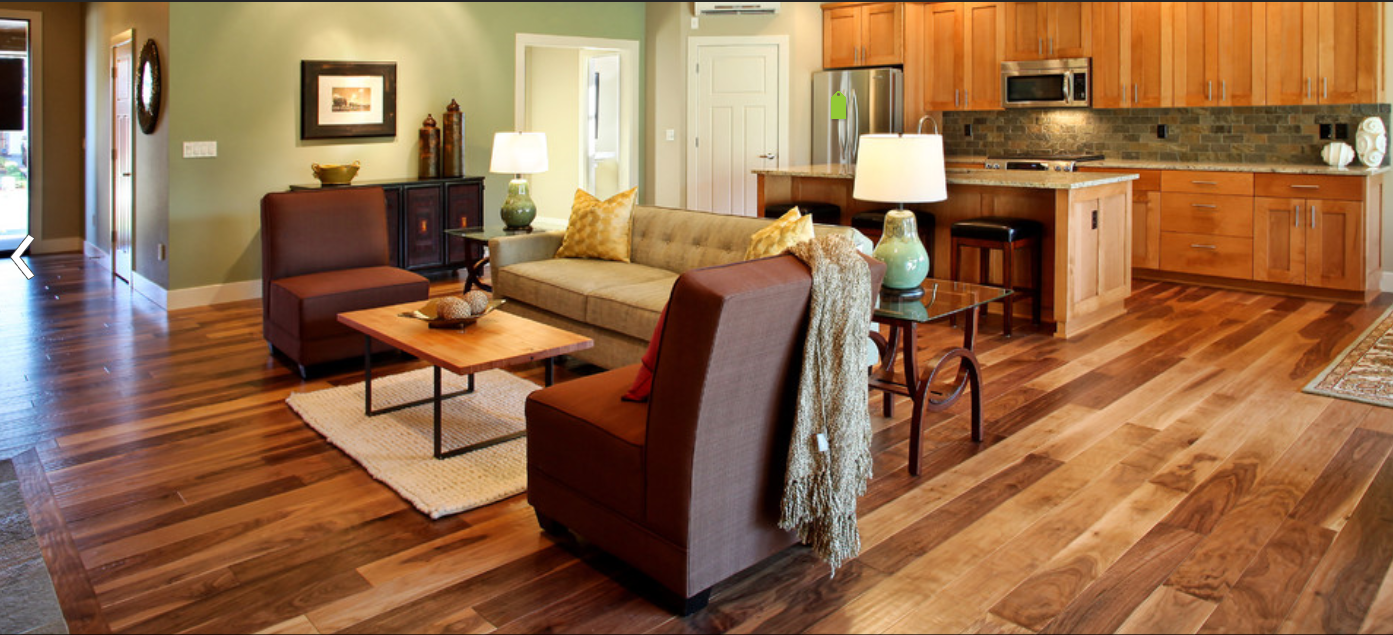 Tips For Saving Money On Your Renovation
Invest in quality materials.
Don't be tempted to skimp on your renovation materials. Quality materials will last, wear, and look better. According to HGTV host Steve Watson "One of the biggest mistakes that people make when it comes to home renovation [is that] they try to be cheap when they buy materials. The bottom line is, you're going to get what you pay for."
Measure correctly.
According to Nancy Soriano, former editor in chief of Country Living magazine, "… even an inch or even sometimes a half an inch can make a difference." If you are not sure how to measure something accurately, ask a professional to do it for you. At Graham's & Son we will do the measuring for you, accurately. Contact us today for a free, in-home consultation.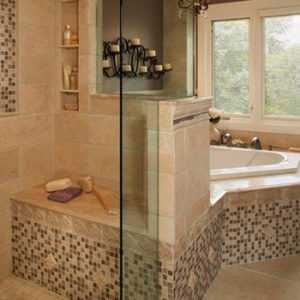 Don't move your sinks or toilet.
If at all possible, keep your sinks and toilets where they are. Moving them can be your most expensive plumbing cost. According to This Old House, it could cost between $500 – $1,000 to move one toilet.
Do your research.
Start looking around for appliances and fixtures now, before you begin your renovation, so that you have a really clear sense of pricing and the types of things you want. You will then be much better prepared when it comes to discussing the estimates with your designer or contractor.
Plan your renovation during the off-season.
You could save as much as 5% on your renovation by avoiding the peak renovation season of summer and when the kids go back to school in September up until Christmas, according to This Old House, so plan to do your renovation outside of this time period.
Don't trash it, donate it.
Before you begin your renovation, contact Habitat for Humanity to come and remove any fixtures, cabinets, tubs, sinks, etc. that you are replacing. You will be keeping all of those things from going to a landfill and you will receive a tax receipt.
Do some of the work yourself.
Most of us don't have the expertise or the time to do the entire renovation, however, you may be able to save money by doing the daily clean-up instead of paying someone else to do it every day. Or you could consider doing some of the demolition or finishing work yourself, such as painting or sanding.
Start from scratch.
The harsh reality is that some older homes may require so many costly renovations and upgrades to bring them up to code, such as having to replace a foundation or all of the existing plumbing, that it simply may be more cost-effective to take it down and start from scratch.
Graham's & Son: Your Renovation Experts
If you are considering a renovation in the near future, why not contact the interior design experts at Graham's & Son. We can come to your home, free of charge, and help you plan and design your entire project. Contact us today to schedule your free, in-home consultation.