Quality Renovations For Over 40 Years
With over 40 years of experience in the industry, Graham's & Son Interiors offers full bathroom and kitchen renovations as well as services to enhance your home like flooring, window treatments, and upholstery. 
If you live in the Tri-City region of Cambridge, Kitchener, Waterloo or any of the surrounding areas like Guelph, choose Graham's. With Graham's, you will receive quality workmanship and installation, friendly service and expertise. 
Whether you're remodeling a newly purchased home or you are finally getting the new kitchen of your dreams, Graham's offers our clients the best value for their budget! Click on the links below to learn more about what we offer and keep reading to learn more about Graham's and why we provide the best renovations Kitchener has to offer. 
Renovation Services from Graham's
Whether you want a modern, traditional, or transitional style bathroom, We can help you pick the type that is personalized to suit you and your family's lifestyle. Go for luxury or go for simplicity, the choice is yours. You can read our recent blog about the cost of shower installation and other bathroom renovation costs here. 
Want to make your kitchen more functional or find more workspace when prepping for dinner with a family who also needs space for after-school homework? Graham's can help you design your new kitchen, order your appliances and install everything, too. From light fixtures to faucets and new countertops, Graham's can help!
Hardwood flooring, laminate flooring, vinyl flooring tiling, you name it – Graham's can help you find what you are looking for as you renovate your home. You can choose from a variety of colours and finishes. If you like carpet, that can be installed, too! We listen to your wants, needs, and budget to help you find the best choices for you.
Graham's goes beyond kitchen and bathroom renovations and flooring; we also offer window treatments as well as upholstery and refinishing. Add that unique fabric or pattern into the finishings of your home or refinish that antique piece to that newly renovated space!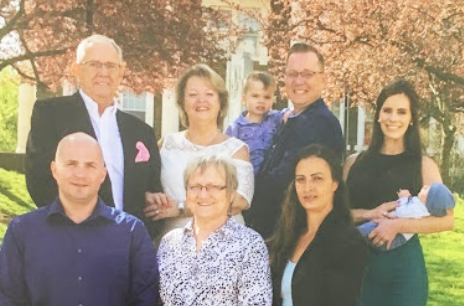 In 1975, Wayne Graham recognized the need for expert window installation services in his area and from there his business began to thrive and grow to offer a range of services including full kitchen and bathroom renovations. Joining Wayne in the business is his wife Gail, son Matthew, and daughter-in-law Meagan, and together they have seen Graham's & Son flourish.
What distinguishes Graham's from their competitors?
Graham's loves design. Our Interior Decorators also love helping customers match their own unique tastes to the style of their home.
Customers are why Graham's has flourished for over four decades! We value our customers and aim to satisfy them in every aspect of service – from start to finish!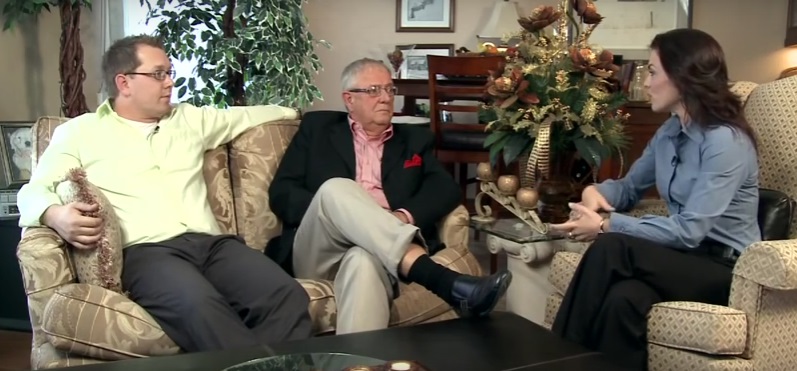 With a complimentary in-home consultation, Graham's takes the time to better understand your personal preferences and offer advice and service to match!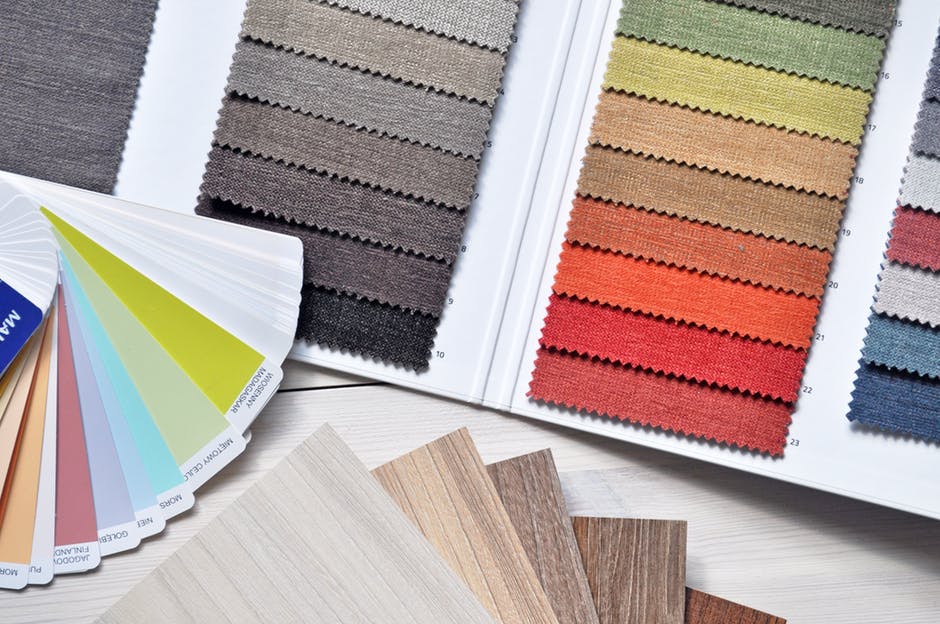 Book A FREE In-Home Consultation
What You Can Expect From Graham's
No matter what your renovation idea is, the team at Graham's will being with a free in-home consultation. Together you will do project planning. Once you have finalized your designs, we will order all the materials, appliances, fixtures, faucets, or flooring, etc. so that you don't have to call around. The next step is installation, which will be done by professionals. A full clean-up will be provided as well as a final inspection to ensure your satisfaction. Contact Graham's for your renovations Kitchener.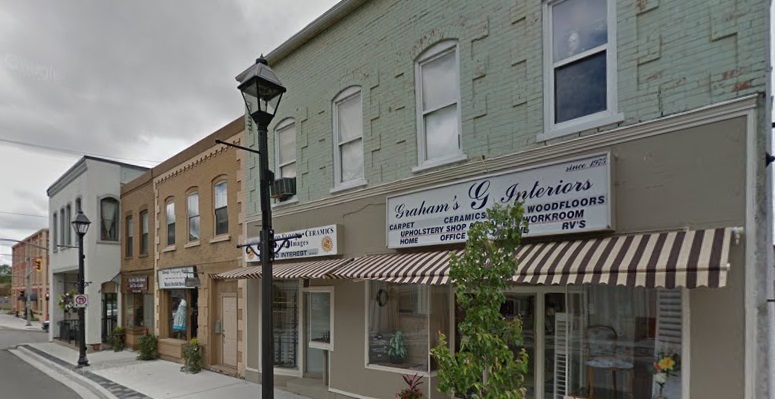 How to Contact Graham's & Son Interiors
Serving Cambridge, Kitchener, Waterloo, Guelph and surrounding areas!
"We had an extensive home renovation completed by Graham's & Son Interiors. The

finished product is an amazing transformation which came alive with the help of the

design team and especially the very hard work done professionally by their contractor."
"Great customer service - from sales right through the entire installation team.

So happy I chose them!"