The number one window blinds company is just around the corner in beautiful downtown Cambridge, Ontario. It's Graham's & Son Interiors. Not only do we have the area's best selection of window blinds, shutters, and shades but we can also help you remodel any room in your home from replacing some tired flooring in your entrance way to completely redecorating your kitchen. Graham's & Son has the know-how and the expertise to make your dream home a reality and at a price, you can afford. Contact us today for a free, in-home consultation and we'll bring our showroom to you.

"Hi Christine,Thank you. The blinds look terrific. We were very happy with the quick and expert install. Our experience in dealing with each of you was wonderful. Thanks for taking the stress out of the project by getting us exactly what we wanted and installed perfectly, no clean-up after – it is a real treat to work with such professionals. Take care and hope to do business with you again.Thank you."
– Gayle Z, Brantford
Read More Testimonials
Who We Are
Graham's & Son is Cambridge's premier interior decor company with deep roots in the Tri-cities and Guelph area. We have developed a wide and loyal customer base of over 8,000 satisfied clients. When asked why our customers come back, they cite professionalism, attention to detail, timeliness and personal customer service. For these reasons our customers never hesitate to recommend us to their friends, family, and acquaintances.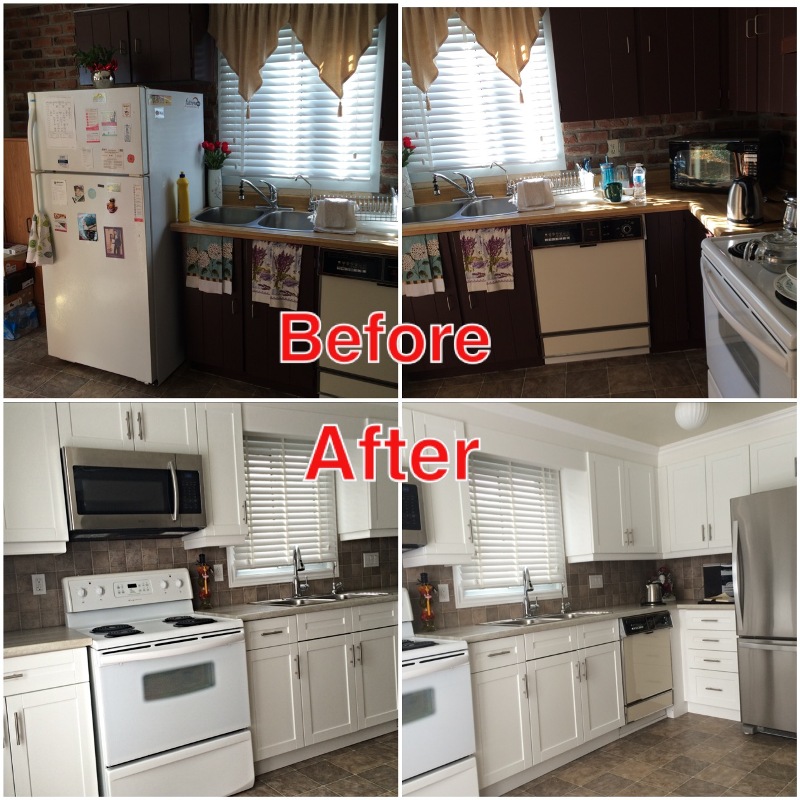 Our Values
We are Passionate about Design: At Graham's & Son, we are passionate about design, and our clients recognize and appreciate that passion. They know that our passion will come out in a superior design that was created just for them. They can tell that that is why we are in the interior decoration business. We love what we do, and it shows in our work.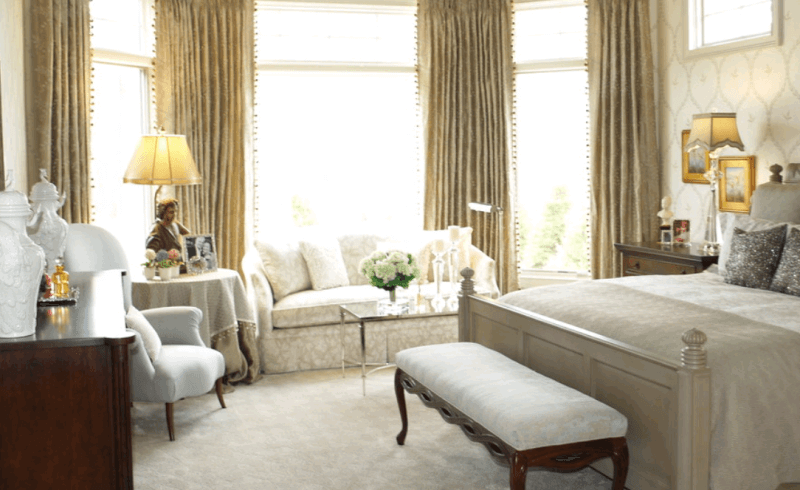 We Care about Our Customers: At Graham's & Son, we also care about our customers and what they want. That is why we will take the time to sit down with each one of them and listen to their ideas and preferences. We will then take those thoughts and come up with the perfect design or suggestion to match their tastes and beautifully complement their home. Matthew Graham feels fortunate to have been instilled with close-knit community values. These values have helped shape Graham's & Son's unique and caring brand of customer service.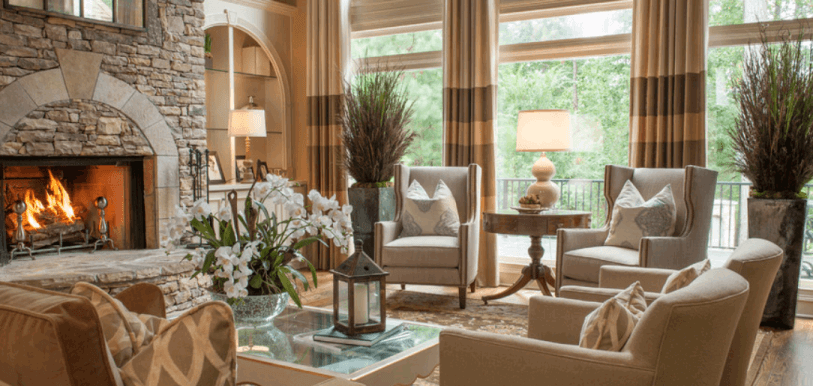 Our Company History
We Began as Window Treatment Experts: Back in 1975, Wayne Graham began Graham's & Son when he realized that there was a real need for expert window treatment installers in Cambridge and the surrounding area. From the start, Wayne Graham has demonstrated a commitment to excellence and superior customer service. This strong commitment is what has helped Graham's & Son thrive and grow.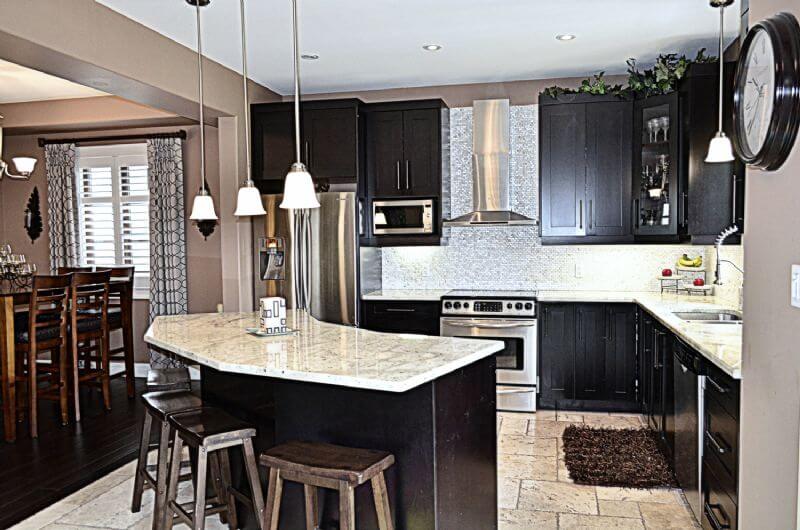 We Are Now a Full-Service Interior Decor Company: Over the years they have expanded into the full range of interior decoration and renovation services that they offer today. Those services include but are not limited to window treatments, flooring, carpet, backsplashes, painting, upholstery, countertops, and kitchen and bathroom renovations.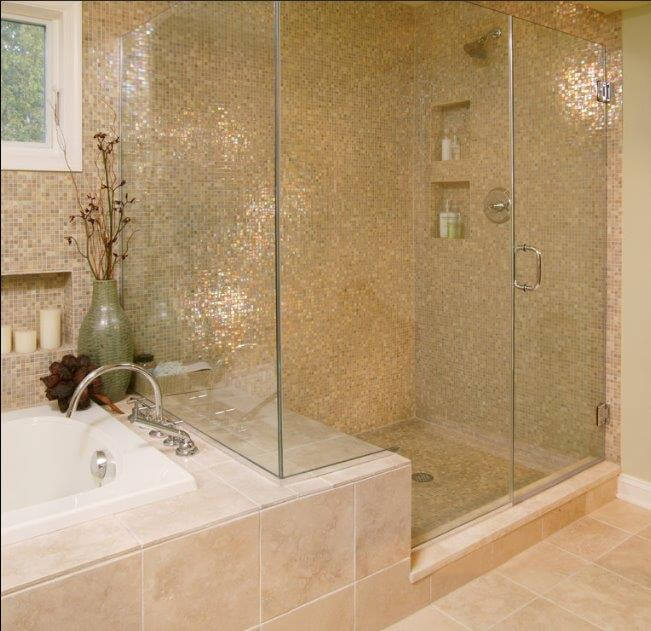 Who Is on Our Team
Graham's & Son is a true family business. It began with its founder Wayne Graham, a local Cambridge citizen. As the business grew, Wayne's wife Gail joined him, followed by his son Matthew and his daughter-in-law Meagan. Together with their team of design professional, they oversee the running of Graham's & Son Interiors.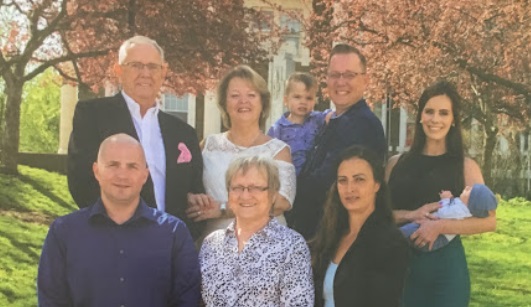 Our Location
Graham's & Son is locally owned and operated. We are located at 9 Queen Street East in beautiful downtown Cambridge, Ontario. Come visit our well-stocked showroom to see all the latest styles and design trend. Or if you prefer, we can bring our showroom to you. Contact us today for a free in-home consultation and we will bring our showroom to you.
Services We Provide
Since 1975, Graham's & Son has been Cambridge's experts in home decorating and renovation projects. We offer a wide selection of flooring surfaces and window coverings including shutters. We can also assist you with kitchen and bath renovations, custom upholstery and refinishing, and custom drapery. Our additional services also include professional painting, hardware installations, and drapery cleaning.
What Will Happen During Your In-Home Consultation
You don't need to come to our store to purchase new window treatments or design a new bathroom – a phone call will bring us to your house. We will bring lots of samples and a trip to your home will give us a better idea of the possibilities we are looking at. We will ask you questions to find out what matters most to you. Questions such as does privacy matter to you? Are you concerned about energy efficiency? What is your style- contemporary, modern, or traditional. We'll take your answers and incorporate them into a the perfect design for you. We pride ourselves in being able to give our customers solutions outside of the box. We can give you a quote on the spot, write an order, take a deposit. We will then process the order and make arrangements for installations. It really is a stress-free process.
Why Are We the Best Blinds Shop in Cambridge, Ontario?
There are many reasons why Graham's & Son is the best blinds shop in Cambridge, Ontario. One of those reasons is the price. Right now when you purchase any two blinds, shades, or shutters, you will receive one more absolutely free! Now that is a great deal. In addition, Graham's & Son has been in the interior design business in Cambridge for more than 40 years. We are locally owned and operated and we can provide you with the design know-how and expertise to help you make the right choice for your new window treatments. We offer quality, custom-made blinds, and top-notch customer service. Our customers have been so pleased with the high standard of our work that they selected us for the "Best Business Service – Interior Decorating: Platinum" and "Best Shopping – Kitchen Renovations: Gold" awards in the 2017 Cambridge Times Readers' Choice Competition. Book a free in-home consultation today and find out for yourself why Graham's is the best in the interior design business.