Overview
Job Title: Window Treatment Installer
Job Type: Full Time
Location: Cambridge, Ontario
Salary: Up to $55,000
Required: G Driver's License with a clean driving abstract
How To Apply: Apply in person at our storefront or online
View job posting on Indeed, or visit us at 9 Queen Street East, Cambridge, N3C 2A7
Window Treatment Installer – Join Our Team!
Graham's & Son is looking for a full-time Window Treatment Installer, and we would love for you to join our team! We operate out of Cambridge and are looking for someone who knows the Tri-Cities area well. Training will be provided – some experience required. If you think this may be the perfect job for you, see job requirements and overview below!
Overview
Job Title: Window Treatment Installer
Job Type: Full Time
Location: Cambridge, Ontario
Salary: Up to $55,000
Required: G Driver's License with a clean driving abstract
How To Apply: Apply in person at our storefront or online
View job posting on Indeed, or visit us at 9 Queen Street East, Cambridge, N3C 2A7
Requirements
As a Window Treatment Installer, your job will include:
Delivering, taking down, installing, and picking up window coverings for residential and commercial clients
Loading and unloading draperies, shutters, blinds, etc.
Working at heights, on a ladder or scaffold
Knowledge and experience with tools
Ability to lift up to 100 pounds
Strong customer service skills
Strong leadership skills and problem-solving skills
Our ideal candidate:
Has a G class Ontario driver's license in good standing
Enjoys physical labour
Can think on their feet
Is not afraid of heights
Has excellent communication skills
Ability to listen and learn
Can work in a fast paced and challenging environment
Must have reliable transportation
Experience is an asset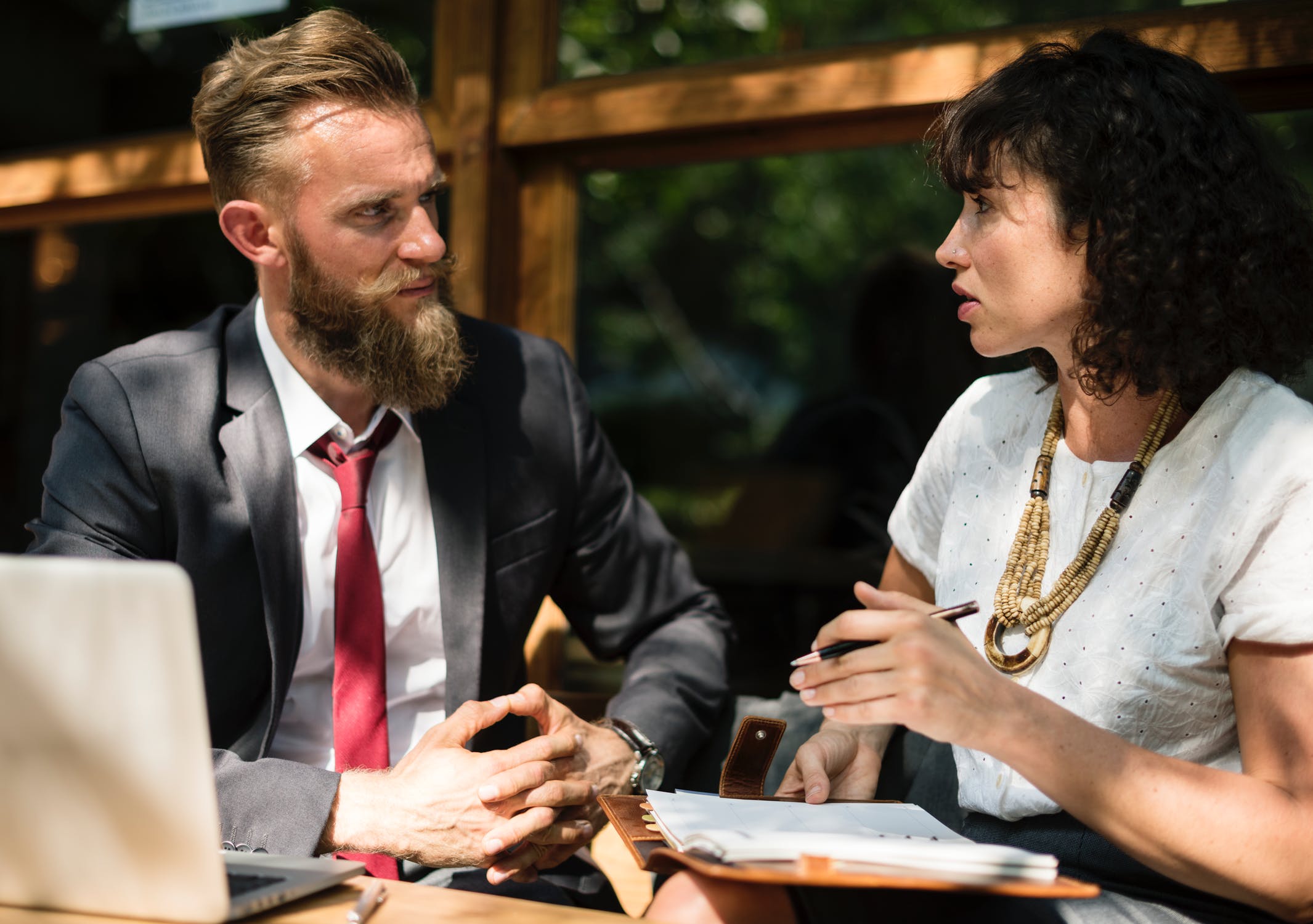 It is important that our Window Treatment Installer treats each and every customer with the greatest care and professionalism. We cater to a high-end consumer and offer premium custom products. It's very important that the customer's interaction with us, as well as the Installer, is of the utmost satisfaction level. Customer satisfaction is the ultimate goal, and we get there by offering an incredible experience, end-to-end.
As a Window Treatment Installer, you will act as the liaison between the customer and the sales associate to communicate any issues that may occur during the installation of the product. As with all service work, we are looking for flexibility surrounding scheduling and availability to fulfill the needs of our customers and our family business growth.
If you feel suitable for this position,
contact us or apply in person!