Buy 2, Get 1 Free Window Treatment Sale
*Buy Any 2 Blinds, Shades, or Shutters & Get 1 FREE
Buy Any 2 Blinds & Get 1 FREE
Choose from our incredibly wide selection of beautiful blinds from top manufacturers, including:
Vertical & horizontal blinds
Wood & faux wood blinds
Automated & cordless blinds
Our cost-effective blinds will not only save you money, but they are also highly durable and energy efficient.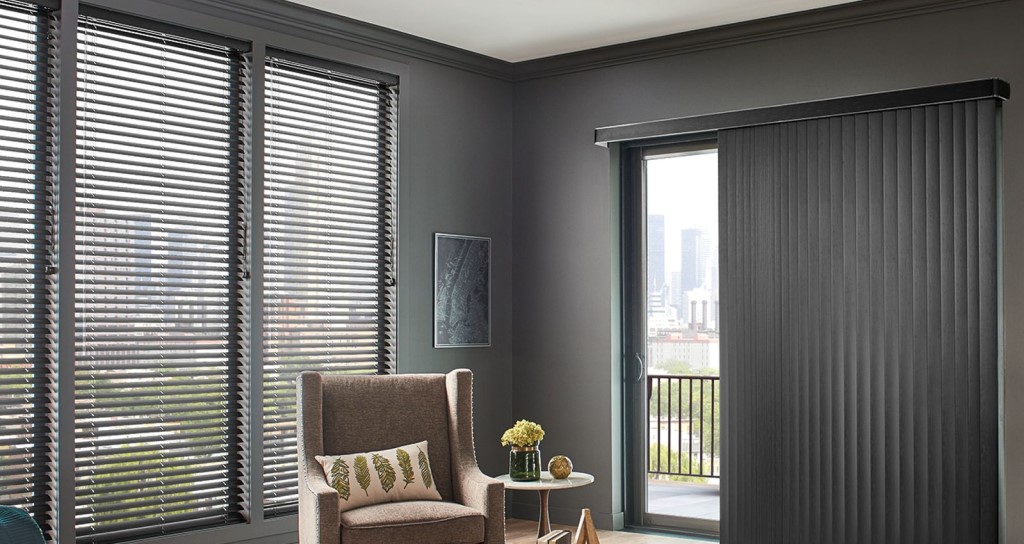 Buy Any 2 Shades & Get 1 FREE
All of our shades are also included in this amazing window treatment sale, including:
Cellular & pleated shades
Roman shades
Sliding panels & more
Contact us today or visit our showroom to see our complete selection.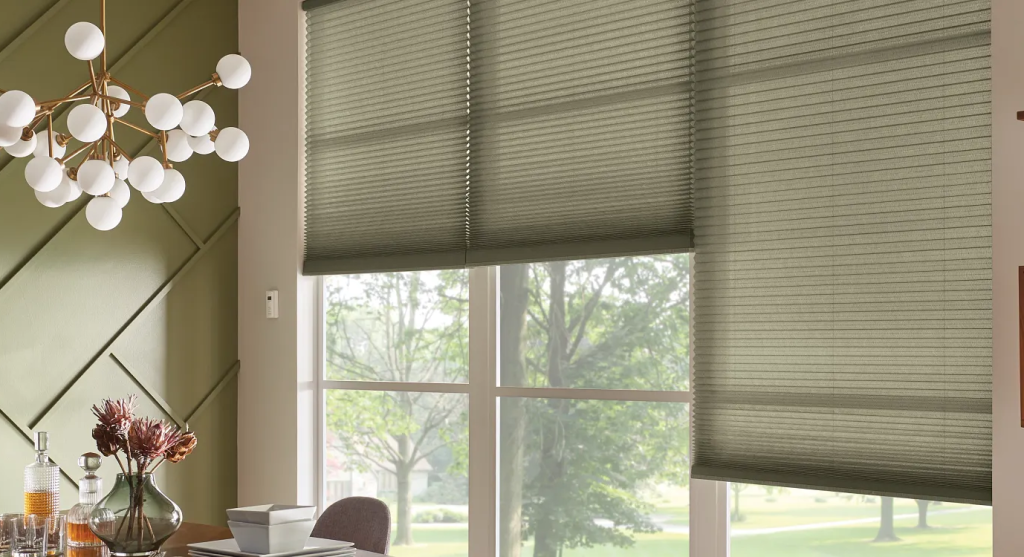 Buy Any 2 Shutters & Get 1 FREE
Out shutters will add unsurpassed beauty and elegance to any room. We offer an amazing selection of shutters, including:
Wood shutters 
Composite wood shutters
Vinyl shutters
Add value and charm to your home and save during our incredible window treatment sale.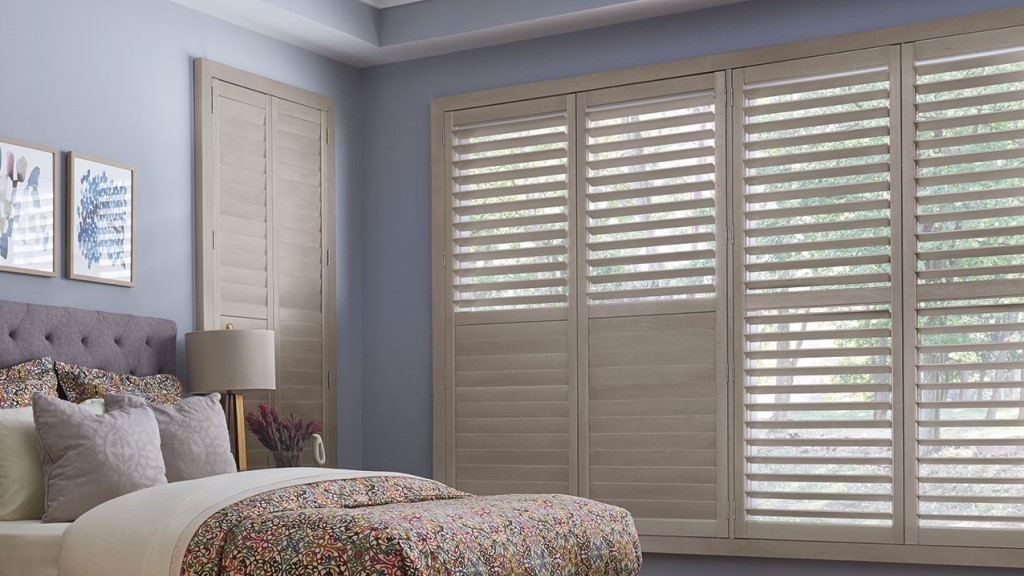 Book a Free In-Home Consultation
The first step to taking advantage of our Buy 2 Get 1 Free Window Treatment Sale is to book your free, no obligation, in-home consultation.
What Our Customers Are Saying…
"We contacted Graham and Son Interiors for interior design advice and ideas when we purchased our new home in the Deer Ridge area. The entire team at Graham and Son Interiors were amazing. Polite, professional, and details were perfection! They listened to our initial ideas and responded with designs that not only matched but exceeded our expectations. Their timelines are expedient yet not rushed. Our home looks so much more elegant and polished due to their involvement. We still have a few projects to go and will upload photos at the completion of the designs and install. If you are looking for high quality, professional seamless service I highly recommend Graham and Son Interiors and Team."
"We worked with Graham's and Son on our new vacation home to install a solar blind system. From the get go, they were were informative, professional, communicative and just a pleasure to deal with. These folks know their stuff and as an exacting customer who cares about quality and aesthetics, it says a lot that they have my full trust! Their recommendations were spot on, the installation was fast, and the final product is just beautiful. We plan on putting in a few more blinds based on their recommendations - they have years of experience and they are great people as well. Highly recommend working with them. Thanks guys!"
Graham's & Son: Locally-Owned, Family Business  for 48 Years
Graham's & Son is a family-owned and operated business that has been serving the region for more than 48 years!
Not only can you feel good about shopping locally, but you can take advantage of our great knowledge and expertise with:
*Blinds
*Shutters
*Drapes
*Window coverings
*Awnings
*Re-upholstery
*Renovations
*Flooring products
We are your local go-to people for window treatments and interior design.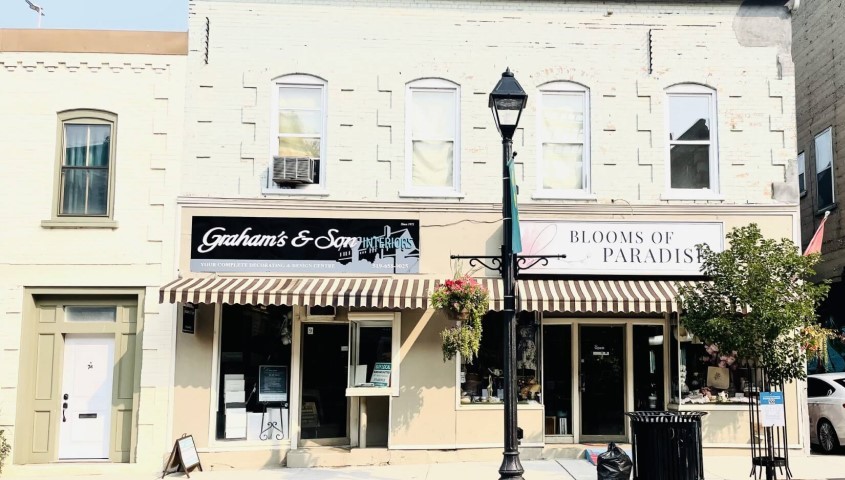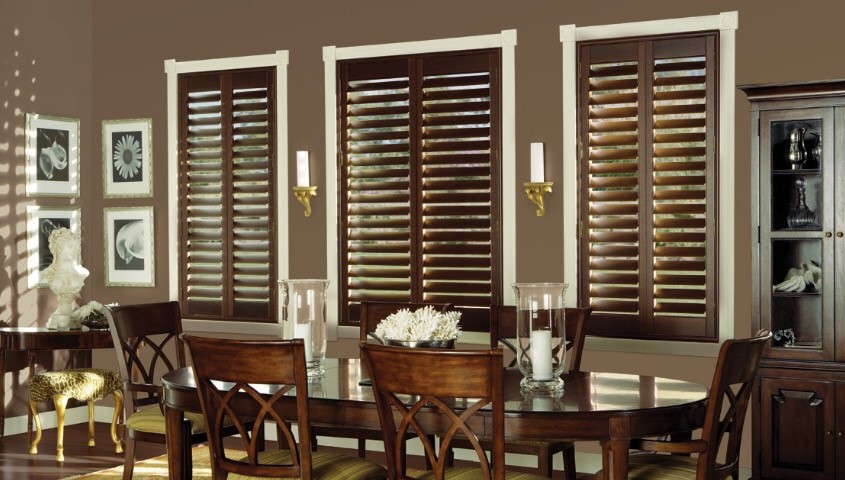 Graham's & Son Interiors
We Service:
Cambridge, Kitchener, Waterloo, Guelph and surrounding areas