Bathroom Renovations Cambridge
Graham's & Son is your bathroom renovations expert in Cambridge, Ontario. Whether you prefer a traditional, modern, contemporary, or transitional design, we have the experience and the talent to make your bathroom into a virtual haven of luxury and comfort. You will be proud to show off your newly decorated bathroom to your guests, and best of all, you can enjoy its beauty and style every day of the year!
There are 4 main bathroom design styles: traditional, modern, contemporary, and transitional. If you're not sure what the difference is or which style best suits you, here is an explanation of each one.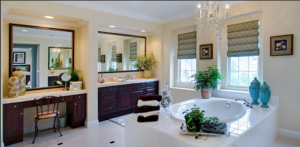 Traditional design gets its inspiration from the 18th century England and French countryside. It is characterized by its warmth and comfort. Traditional bathrooms often have wall sconces with ivory shades and detailed millwork which creates an inviting atmosphere. Neutral tones with warm, rich wood are also used in traditional designs. Symmetry is also an important feature in traditional designs.
Modern style refers to the design style that was developed from the 1920s to the 1950s. It is connected with the age of machination and it broke with the pre-Industrial Revolution traditional styles. Some people also refer to modern style as anything from the 20th century.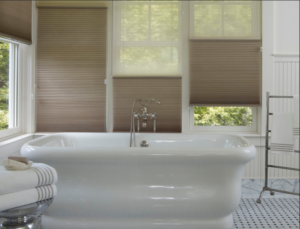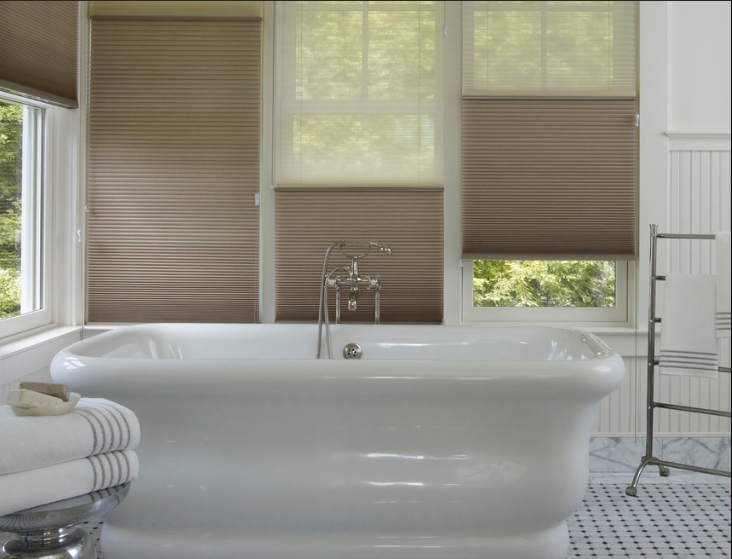 Contemporary and modern styles are often confused, but there is a difference. Contemporary style refers to whatever is being produced right now. Therefore contemporary style is always changing and isn't tied down to a specific style.Because retro designs are popular now, many contemporary designs will look like the modern style, however, in a few years that may not be the case.
Transitional style borrows features from traditional and contemporary designs and combines them in a beautiful balance of the two. The elegant designs usually include rich wood and subtle, clean colours and tones.
Great Customer Experience
At Graham's & Son we know how important it is to give our customers the best renovation experience possible.
We Have Self-Managed Teams: We supervise the complete renovation process from design to installation to ensure that everything is done according to your high expectations.
We Are Diligent and Careful: We will treat your home with the gentle care and consideration that we would use in our own home.
We Will Be True To Your Vision: Our friendly staff will listen to your ideas and vision. We promise to answer all of your questions throughout the process and are always open to any suggestions or concerns that you may have.
Help Through Life's Transitions
Graham's & Son understands that life has many stages and with each stage comes changes. Some stages are more difficult than others. The transition from parenthood to empty nest is one of those more challenging stages. It can also be a time of great excitement and endless possibilities. Embrace the empty nest stage by making some beautiful and strategic changes to your home.
Transform Your Home With Graham's & Son's Help
Why not take advantage of the extra time and resources that you now have and give your home a long overdue facelift. Graham's & Son can help you transform your home into a work of art. Start with the smallest room of your home – the bathroom. Once you see the amazing results, you'll want to continue with the rest of your rooms. Contact us today for a free in-home consultation, and we will show you how easy it is to transition to the beautiful life.
Sources Design 101: Traditional vs Transitional Interiors