Quick Response. Expert Advice
Request an In-Home Consultation
Please fill out the form to get a free quote or to schedule your free in-house appointment, or give us a call.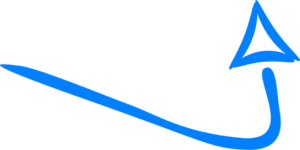 Click Above To Submit
Expert Design Advice When You Need It
Our professional design team is there when you need us. Simply fill out our form or give us a call to get in touch.
Visit us in our showroom, or call us for a free at home consultation.
Until further notice our new store hours are:
Sunday Closed
Monday 9AM–5PM
Tuesday 9AM–5PM
Wednesday 9AM–5PM
Thursday 9AM–5PM
Friday 9AM–1PM
Saturday Closed
Other hours available by appointment.