Graham's & Son Window Treatments – We Come To You – Free In-Home Consultation
At Graham's & Son Interiors, we offer a
free
at home consultation. This helps to ensure that the design and product you specify is the best for you and your requirements. Working alongside you, we create the perfect window treatments for every room. With over 40 years of renovation experience, our team can help you make the most of your budget.
Graham's & Son Interiors will schedule a professional installer to be on site to install gorgeous window treatments, ensuring that they are completed to your satisfaction. We also offer drapery hardware to match!
Did you know…we clean, repair, and do alterations to ALL window treatments?
Deciding on the best window treatment for you and your home can be tough! With so many options, how do you know what to choose? Every window treatment offers its own unique look and a variety of features. Our team will help you pick what's best for your budget and your taste.
Window Treatments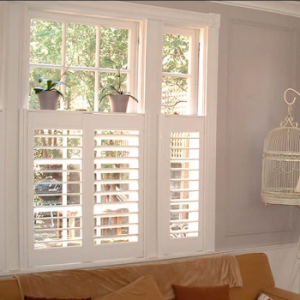 Shutters provide the privacy, durability, and aesthetic that generic blinds sometimes lack. These high-quality shutters come in wood or vinyl and offer many advantages including:
• Temperature insulation
• Sound insulation
• Privacy
• Cost effectiveness
Shades are a beautiful window treatment option that allows light in when you want it and provides privacy when you need it. Shades come in a variety of styles including:
• Sunset Shades
• Roller and Solar Shades
• Cellular & Pleated Shades
• Roman Shades
• Opera System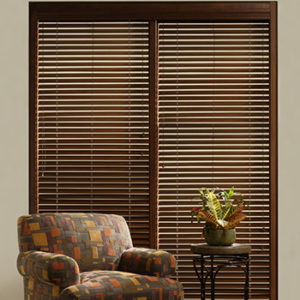 Faded, discoloured, and overused blinds can make a home look outdated. Installing new, high-quality blinds can completely change the aesthetic of a room. Blinds come in a variety of styles including:
• Wood Blinds
• Faux Wood Blinds
• Cellular
• Roman
• Vertical Blinds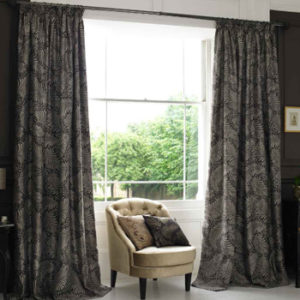 Curtains and drapes play a key role in the overall mood of your room. Drapery can also provide privacy, warmth, style, and class! There's something for every unique preference and taste.
In addition to providing classy curtains for all occasions, we also have an excellent selection of decorator hardware. From rods and rings to finials and grommets, we have everything you need to create a finished, beautiful window.
Motorizing your home can help to create a more comfortable life and also save energy and lower your utility bills.
Somfy Home Motion coordinates motors and controls to power the window coverings in the home, including retractable awnings, rolling shutters, exterior solar screens, blinds, shades, and draperies!