Job Posting: Window Treatment Installer
Clean, Indoor Work * Really Great Pay!
Why Work at Graham's & Son?
We set out to create a company culture that is enjoyable and rewarding. We are willing to train you and we will offer you a highly competitive, really great wage!
We operate out of Cambridge and are looking for someone local that knows the tri-cities and surrounding areas well. On the job training will be provided. Some experience is required and your wage is negotiable.
At Graham's & Son, we have been providing the finest Shades, Shutters, Blinds, and Drapery to our customers since 1975. We believe designing beautiful custom window treatments should be an effortless experience, so we offer outstanding services to help our customers every step of the way, from inspiration to installation.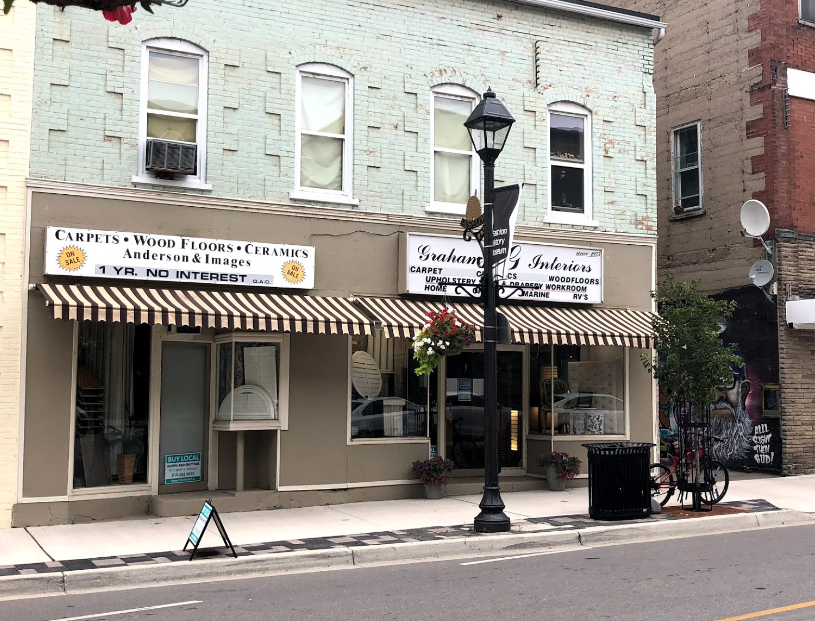 We are always looking for friendly, passionate people to help us deliver the finest custom window treatment experience for our customers. Our team is growing and expanding, and there has never been a more exciting time to be part of it.
Window Treatment Installer Position Summary
Job Type: Full-time
Job Location: Cambridge, Ontario
Required: G-class driver's license, clean driving abstract
Job language required: English
Wage: Negotiable
Preferred application method: Apply online or in person at our storefront location only please.
Office location: 11 Queen Street East,Cambridge, N3C2A7
Salary: $20.00 to $25.00 /hour
Position Responsibilities
Delivering, taking down, installation and picking up of window coverings from residential and commercial clients
Loading and unloading draperies, shutters and blinds, etc.
Working at heights, on a ladder or scaffold
Knowledge and experience with tools
Ability to lift up to 100 pounds
Strong customer service skills; providing our customers with a world-class experience throughout each measure and install appointment
Strong leadership skills and problem solving skills; using personal judgment and initiative to develop effective solutions to challenges and obstacles pertaining to the measurement and installation of window treatments
Leave a positive lasting impression with our customers by demonstrating how to use the product before leaving the job site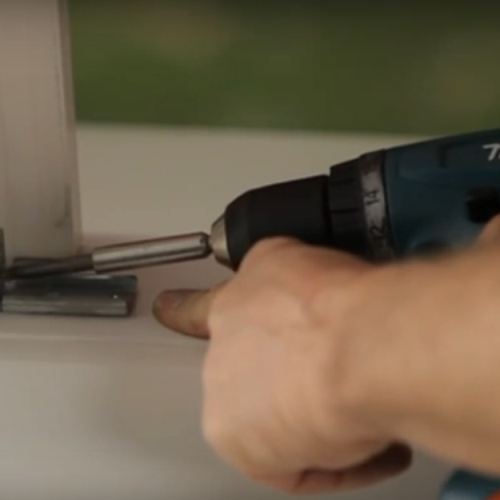 Our ideal candidate:
Has a G class Ontario driver's license in good standing
Enjoys physical labour; can think on their feet
Is not afraid of heights; experience an asset
Has excellent communication skills
Is able to listen and learn
Can work in a fast paced and challenging environment
Must have reliable transportation
Treats each and every customer with the greatest care and professionalism. We are catering to high-end consumers, offer premium custom products so it's very important the customer's interaction with us, as well as the Installer, is at the utmost satisfaction level
Act as the liaison between the customer and the sales associate to communicate any issues which may occur during installation of product.
Customer satisfaction is the ultimate goal and we get there by offering an incredible experience, end-to-end
With all service work, we are looking for flexibility surrounding scheduling and availability to fulfill the needs of our customers and our family business growth
COVID-19 considerations
The safety of our sales consultants, administrative staff, installers, and clients is paramount. We ask all to wear masks while we interact inside during consultations and installations.
If you are looking to be part of a growing family of enthusiastic and hard-working individuals, we would love to hear from you!