Tis The Season For Giving Back!
Claim Your Complimentary $100 Gift Certificate To Graham's & Son Interiors by calling us and visiting us in-store!
We Would Like To Give You a $100 Christmas Gift Certificate To Graham's & Son
This is our gift to you! Simply call us at 519-658-9025 and come in to 11 Queen Street E, Cambridge, ON to claim your gift!  But – that's not all. You can also claim a $100 Graham's Christmas Gift Certificate for a friend or family member, so they can join in on this great deal too! 
The savings don't stop there. For every friend and family member that gets a Graham's Christmas Gift Certificate and makes a purchase, we will give you an additional $50 off your Graham's purchase for the referral. All you need to do to redeem your offer is provide your name and email address, and then get shopping.
Please note that these Christmas Gift Certificates can be used for ANY product or service we offer – no strings attached! They cannot be combined with other gift certificates. 
What Can I Use My Graham's Gift Certificate On?
Your Graham's Christmas Gift Certificate can be used towards any product or service offered by Graham's – that includes window treatments such as drapery, shades, shutters, and blinds, renovation services including kitchen and bathroom renovations and remodels, flooring services, and so much more! Take a sneak peak of some of the services we offer below.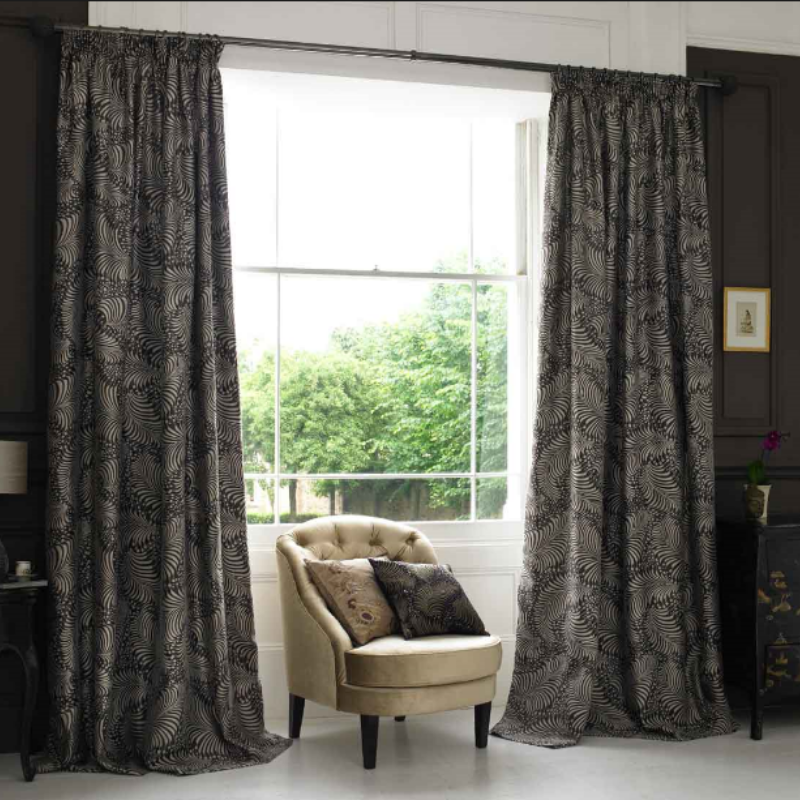 Beautiful drapery and curtains to match your home! With so many styles, patterns, and designs to choose from, there really is something for everyone.
Both shades and blinds are simple, stylish, and come in many modern designs. Whether you're looking for white wooden blinds or bright Roman shades, we have what you want!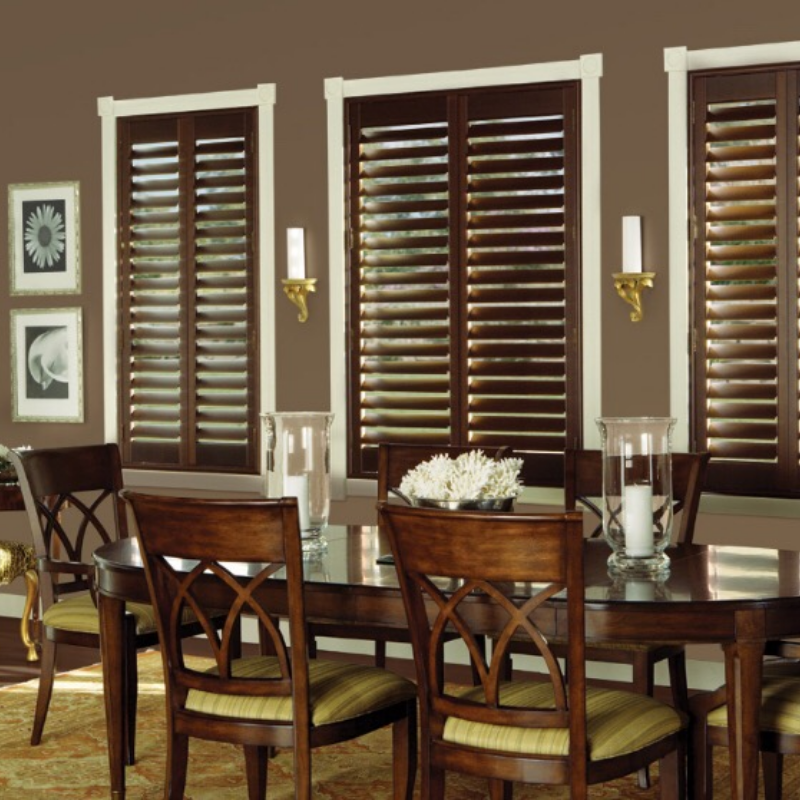 Shutters come in a variety of styles and materials. They add an elegant look to any room, whether you need one or two for a small kitchen window, or 10+ for a large living space.
Ready to transform your bathroom from dark and dingy to your own personal oasis? We can help with that!
They say the kitchen is the heart of the home – at Graham's & Son, we can help you feel like that's true for your home too!
Reupholstering/Refinishing
Love your current dining table, chairs, or even couch, but realize it's worn through the years? Keep your fave furniture by refinishing it!
Don't Leave Without Claiming Your Graham's Gift Certificate!
Call Us At 519-658-9025 To Claim Your Gift