Today we are going to give you 10 great tips to help you hire the right renovation contractor.
At Graham's & Son Interiors, we have over 40 years experience in the home improvement industry, and we want to help make your upcoming renovation project as clear and simple as possible.
If you have questions about your rights when you hire a contractor, how to find a high-quality business to work with, or what to look out for, continue reading below. You can also contact us at any time to learn more about our renovation services.
Get helpful advice for hiring the right renovation contractor
Choose a Renovation Contractor that You "Click" with
Depending on the size of the project you are wanting to do, your renovation can take days, weeks or even months. This means that during this time, your contractor could be in your home and around your family for a significant amount of time.
That's why it's important to choose a renovation contractor with whom you and your family get along well with. If you don't like the person that you are considering, then working with them over an extended period of time is going to be challenging for you and your family.
Choose a Contractor that Listens and Asks Questions
A good contractor will both listen to your vision to give you exactly what you want, and will ask lots of questions to make sure they completely understand what you want. Two-way communication is so important in a renovation.
Your contractor should be listening to you and not assuming what you want. In addition, they should also be asking follow-up questions to make sure your wishes are clear.
Meet with your potential contractor before you hire them; a face-to-face interview will give you a really good idea as to whether they are a good communicator or not.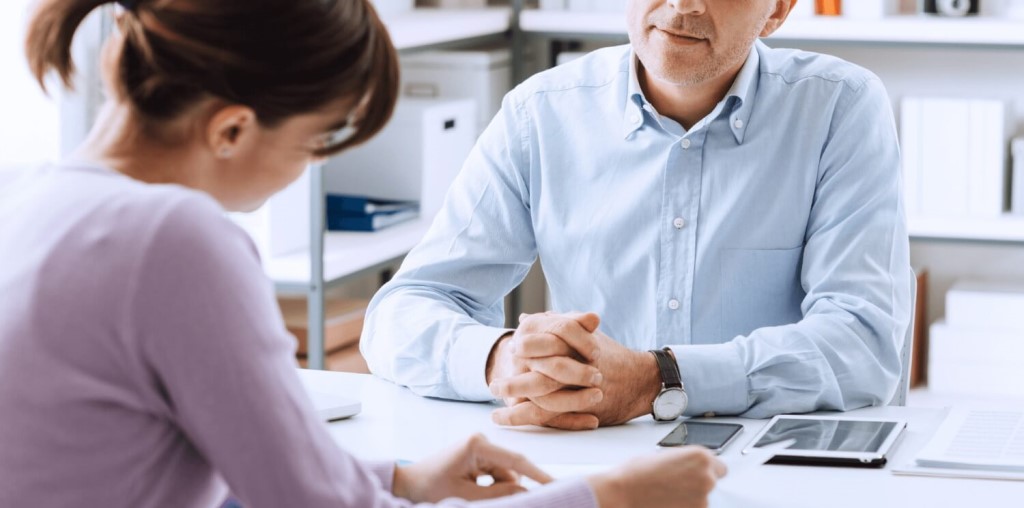 Make sure you have a good two-way communication with your renovation contractor
Work with a Local Contractor
Hiring a local renovation contractor has many advantages. Not only will it be easier to check references for a local company but it will be easier to follow-up with them if you have to enforce warranties or get any additional work done.
A good reputation is vital for the survival of a smaller local business. Every job counts for them, so they are particularly concerned about making sure that each of their customers is fully satisfied.
Get Multiple Quotes
Getting a number of quotes will give you a much better idea about what your renovation is going to cost you. Most people would agree that getting at least 3 different quotes is a good idea, however you are free to get as many quotes as you want.
You should also remember that the lowest quote may not be your best option. If you get a quote that is significantly lower than the rest it just might be too good to be true and may indicate inexperience or a lower level of workmanship and materials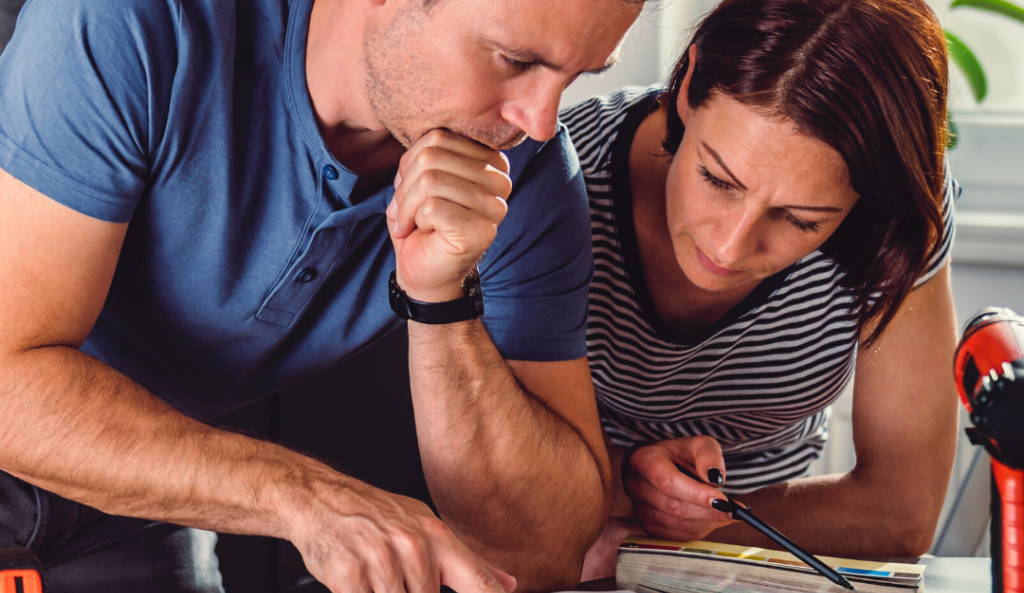 Get multiples quotes and compare them carefully
Check to Make Sure that They are Properly Insured
Before hiring a renovation contractor, ask them to show you a proof of their insurance. Insurance helps to safeguard both you and your renovator. A professional, experienced renovation contractor will have no problem providing you with proof of insurance.
If you are unsure about your contractor's insurance, you can contact the WSIB (The Workplace Safety and Insurance Board). It's also a good idea to find out about their other certifications, such as if they have their certification from the Ontario College of Trades.
Ask For References
The internet makes the process of getting references very easy. You should go online and look up reviews from sites such as Google Reviews and the Better Business Bureau to get a good idea about the experiences previous clients have had with the contractors you are considering.
You can see both good and bad reviews online. If you want to make sure that the reviews you are reading are legitimate, here is a helpful article that explains how you can tell the difference between real and fake reviews. 
In addition to reading online reviews, you should also ask your renovation contractor for three references. Ontario.ca recommends asking to speak to recent customers and customers they worked with in the past. This is because some renovation problems don't show up until a few years down the road, so recent customers may be happy with the work done right now, but past customers can tell you whether the work held up.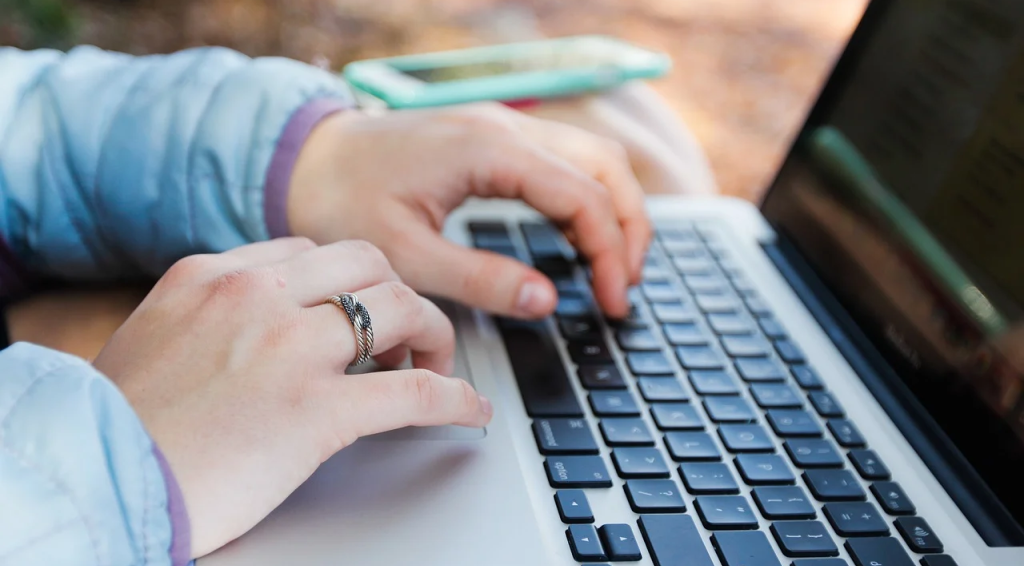 Check online references for your renovation contractor
Choose a Renovation Contractor that Will Give You a Free In-Home Consultation
It is extremely helpful if your contractor will give you a free, in-home consultation. This will give them the opportunity to take a look at your home and find out if there might be any challenges to doing what you would like done and offer some valid alternatives.
Ask to See Samples of Their Work
Seeing examples of projects that your contractor has already done will give you a good idea about the quality of work that they do. It can also give you some ideas about what you could also do in your own home that you hadn't previously thought about.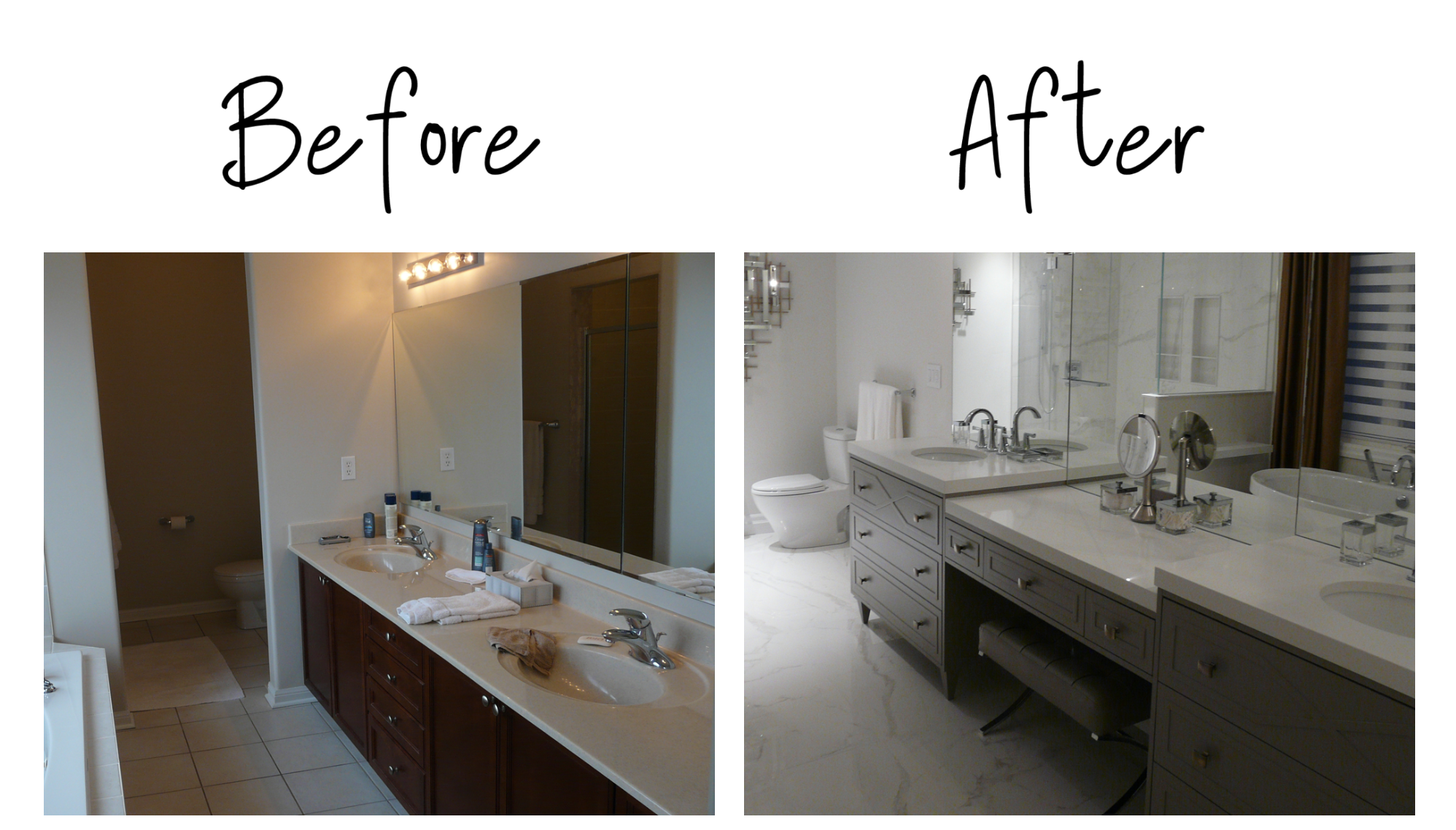 Ask to see samples of their work
Make Sure You Have a Written Contract Before Your Renovation Begins
According to Ontario law, if your renovation is worth more than $50, you need to have a written contract.  Make sure that everything you want to be done is clearly written in your contract. If it's not there, you may not get it or you may end up paying extra for it.
Your contract should include important information like:
Your renovation contractor's name, address and other contact information
A detailed description of your project including all materials needed
Any warranties clearly outlined
The total cost of the renovation, terms of payment, and payment schedule with your deposit amount
A detailed work schedule with the start and completion dates
A list of any sub-contractors to be used and who pays for them
A statement about who is responsible for clean-up when the renovation is done
You can learn more about your rights surrounding a home renovation here. 
Make sure you know and understand your rights when you hire a contractor
Find Out Who Will Be Performing the Work
Renovation contractors will often hire sub-contractors to do some of the specialized work such as plumbers and electricians. This is often a good idea as it will give you the best-qualified people performing particular parts of the job.
A big benefit of having a renovation contractor is that they will look after coordinating these sub-contractors so that you don't need to find and hire them yourself. If you hire a renovation contractor that you trust, you can be confident that they are going to hire sub-contractors they trust to do the best job possible for you.
You Can Trust Graham's & Son as Your Renovation Contractor
At Graham's & Son Interiors, we have over 40 years of experience helping homeowners get the home of their dreams.  We are a family-run business who knows Cambridge, Waterloo, Kitchener, and the surrounding areas because we've lived and worked here for decades. You can rely on our experienced team to get the job done right. 
We help take away any headaches from your project by completely managing any subcontractors needed for your renovation project. You can just sit back and relax and watch the progress unfold before your eyes!
We also offer other services including window treatment and upholstery and refinishing solutions.
"Great experience working with Graham's & Son Interiors. Highly recommend their services. We had excellent service, advise and workmanship right from quote to job completion. All the staff, the owner, project manager, store staff and installers were incredible to work with. Excellent customer service and quality workmanship. Thank you for your help, patience for a job well done!!"