Since 1975, Graham's & Son has been serving the Cambridge, Kitchener, Waterloo, Guelph, Wellington, and surrounding communities as one of southwestern Ontario's premier interior decorators. It began as a family business and it is still a family business, locally owned and operated. Graham's & Son recognizes the importance of building a solid reputation for excellence and high quality in our community; our impeccable reputation is what has helped us expand and grow over the years. If you are looking to update or renovate any space in your home, contact the interior design experts at Graham's & Son today to schedule a free, in-home consultation and discover for yourself what our loyal customers already know: we care and we will exceed your expectations.
Our Story – Graham's Cambridge
Over 42 years ago, Wayne Graham recognized the need for exceptional window treatment installers in the Cambridge area and so he began this business. Because of his commitment to excellence and superior customer service, his business thrived and expanded to include the full range of interior design and renovation services offered today including but not limited to window treatments, flooring, carpet, backsplashes, painting, upholstery, countertops, and kitchen and bathroom renovations. His wife Gail, son Matthew, and daughter-in-law Meagan soon joined him in the business and together they have seen Graham's & Son flourish.
What Sets Us Apart?
Our Passion for Design
Our Complimentary In-Home Consultations
Our Personal Customer Care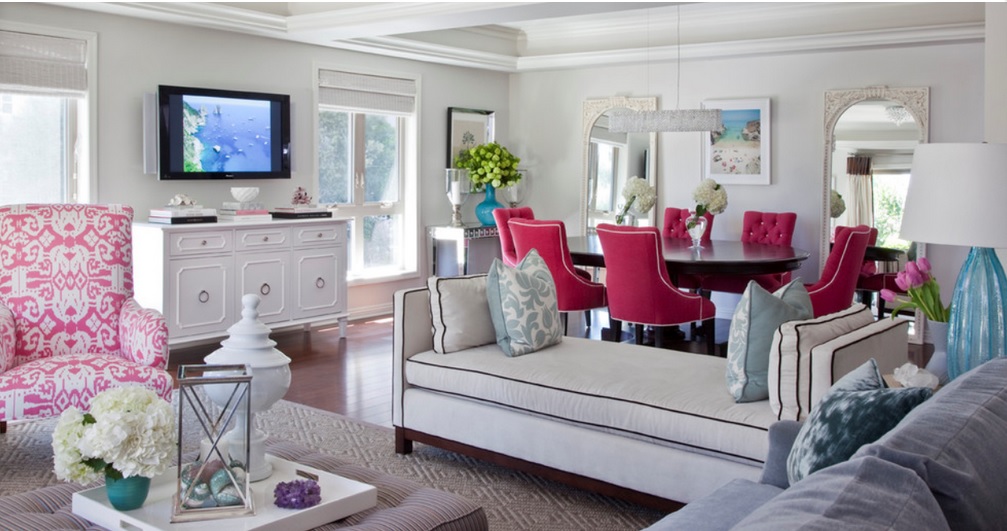 Our Passion for Design
"This is our guarantee. Our clients appreciate our passion for design and count on our ability to exceed their expectations for their renovations."
– Matthew Graham, general manager of Graham's & Son
We are in the interior design business because we have a passion for design. We love what we do and it's evident by the work that we produce. We enjoy working with our clients to learn what their unique preferences are and then coming up with a design that will match their tastes and perfectly enhance and complement the style of their home.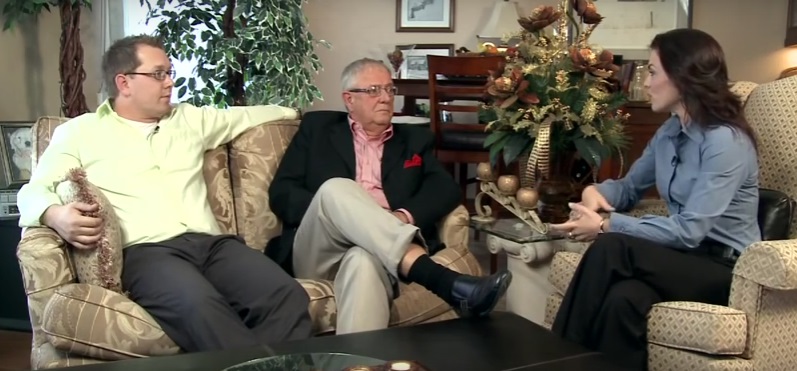 Our Complimentary In-Home Consultations
"Stepping into someone's home gives us a sense of their taste, preferred color palette, and amount of space available. It also gives our customers the chance to visually describe what it is they want from the renovation.
"From there, we work closely with them to identify their needs, develop a design, and coordinate the renovation in a timely fashion. Whether you're starting from scratch or renovating your home, we work closely with you to make it happen."
– Matthew Graham

At Graham's & Son, we offer a complimentary in-home consultation. During this visit, we take the time to better understand your personal tastes and preferences. We will advise and help you choose from the industry's highest quality, custom made window treatments, flooring, upholstery, and more. We will expertly measure, order, and supervise the installation process as well.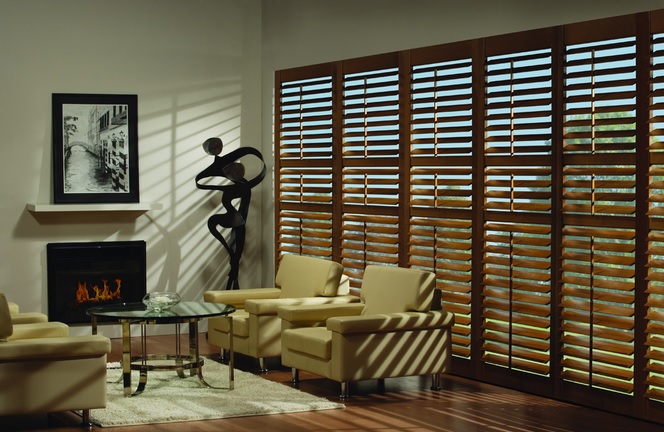 Our Personal Customer Care
"We believe that each of our clients deserves superior design concepts, top of the line materials, and timely project management. We have a loyal customer base of over 8,000 clients, with new people approaching us every day. We've often asked our clients why they return and we consistently hear the words: professionalism, attention to detail, timeliness, and personal customer service. We are very proud and thankful for their repeat business."
– Matthew Graham

At Graham's & Son we recognize that our customers are the reason that we have been in business for more than 4 decades. We understand how important it is to do our utmost to make sure that our customers are completely satisfied with every aspect of our service. And it is because of this superior customer care that our customers readily recommend us to their friends and family.
"Very positive experience with Graham's & Sons! Matt came out to our home in Kitchener for a free consultation where he helped us pick the perfect blinds for our home. The installation process was timely and professionally executed. We highly recommend this business to others. Based on our experience of quality service and products offered by Graham's & Sons my husband and I are excited to check out the showroom to see about kitchen upgrade options!"
– Lija Nicole Obermaier
Read More Reviews on Facebook
2017 Reader's Choice Awards
The Cambridge Times readers voted Graham's & Son Interiors for the following categories:
Best Business Service – Interior Decorating: Platinum
Best Shopping – Kitchen Renovations: Gold
Read what one of our customers said about us on Goldbook.ca

"Grahams just completed a bathroom renovation for my family. I am very pleased with the way it turned out. The way my wife and I envisioned the final project completed was far better than we could have anticipated. I would recommend them for anything you need for renovating. They also did a hardwood floor for us in our living room which looks fantastic! The vintage floor we selected goes great in our country-feel home."
– George Runstedler, Waterloo
Why is Cambridge Unique in its Market for Interior Design?
Almost 80% of the private households in Cambridge are detached, semi-detached, or row houses. That is about 13% higher than the rest of Canada. As such, there is a great demand for interior designers and renovators. At Graham's & Son, we exist not only to help meet that need, but also to be Cambridge's first choice for quality home decor and improvements. Contact us today and we'll help you transform your home into a thing of beauty.

Showroom Hours:
Sunday Closed
Monday 9AM–5PM
Tuesday 9AM–5PM
Wednesday 9AM–5PM
Thursday 9AM–5PM
Friday 9AM–5PM
Saturday 10AM–4PM