Our Products and services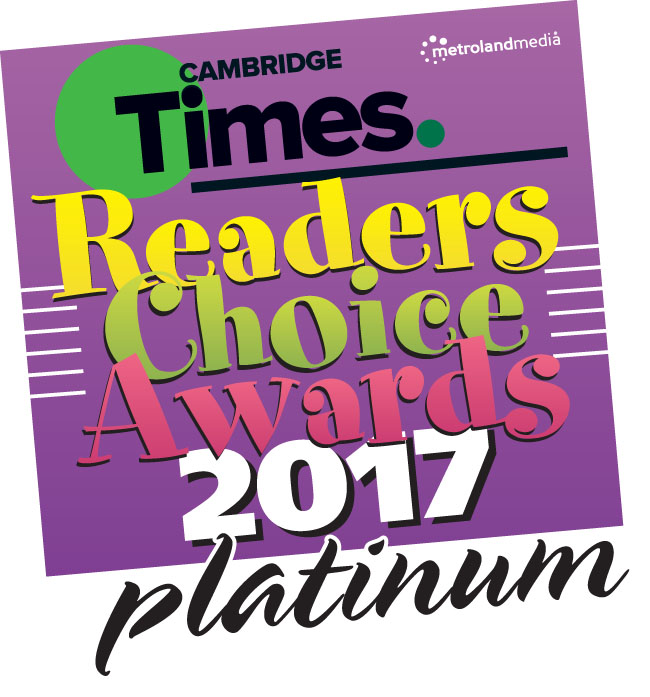 Why Choose Graham's & Sons?
At Graham's & Son we believe that nobody cares as much about design as we do. It's our passion for design and delivering personal customer care that sets us apart. We recognize the importance of building a solid reputation for excellence and high quality in our community;  our impeccable reputation is what has helped us expand and grow over the years.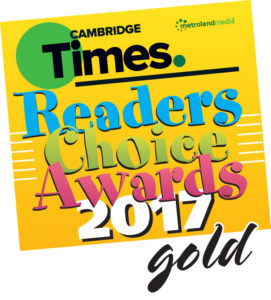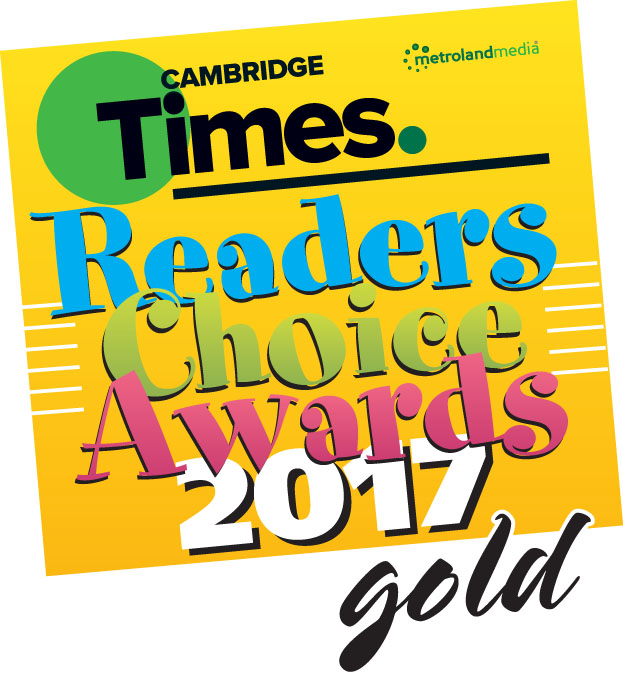 Looking for a way to save on your hydro bill?
Purchasing new window treatments is a great way to cut down on your hydro bill each month, but we have a few more ways you can save! Fill out the form below to learn more!
Book A Free Consultation Today!
Visit Us In Our Showroom!
GRAHAM'S & SON INTERIORS
11 Queen Street East
Cambridge, Ontario
N3C 2A7
Graham's & Son Interiors is committed to respecting the privacy of individuals and recognizes a need for the appropriate management and protection of any personal information that you agree to provide to us. We will not share your information with any third party outside of our organization, other than as necessary to fulfill your request