Hostess Gift Etiquette
Hostess gift etiquette varies from culture to culture, however, there are some guidelines that are common to most cultures. There are rules of etiquette to follow in choosing the right gift, in giving it in the right manner, and even in receiving it in the right spirit. In this post, we will guide you through the sometimes confusing world of hostess gift etiquette and also give you some tips on how to give and receive gifts in other countries, in case the travel bug suddenly hits you.
At Graham's & Son Interiors, we are a team of caring professionals who understand hosting etiquette. Our business is built around helping you make your home as beautiful and presentable as it can be. We love to help people who enjoy opening up their homes and hosting parties and events feel comfortable with the atmosphere that their rooms create. If you would like to make your kitchen, dining room, bathroom, or even your flooring or window treatments more "hosting" ready, contact the interior design specialists at Graham's & Son today for a free, in-home consultation.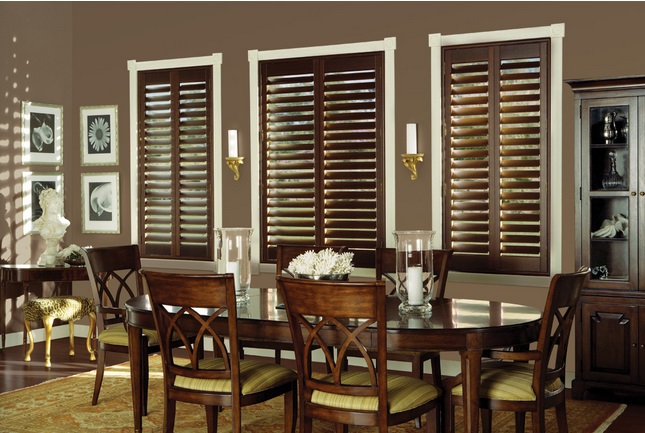 "Let me start by saying, I love my window treatments! Mr. Graham was very professional, easy to talk to; he talked with me, not above me, I was at complete ease. He listened to my thoughts, went through my options, and just like that – decision made. The installation crew was quite professional, friendly and efficient. They were in and out in no time, with cleaning up after themselves, and ensuring that I was satisfied with what was done. I would highly recommend Graham's and Son Interiors to anyone, and I look forward to working with them again!"
-Anne Allen
Read More Testimonials
What Is The Difference Between A Hostess Gift and a Regular Gift?
Regular gifts such as birthday or Christmas gifts are usually more of a personal nature. In contrast, according to Mannersmentor.com, a hostess gift is a gift that you give to someone as a thank you for them inviting you to dinner or a party. It should be something that a host or hostess would use while entertaining guests, either for entertaining the immediate family or for a future get-together. Some examples of appropriate hostess gifts would be a breakfast gift basket, place cards, coasters, guest hand towels, or a serving plate.
When And How To Give And Receive A Hostess Gift
Give The Gift In Private: You should try to be discreet when giving your gift to your host or hostess because not everyone will bring one and you don't want them to feel embarrassed. When you first arrive and are being greeted at the door, quietly present your host/hostess with the gift and say something simple like "Thanks so much for inviting me; this is for you."
Receive The Gift Graciously: According to Mannersmentor.com, if you are receiving the gift say something like "This is so kind of you! Thank you! I'm looking forward to opening it up later. Come in and I'll get you something to drink."
Plan To Open It Later: Unlike other gifts, hostess gifts are not meant to be opened in front of the giver. The only exception to this is if there is no one else around you could open it in front of the giver so that you can thank them in person.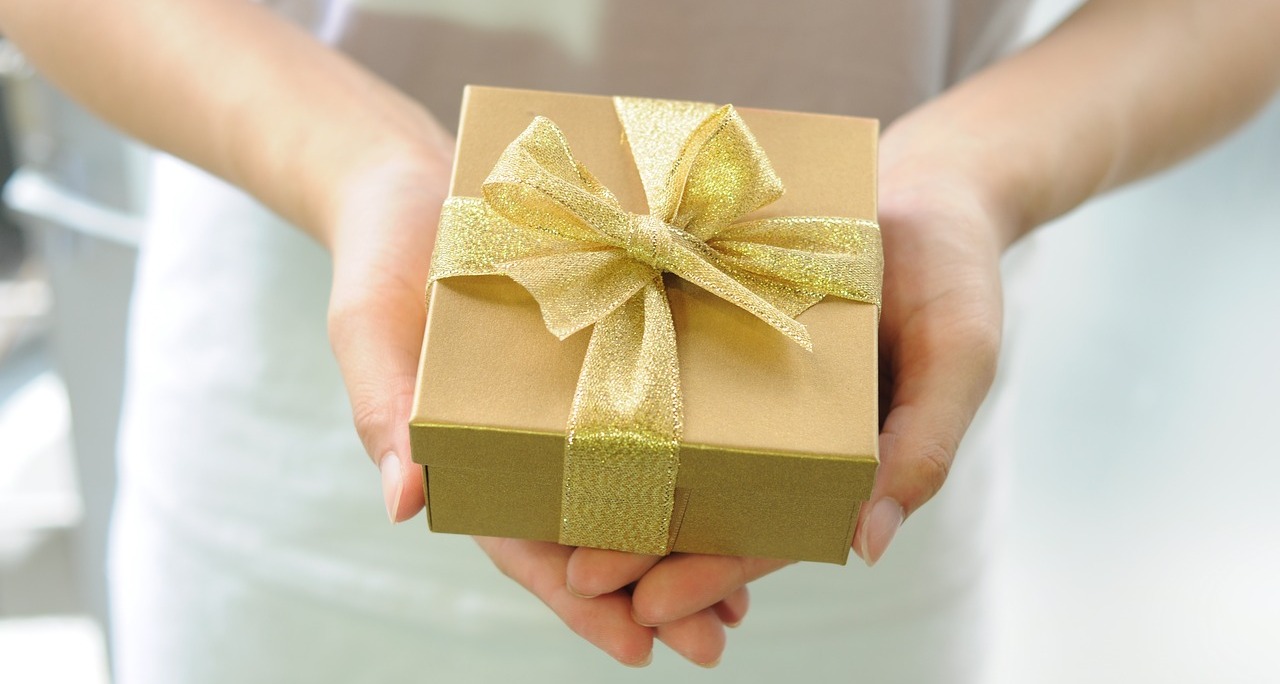 Don't Send a Thank You Note: The hostess gift is already a thank you for the invitation. Sending a thank you note would be like sending a thank you card for a thank you card.
Don't Bring Wine Or Food: If you bring wine or food, then your host or hostess will feel that they need to serve it with the meal and it may not fit in. According to Mannersmentor.com the only exception to this rule is if you tell them that this is for them to enjoy another time.
Do Not Bring Cut Flowers: Even though cut flowers are usually the first thing that comes to mind when you think about a hostess gift, it actually is not a good idea. As Mannersmentor.com explains, your hostess will have to take time, which she probably doesn't have as she is busy hosting, to find a vase, fill it with water, cut the stems, arrange them, and hope they match her colour themes. If you really want to give flowers, send them the day after.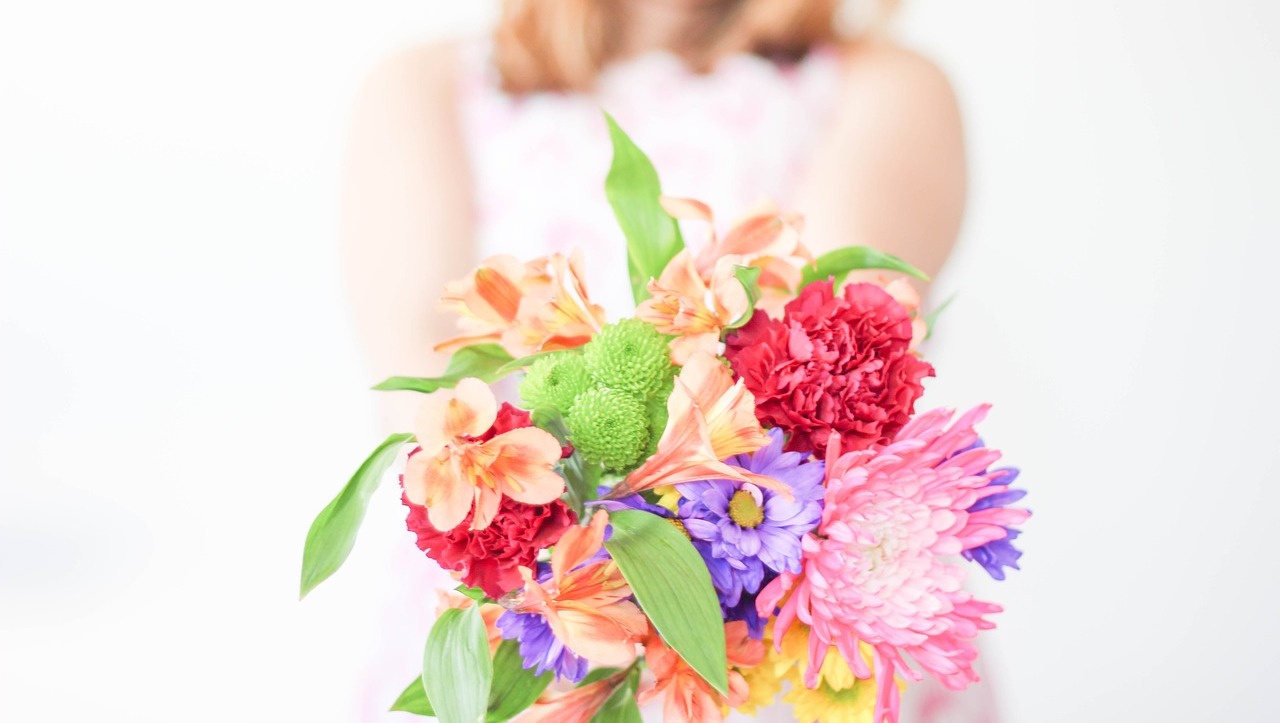 Gift Giving In Other Cultures
The saying that it's the thought that counts really does ring true when it comes to giving gifts in other cultures. It definitely means more to people in other countries that you have taken the time to think of a gift that has real meaning rather than just buying the first thing at hand. According to cntraveler.com, gifts that speak of the country or region that you are from will really make a big hit. For example, giving a gift of maple syrup in a decorative bottle would be really appreciated in most cultures as it speaks clearly of our Canadian culture.
Gift Giving Guidelines For Other Cultures
Brazil: The most common hostess gifts given in Brazil are wine, scotch, or champagne. Remember to bring a gift for the children as well if they have any.
Source: International Gift Customs:Brazil
China: Gifts should always be presented with two hands. It is also part of the culture to refuse a gift 3 times before it is accepted. It is customary to insist that they accept the gift until they do. Four and eight are considered unlucky numbers so you should avoid giving gifts in groups of four or eight.
Source: Etiquette 101: What Gives?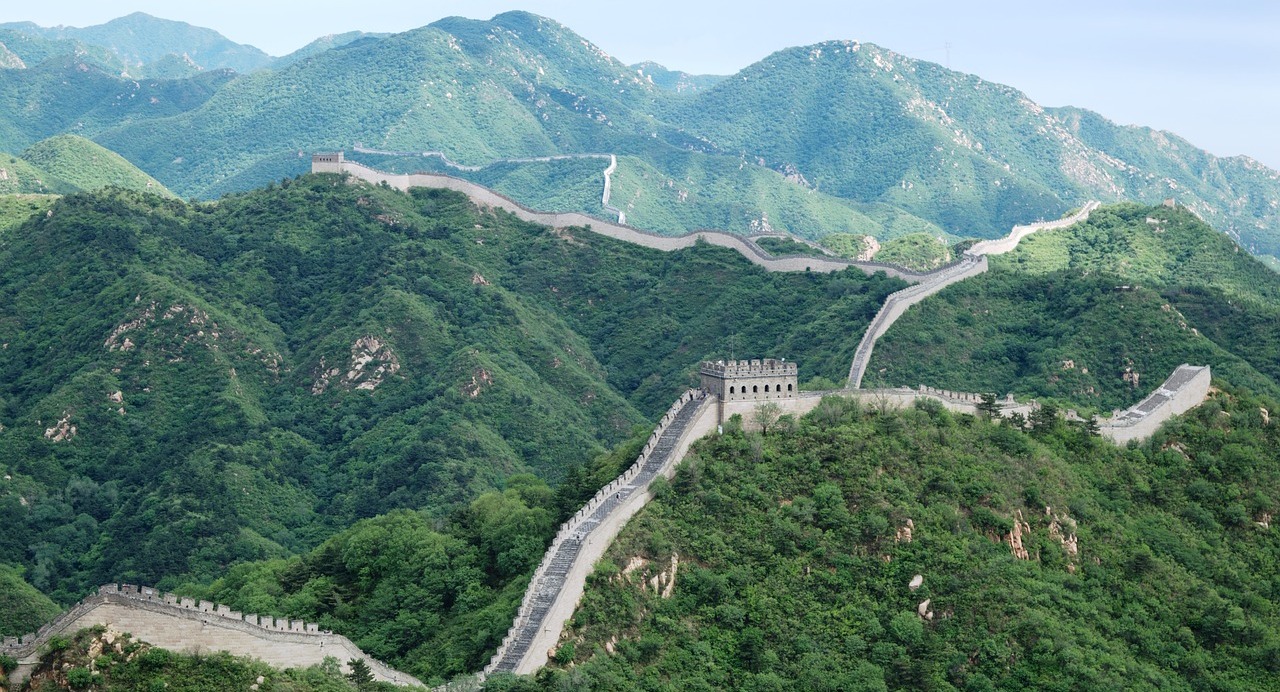 France: Traditional hostess gifts in France include flowers, good perfume, chocolates, wine, and liqueurs. Make sure you never discuss how little or how much you paid for anything.
Source: International Gift Customs: France
Italy: A gift of wine or pastries is acceptable. Home-made food is considered by Italians to be a labour of love. Make sure you remember to bring something for the children as well.
Source: International Gift Customs: Italy
South Africa: The wrapping of a gift is very important; make sure it is beautifully presented. Hostess gifts include flowers, good quality chocolates, or a bottle of South African wine.
Source: International Gift Customs: South Africa

Get Your Windows Entertaining Ready
If you have been inspired by this blog to get entertaining and would like to make some updates to your home in preparation, even if they are small improvements such as window treatments, now is definitely the perfect time. At Graham's & Son we are offering our customers a great deal on all of our shutters, blinds, and shades. Right now, if you purchase any two shutters, blinds, or shades you will receive a third one absolutely free of charge. Now that's a great deal! Contact the interior design specialists at Graham's & Son today to book your free in-home consultation today. We will come to your home, take accurate measurements, and provide you with a quote during our first visit! You'll be amazed at how much of a difference new window coverings can make!