Uh-oh! Those old curtains are on their last leg. It's time for an update. Maybe it's even time to redecorate the whole room! But let's start with the windows first. How do you capture the look you are going for? Should you choose blinds or curtains? What's the difference? Well, let's take a look! Both have their own distinct advantages.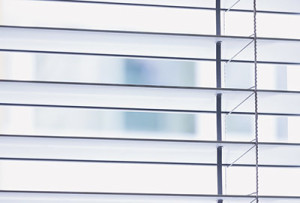 Blinds
• Budget friendly
• Help with soundproofing
• Fully adjustable light control
• Increased privacy
• Modern look
• Variety of styles, including our humidity-resistant faux wood finishes
• Improve energy efficiency
• Can be fully automated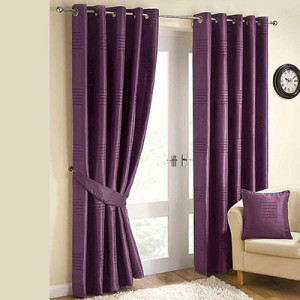 Curtains
• Offer more room for creative design
• Can be matched to existing fabrics and upholstery
• Many gorgeous fabrics to choose from
• Stylish hardware
• Timeless and elegant
• Improve energy efficiency
• Can be fully automated
So, if blinds and curtains are both great, how do I choose?
There are a few questions you can ask yourself that will help you decide between blinds and curtains.
What look are you going for?
It really depends on the mood that you are trying to create. Do you want clean modern lines? Or a cozy, relaxed look? Do you want the room to feel cool and formal, or warm and welcoming?
What room are they going in?
Chances are, you are not going to want large billowy curtains in your kitchen. They could easily get stained and may even pose a fire hazard if they are too close to the stove. Likewise, you probably wouldn't want to put blinds in a room prone to a lot of dust. Blinds tend to gather more dust as it is, so curtains would be a better choice because they are easier to keep clean.
Which one looks best?
Check out our portfolio to get some inspiration and to help you decide which option would look best in your home.
Still can't decide?
There are many, many different styles of curtains and blinds to choose from, so we understand that making a decision can be difficult.
We can help.
Graham's & Son Interiors offers free at-home consultations to customers in Cambridge, Kitchener, Waterloo, Guelph and the surrounding areas. We work with you to make sure that you are completely satisfied with your new curtains or blinds. And we even take care of the installation for you!
Contact us today to get started or stop by our showroom at 11 Queen Street East, in Cambridge to browse our huge selection of beautiful curtains and blinds.