Reupholtery? Reupolstery? Reupholstery? We know it's not the easiest word to spell, but we can help you decide if it's time to consider it for your home. If your favourite sofa or chair is beginning to look old and ragged, your first thought may be to just junk it and buy a new one. But is that your only choice, and is it your best choice? Another alternative is to have your furniture reupholstered. If you are considering reupholstering some of your furniture, but you don't want to spend the time and effort doing it yourself, or if you would like a truly professional result, contact the "reupholtery" specialists at Graham's & Son. We'll come right to your home, for a free consultation. We will measure your furniture, bring sample materials for you to look at and choose from, and even give you a quote during that first visit.


"The service at Graham's was wonderful. They were cheerful and friendly and helpful. Our new chairs are even more beautiful than I had hoped for, with great attention to detail! Thanks Grahams. "
– Christy Hipel
Read More Testimonials
Click here to see a gallery of our work
"Reupholtery" or New – Which Should You Choose?
If you are not sure whether you should reupholster your old furniture or simply purchase new, answering these two questions may help you with your decision.
Is your furniture still structurally sound?
If the frame of your furniture is still solid and in good repair, then reupholstering it may be a good option. If the legs are breaking or there are cracks in the wood itself, then purchasing new may be a better option.
Have you or your family members become attached to your furniture?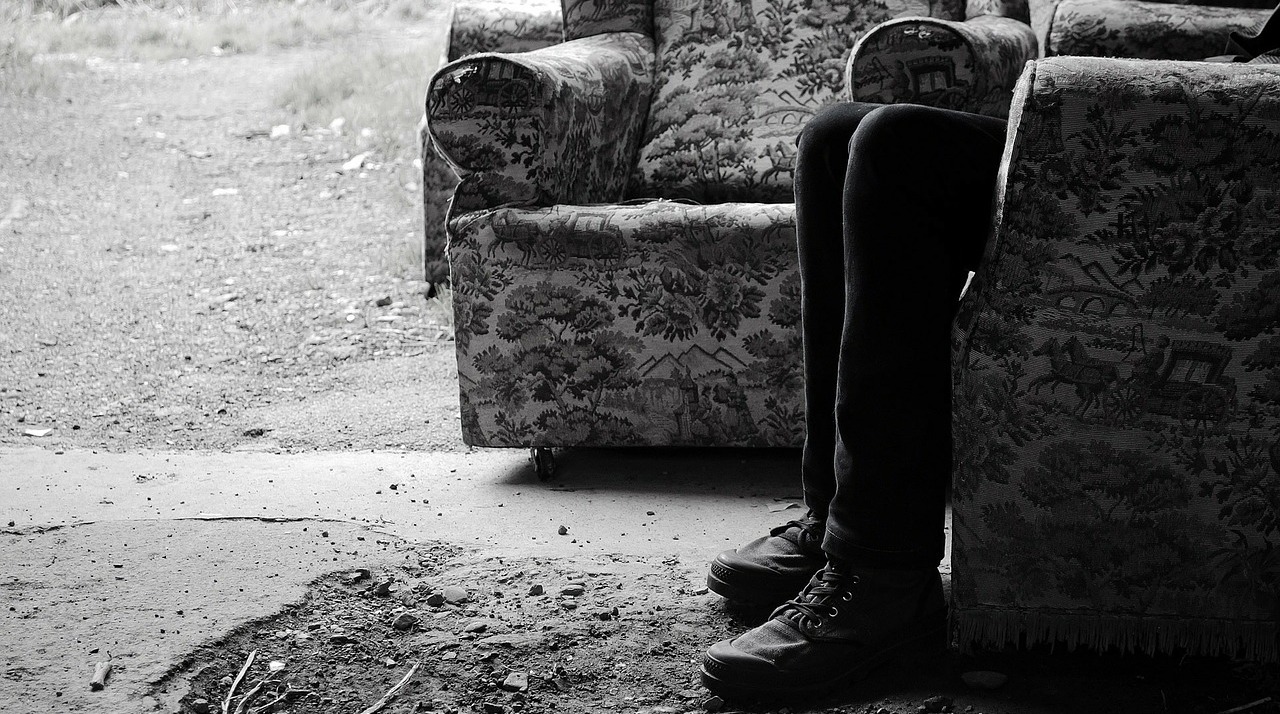 Sometimes people have a favourite chair or sofa that they are so comfortable with that they just can't imagine not having it around. If the current upholstery of that treasured piece has holes, has become too worn, or is badly stained, then a great solution may be to have it reupholstered. You'll be amazed at the transformation this could bring to a worn out heirloom.
How To Check If Your Furniture Is Worth Reupholstering
According to Better Homes and Gardens, you can take the following steps to see if your furniture is actually worth reupholstering or not:
Look at the bottom of the frame to see if it is hardwood and has been kiln-dried.
Look at the corners to make sure that they are strong and that the corner braces are intact and of a stable construction.
Check to see if the furniture was made with 8-way hand-tied springs.
Thoroughly test the piece to make sure that it isn't rocky.
Try to find out who made it. If it was a reputable company like Henredon, Vanguard, or Michael Thomas then it is likely worth re-doing.
If you are interested in learning more about the steps to reupholster a piece of furniture, click here.
Benefits of Reupholstery
Choose Your Own Materials

Reupholstering your old furniture can give you the opportunity to create a piece that is truly one-of-a-kind. The choices of fabrics are really endless and you aren't limited to the standard colours and materials offered by furniture manufacturers. You can also use the same fabrics and complementary ones to make into accent pieces such as pillows and valences. Reupholstering can really allow you to let your particular tastes and style shine through.
Preserve Antiques
Perhaps you have a family heirloom that you would like to keep in good condition to pass down to your children. Reupholstering is a great way to preserve these precious antiques. If you choose this route, make sure that you get a professional to do the job for you. Prorefferal.com recommends doing some research ahead of time to make sure that you get a reputable company to do the restoration; one that has lots of experience working with antiques. You don't want to end up with costly damage to your valued pieces.
Save Money
Purchasing brand new furniture can be expensive, especially if you prefer to buy higher quality items. If your current furniture was well made, then chances are the damage to it is just surface wear rather than structural. If the wood is looking worn, refinishing may be all that it actually needs. Even if you hire a professional to do the upholstery work, you may end up actually saving money in the long run.
Good For The Environment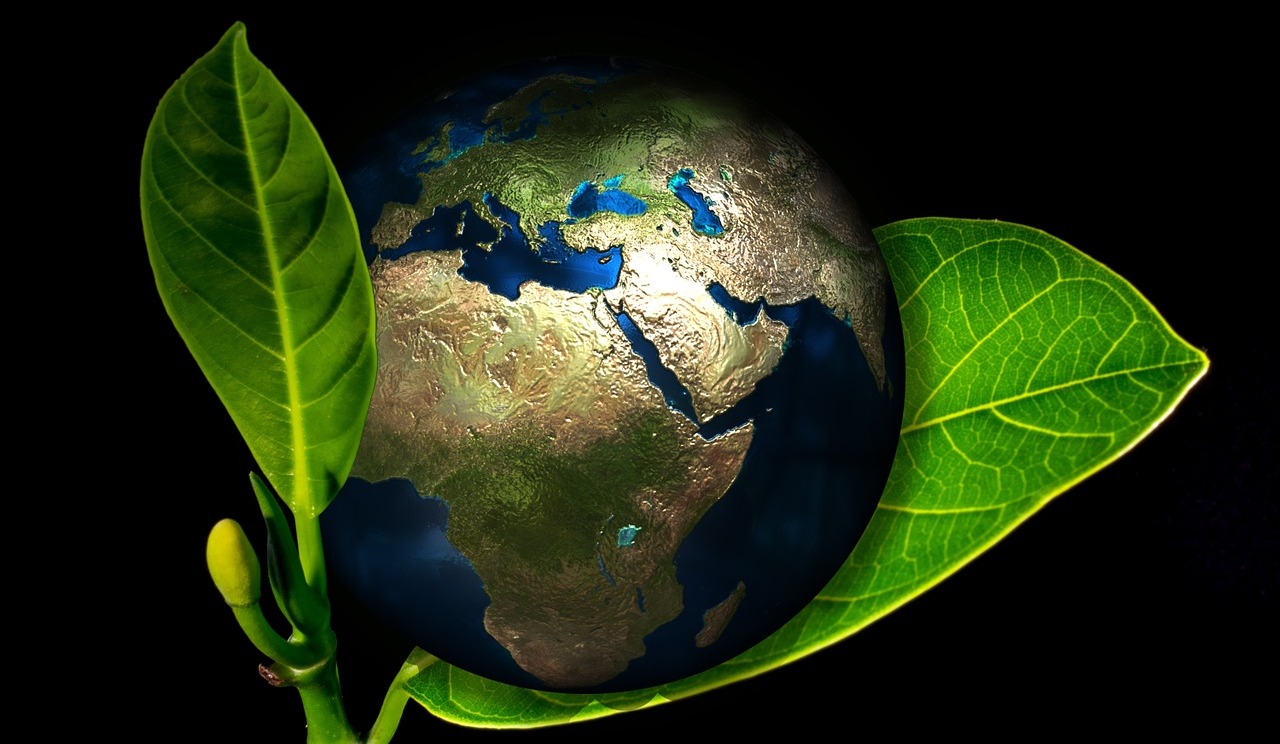 Restoring something that you already have is definitely better for the environment than throwing it away and buying something new. With all of the concerns surrounding our global footprint these days, seeing if there is any way that you can keep your existing furniture longer is socially responsible. However, if you really want to purchase something new, then why not consider donating your old furniture to a worthwhile charity such as Habitat for Humanity's ReStore?
How To Change The Shape Of The Furniture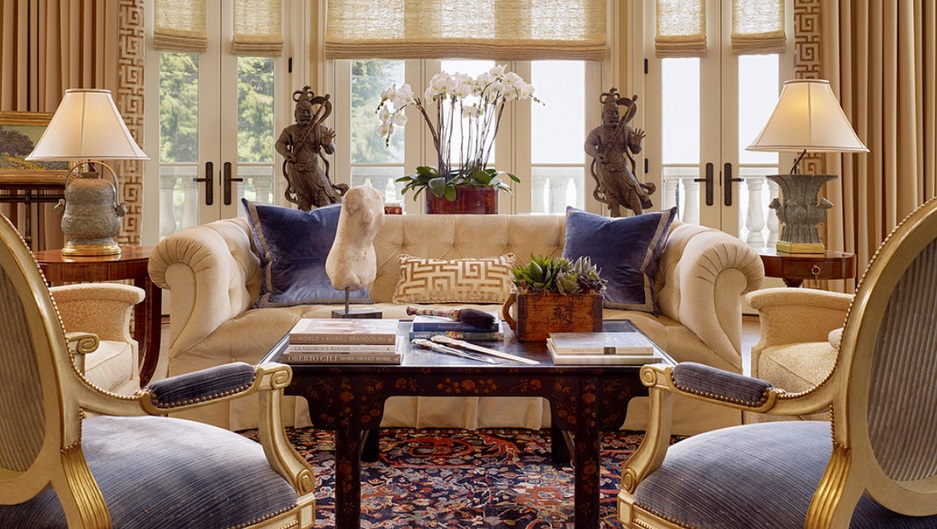 If your furniture is well made, but you are tired of the same shape, there are ways in which you can change its shape to make it look entirely new, according to Better Homes and Gardens.
Try adding a contrast welt (trim applied around the edges) to make the contours stand out more than they did before. A twisted cord of 3 colours can give a really nice effect.
Add or remove a skirt to the bottom of the piece.
Add a contrasting band to the bottom of a skirt.
If your furniture has channeling (ribbing) or tufting (recessed buttons), have those removed to give a smoother, more modern appearance.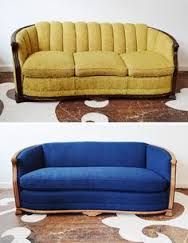 How Graham's & Son Can Help
If you are still not sure whether or not your furniture is worth reupholstering or not, talk to the experts at Graham's & Son. Graham's has been in the interior design business for over 40 years; we know all areas of interior design and are well experienced with upholstery. We can advise you on extending and maintaining the lifespan of your upholstery. Contact us today to book a free, in-home consultation. We will even pick up your furniture and safely deliver it back to you once it is finished.