Floor treatments
We consult free at your home on your designs to ensure that the products you specify are the best for your requirements. Working beside you we create the perfect floor treatments for every room.
Graham's & Son Interiors will provide professional installers to be on site to install flooring to ensure that it has been completed to your satisfaction.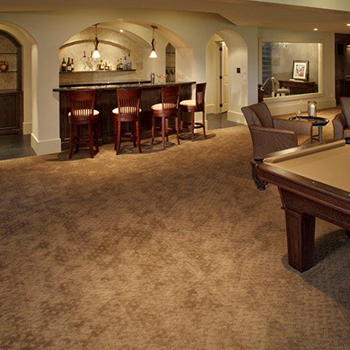 Carpet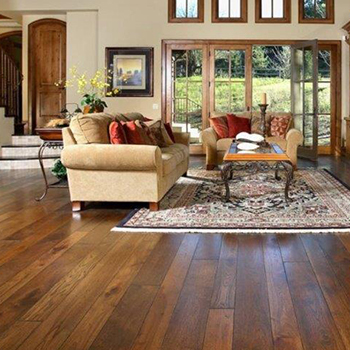 Vinyl Flooring
We offer Sheet and Tile Vinyl in an assortment of colours, and installation of all flooring products.
Sources
Hardwood Flooring Cambridge – Great Quality, Great Prices, Huge Selection