Are you wanting to update your window treatments and are wondering what is the best option for purchasing curtains in Kitchener? There are several options for shopping for drapery; the most common ones include going to a retail outlet, shopping online, or hiring an interior decor specialist to take care of the process. Several factors will determine which option you choose, including your budget, the level of quality you want, and the time you have to spend on the project. In this post, we will compare these three options and hopefully help you make your choice. If you decide to hire a professional interior decorator, why not contact the Award-winning decor experts at Graham's & Son Interiors? We will come to your home for a free consultation and give you a competitive quote on our first visit. You choose a time that is convenient to you; we are happy to work around your schedule.

Click here to check out a gallery of our work

"Great quality. Wonderful people to work with."
Karen – Cambridge, Clients
Read More Testimonials
Where To Buy Curtains: Kitchener
Curtains are a great choice not only for their classic styling but also for the added benefits of insulation and privacy. If you are looking to update your windows by purchasing new curtains, you basically have three choices. You can go to a traditional "brick-and-mortar" retail store, shop online, make them yourself, or have an interior decor specialist take care of the process for you.
Comparison of Options for Buying Curtains
The following gives you a quick comparison of 3 of the most popular options for purchasing curtain in Kitchener. Read on for a more detailed comparison.

Retail Store
Pros
Lower Cost: Because they buy in bulk and carry only standard sizes. A retail store tends to be cheaper than having your curtains custom made.
See Before You Buy: You can actually see and feel the quality and see the exact colour of the material before you buy.
Cons
Hard to get the right size: Retail outlets tend to only sell the most commons lengths and widths of curtains. It's difficult to get ones that will perfectly fit your windows.
Inconvenient: You have to travel to the location to buy the curtains during their store hours. If you want to comparison shop, you will need to travel to more than one location.
Limited Selection: They may not carry the size that you need for your windows, or they may be out of stock and may or may not be able to get it in for you. They may not have the style or colour that you need to match your decor.
Installation: You will have to hang your own curtains. You may also need to purchase and install the correct hardware to hang them properly.
Sample Retail Stores in Kitchener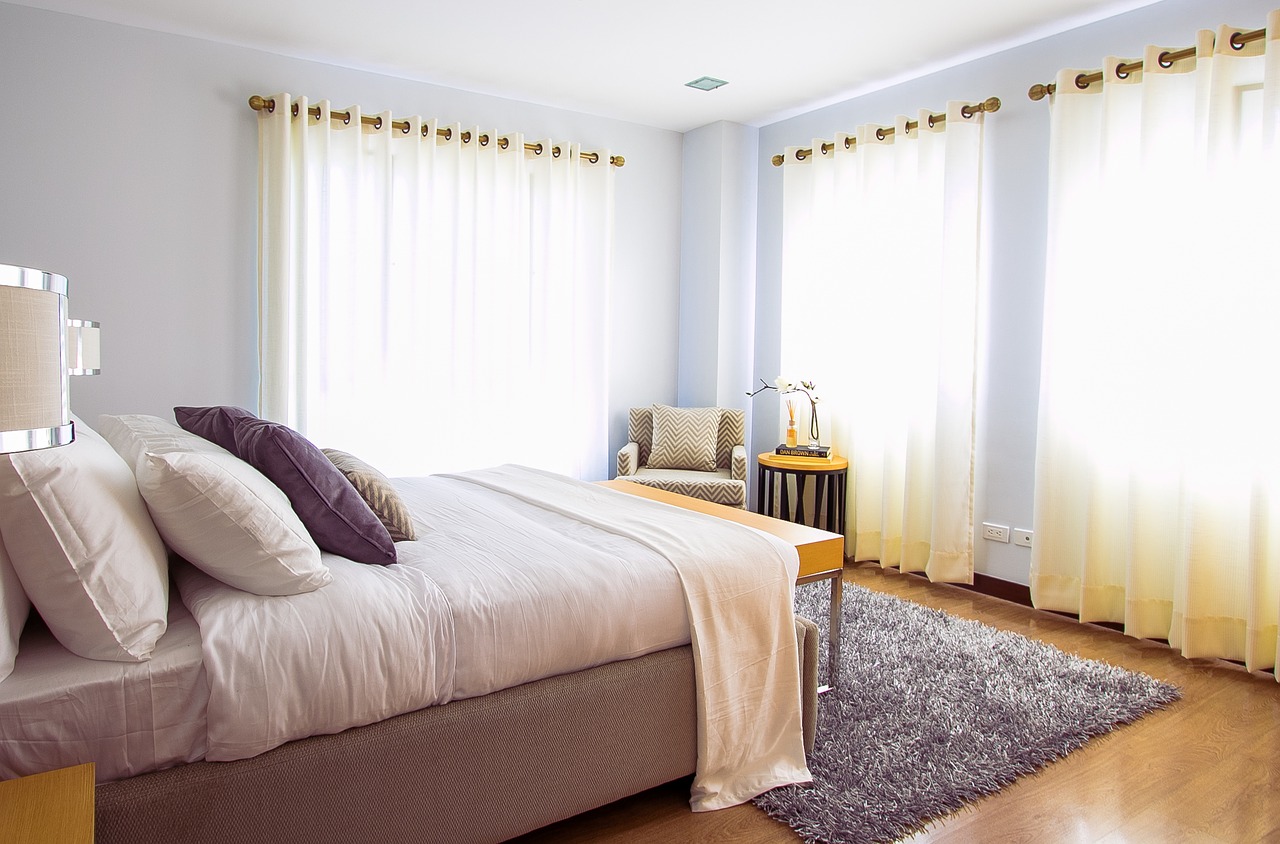 Online Shopping
Pros
Convenient: You can shop anytime you like, day or night, right from the convenience of your own home. This is one of the biggest advantages of shopping online.
Save time and money on gas: Shopping online enables you to save money on the gas as you don't need to leave your home and it will save you the hassle and time it takes to drive to a store or to several stores if you wish to do some comparative shopping.
Cons
Quality: With online shopping, you aren't able to "try before you buy." You have to rely on a picture on your computer so it is difficult sometimes to get the exact colour that you want. It's also hard to judge the quality of the material from a photo.
Shipping: With online shopping, you usually have to pay extra for shipping and you may have to wait a long time for your curtains to arrive, unless you choose to pay extra for expedited service.
Installation: Probably one of the most annoying parts about buying new curtains is having to put them up yourself, especially if you need to install new hardware. It's difficult to get them to hang perfectly if you don't know what you are doing.
Sample Online Stores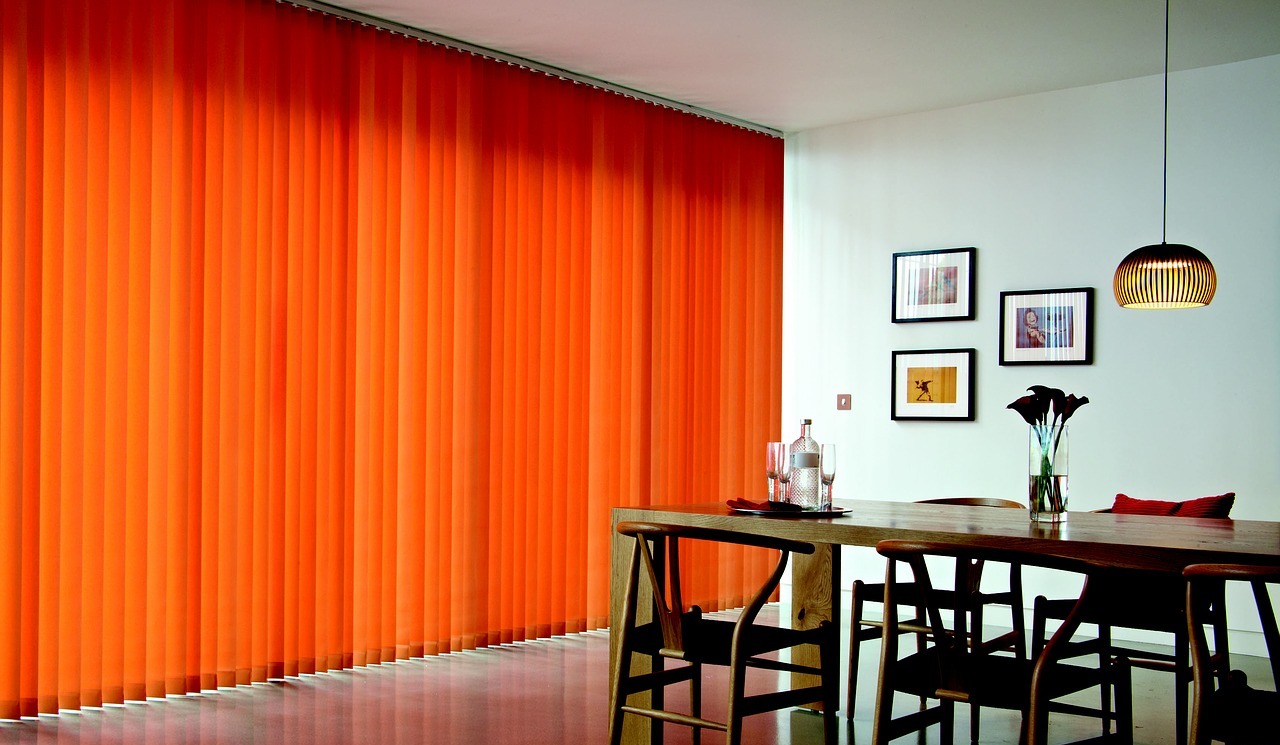 Interior Decoration Specialists
Pros
High Quality: You can probably get the highest quality curtains available if you choose to go with a design specialist. Most retail outlets and online shopping sites cater to price and mass production.
One Of A Kind: If you are looking for something that is truly one-of-a-kind, then getting your drapery from an interior decorator is the way to go. They can help you to choose a material and design that is uniquely you and perfect for your style and room decor.
Expert Advice: An interior decorator is trained to know what will look best in your rooms and they have the experience needed to help you select the best materials and colours to complement your decor.
Custom Fit: An interior decorator will expertly measure your windows and will custom order your new curtains to ensure that they fit perfectly.
Professional Installation: You won't have to worry about hanging your new curtains yourself if you hire an interior decorator. They work with professional installers and will make sure that your curtains are hung perfectly with no hassle for you.
Cons
Cost: This is probably the most expensive option, however, the price reflects the quality of the product and the service that goes along with it.
Why Graham's & Son is Number One
Ask our clientele and they will tell you that Graham's & Son is the number one place to purchase your custom drapery. We have over 40 years of experience in the window treatment business, so we know what we are doing and you are assured to receive the highest quality products, at the best price possible. We treat our customers with respect and will do whatever we can to ensure that their experience dealing with us is exemplary. If you are looking to dress the windows in your new home or if you would like to makeover your current window treatments, contact us today.