Are you desperately searching for some empty nester gift ideas for Christmas, Birthdays, or Anniversaries? If you are like most of us, a little bit of help to find that perfect gift for the empty nester who seems to have everything already would be appreciated. That's why we have put together an awesome list of great gift ideas to help you with your search. If you really want to go all out, why not consider having a room in their house renovated? Contact the interior design specialists of Graham's & Son today for a free, in-home consultation to find out how easy and inexpensive it would be to update window treatments, flooring, or to do a complete room renovation!
"The service at Graham's was wonderful. They were cheerful and friendly and helpful. Our new chairs are even more beautiful than I had hoped for, with great attention to detail! Thanks Graham's." – Christy Hipel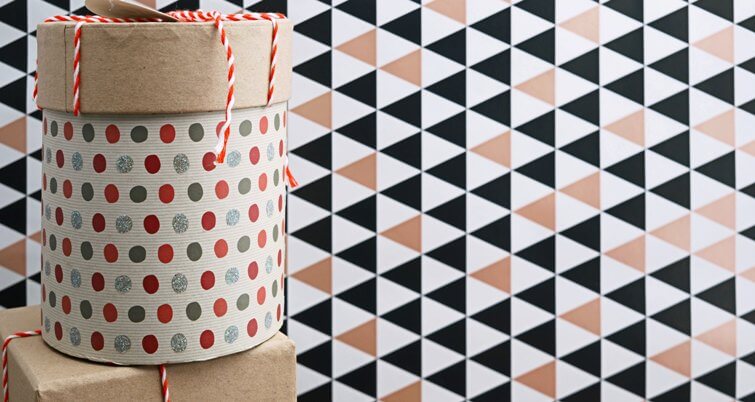 Empty Nester Gift Ideas
Often empty nesters have begun the process of downsizing and perhaps have moved to a smaller home or condo. it is helpful to take this into account and to look for useful and meaningful gifts that won't clutter up their limited space. Here is a great selection of gift ideas which are sure to help you in selecting a memorable gift for the empty nester on your list.
Christmas
Digital Scrapbook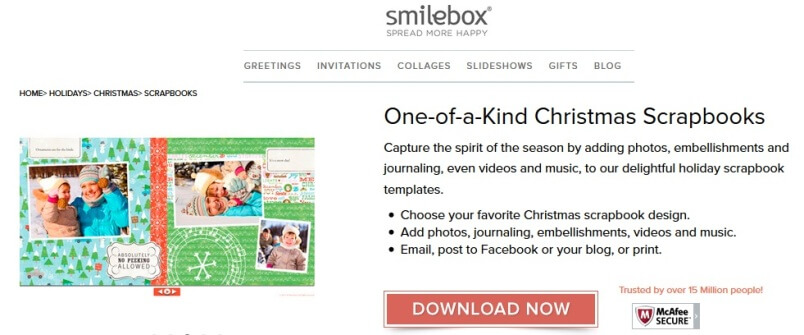 A digital scrapbook is a great gift that will help your loved one keep precious memories close. There are many online sites, such as Smilebox, that help you produce beautiful creations using their template, so you don't even have to be creative to make a gorgeous design. You can also choose to have the scrapbook printed out or you can email it for those empty nesters on your list that are environmentally conscious.
WiFi Digital Photo Frame

The great advantage of a WiFi digital frame is that it lets you take a picture and send it to the frame immediately. This would make a great gift for empty nesters who are grandparents and live far away from their grandchildren. You can easily send them photos so that they can watch their little ones grow up. It's perfect for those who are maybe a bit more technically challenged; you can set it up for them and you can send them new photos to their frame all through the year. You can purchase one from Amazon and they range in price from $50 – $200.
Donate to a Charity in Their Name
Christmas is a time of year when many people think about how they can give to the less fortunate. Giving a donation to a charity that is close to your empty nester's heart would be a great gesture at this time of year. For example, if your loved one is an animal lover, you can purchase a gift of help in their name for an animal in need from the Ontario Humane Society. Gifts and donations range anywhere from $1 to $500.
Birthday
E-Books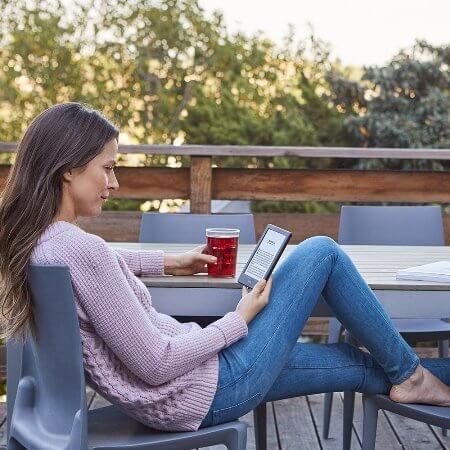 If your empty nester loves to read you could introduce them to the wonderful and environmentally friendly world of E-books. Purchase them an e-reader such as a Kindle or if they already have an e-reader then you can get them some new E-books to load onto their reader. You can purchase an e-reader starting at about $80. There are many websites, such as Indigo, where you can purchase virtually any book for an e-reader in a wide price range.
Make Them Their Favourite Dish and Give It to Them In a Dish They Can Keep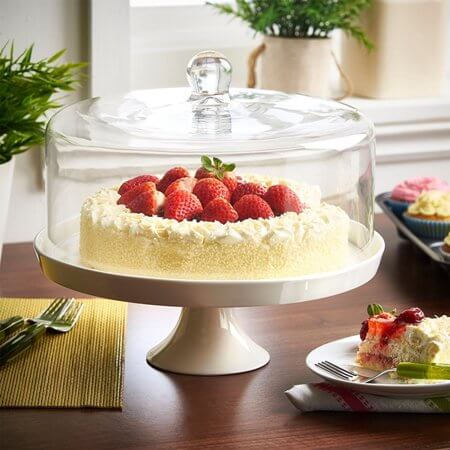 Whether they have a sweet tooth or they prefer something savoury, think of your loved one's all-time favourite food and lovingly prepare it for them, presented in a new container of dish that they can keep. The strawberry cheesecake above looks extra tasty presented in the elegant VonShef White Ceramic Cake Stand with its glass dome lid. It costs around $50 plus the ingredients for the cheesecake.
Plant Night
Never heard of a plant night? It's a great idea for a unique gift where you can plant your own terrarium and party with friends at a local bar or restaurant. You even get to take your creation home. You can plant anything from a Zen garden to a quirky terrarium and you don't even need to have a green thumb. This is a great gift for both men and women. Plant nights cost $45 per person and you can purchase gift cards for them from $25 to $200.
Anniversary
Date Night Tickets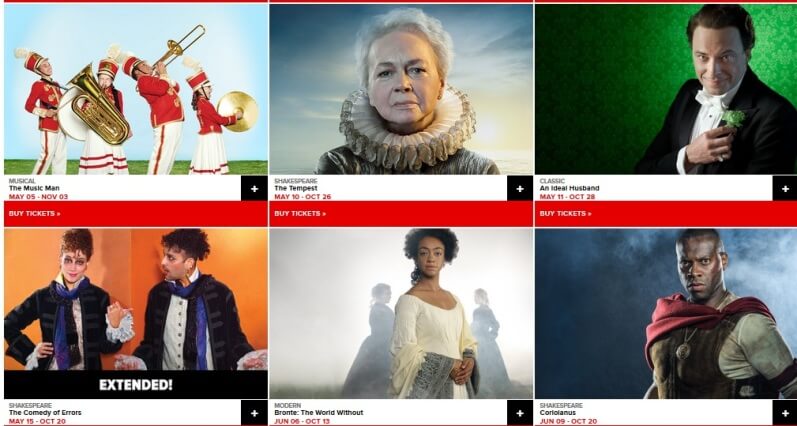 Tickets to a great show that they can enjoy together is a great gift idea for the hard-to-buy-for empty nest couple. The Stratford theatre is a wonderful place to find a wide variety of live shows that are sure to please many different tastes from Shakespearean dramas to lighthearted musicals. Depending on the show and the seat selection, tickets can range from $50 to $100 on average.
Convert Their Old VHS Tapes to Digital
We love this idea. Many empty nesters probably have a huge collection of old VHS tapes with their favourite movies or videos of their children or family vacations on them. With the demise of the video player and the onslaught of everything digital, these precious memories may be long forgotten. What a great gift it would be to be able to resurrect these treasures for your empty nest couple to enjoy together. You may have to be a little sneaky though getting your hands on the old tapes, but we are sure you can manage that. The above video will step you through the process of transferring VHS tape to your computer ready to be gifted to a lucky couple.
Help Them Redecorate Their Home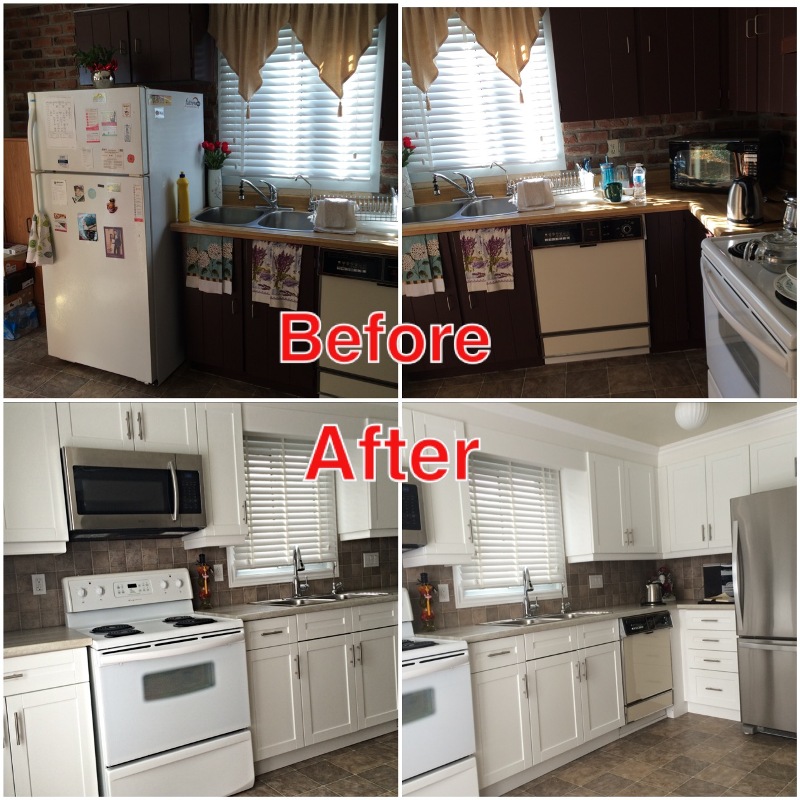 As we all get older, the thought of redecorating our homes ourselves gets further from our minds as physical challenges make it more difficult or even impossible to do. You could gift your time by helping your empty nester couple to paint a room that needs some updating. Or better still, you could purchase them a gift certificate to have an interior design company do some renovations for them. You can even get gift certificates for new window treatments such as blinds, shutters or shades to perk up one or all of the rooms in their home.

Graham's & Son – Interior Design Specialists
Graham's & Son has been in the interior design business in Cambridge for more than 40 years. We are locally owned and operated and we can provide you with all of your redecorating needs from new window treatments to flooring to complete room renovations. We will give you expert advice, quality, custom-made products, and top-notch customer service. Our customers have been so pleased with the high standard of our work that they selected us for the "Best Business Service – Interior Decorating: Platinum" and "Best Shopping – Kitchen Renovations: Gold" awards in the 2017 Cambridge Times Readers' Choice Competition. Book a free in-home consultation today and find out for yourself why Graham's is the best in the interior design business.