You may have heard it said that your new blinds are only as good as your blinds installer. Well, maybe that isn't an actual saying, but there is a lot of truth to it. If your new blinds are installed incorrectly, damaged during the installation, or the installer never shows up, then you have a problem. In this post we'll take a look at 6 different installation problems and 6 solutions to those problems so that you won't have to go through the same issues. At Graham's & Son, we work hard to make sure that none of these problems happen to you. We want your new blinds installation to be a stress-free and pleasant experience. Contact us today for a free, in-home consultation and find out more about our stress-free blinds installations.
"Hi Christine, thank you. The blinds look terrific. We were very happy with the quick and expert install. Our experience in dealing with each of you was wonderful. Thanks for taking the stress out of the project by getting us exactly what we wanted and installed perfectly, no clean-up after – it is a real treat to work with such professionals. Take care and hope to do business with you again.Thank you."
– Gayle Z, Brantford
Read More Testimonials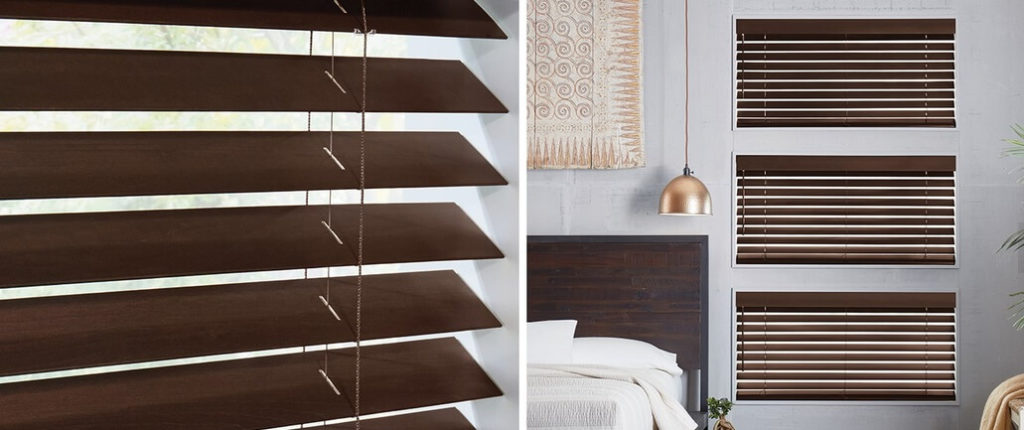 The Possible Problems with a Blinds Installer
Generally speaking, blinds installations should go quite smoothly, however as some customers have discovered, that is not always the case. We've searched the Internet and found a number of common problems that people have encountered when they have had new blinds installed.

Problem #1 – Slow to Fix a Problem
Some customers have had problems when they have purchased their new blinds from a large retailer that sub-contracts the installations to an outside company. Once the window treatments were installed, they found took an incredibly long time to schedule a revisit to fix an issue.
Solution: At Graham's & Son you are dealing with us personally; not a huge corporation. We have partnered with installers for many years and we know that they are reliable. We will contact our installers if needed, so you won't have to worry about that, and we will follow up to make sure that you are completely satisfied with the work that has been done.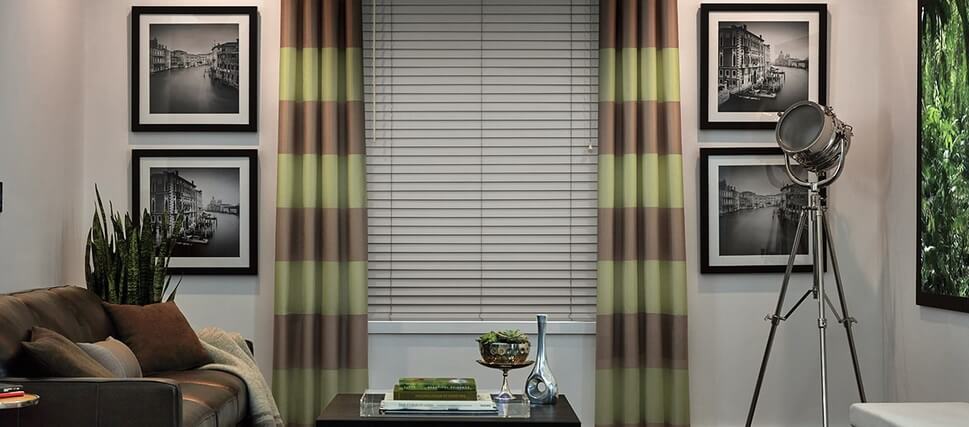 Problem #2 – Samples Were Misleading
Other customers have found that the samples that they were shown didn't actually match the colour of their room. They felt that the samples were not a true representation of the actual product and as a result of their new blinds actually clashed with their existing decor.
Solution: At Graham's & Son, we will come right to your home for a free consultation and bring our samples with us. We can show you how the blinds will look when they are installed in your room. We can expertly advise you on what will match with your decor so that you won't have any unexpected surprises. We know our suppliers and the products that we sell, so we can help you choose the perfect matching window treatments for your rooms.

Problem #3 – Terrible Customer Service from Subcontractors
Some customers have purchased blinds from a large retailer who subcontracts all of their installations and have found that the service they received has not been good especially when they tried to call them. In their experience, they found that no one would call them back when there were delays in their order to notify them. They had to keep following up with them in order to get anything done.
Solution: At Graham's & Son when you call our phone number, you are talking to our own staff in our local office. Our calls are not sourced out to a call centre; you can talk to one of our experienced and friendly staff who will take charge of your concern and quickly arrange for your issue to be solved. We will not leave you hanging and we will take the initiative to follow-up with you.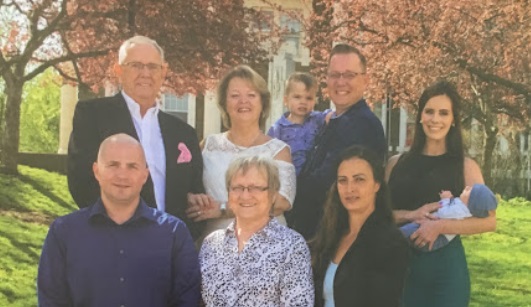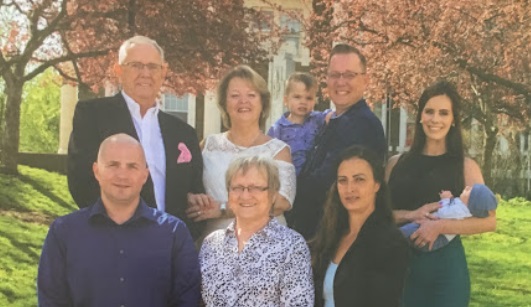 Problem #4 – Appointment Times not Kept
Another customer found that their first blinds installation appointment was cancelled for no reason; then at the second appointment, the installer didn't show up and never called to cancel after the customer waited for the 2 1/2 hour time slot they had given to show up. The customer had to call the company themselves only to find out that the installer had quit. A further appointment had to then be made for the installation to go forward.
Solution: At Graham's & Son we understand that your time is valuable and that is why we will do our best to make sure that we never waste your time. We will try our hardest to ensure that the installation times that you are given are honoured.
Problem #5 – Hidden Fees and Unfulfilled Promises of Discounts
Some clients have found unexpected additional charges on their invoices and the discounts that they were promised were not given to them. Upon inquiring about the invoice they were told that they would receive a refund, however, they never did get that refund.
Solution: Graham's & Son will always strive to be transparent with all of our quotes. We will not surprise you with any unexpected fees or surprise charges.

Problem #6 – Inexperienced and Unprofessional Installer
One customer complained that the blinds installer that came to their home was very inexperienced and also quite unprofessional. The installer actually walked with his shoes on, on the kitchen counter. He also broke the blind while he was installing it.
Solution: At Graham's & Son, our installers are both experienced and professional. They will always clean up after they are finished their installation. We promise that your home will look exactly the same when we leave it as it did before we came.
The following video will explain Graham's & Son's blinds purchasing process from our in-home consultation to the final installation of your new window treatments.
Tips When Ordering Blinds to Prevent Long Delays
It can be so frustrating when you have ordered new blinds, been promised a certain time-frame of when they will be delivered and installed only to have to wait much longer than you were anticipating. Here are a few tips to help prevent you from having to suffer through those long delays:
Ask your salesperson to verify that the blinds you want are in stock and are not on back order.
Get confirmation in writing for the scheduled installation booking.
Request a discount if your blinds are delivered later than the reasonable time frame promised or if the installer fails to show up at all without letting you know that he had to cancel.
Graham's & Son – For Stress-Free Blinds Installations
If you would like a stress-free blinds installation, come to Graham's & Son. We take the hassle out of getting new window treatments, because we will be with you, making sure everything goes smoothly, every step of the way – from selecting the ideal match for your decor and lifestyle to the finished professional installation. In addition, we will offer you top quality blinds at a price that's hard to beat. That's because right now when you purchase any two blinds, shades, or shutters, you will receive one more absolutely free! Now that is a great deal.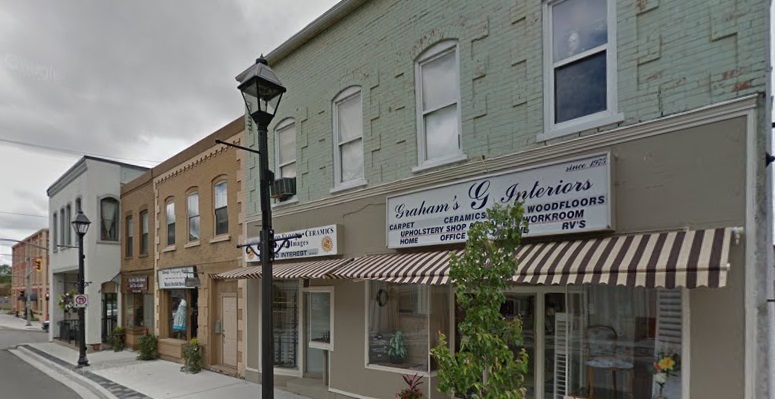 Graham's & Son has been in the interior design business in Cambridge for more than 40 years. We are locally owned and operated and we can provide you with the design know-how and expertise to help you make the right choice for your new window treatments. We offer quality, custom-made blinds, and top-notch customer service. Our customers have been so pleased with the high standard of our work that they selected us for the "Best Business Service – Interior Decorating: Platinum" and "Best Shopping – Kitchen Renovations: Gold" awards in the 2017 Cambridge Times Readers' Choice Competition. Book a free in-home consultation today and find out for yourself why Graham's is the best in the interior design business.