Upholstery & Refinishing Services
Refresh Your Furniture With Graham's & Son Interiors
Years of Experience Upholstering All Types of Furniture!
With decades of experience offering home interior renovations, refinishing, and upholstery of all varieties, Graham's & Son is committed to helping you asses your budget, make an informed choice, and come out with an end result we can both be proud of.
Our premium upholstery work uses high-quality materials, offering the customer choice from a seemingly limitless selection of fabrics and styles.
Upholstery is a lot of work, that's why you should trust the professionals to revitalize your home furniture. We have the equipment and the expertise you need.
Want to learn more? Contact us today for a FREE consultation. We'd be happy to join you in beginning a new upholstery project today.
Upholstery & Refinishing by Graham's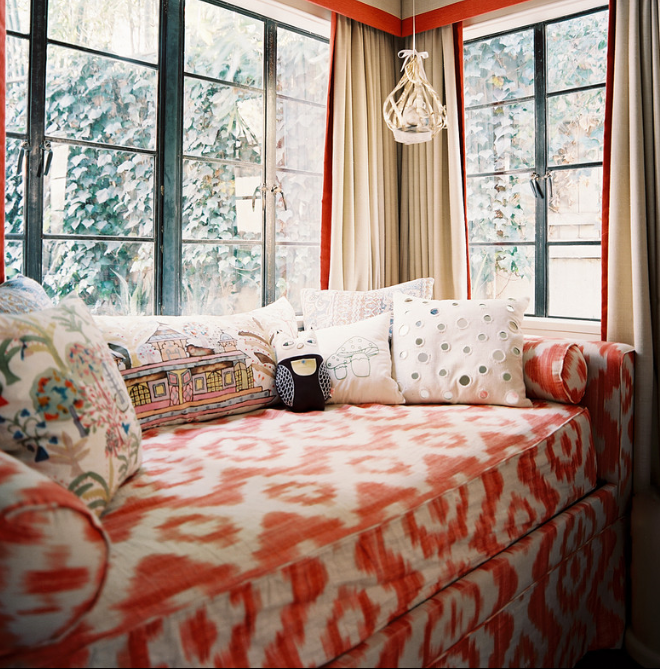 Bring your old couch back to life…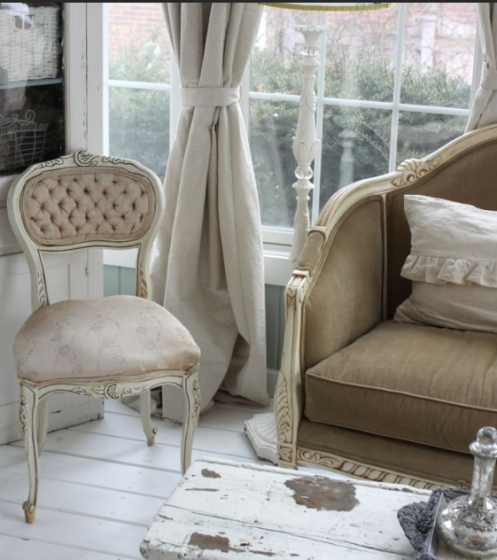 …or restore your vintage furniture!
Have a favourite couch, easy chair, or a beautiful chair you're not ready to part with? Don't throw it out, re-upholster it!
Not only does a refreshed exterior allow you to keep using the furniture you've had for years, preventing undue waste, it lets you keep using your favourite items that you know are the most dear to your heart.
Endless Refinishing Options When You Choose to Upholster
No room is complete without the proper furniture. Furniture brings each room together, providing functionality, style, and proper environment to hang out in a comfortable, social environment.
So remember that when you choose to reupholster that old couch in the basement, or that worn-down ottoman, or that comfortable chair, that you have a new opportunity to get creative.
Maybe all you want is a simple repair, but if you're reupholstering the entire piece, why not try a new colour or design?
We're happy to show you a sample of the myriad of fabric options available, and we'll even provide suggestions if you don't know what to choose.
To see some of our past work, feel free to browse our gallery for some inspiration!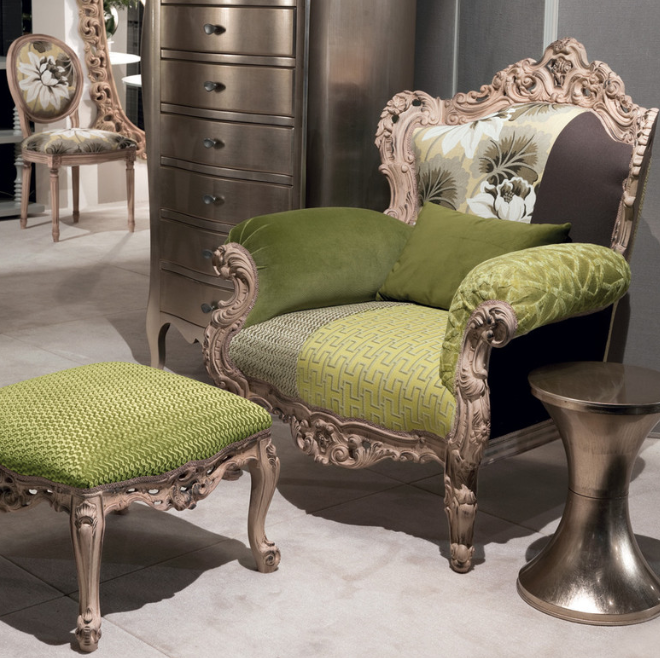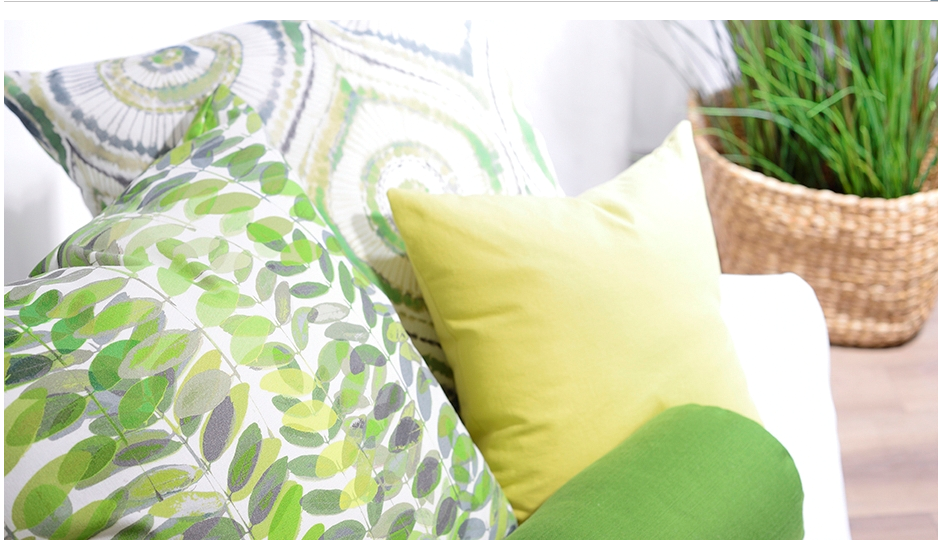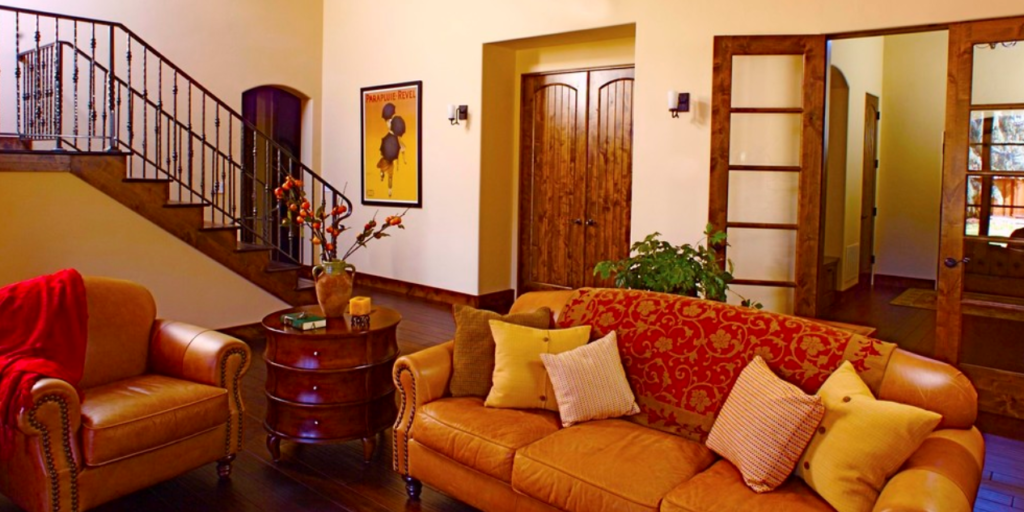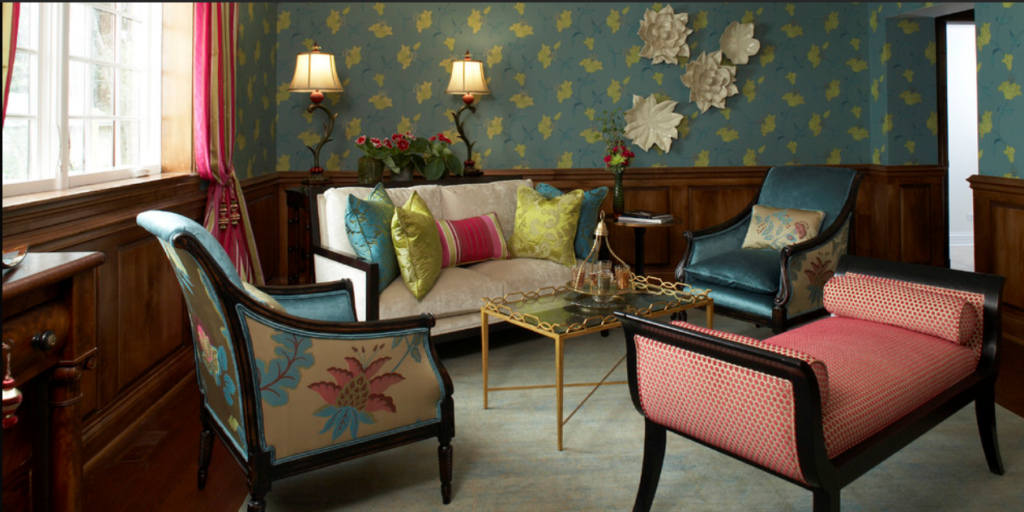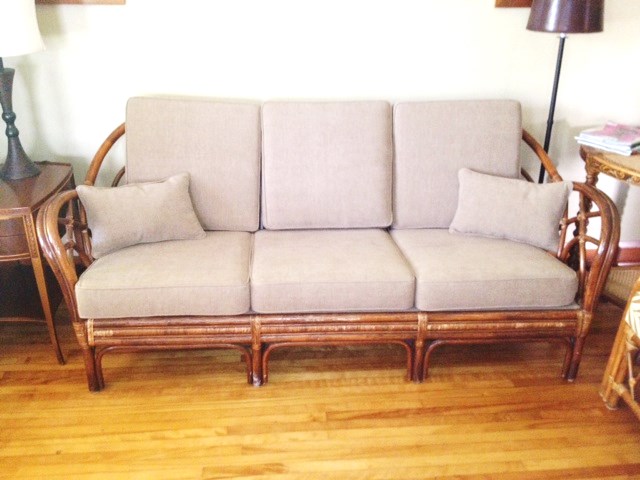 "Great experience working with Graham's & Son Interiors. Highly recommend their services. We had excellent service, advise and workmanship right from quote to job completion. All the staff, the owner, project manager, store staff and installers were incredible to work with. Excellent customer service and quality workmanship. Thank you for your help, patience for a job well done!!"
"Received my furniture back including living room, wing chairs, 4 other pieces. Turned out beautiful, looks like new, well beyond expectations. A great family business, dealt with all of them - cooperative, patient, positive dialogue, easy to deal with. Used their services in the past, again in 2001, and will again if this service is required. Always 100% satisfied."
Blayne R., Google Reviews
Every Project Begins With a Free Consultation
Regardless of what the scale of your idea is, Graham's begins every project with a free at-home consultation. There are no obligations and no strings attached; we simply want to hear your honest thoughts and start a conversation.
We want to engage with your budget expectations and provide some information on what you can expect throughout the process. Every project is different, and this is our way of making sure we're on the same page, and that you're confident that you've been heard.
Want to upholster a vintage couch? Your beautiful dining chairs? What about a set of favourite pillows? Tell us your dreams and we'll bring them to life.
Once you're ready, give us a call. Our experienced staff will be more than happy to review costs for different fabrics, timelines, and what designs might be best for your current home décor.
Explore Related Articles: