Here are the top 5 home renos to boost your property value. Click on each section to learn more about each one.
To learn more, 
contact us
 at Graham's & Son Interiors today!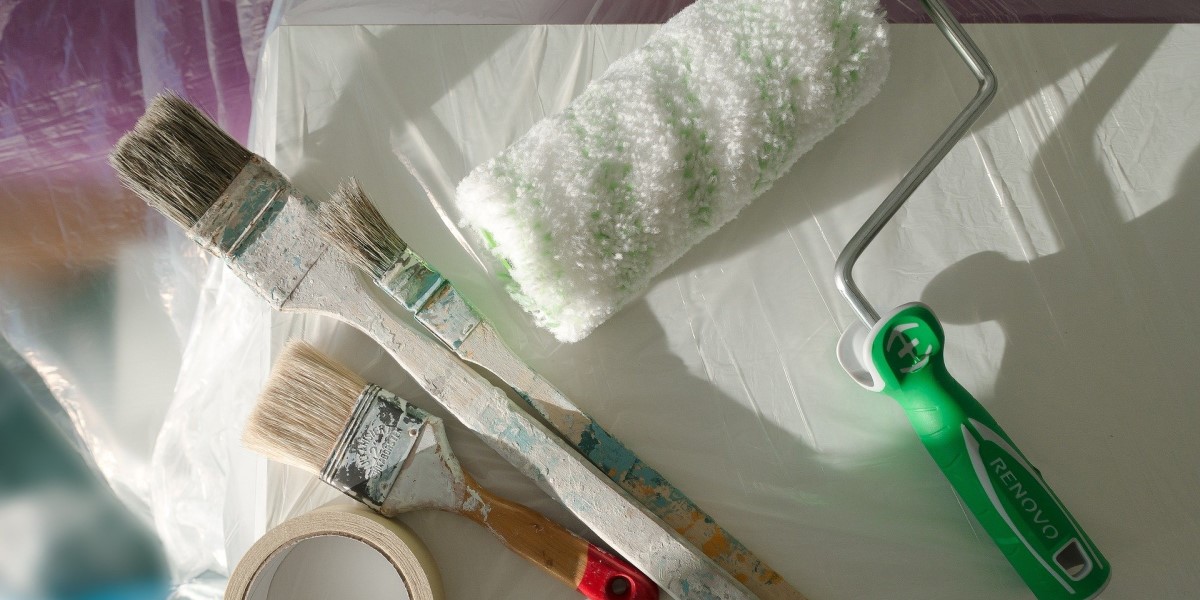 Learn more about the best home renos to boost your property value
Top 5 Home Renos to Boost Your Property Value
1. Make Minor Kitchen Upgrades
When many think about home renovations, they instantly think about flipping their kitchen completely upside down. We have good news for you, as you do not necessarily need a complete kitchen renovation to make it appealing to new home buyers. Small upgrades go a long way in boosting your home's appeal.
When it comes to kitchen upgrades, it is important to have:
New kitchen cabinets
Upgraded faucets, knobs and handles
Fresh paint
New, matching appliances
If you need help with your upcoming kitchen renovations, make sure to contact us at Graham's. We are experienced in kitchen renovations, as we have over 45 years of experience helping homeowners get the home of their dreams! We will give you our best advice on what we think you should upgrade.
Upgrading your kitchen is one of the best home renos to boost your property value
If you are trying to increase the value of your home, your bathrooms need to be perfectly clean and functional. Home buyers generally do not want to pay for a home with dirty or poorly functional bathrooms!
Here are some cost-effective bathroom remodels that can really improve the value of your home:
Replace any dated window coverings
Give it a fresh coat of paint
Fix any damaged walls
Replace your old shower doors or remove them to open up the space
Reglaze and re-caulk your old tub
If you have more than one bathroom, it is important to focus on the ensuite and main bathroom as those are the ones homebuyers really care about. If your bathroom needs a total overhaul, then it could be worth the investment to get a professional to renovate it for you.
An updated bathroom can add value to your home
3. Refinish, Replace or Install Hardwood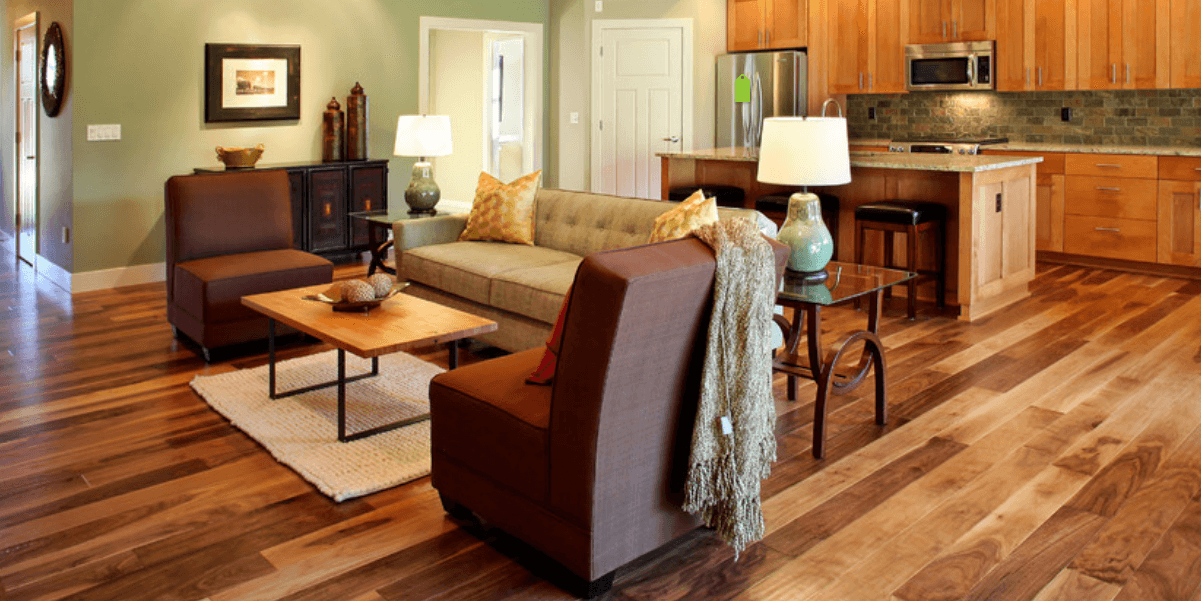 Home renos to boost your property value: replace your flooring
When it comes to future homeowners, they are looking for a fully finished job and not something they need to finish themselves. Finishing your basement adds to your usable total square footage which will bump up the price of your home. By installing drywall, flooring, and painting your space, you can recoup up to 70% of the total cost that you invested into the renovation.
A basement can be used for many purposes such as
Family room
Office space
Children's playroom
Granny suite or rental apartment
Additional kitchen space
The possibilities are endless!
If your basement is unfinished and you would like to get started, make sure to contact us at Graham's as can help with some of the renovations. Make sure contact us for a quote!
You can make a great playroom for your children in your basement
First impressions are very important when it comes to selling your home. Landscaping is one of the easier home renovations to boost your property value – and you can even do it yourself. Here are some great ideas to add instant curb appeal to your home:
Replace Sod:
A beautiful green lawn can really bump up your curb appeal and sod is relatively inexpensive. If you don't want to re-sod your lawn, purchase some grass seed and fertilizer to bring new life back to your lawn, but don't forget to water it.
Add Colour:
If you aren't into gardening, you can purchase some attractive and colourful planters from your garden center to add a colour and make your front entrance more inviting.
Trim, Trim, Trim:
If your home is overrun with shrubs, trees, or other greenery, get trimming! Overgrown plants detract and even hide the beauty of your home. Cut back any plants that have gotten out of control and dig up any ones that have died or are overcrowding your flower bed.
The following video will show you the basics of trimming shrubs.
Trim back any shrubs that are overgrown
Graham's & Son Interiors: Quality Renovations / Affordable Prices
If you are looking for the best home renos to boost your property value, contact Graham's & Son. We have been serving the Cambridge region with quality renovations at affordable prices for over 45 years.
We will come right to your home and do a FREE consultation. We'll listen to your ideas and dreams for your home and we'll advise you on the best way to make them a reality. Contact us now to get started.
What Our Customers Are Saying...
"It was a great experience since they provided a quality product for a reasonable price. I'm very happy with my purchase and would highly recommend their services! Thank you very much!"