For those of you who love to redecorate, here are the top interior design trends for 2018. Our favourite trend is a return to nature which features using organic materials and colours inspired by vegetation. Read on to discover what other hot trends you will be seeing in interior design for this coming year. If you are looking to make some changes to your home decor, the interior design experts at Graham's & Son would be happy to come to your home at no charge to give you a consultation. Contact them today to book an appointment.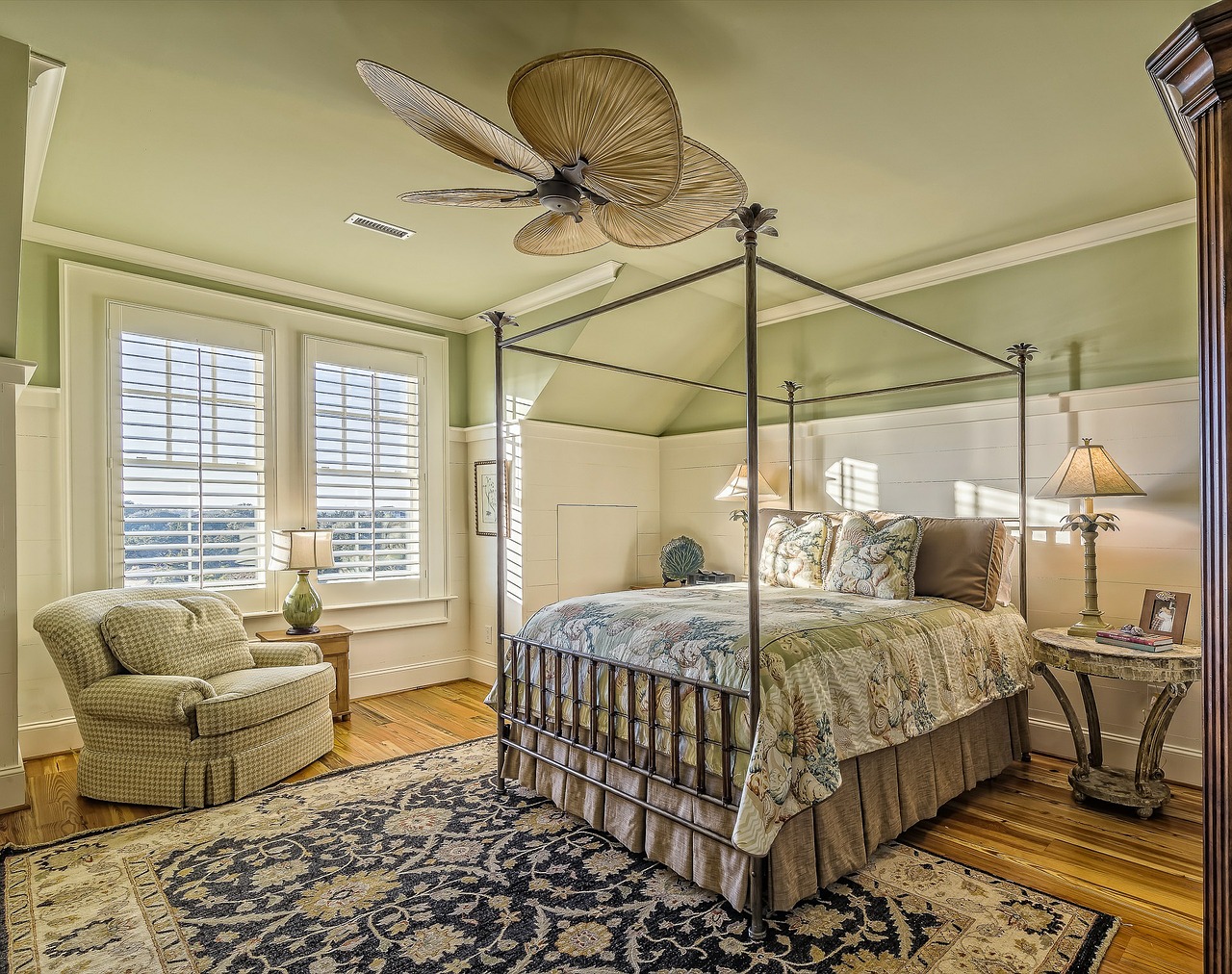 "Let me start by saying, I love my window treatments! Mr. Graham was very professional, easy to talk to; he talked with me, not above me, I was at complete ease. He listened to my thoughts, went through my options, and just like that – decision made. The installation crew was quite professional, friendly and efficient. They were in and out in no time, with cleaning up after themselves, and ensuring that I was satisfied with what was done. I would highly recommend Graham's and Son Interiors to anyone, and I look forward to working with them again!"
-Anne Allen
Read More Testimonials
Interior Design Trends For 2018
The following are what we consider to be the top interior design trends for 2018. We hope you are inspired enough by these ideas to incorporate your own version into your home decor.
Return To Nature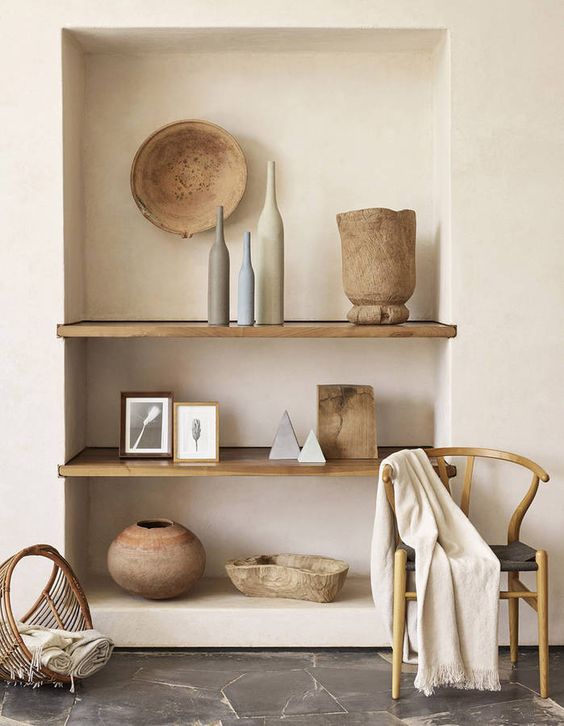 One of the biggest trends to look out for next year will be a return to nature. As people rely more heavily on technology with each passing year, a need to reconnect with nature is emerging and is manifesting itself in the designs and styles of our homes. You will see an increase in the use of organic materials and traditional handcrafts in the decor or the trendiest rooms. According to Homes to Love "A new type of earthen luxury that focuses on a sense of wellbeing" will be reflected in everything from building materials to accessories.
Vegetal Colours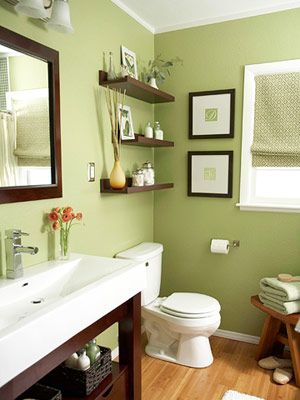 To follow on with the "Return to Nature" trend, watch out for the rise in popularity of vegetal colours according to Zakiya Kassam writing for Home Trends. Not only are vegetables healthy for our physical bodies, but they are also shades which can soothe our emotional sides. The "celery green" tones in the bathroom pictured above is just one example of the delicious shades of vegetable-inspired hues that you'll be seeing in all of the most modern homes in 2018.
Comfy Curvy Is In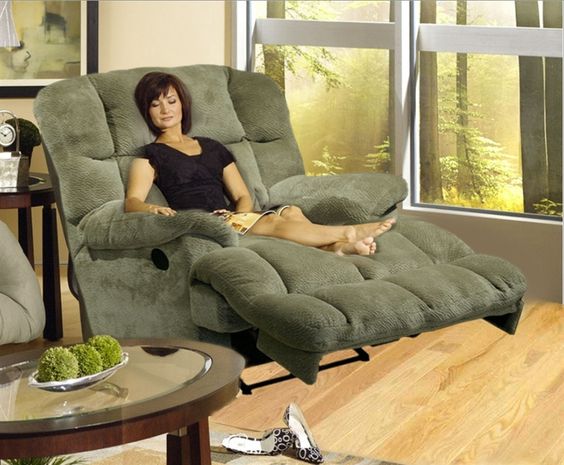 At the Paris Design Week's show called Maison et Objet held this fall, the trend in furniture for 2018 will be big and curvy. The show featured pieces extremely comfortable, oversized pieces that were a direct response to the discomfort that many are feeling in this unstable and insecure world in which we live. According to the show's coordinator, Marie-Jo Malait, you will be seeing "rounder, softer shapes, and soothing, cocooning pieces that, more than ever, make home a sanctuary."
Deep, Rich Colours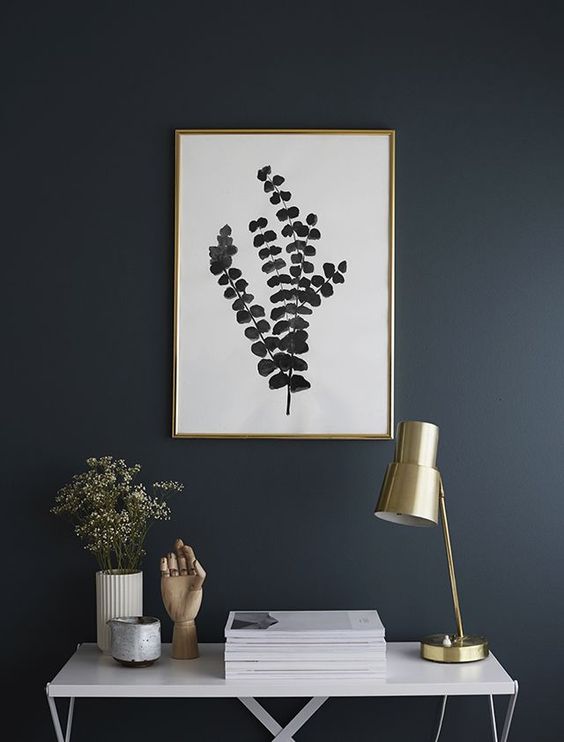 Darker colours for your walls are on the horizon for 2018. According to the Globe and Mail , PPG, Olympic Paints and Glidden announced that their colour of the year choices include Black Flame, Black Magic, and Deep Onyx. It's believed that consumers are looking for colours that speak of strength, protection and stability. The need for feeling safe in times of uncertainty has driven the trend toward these darker hues.
Fish Scale Tiles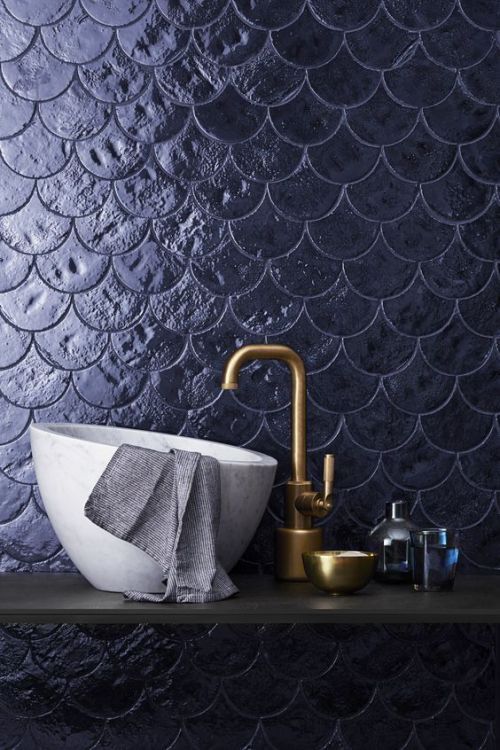 These beautiful and trendy fish scale tiles echo the dark rich tones we already mentioned as well as the connection to nature. The ceramic tiles give a lovely and intriguing texture and dimension to walls; they also look amazing on floors. Popular blogger, Kelly Elko recommends trying them out in an entrance vestibule for a unique and unexpected eye-catching effect.
Accents With Marble
Marble will also be making an impact in the designs of 2018 according to westerliving.ca. With the back-to-bolder more melancholy ideals of the coming year, you'll see the comeback of this beautiful stones in accent pieces such as vases, side tables and lamps. The above pictured gorgeous black marble side table is sold by Neiman Marcus and would be a amazing accent to any elegant room.
Works Of Art For Your Floor
According to Chatelaine , area rugs are becoming works or art for your floor. On of the latest interior design trends for 2018 is to buy a rug that will really make a statement on your floor. Choose bold textures, colours, designs and sizes to fill your room and cover your flooring with style.
Wabi-Sabi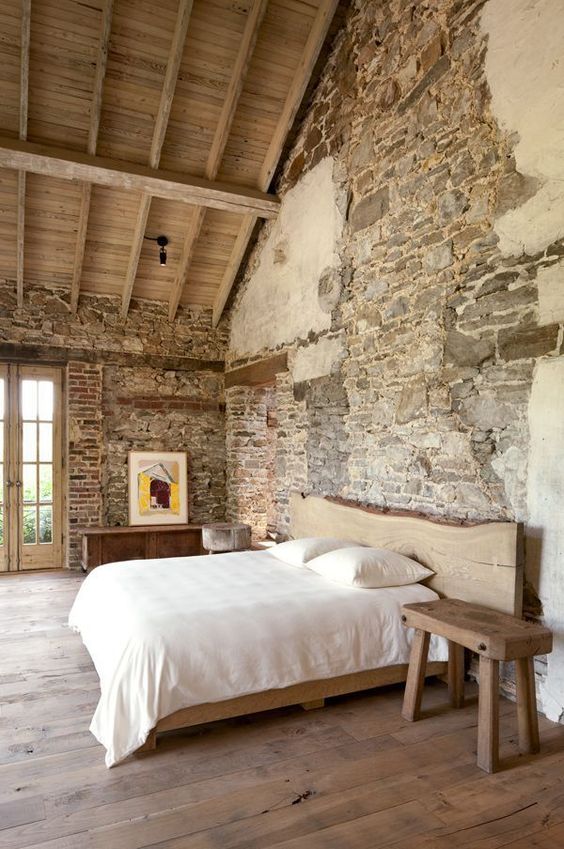 If you haven't heard of Wabi-Sabi, you're definitely in for a treat. This hot new design trend actually comes from Japan. It embraces the idea that there is incredible beauty to be found in imperfections. winnipeghomefinder.com suggests that striving for perfection is something that we need to take a break from and actually enjoy and appreciate imperfections. According to apartmenttherapy.com, a Wabi Sabi room will be characterized by modest surroundings and the presence of cracks and scratches simply show the passing of time and loving use.
Interior Design Trends By Graham's & Son
If you have been inspired by these gorgeous interior design trends for 2018, and would like some professional advice on how to incorporate them into your own home, contact the interior design professionals at Graham's & Son. Even if you are considering small changes such as window treatments, contact us to book your free in-home consultation today. We will come to your home, and provide you with a free, no obligation quote during our first visit! Whether you are considering a kitchen, dining room, living room, or bathroom renovation, we can help. Click here to view a gallery of our work.