Find the perfect California shutters to match your decor; professional measuring & installation. Graham's has 45+ years experience. Book a free, in-home consultation.
Purchasing California shutters from Home Depot, Lowes, or any of the large home renovation retailers often is a challenge. You may get the feeling that you are just another nameless customer among the endless flow of people coming through their doors every day. At Graham's & Son, we offer you a pleasant alternative to big box store shopping. We are a locally owned and operated, family run business that truly values each and every customer – we even know them by name. In this post, we will let you know why you should come to us to purchase California shutters and what sets us apart from the big stores. Contact us today for a free, in-home consultation and get to know us personally to find out why we are your best choice for interior design purchases.

"We recently had Graham's and Son interiors install blinds throughout our house. The product looks awesome and the price was unbeatable. Matthew provided excellent advice and customer service in regards to making sure we were happy with everything. I will not hesitate to call Graham's and Son Interiors when we update our kitchen in the near future."
– Eddie Obermaier
Read more testimonials
California Shutters: Home Depot May Not Be Your Best Choice
One of the big retailers may not be the best choice if you are looking for California shutters. Customers often face challenges when they purchase from large home renovation retailers like Home Depot or Lowes, especially when something goes wrong or they have a complaint about a product or service that they have bought. The following are some of the most common issues that may arise and how Graham's & Son can offer you a different purchasing experience.
1. Dealing With Multiple Departments
One difficulty you may encounter with buying from a large retail outfit is being handed off to multiple departments in order to resolve an issue. Often if you have a complaint or a problem that needs to be resolved you may have to explain your situation to one person in one department, only to find out that the person is not the one that can help you, so they pass you on to another person in another department. Again, you have to explain your situation. This may have to be repeated several times before you finally get to talk to the actual person who may be able to help you.
The Graham's Difference: There Are No Departments
At Graham's & Son, you will always be dealing with the people who can answer your questions and solve any issues or concerns that you may have. You will not be transferred to another department.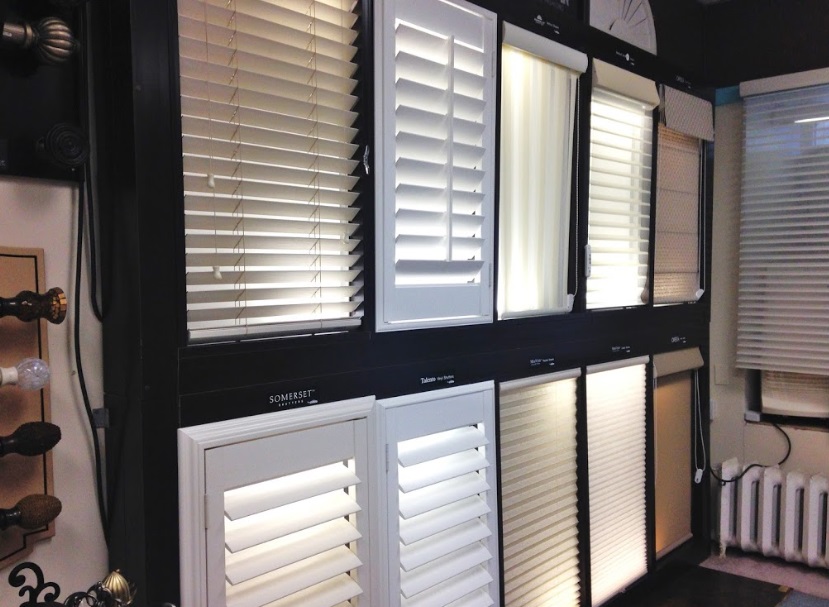 2. Staff Not Taking Ownership Of A Situation
In a large corporation, it is very easy for staff members to blame someone else or even refer to "company policy" when they don't want to take ownership of the situation. After all, they don't own the company, so they may not have the same sense of how important customer satisfaction is.
The Graham's Difference: We Will Take Ownership Of Your Situation
At Graham's & Son, you are actually dealing with the owners. We have a vested interest in your complete satisfaction and will therefore do everything in our power to make sure that you are thrilled with our service and products. Our reputation and our business rely on our customers' satisfaction, so we will take ownership of every situation.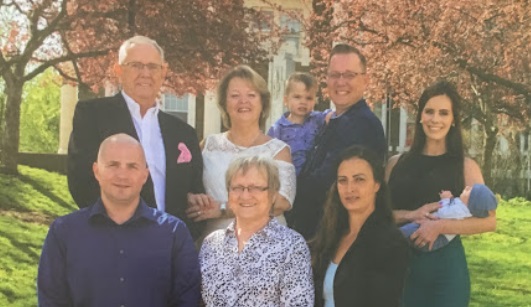 3. Confusing Telephone Systems And Long Wait Times
Have you ever tried to call a large retailer? You will usually have to navigate a confusing automated system to try and figure out the right button to press to finally get to the person that you need to speak to. You may also need all of your purchasing information or customer number before they can figure out who you are and what your situation is.
The Graham's Difference: Talk To The Right Person Right Away
When you call Graham's & Son, you will get to speak to an actual person who knows your situation right away. You won't have to navigate an automated system first and you won't be passed on to multiple departments before speaking with someone who is able to help you.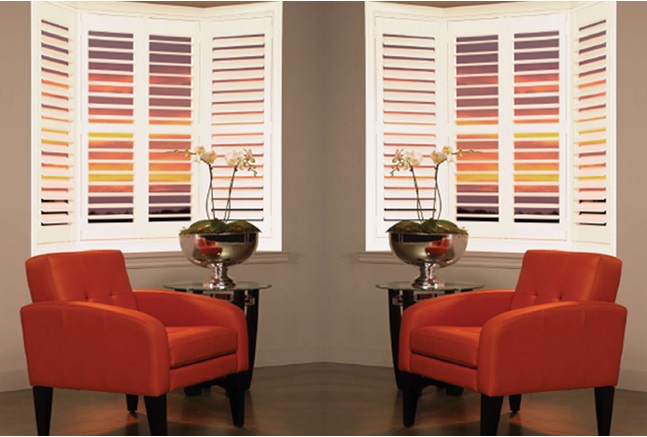 4. Buried Costs
When dealing with large retail outlets, there are many hidden costs that are passed on to the customer that you may not be aware of. These include the store's building rental, maintenance costs, and staffing expenses for a large floor staff and management team.
The Graham's Difference: We Have Smaller Overhead Expenses
Graham's & Son is a small, family-run business with much lower overhead costs than the larger corporations. As such, we are able to pass those savings on to you, our valued customers.
Additional Advantages To Purchasing From Graham's & Son
There are many other additional advantages to dealing with Graham's & Son. Here are a few:
Convenience: We will come right to your home, free of charge, at a time that is most convenient for you.
Listening: We will listen to your ideas and help you select the perfect style option to match your design choice and budget.
Measure: We will expertly measure your windows so you can be assured that your custom shutters will fit perfectly.
Order: We will place your order for you and ensure that it is carried out correctly.
Installation: We set up a convenient time with you for the installation of your new window treatments and will supervise the installation process, making sure that everything is done correctly and that the work site is left clean afterwards.
Demonstrate: If required, we will show you how to operate your new window treatments so that you are fully aware of all of their features.
Follow-up: We will make sure that you are completely satisfied with your purchase and if not we will do everything we can until you are.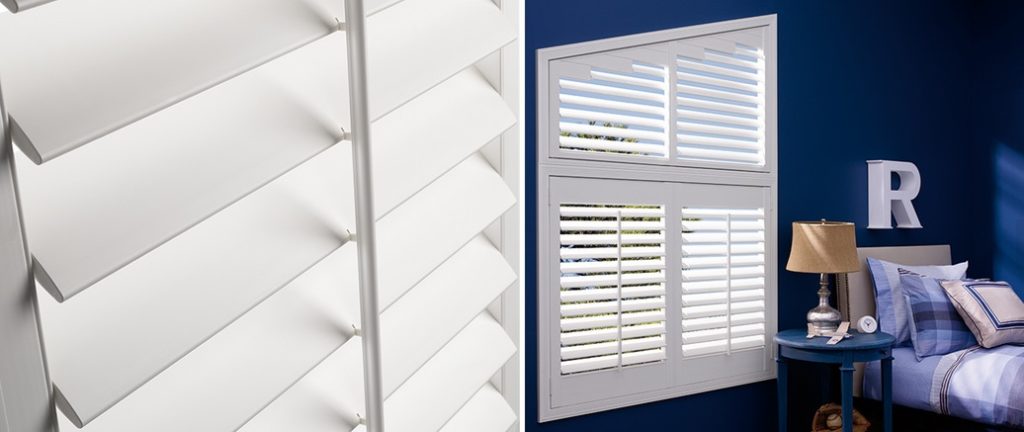 Buy 2 Get 1 Free!
If the above weren't enough to get you to purchase your shutters from Graham's & Son, here's another reason. Right now, to celebrate our 40th anniversary in business, we are offering you an amazing deal. Buy any two shutters, blinds, or shades and receive a third absolutely free! Now is a great time to update your old or worn out window treatments.
Graham's & Son: Your Best Choice
Graham's & Son has been serving the Cambridge, Kitchener, Waterloo and surrounding areas for 40 years. We are window treatment specialists; and we have earned a reputation for superlative customer service and expertise. Schedule your free in-home consultation or come and visit our showroom at 11 Queen St. East in Cambridge today and see for yourself what sets us apart from the large retailers.