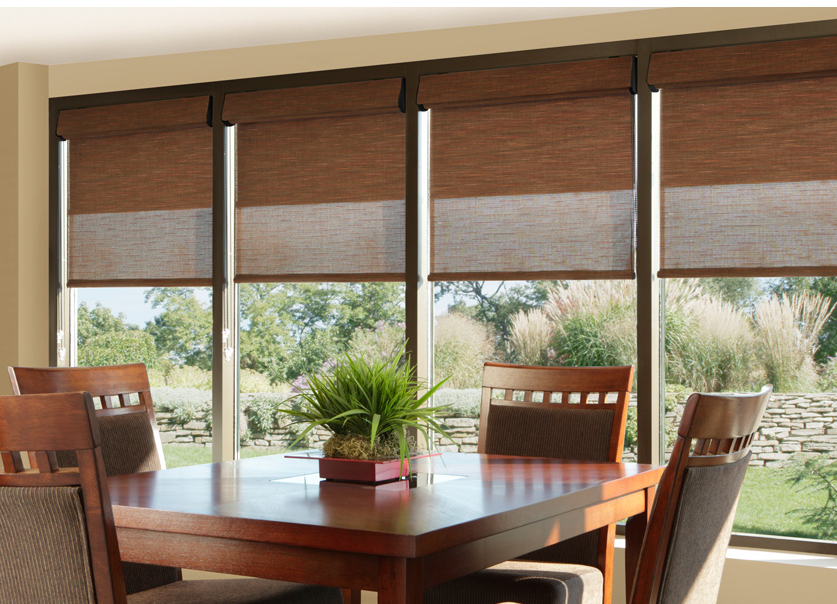 Regular window maintenance is an important part of keeping your windows in good working order. 
Not only will proper window maintenance ensure they are working smoothly, but it'll also keep them looking great.
Below you'll be able to find information on preventative maintenance – to catch problems before they become major issues, as well as how to clean your windows, and the importance of working with a capable window cleaning company.
Read on for more:
If you or someone you know is handy, you may be able to perform basic repairs on your own. But if you plan on attempting large-scale renovations, we recommend working with an experienced, professional company
 like Graham's & Son
.
Window Maintenance & Cleaning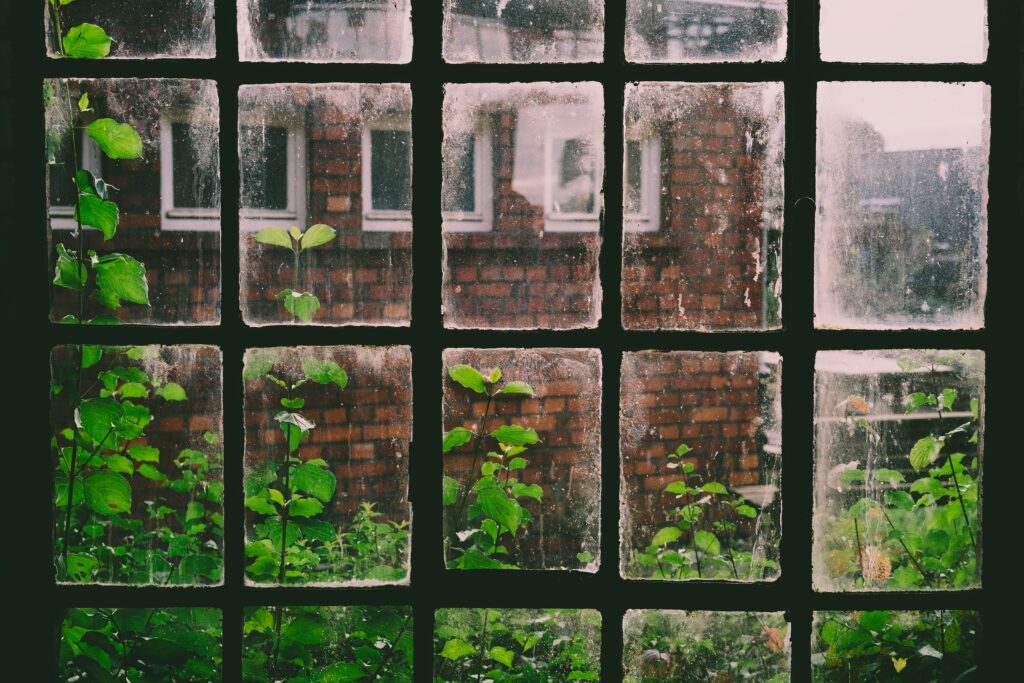 Vintage windows will need more regular maintenance than new ones. | Image by Zac Gudakov on Unsplash
Preventative maintenance is the type of maintenance you do before any problems arise. The idea is to maintain your items and hardware to prevent any issues from arising in the future.
For windows, preventative maintenance comes in two major categories:
Preventative Maintenance for Glass
Glass can get dirty or scratched. If dirty, people won't be able to see through your windows, and they'll look subpar. Also, if there are too many scratches visibility can be inhibited and it can possibly lead to the windows cracking.
How to Protect Glass
Replacing glass is a lot more work than simply taking precautions to protect the glass of your windows before it gets damaged in the first place.
Try these tips to protect the glass of your windows:
Trim Overgrowth – If any bushes, vines, or trees are growing too close to your windows, chop them down. Keeping all vegetation at least 2 feet away from your window will eliminate the possibility that they might bump into the glass when the wind picks up.
Use Shutters – If you live in a region that experiences violent blizzards or strong winds, consider installing hurricane shutters. These shutters rest over your windows to shield them against any debris that might be kicked up by strong wind.
Don't Crowd Your Windows – Try to avoid piling items against the inside of your windows. Things can fall over and scratch or crack your windows, but keeping them free from clutter will mitigate that risk.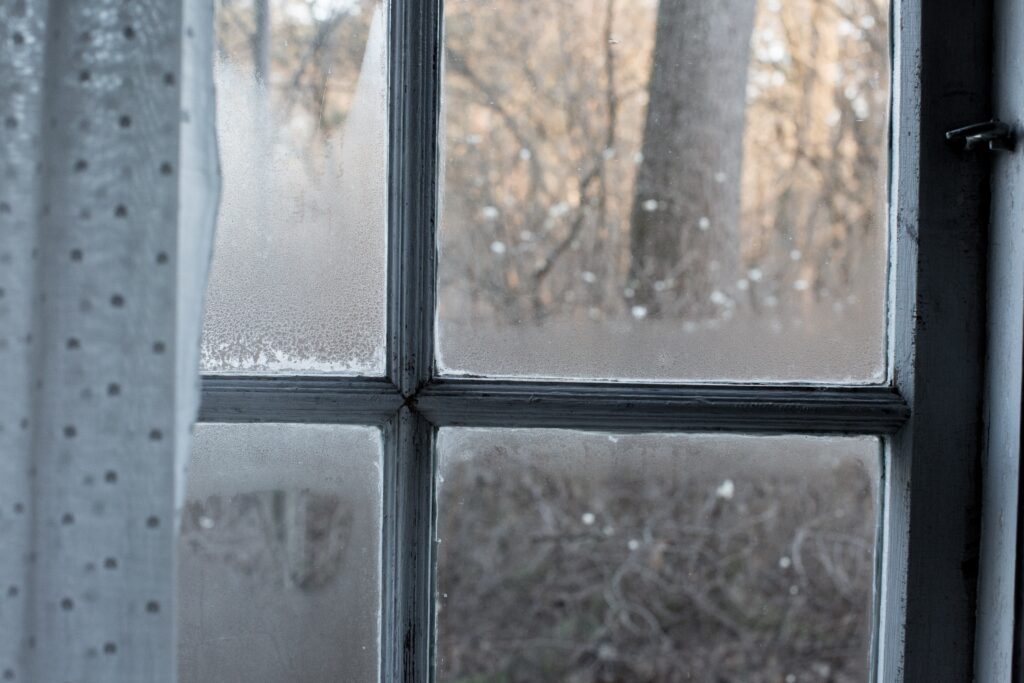 Window locks and latches can be fiddly, so be careful when you use them. | Image by Ozgu Ozden on Unsplash
Preventative Maintenance for Window Mechanisms
Many windows are static openings in the walls of a house, but some have additional built-in mechanisms that make them adjustable or reconfigurable.
Here are some tips to maintain the mechanisms built into your windows:
Use your windows often – If you're always using and adjusting your windows, you'll prevent them from seizing up and you'll better notice if they stop working optimally.
Lubricate moving parts – Avoid using oil-based lubricants like WD40, as they can gum up vinyl windows and make them harder to use. Instead, try a silicone or self-drying lubricant. However, don't use too much, as you don't want the lubricant to drip or make a mess of your hands when you adjust the windows.
Check After Storms – Storms or strong winds will blow around debris like twigs and weeds, and those materials can jam your windows. After every storm, you should double-check all your windows to make sure they haven't been broken or jammed by a rogue branch that was tossed around by the wind.
If you're diligent with your preventative maintenance, you will certainly increase the lifespan of your windows. 
When in doubt, don't use anything abrasive on your windows. | Image by Simon Kadula from Pixabay
How to Clean Dirty Glass
This is a quick, general guide to cleaning windows of grime. If your windows are dirtied by a more chemically active substance you may need specialized cleaning equipment.
Clear away any clutter near the window.
Mix a small container of warm water with a few drops of dish soap.
With a soft sponge or cloth, scrub the windows with the solution.
Rinse with clean water.
Repeat this process if the window is still dirty.
If the window is especially dirty, try using vinegar to wipe up thick grime.
Wipe dry with a squeegee or dry cloth.
How to Clean Window Frames
Painted Frames
First, try dusting off the window frame with a cloth or brush. A microfibre cloth can work well to remove especially fine dust.
Next, try wiping the frame using the same solution as recommended above. If your frame is painted white, a very diluted bleach solution can help remove mould or stains.
Bare Wood
Again, using a simple warm water solution is your best bet for cleaning wood. If it's carved or includes designs, a toothbrush can help clean in the nooks and crannies.
If ever the stain or varnish becomes chipped or worn off, you should reapply it as soon as you can. Stain protects wood from detritus and makes it water-resistant.
Metal Frames
Metal frames are most commonly used outside. You can try spraying them with your hose on a low setting or wiping them with a cloth. Metal is usually coated in paint for an additional layer of protection so be careful not to scrub too hard. 
If the metal is rusted, try a standard hardware-store brand of rust remover. If the rust has advanced too much such that the metal frame is unstable, you should replace the whole thing.
Finding a Good Window Company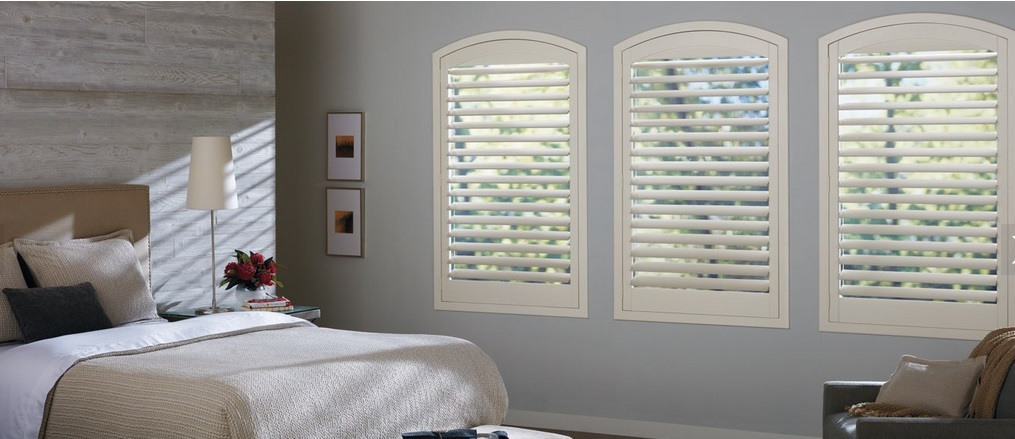 There are many varieties of shutters and window treatments to complete your home with. | Image by Graham's
If you don't want to clean or repair your windows yourself, or if the task is too large, consider working with a professional window treatment business and have them perform the maintenance for you.
When looking for a window company that's worth your time and money, we recommend looking for the following things:
Window Companies With a Proven Track Record
You can easily check if a window company can be trusted if their website clearly shows past work or projects. Search for an online gallery of items that they stand behind to get an idea of what they can provide.
Additionally, if their website already includes information about a diversity of projects, there's a higher probability that they know what they're doing.
Window Companies With Good Communication
The second thing you want to research is whether the company in question will communicate openly and honestly with you.
You can call the business directly to ask for more details or fill out an available online contact form to get in touch remotely.
Further, many companies offer free quotes or evaluations before the project begins. You can make use of these to get an idea of the expenses involved or the timeline of the project.
Graham's & Son: Window Maintenance & Installations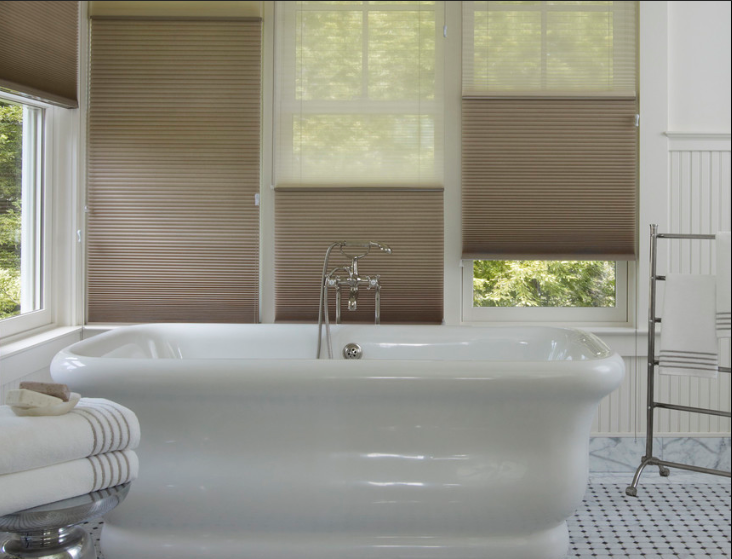 If you need a trustworthy, responsible, local business to perform window maintenance on your home, or even to install new window treatments, contact the experts at Graham's and Son.
We'd be happy to provide you with a free, no obligation, in-home consultation to kickstart your project, and then keep you in the loop as the work gets completed.
For more information, contact us today.
"We worked with Graham's and Son on our new vacation home to install a solar blind system. From the get go, they were were informative, professional, communicative and just a pleasure to deal with. These folks know their stuff and as an exacting customer who cares about quality and aesthetics, it says a lot that they have my full trust!
Their recommendations were spot on, the installation was fast, and the final product is just beautiful. We plan on putting in a few more blinds based on their recommendations – they have years of experience and they are great people as well. Highly recommend working with them. Thanks guys!"
Sara M.