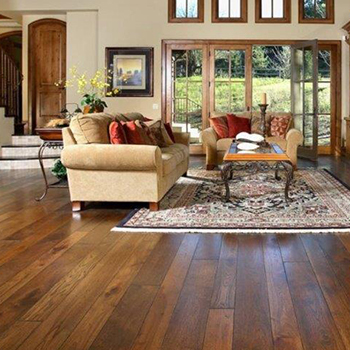 What home renovations increase the value of a home the most? A renovation can be a big investment. In 2015, Canadians spent more than $71 billion dollars in home improvements according to Statistics Canada. It's important to make sure that you choose a project that will give you the best return on investment. In this post we will look at what home renovations increase the value of a home and give you 5 tips to help you improve your renovation return on investment. If you are considering a renovation project, contact the interior design experts at Graham's & Son Interiors. We will come to your home and perform a free, in-home consultation to help you get started.

"Thank you very much for the service you guys provided us with, it was excellent and I know we didn't spend a lot of money with your company but you treated us as if we did, thank you."
Lisa P – Cambridge- Read more testimonials
What Home Renovations Increase The Value of a Home?
It is important to find out which home renovations increase the value of a home and which do not. The Appraisal Institute of Canada is a self-regulating professional association and the largest property valuation organization in Canada, with 4,800 members in Canada and around the world.
According to their publication "Tips to Make Your Renovations a Success," the top five renovations with the highest return on investment are:
Kitchen
Bathroom
Repainting Interior/Exterior
Updating Decor
De-cluttering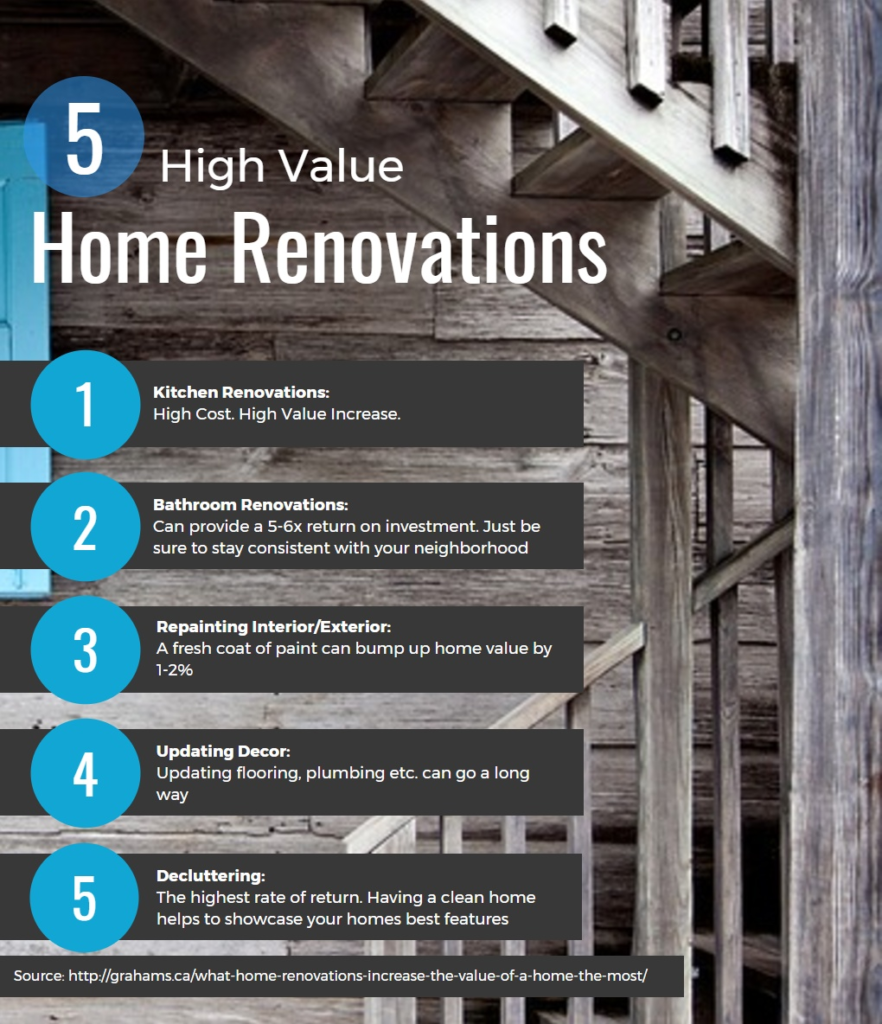 1. Kitchen Renovations: Price $$$$$ /Return $$$$$
Most real estate professionals would agree that the number one upgrade with the greatest return is the kitchen. Having a modern, updated kitchen can make a significant difference to the value of your home according to realtor.com. Repainting, and adding a splash of colour with a new ceramic tile backsplash is a great start to a kitchen renovation. Stainless steel appliances are the current hot trend combined with ceramic tiles on the floor.
It's difficult to put an actual price on a kitchen renovation. According to TrustredPros.ca, a kitchen renovation can cost anywhere from $20,000-$40,000 depending on the location, project scope and materials used. Custom finishes can increase the price by tens of thousands of dollars.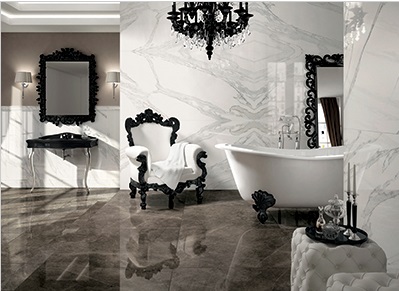 2. Bathroom Renovations: Price $$$$ /Return $$$$
A bathroom renovation or the addition of a bathroom can give you a great return on investment. After the kitchen, the bathroom is the second most important room in terms of your home's value according to homeownership.ca. Be sure to use high quality materials and workmanship consistent with the home and your neighbourhood. Adding a 3-piece bathroom to a home that currently only has one full bathroom could have a return on investment of 5 to 6 times the cost.
3. Repainting Interior / Exterior: Price $$$ /Return $$$
Paint is relatively inexpensive to purchase and whether you do the painting yourself or you hire a professional, this category of household improvement usually fits any budget. According to consumerreports.org repainting could potentially bump up the value of your home by 1-2%.
By asking professional painters in Ask the Pros Forum After the kitchen, the bathroom is the second most important room in terms of your home's value according to homeownership.ca, as well as other professional across Canada, TrustedPros.com, came up with the following average pricing for painting:
Walls: $2.00-$2.50 per square foot
Baseboards: $1.50 per linear foot
Window Casings: $2.00
Make sure that you choose tones that have a wide -ranging market appeal. Usually neutrals are your safest bet as they appeal to all generations of buyers.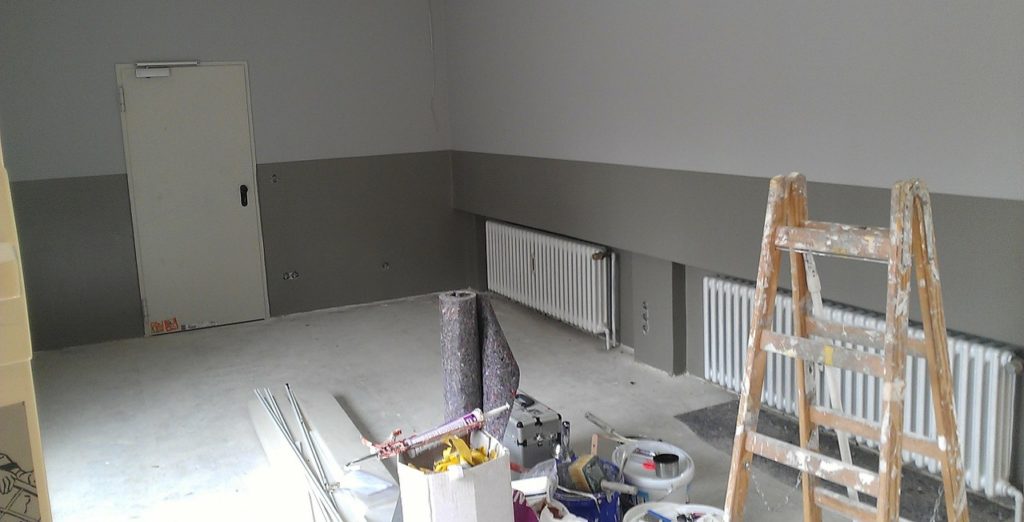 4. Updating Decor: Price $$ /Return $$
Updating the Decor can also increase the value of your home as well as give you great enjoyment. Consider replacing your old lighting and plumbing fixtures. New counter tops in the kitchen and bathroom can also make a big difference.
Another important aspect of your home's decor is the flooring. Replacing worn out vinyl flooring or carpets with more up-to-date hardwood or engineered hardwood flooring can really improve the overall look of your home. And according to realtor.com you could expect up to 15% of an increase in your asking price by upgrading the floors.
5. De-cluttering: Price $ /Return $$$
De-cluttering is an important and often forgotten part of increasing the value of your home. And the best part of de-cluttering is it won't cost you anything; except your time and perhaps some garbage removal fees if you have a lot of extra junk. Removing all of the excess items will help to beautifully showcase the best features of your home.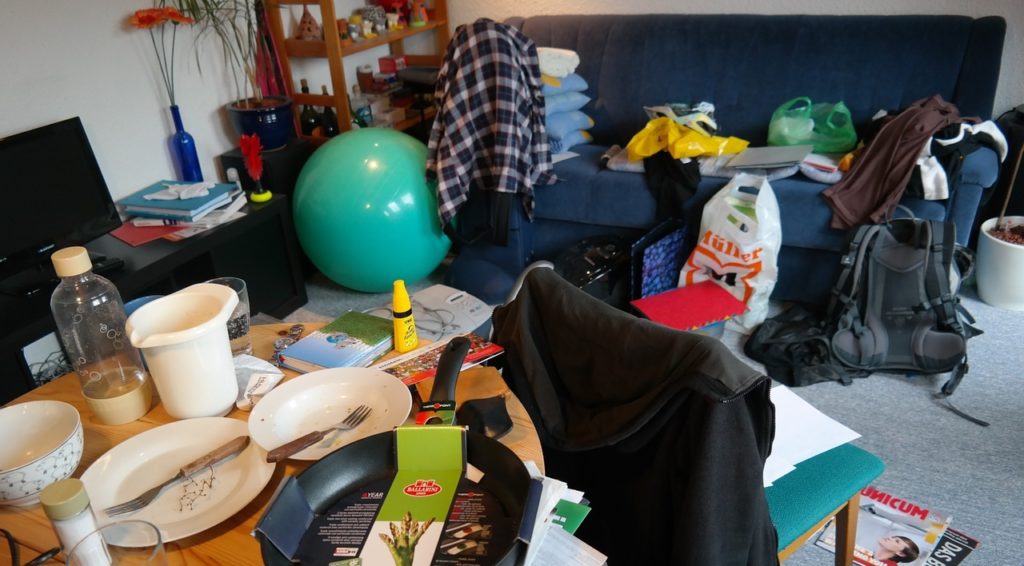 5 Tips to Improve Your Home Renovation ROI
The following are 5 helpful tips to remember when considering and attempting a home renovation. These tips can help you to improve your renovation's return on investment.
1. Get Some Expert Advice
The best piece of advice that we could give you is to get some expert advice. Have an interior designer come to your home to take a look and advise you on the areas which need improvements and which improvements can give you the most bang for your buck. According to HGTV.com, even seemingly small suggestions like the correct paint colours and furniture placement can go a long way to improving the overall look and feel of your home.
For example Bryan Laing, director of brand strategy at the marketing firm Crack told CNBC.com that he recently renovated his home in Portland Oregon. He purchased it for $270,000, invested $100,000 into the renovations, and sold it after for $460,000. He claims that the "best money he spent was the $1,000 to $2,000 it took to hire an interior designer/architect to help with planning before starting renovations." If you would like some expert advice, an interior designer from Graham's & Son would be happy to come to your home and give you a free, in-home consultation.
2. Make a Plan
Don't just start randomly changing the things that you don't like. Make an intentional plan. According to HGTV.com, home improvement projects cost about $0.20-0.25 on the dollar and the additional $0.75-0.80 that you spend goes into increasing your home's value. Make a list of all of the improvements that you would like to make, get a price for each, and prioritize you list according to what you can afford balanced with which improvements will bring you the highest return on investment.
3. Do One Room At A Time
Don't take on your whole house at once. Concentrate on one room at a time. This will help you keep focused and it will be less disruptive to your daily life.
4. Upgrade For Your Home's Value Vs. Upgrades For You
You shouldn't sacrifice decor in order to do all of the home improvements that will increase the value of your home. HGTV.com value suggests doing a bit of both. Start by making two lists, one for upgrades that will improve your home's value such as replacing old sinks and faucets or updating your lighting, and one for you such as purchasing stylish drapes or upholstering your furniture. Take turns working through each list.
5. Keep Up With Cleaning And Maintenance
Don't wait until you want to sell your home to go on a massive cleaning or maintenance spree. Keep on top of caring for your home now. Regular cleaning and maintenance can prevent major and more expensive issues from coming up down the road. Seemingly small things like mold can become a big problem if allowed to spread. HGTV.com suggests dealing with it as soon as you notice it for the benefit of you home and the health of your family.
Why Choose Graham's & Son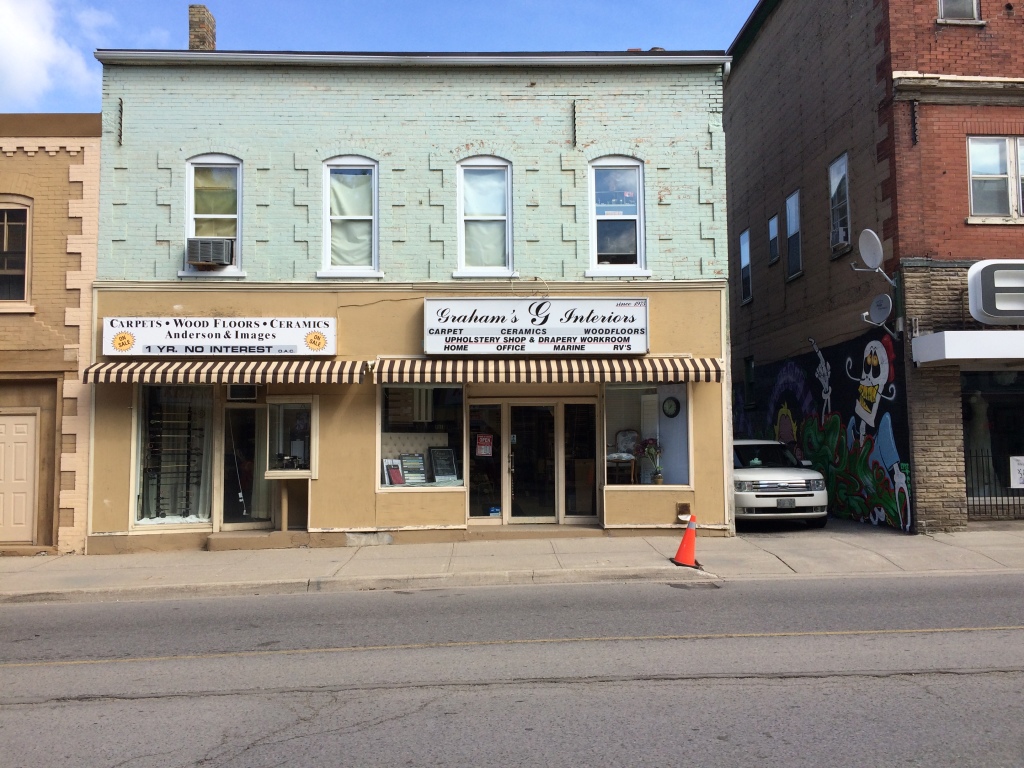 Graham's & Son has been in the interior design business for more than 40 years. We know interior design. Our customers have come to recognize us as the premiere design company in the Kitchener-Waterloo, Cambridge region and they gladly recommend us to their friends and family. Contact us to find out for yourself why we are number one.
Sources
10 Steps to Boost Your Home Value
Home Improvements That Add The Most Value
8 Ways to Boost Your Home Value