Should I renovate my home before putting it on the market or just sell it as is? With the plethora of renovation shows on television and the internet today, you may be tempted to go ahead and remodel your home before selling it. But is that the best way to get a higher selling price? In this post we will take a look at the prose and cons of renovating before selling your home as well as which renovations will give you the best return on your investment and which ones you should avoid. The professionals at Graham's & Son are available to help you make these tough decisions. We can listen to your ideas and help advise you about the best choice for you to make. We will even come to your home for a free consultation. Contact us today to book an appointment.


"I love my new California shutters that Grahams and Son Interiors recently installed (Jan 2013). Great customer service as well. I would recommend them as they not only do window treatments – they do everything for the interior of a home!"
-Mariana – Cambridge Read more testimonials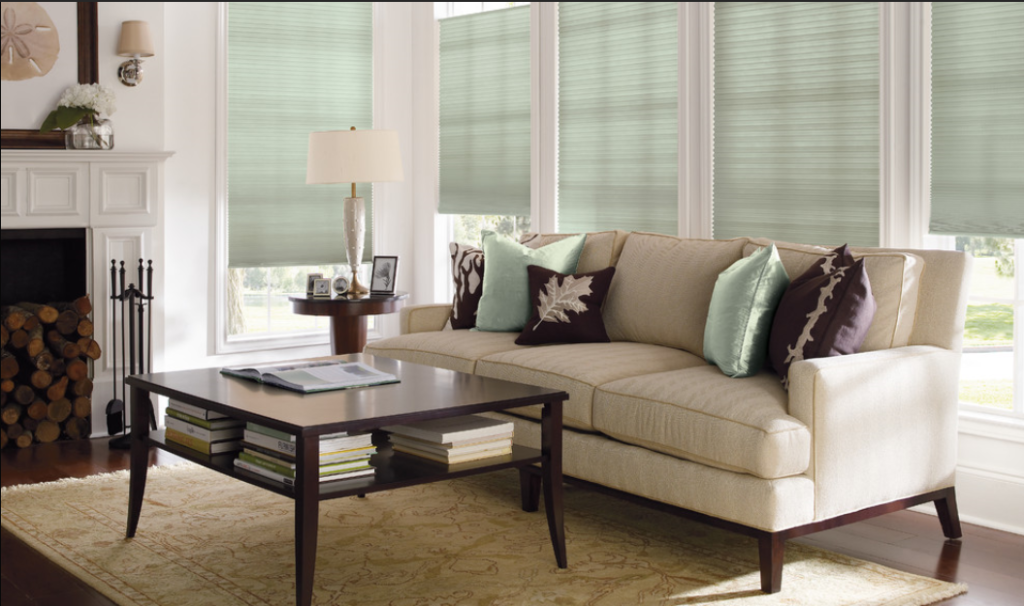 The Pros of Renovating Before Selling
Should you renovate before you sell your home. It's a good idea to consider the advantages before you go ahead.
Increase the Selling Price of Your Home:
The number one reason for renovating your home before selling it would be to increase your selling price. This is a very big reason to go ahead with a renovation. You should, however, carefully choose which projects will give you the biggest return on investment. Findwell.com recommends discussing your options with your real estate agent to discover what your best options are in the particular market that you are in.
A Quicker Sale:
A newly renovated home will likely have an advantage of selling faster than a competing home in the same neighbourhood which hasn't been updated, especially if the buyers do not want to go through the hassles of renovation themselves.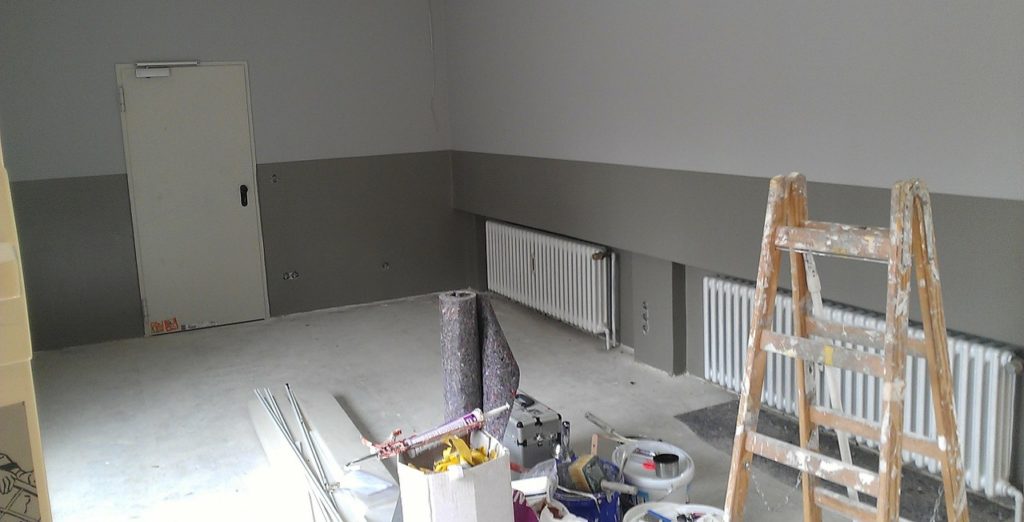 The cons of renovating before selling
Before you go ahead and plan a renovation, it is a good idea to consider the disadvantages to renovating before you sell in order to make an educated choice.
May Not Recover Your Investment:
Renovating doesn't guarantee that you will get a higher price for your home. If you are living in a mid-market range neighbourhood, then upgrading your home to a high-end level will probably not give you the return on your investment that you desire.
The Hassle of Renovating:
Are you prepared to put up with the inconvenience of a remodel for 3-6 months in order to just moderately increase the value of your home?
You Won't Get To Enjoy The Benefits Of Your Renovations:
Are you willing to put up with the renovation, just to sell it for someone else to enjoy? Findwell.com suggests asking yourself why you didn't want to remodel earlier so you could benefit from the improvements. Was it because you didn't have the energy or resources, or did you just hate the idea of the hassle of a renovation? What has changed now?
Which Renovations Increase Home Resale Prices By More Than The Cost
You need to be careful that you are going to be able to recuperate the money you invest in your renovation and then some by the increase in your home's selling price. Not every renovation will do that for you.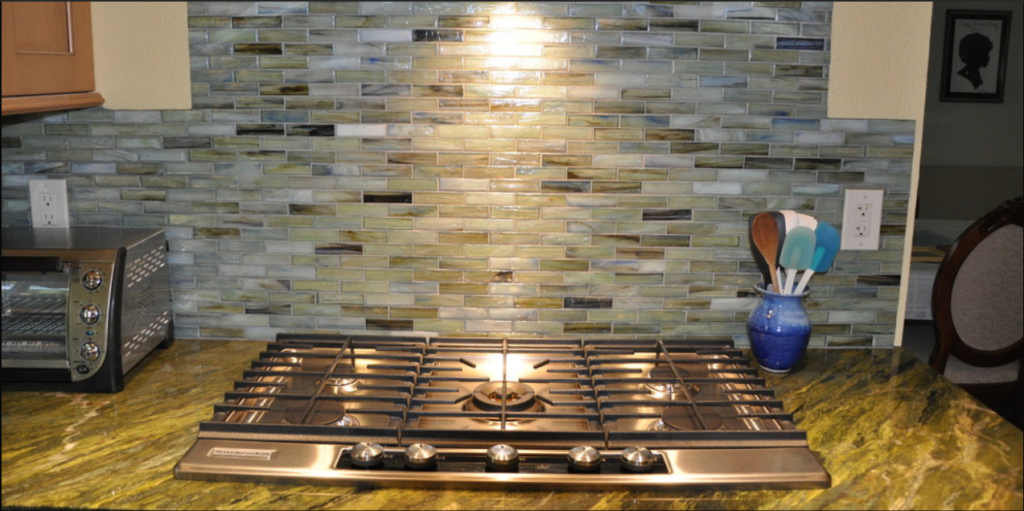 Renovating Your Kitchen:
The kitchen is the most important room with regards to your home's valuation. Having a modern, updated kitchen can make a significant difference to the value of your home according to realtor.com. If you are on a tight budget consider replacing the old cabinet fixtures, installing sleek lighting, and putting in a gorgeous ceramic tile back splash.
Increasing the Number of Bedrooms:
Adding to your bedroom count is a good way to increase the value of your home. However, you need to make sure that the cost of this renovation will be recovered by the sale. According to findwell.com it is much more cost effective to convert an attic into an additional bedroom than to build an addition onto the back of your home. Increasing the footprint of your home is always more expensive than converting existing space and may not give you the return you need.
Updating Bathrooms:
After the kitchen, the bathroom is the second most important room in terms of your home's value according to homeownership.ca. Adding a 3-piece bathroom to a home that currently only has one full bathroom can significantly increase its market value. This type of addition could have a return on investment of 5 to 6 times the cost.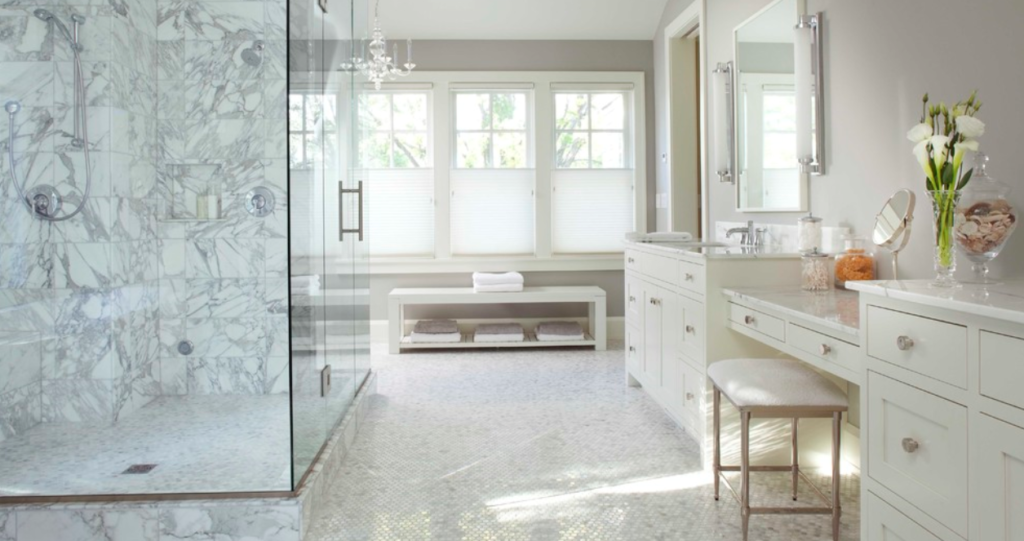 Replacing Your Flooring:
According to thestar.com, changing your flooring can do a lot to increase the value of your home. Replacing old linoleum or laminate with ceramic tiles or hardwood alternatives could really give your home that "wow" factor that it might be lacking. According to realtor.com you could expect up to 15% of an increase in your asking price by upgrading the floors.
Painting The Right Colours:
The paint colour you choose does matter. Currently, buyers prefer shades of grey, according to Realtor.com. They advise staying away from beige and tan hues. Painting is a relatively inexpensive way to freshen your home. You can do it yourself, however, hiring a professional will give you the best results.
High-End Upgrades in a High-End Neighbourhood:
If your home is in a high-end neighbourhood, it's not up to the level of the surrounding homes, and the real estate market is healthy, it would make sense to do costly, quality repairs to your home to bring it up to the level of the others around it.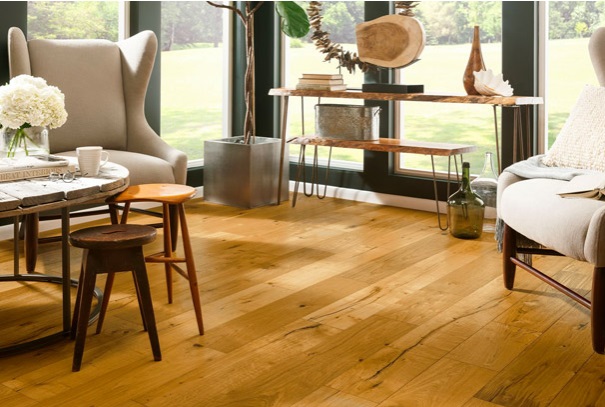 Which Renovations Are Not Worth It
Poor Quality Renovations:
Don't be tempted to do a quick and shoddy renovation job thinking that this will be enough to increase your sale price. Buyers and real estate agents will be able to recognize poor craftsmanship and cheap upgrades. They may be turned off or even offer you less than what you had hoped for according to findwell.com.
Invisible Improvements:
Even though they make your home a much better place, investing in new plumbing, heating or air conditioning units can be very costly and you probably won't recover the costs of installing them when you do sell. According to the GlobeandMail.com many buyers expect these systems to be in good shape and aren't willing to pay extra simply because they have been newly installed.
Conclusion: Should I Renovate My Home Before Putting it on the Market?
So should I renovate my home before putting it on the market or just sell it as is? There are definitely pros and cons to renovating your home before you sell it. If you and your family are prepared to put up with the hassle of going through a renovation experience, then the financial rewards can outweigh the headaches involve. The key to successfully increasing the selling value of your home lies in your choice of which renovations to do. Make sure that they are sensible upgrades with minimal cost.
This is a big decision, but the experts at Graham's & Son can assist you in the planning process and help you to make wise renovation choices. We have been advising our customers for 40 years and we know how to make the most out of your renovation with quality products and fine craftsmanship. Contact us today for a free, in-home consultation.
Sources
Should Your Renovate Before You Sell?
Should I Renovate My Home Before I Put It On The Market
The Renovation Dilemma: What to Fix If You're Selling
Top Five Home Renovations That Increase Property Value
Six Renovations That Don't Add Value to Your Home