In this article, we'll take a look at what exactly window automation is, and how it works. Note – this is not to be confused with window treatment automation, but we'll be covering that as well.
Here, you'll learn about all the benefits of window automation, including the safety features and benefits for families with young children and pets. Let's get started.
Read on for all the details:
Graham's & Son Interiors has over 42 years of experience helping homeowners create the home of their dreams – and we stay up-to-date on the latest trends in home décor and design. Contact us today to learn all about the home interior solutions that can breathe new life into your home.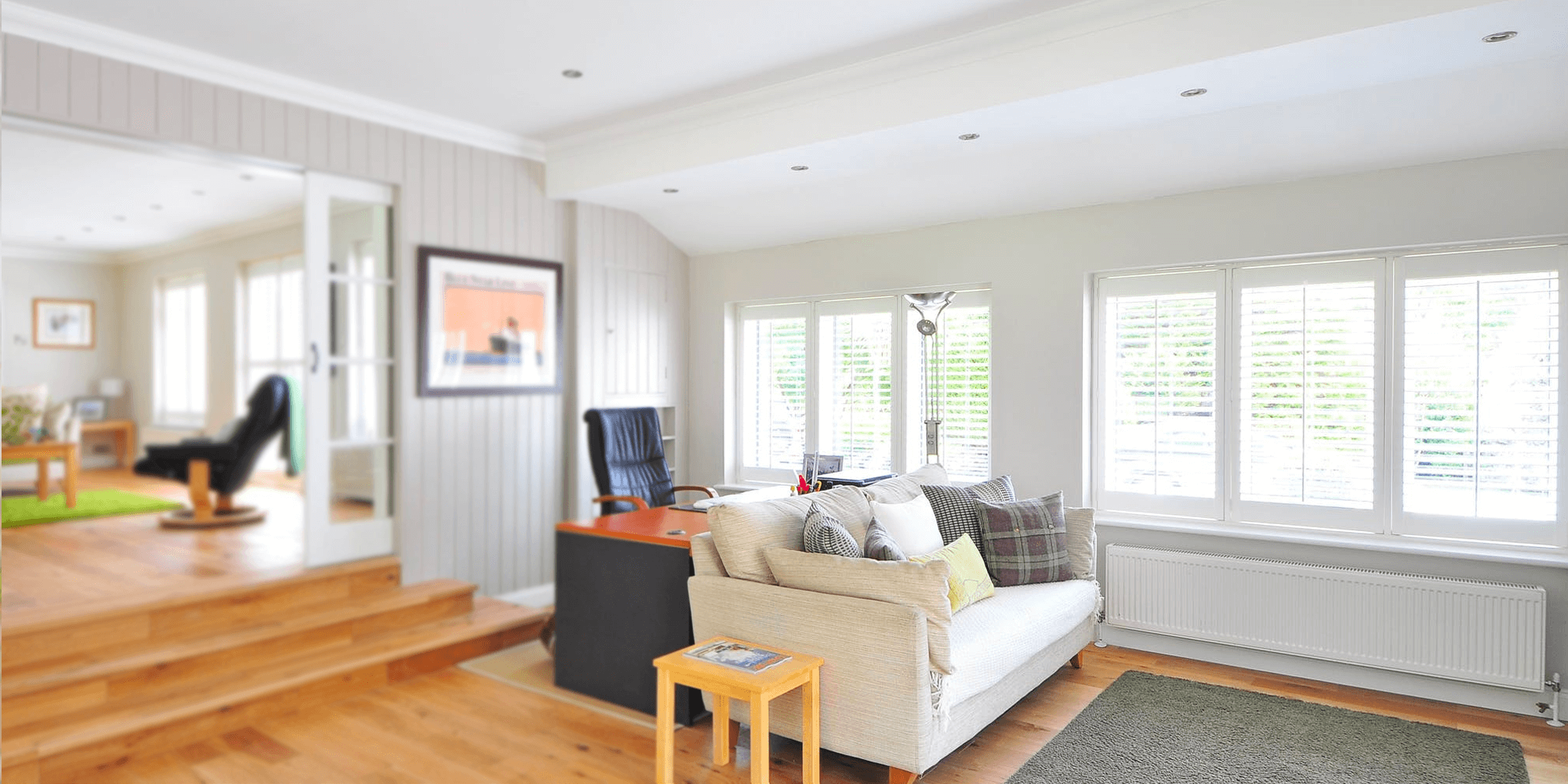 Window automation can provide greater convenience, safety, and can integrate with your 'smart home' system.
What is Window Automation?
When talking about window automation, some may be confused between window automation and window treatment automation. Even a quick google search will provide you with mixed results (you may even end up with results for Windows computer automation!)
Window automation is the automation of your actual windows. This means that your windows are outfitted with electronics, and will open and close with commands from a remote or from your smart phone.
Window automation is still fairly new. Although you won't find too many homes that come outfitted now with automatic windows, as smart homes become more popular, so will window automation. This allows you to open or close your windows from a distance, and provides greater control over the air flow in your home.
There is also window treatment automation, which is the automation of – you guessed it – your window treatments! With window treatment automation, your blinds, drapes, or shades are controlled with a remote or your smart phone. So, your windows won't actually open or close – but your treatments will. This gives you greater control over the light that enters your room, and provides better control over your privacy!

Close up of a window with an automated mechanism at the top. | Image source: hautau.de
Now that you know what window automation is – and how it differs from window treatment automation – let's take a look at how exactly window automation works – and why it may be right for your home!
How Window Automation Works
Window automation works by adding on various electronic parts to your existing window. Not all types of windows can be automated easily. For example, a manual crank window may need to be modified heavily in order to accommodate automation.
Other types of windows, such as awning windows (shown in the image below), are easier to automate, and may be an ideal choice for your home if you are planning to automate your own windows in the future. 
Chain drives
Spindle drives
Electric fitting stays
Additional locking devices
Other extras and accessories
The materials listed above are some of the electronic components that will be need to be installed onto your window in order to automate it. A window automation company will be able to tell you exactly what you need, and help you with any materials or tools you aren't sure about. 
In many cases, window automation companies will also be able to install the automation device(s) onto your windows. This can be a complicated process, and if you aren't experienced working with the necessary tools, hardware, and electronic parts, you may end up frustrated and confused! 
A window automation professional can also help you select your preferred control system (i.e. the device that allows you to open and close your windows), or choose accessories that might be helpful for your home – such as a wind and rain sensor that will automatically close your windows when wind or rain are detected. There are also devices that allow you to put a timer on your windows, so they open or close at a certain time of day.
Benefits of Window Automation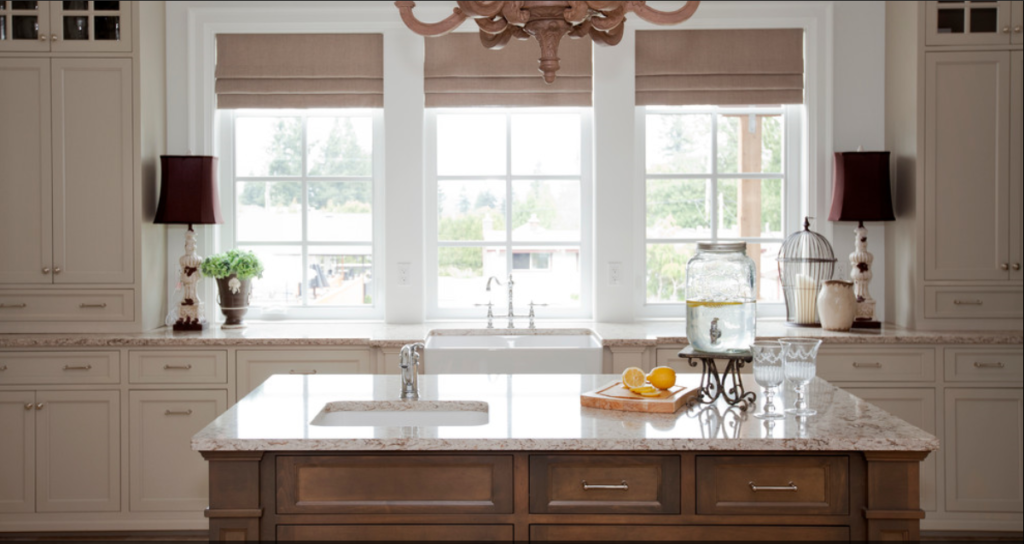 The convenience of automated windows can add a lot to your quality of life.
If you are considering window automation, you may be wondering if it's the right thing for you and your home before making the investment.
There are many benefits of window automation, including:
Added Convenience – Imagine being able to control your windows from anywhere in your home (or, if you have smart windows, anywhere at all!) Automated windows can close when it's raining or windy, which can give you peace of mind – you won't have to constantly think about whether or not you need to open or close your windows depending on the weather. Automated windows are also perfect for rooms with vaulted ceilings and windows in hard-to-reach places. You won't need a stool to access your windows every time you want a breeze.
Safety Features – Many homeowners look for ways to keep their homes safer, whether with better locks, home security systems, or smart alarm systems. Automated windows can increase your home's safety along with their added convenience. You can lock your windows from a distance, and ensure your windows stay closed when you aren't home. This can also help keep young children and pets – who may get a bit too curious about a forgotten open window – safe.
Modern Function & Appearance: Smart homes are becoming more popular. With smart appliances, lights, plugs, and so much more, it's only a matter of time before automated windows become a staple in homes as well. Automated windows help give your home a modern appearance and increase its function – especially if you are working towards creating a smart home.
To learn more about getting started on your own smart home, click here.
Window Treatment Automation
Now that you know more about window automation, you may also be wondering about window treatment automation. Window treatment automation is a popular home improvement trend that continues to gain traction. It offers all of the same benefits listed above – though for different reasons. 
Automated window treatments provide convenience not because they can block out rain or sun or close your actual windows, but because they can provide much better control over the amount of light and privacy your home affords. For example, in the winter, you can better manage the natural sunlight to help heat up your home – and in the summer, you can control your window treatments from anywhere to help block out the sunlight and keep your home cooler. 
Automated window treatments also have no need for cords or strings, which makes them a safer alternative for households with young children and pets. Unfortunately, blind cord accidents and injuries are much more common than you may think. Automated treatments are perfect for children's rooms or areas of the home where your family frequently spends time.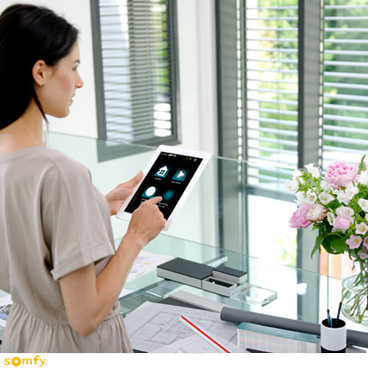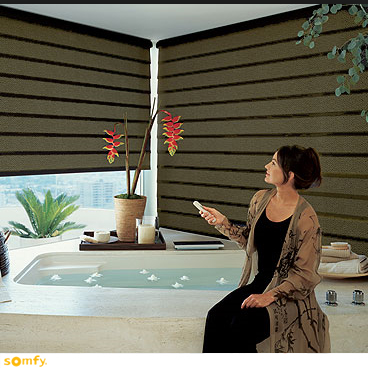 Automated window treatments can be controlled with your phone or a remote.
Like automated windows, automated window treatments can also come with extras and accessories so that they function without needing your input.
For example, you can put a sun sensor on your window, and when it gets too hot and sunny, your window treatments will close. 
Or, you can set your window treatments on a timer. You can go to work, leaving your home nice and sunny, and return back to a sunny home – while your blinds were actually closed during your work day to keep the heat out.
Check out the video below from Hunter Douglas to learn a bit more about window treatment automation.
Watch a visualization on how automated window treatments can improve your home!
Get The Home Of Your Dreams With Graham's & Son Interiors!
If you are interested in window treatment automation, contact the experts at Graham's & Son Interiors!
We have over 42 years of experience working with homeowners to get the perfect window treatments for their wants, needs, and budgets!
At Graham's & Son Interiors, let our 42 years of experience work for you! We have worked with homeowners across the Cambridge, Kitchener, Waterloo, and surrounding areas for decades.
We offer FREE, no-obligation, in-home consultations so that you can tell us your dreams, and then you can see how we can help you turn those dreams into a reality!
At Graham's & Son, we offer a wide variety of window treatments, including custom solutions for your home. We offer automation options, blinds, shutters, shades, custom window treatments, and so much more. If you are looking to update your current window treatments, contact Graham's & Son today for the most energy efficient and beautiful window treatments possible.
"Wonderful people to deal with, and my house looks amazing!! Both Wayne and Matt were fantastic. Consultation and measurements were all done in my home everything arrived as promised and looks perfect. These days customer service means everything and these guys knocked it out of the park. Thank you Grahams I will be back!"