Over 40 Years Of Excellence
Serving The Cambridge, Kitchener, and Waterloo Area
Helping You Get The Dream Home You've Always Wanted!
At Graham's & Son Interiors, we are your trusted Cambridge Renovation contractor with over 40 years of experience helping local homeowners get the home that they have always dreamed of!
We help customers in Cambridge, Kitchener, Waterloo, Guelph, and the surrounding area complete high-quality home renovations, from small bathroom renos to whole house makeovers. Get started with Graham's now!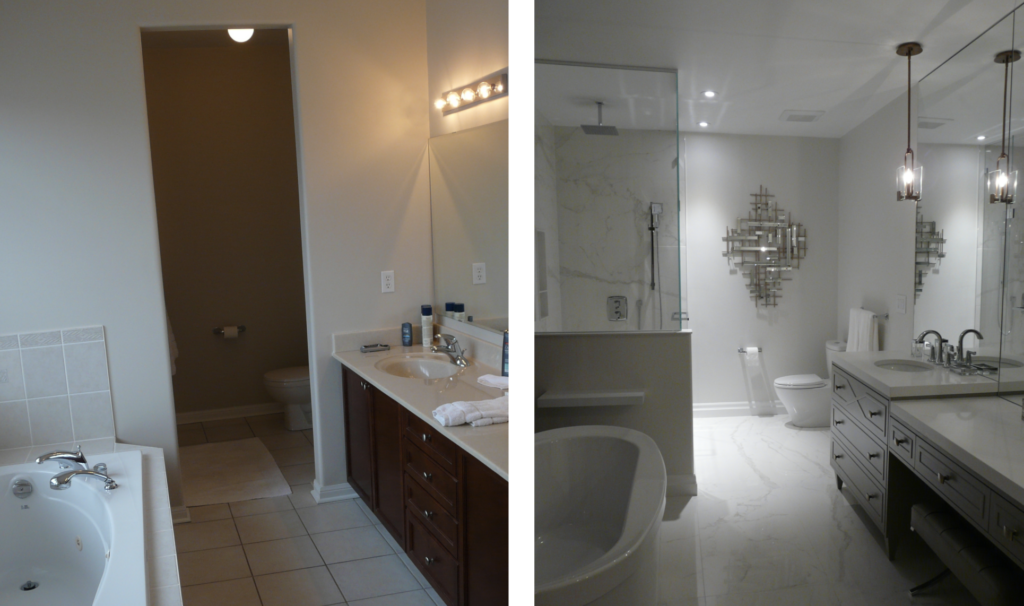 A Bathroom Renovation by Graham's: Before & After
Featured Renovation Project By Graham's
Beautiful Master Bathroom Remodel
The Ultimate Master Bathroom Renovation: A Modern Update
See the gallery for before and after pictures that show a full master bathroom renovation by Graham's & Son Interiors.
This beautiful, spacious bathroom was in need of an update and a remodel. We worked closely with the customer to determine exactly what they hoped and dreamed their space would look like.
We completed a full-scale renovation that included demolishing the dividing wall, new floor tiles and backsplash, a new tub and shower, new fixtures and window treatments, as well as a gorgeous new modern vanity.
This project is a great example of how a renovation is not just for looks – it can also greatly improve the usability and functionality of any room in your house.
To learn more about this project, click here!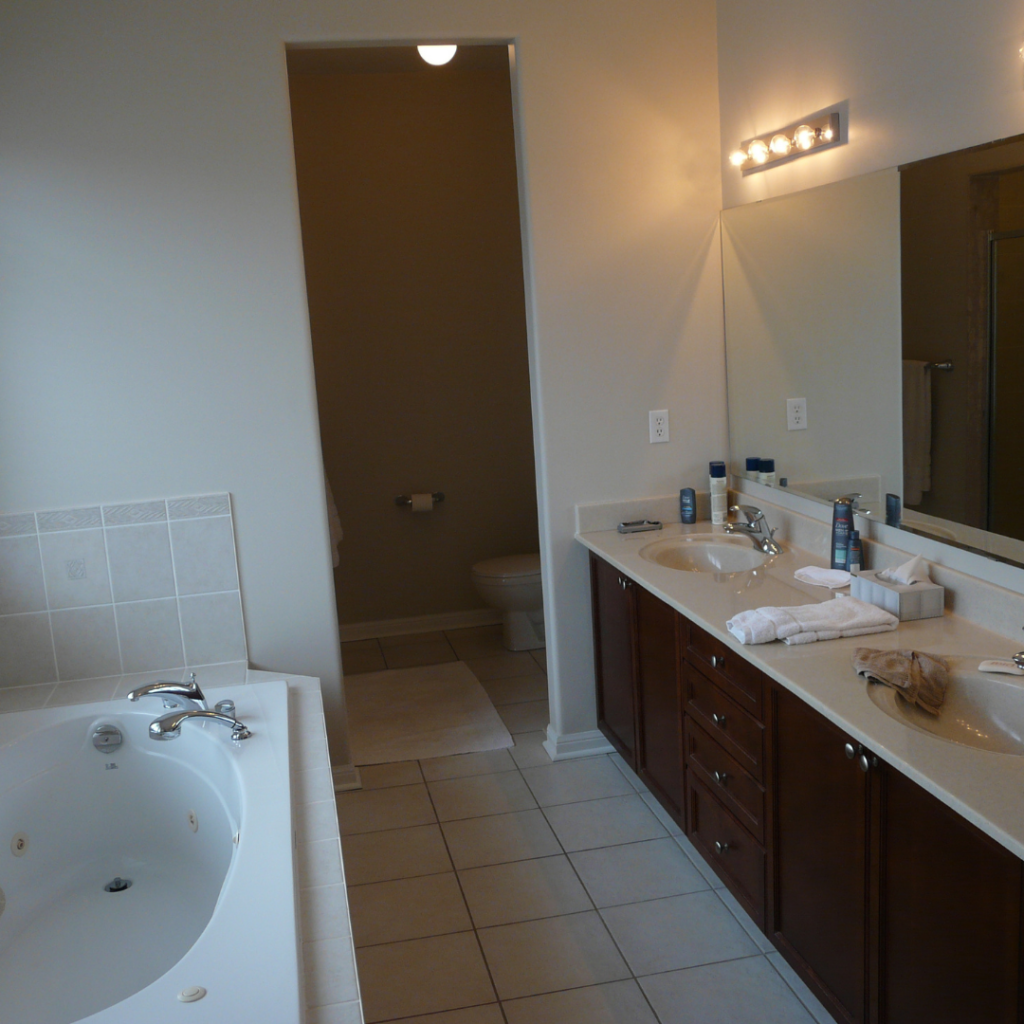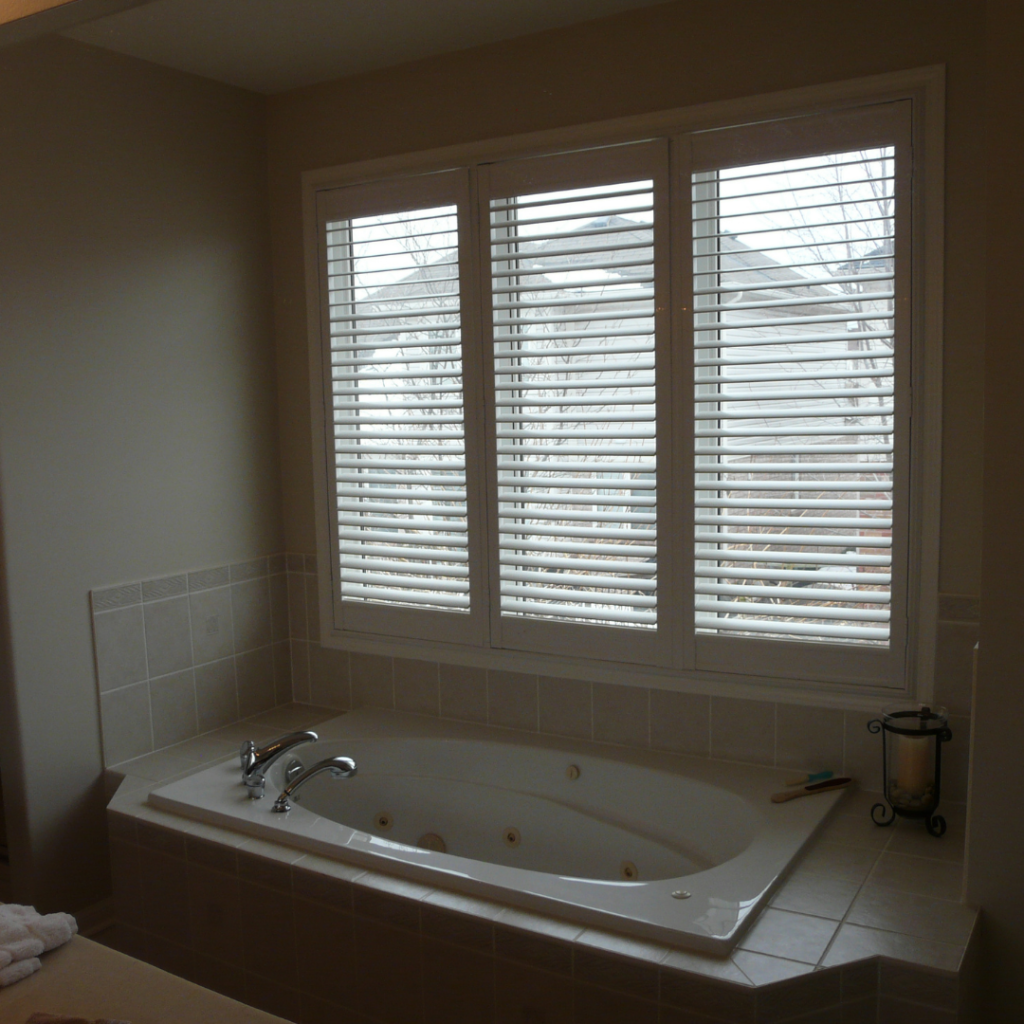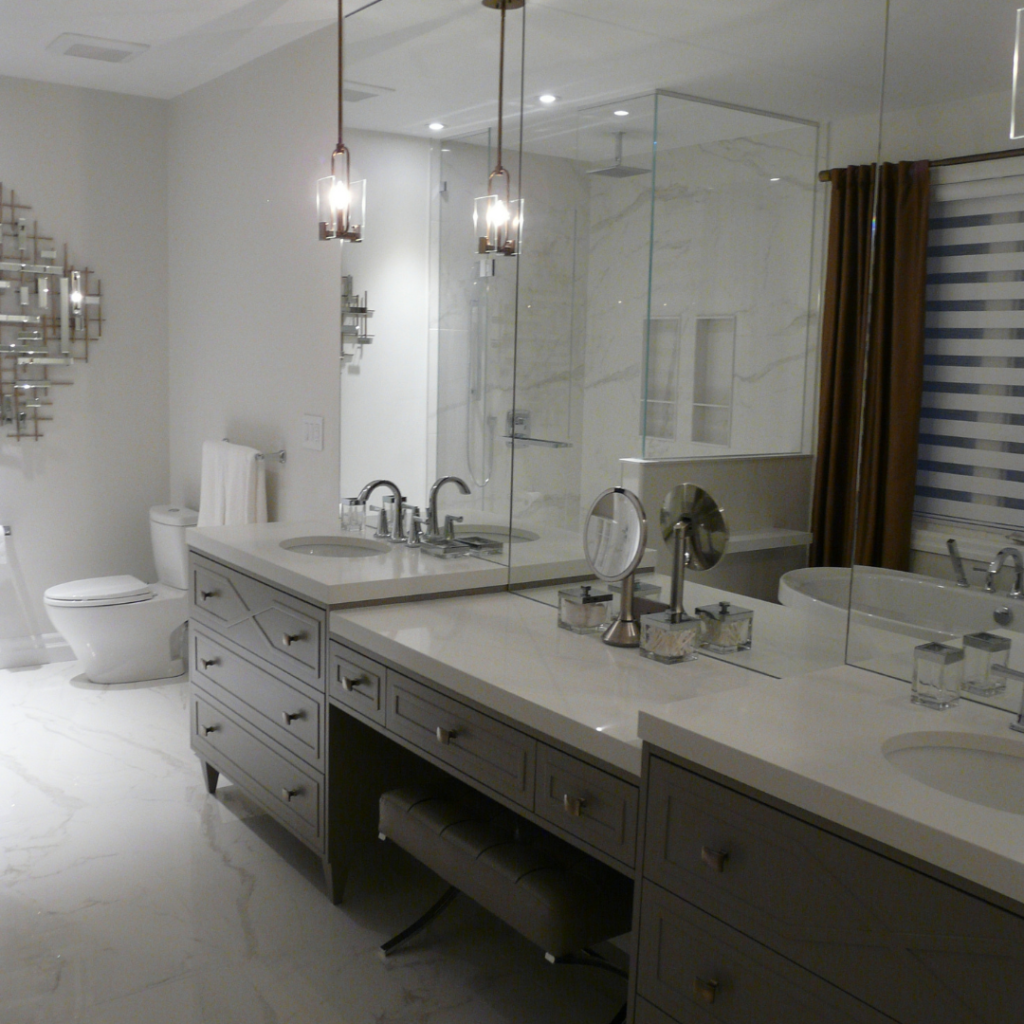 "Matt and Meagan have been the best part of our renovating experience! His team came in and got us the most gorgeous counter top! Highly recommend."
Cambridge Renovation Contractor
Our Renovation and Remodelling Services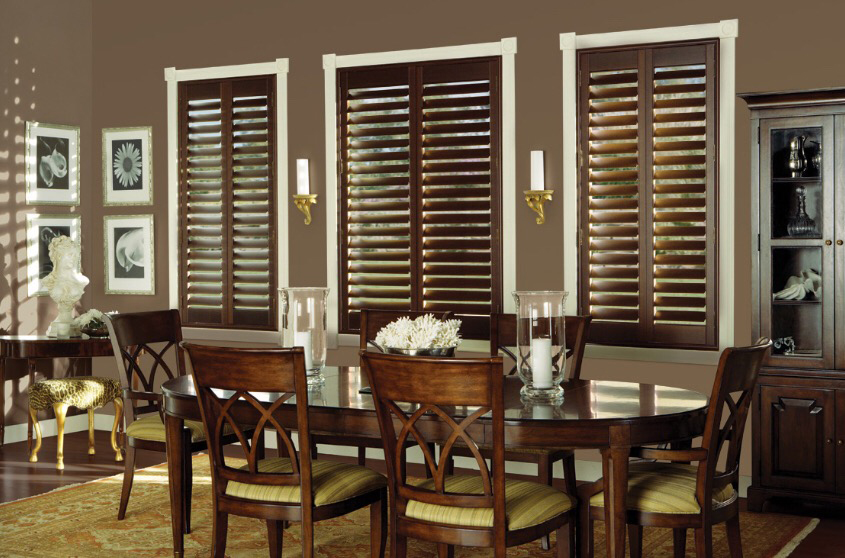 From kitchens to bathrooms to living rooms and bedrooms, every room in your house needs window treatments. We can help you select the best window treatments for your home, custom-order just for you, and expertly install them.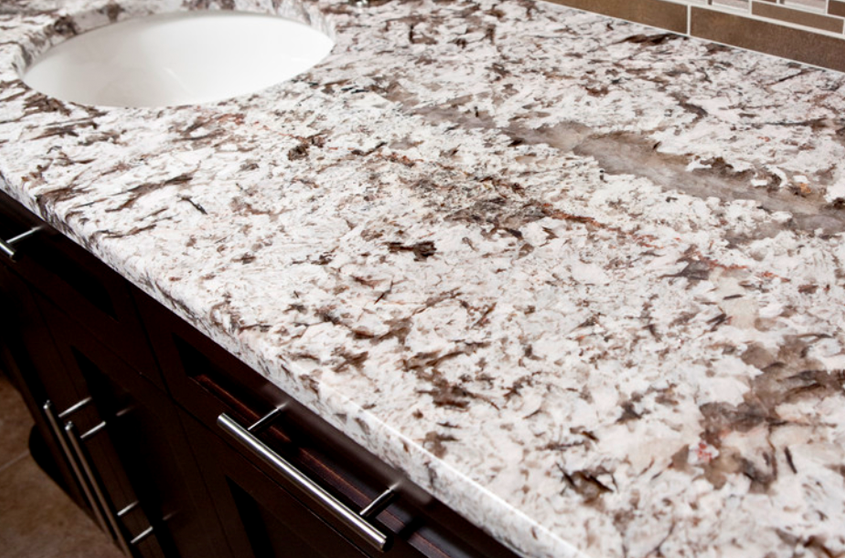 New countertops can completely change the look of your kitchen and bathroom. Our experienced team of design professionals can help you choose the right countertops that perfectly complement your cabinetry and look and feel of your room.
New cabinetry is the perfect way to update your space. Cabinetry can be added to many rooms in your house – not just kitchens or bathrooms! Consider adding cabinets to your basement living space, master bedroom closet, or laundry room!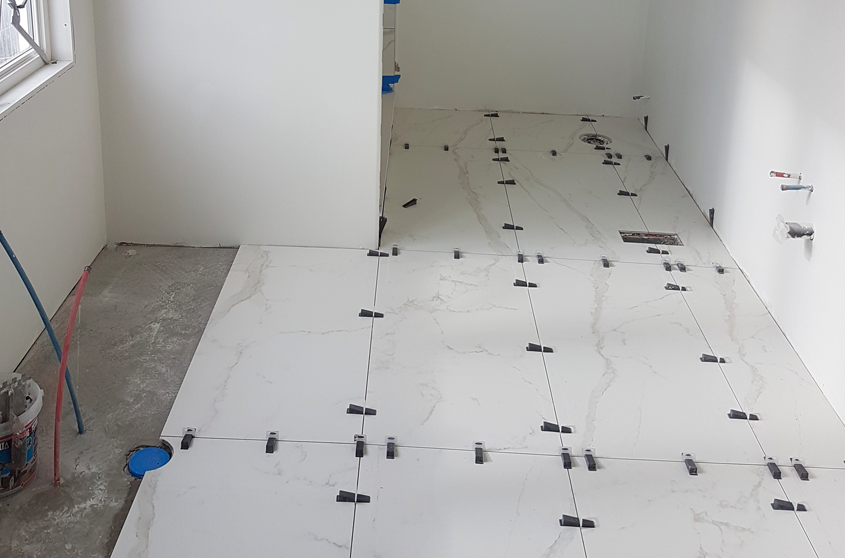 At Graham's & Son, we can do it all – from hardwood floors to new carpeting, tile, vinyl, or laminate.We'll guide you through the flooring process to help you pick an option that best suits your style, needs and budget.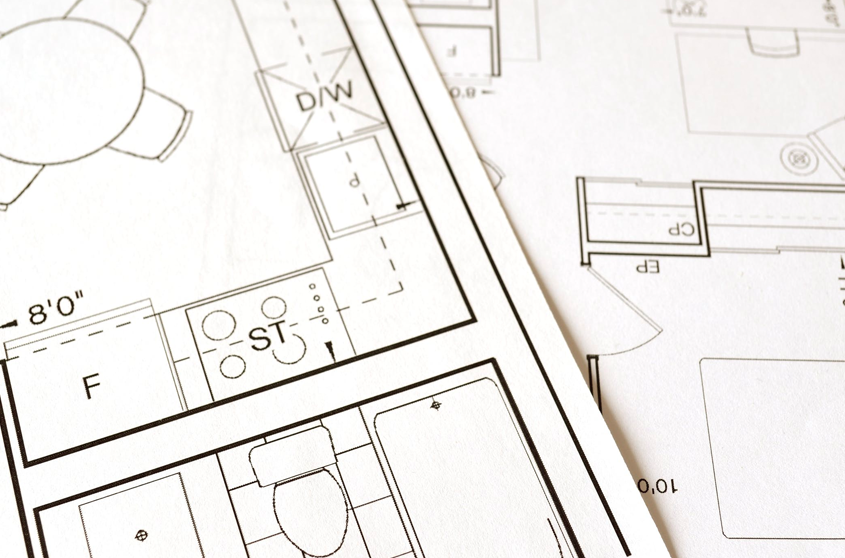 Unlike other renovating and decorating contractors, our team offers professional plans and designs with all of our renovation services. That way, we are with you throughout the entire renovation process!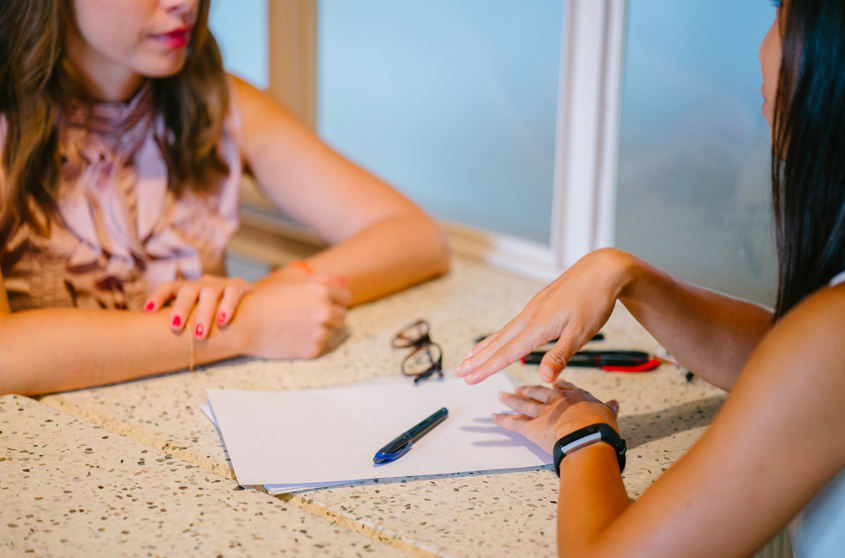 Free In-Home Consultation
Did you know that all of our renovation projects begin with a free, no-obligation in-home consultation! During your consultation, we can discuss your hopes, dreams, budget, and plans for the space.
"Great experience working with Graham's & Son Interiors. Highly recommend their services. We had excellent service, advise and workmanship right from quote to job completion. All the staff, the owner, project manager, store staff and installers were incredible to work with. Excellent customer service and quality workmanship. Thank you for your help, patience for a job well done!"
& Superior Customer Service
Your Trusted Cambridge Renovation Contractor