Do you need an empty nester what to do list? To help you embrace your new-found freedom, we've put together a list of 7 awesome ideas to help you enjoy the perks of the empty nest season of life. If renovating your home is on your list of things to do as a new empty nester, contact the design artists at Graham's and Son Interiors. We can come right to your home and give you a free consultation.

Empty Nester What To Do List
To make your life simpler, we've put together your empty nester what to do list for you. All you have to do is read through our list of suggestions, choose one or all of them to do, and enjoy!
Become a Foster Parent for a Furry Friend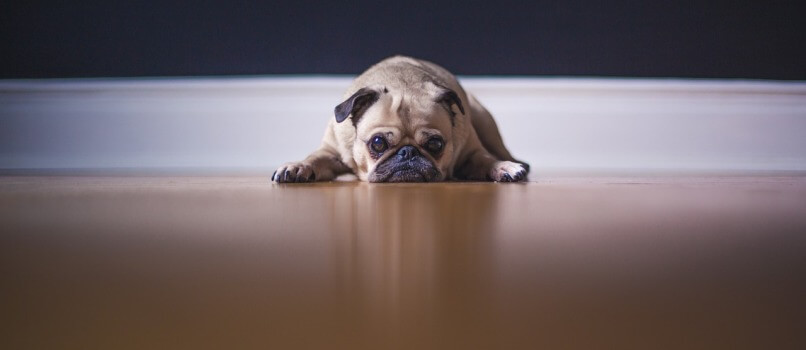 As a new empty nester, you may be missing that rewarding feeling you get from looking after someone else. Taking care of an animal in need may just be what the doctor ordered. However, you may be hesitant about making a long-term commitment by getting your own pet.
Fostering pets could be a great alternative. Fostering means that you agree to take in a homeless dog or cat and care for them for a predetermined period of time or until the animal is adopted. By fostering you will be freeing up a spot in a shelter or rescue so they can take in other animals, or helping an animal that is showing signs of stress being around other animals in the shelter to have a safe place to live until they find a permanent home.
Learn more about fostering animals here.
Go Back to College or University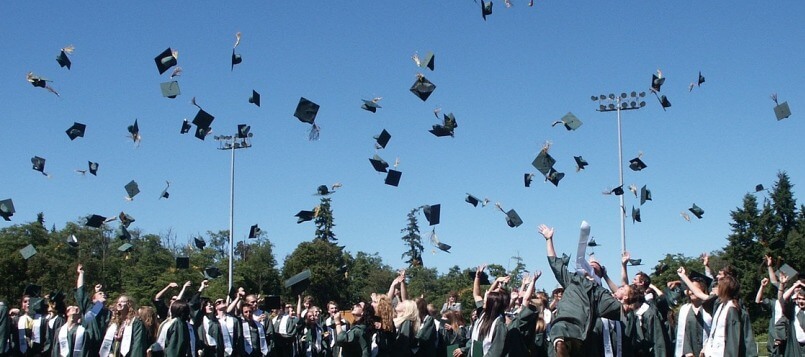 If you put your higher education on hold in order to raise a family, now is your time to pursue further studies. Not only will you have the time to invest in your education, but at this stage in your life, unlike when you are fresh out of high school, you should have a pretty good idea of what you really want to study.
Go for it; it's not too late to make a total career path change. And did you know that Canada has a Lifelong Learning Plan that allows you to withdraw amounts from your registered retirement savings plan (RRSPs) to help you pay for full-time training or education?
Learn more about this great program here.
Write a Book, Blog, or Journal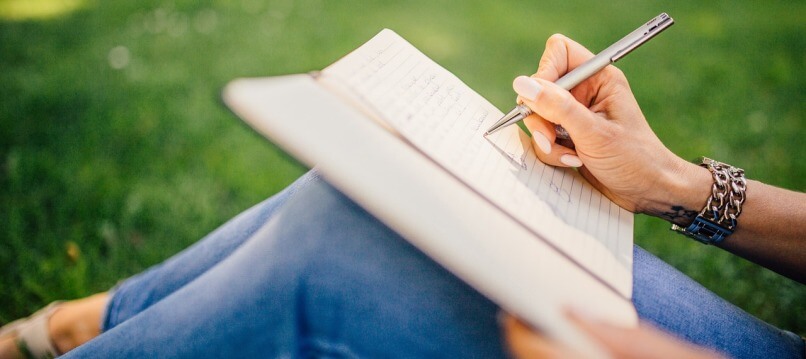 Discover the hidden author in you. As an empty nester, you probably have many rich and interesting experiences that you can finally share with the world. If you really enjoy writing then now may be the perfect time to start writing that novel that you have always longed to.
There are lots of great sites online like Writer's Digest to help you get started. Or if an entire book seems too daunting of a task, then start a bit smaller. If you are comfortable on a computer and would like to share your wisdom with the world, then you could try your hand at blogging.
Choose a topic that you are passionate about and get started. Find out how to start your own blog here. If pen and paper is more of your style, then why not take up journaling. Just think of what a great treasure it would be to be able to pass on your experiences to your children and grandchildren in paper form.
Read the Classics
Maybe writing is not your thing, but reading is more your style. Now that you have some time for reading, why not go back and read all of the classics. They have earned the reputation of a "classic" for very good reason – they are really good! Start with the books that you avoided in high school and opted to make it through the course by reading the Coles notes version.
We promise that now that you are older and don't have to write an essay once you finish, you will enjoy yourself. Give Charles Dickens, Jane Austin, Thomas Hardy and the Bronte sisters a second chance, you won't regret it.
Focus on Your Marriage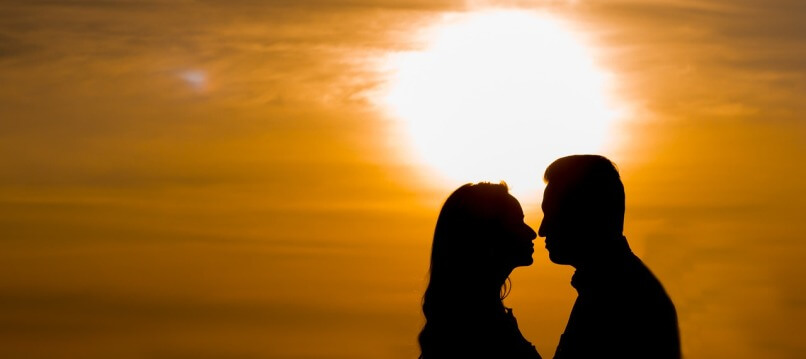 When your children are younger and going through their school years, a lot of your time and attention is taken up in looking after them. Now that they are grown and have moved out, what a great opportunity you now have to focus on your marriage. Make the most of this precious time that you have with your spouse by getting to know each other all over again.
Rekindle the flame that may have started to dwindle from lack of attention by consciously spending more time together. Start off by having regular date nights. If you need some help thinking of some awesome date ideas for you and your spouse, check out our post "Rekindling Connection And Romance With 10 Great Dates For Empty Nesters."
Meet New People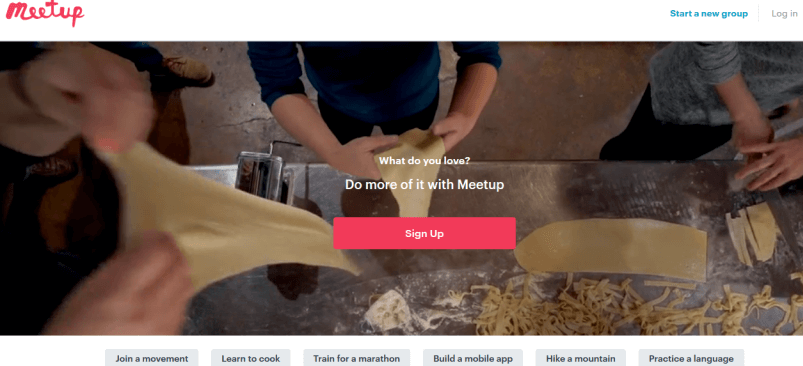 Now you might say that it's really easy to say "meet new people", but at this stage in your life, how do you go about doing that? There are many ways. You could sign up for a night school class or if you enjoy sports you could join a fun baseball or soccer league. Another great way to meet new people is through a website / app that is quickly growing in popularity called Meetup.com.
On Meetup you can meet other that share the same passion and visit a museum, try new food, go hiking, record a podcast, jam out, write a screenplay, discuss art, design a mural; the options are endless. Whatever you are in to, you can find others who want to get together with you and share the fun together.
Transform One of Your Extra Bedrooms
Why let a room sit empty when it can be transformed into something you can enjoy every day? Imagine the possibilities. You could have a cozy new TV room for two to curl up in and watch your favourite shows together or maybe you could transform it into an awesome home gym where you can finally get into great shape.
If you'd prefer to keep the space for overnight guests, then you may want to update the look. That room that was perfect for a teenager may need a facelift for your adult guests. With some new window treatments, flooring and maybe even wallpaper, you could have an amazing room. When you are finished you might even consider listing it with AirBnB to make a few extra dollars to finance some extra travel for yourself.
"Dear Mr. Wayne Graham, may 2016 be the best year for the Grahams and their company! I must take this opportunity to thank you for the renovation job done on my house, not only the input idea that made my home more modernized, but the skill work that made the job done perfectly. I will not hesitate to refer you to my friends who may need a renovation on their house. Thank you again and have a healthy and prosperous year in 2016. Yours Truly, Daniel Yu"

Empty Nester? What To Do and How Graham's And Son Can Help
Graham's and Son is a family run business; we understand that families go through various stages of life. We've been through those stages as well. We would like to help you make the most out of the empty nester stage in life. We have been in business for 40 years and we have helped many empty nesters to make those long hoped for changes to the decor in their homes. We can come right to your home, at no charge and no obligation, to discuss with you how we can make your dream home a reality. Contact us today to Schedule a free in-home consultation.
Graham's & Son offers quality, custom-made products, and top-notch customer service. Our customers have been so pleased with the high standard of our work that they selected us for the "Best Business Service – Interior Decorating: Platinum" and "Best Shopping – Kitchen Renovations: Gold" awards in the 2017 Cambridge Times Readers' Choice Competition. Book a free in-home consultation today and find out for yourself why Graham's is the best in the interior design business.