[grid_24]
Window Shutters Serving Cambridge and Kitchener
Our shutters help to reduce heat loss and gain in your home, saving you money on your hydro bill!
Sometimes generic blinds and curtains don't quite give you the aesthetic or the privacy you desire. They may also lack the durability that your home needs. If you need a more robust option, consider installing California shutters in your Cambridge home. They have thick slats and a sturdy construction that gives them all the features you require.
Since 1975, Graham's and Son Interiors has provided the Kitchener and Cambridge areas with high quality window treatments, flooring options, and bathroom and kitchen renovations. We've made it our goal to provide you with interior solutions that look refined and tasteful, but practical as well.
Benefit from Our Shutters
We offer wood and vinyl shutters in all styles. Each style offers the following advantages:
High quality: You can expect our shutters to last for years to come.
Temperature insulation: Give your home higher energy efficiency by using our shutters to restrict heat loss through windows.
Sound insulation: Your home will have a quieter and more relaxing atmosphere thanks to our window treatments.
Privacy: Shutters offer more privacy than other options because they block the light. This characteristic also allows our shutters to better control light around your home.
Cost effectiveness: We understand that you don't want to pay a fortune to beautify your home, so we'll do our best to accommodate you.
We offer free at-home consultations and estimates for your convenience. We want to ensure you receive the precise product and installation you desire.
Contact Us
If you want to update to California shutters in your Kitchener home, call (519) 658-9025 to book a consultation.
[grid_11]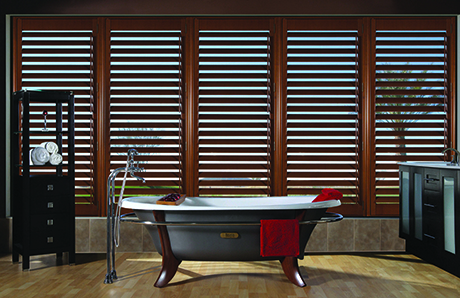 [grid_10]
Use our custom wood shutters to turn your windows into works of art. Their stunning natural beauty enhances any home's aesthetic.
[/grid_10]
[/grid_11]
[grid_11]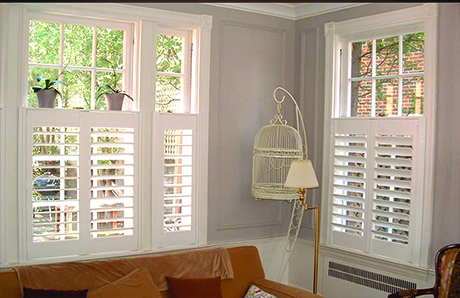 [grid_10]
Our custom vinyl shutters resist peeling, cracking, and fading. They come in a variety of colours and styles.
[/grid_10]
[/grid_11]
Invalid Displayed Gallery
[/grid_24]
California Window Shutters Comparison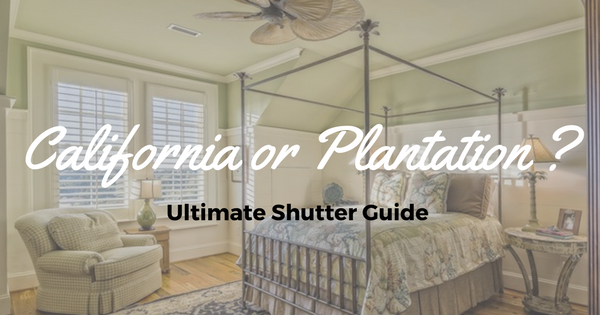 Related Posts
Window Shutters in Cambridge – Highly Durable, Great Price
Wooden Shutters in Cambridge – Free, In-Home Appointments