Do you need some touching and thoughtful gift ideas for a woman's 50th birthday? If you won't be satisfied with just picking up the first thing that you see and you want to get something that will really mean something to her, read on. We have compiled a list of several thoughtful ideas that should help you melt her heart. If you really want to make a big impression, why not consider having some renovations done to her home? Contact the interior design specialists at Graham's & Son today to book your free in-home consultation and we will show you how easily it can be done.


"Hi Matt, Thank you very much for the service you guys provided us with, it was excellent and I know we didn't spend a lot of money with your company but you treated us as if we did, thank you."
– Lisa P, Cambridge
Gift Ideas: 50th Birthday Woman: What To Keep In Mind
If you are looking for a gift for a woman over 50, there are some things to keep in mind which will help you with your choice. She may be an empty nester and is therefore entering a very different stage of life than what she has been used to. A mom whose children are now grown and off on their own has probably spent most of her life caring for the needs of others and now it's her time to receive some TLC and attention. Keep this in mind when selecting a suitable gift.
At the same time, women in their fifties may also really enjoy looking back on past, pleasant memories. They now may find that they have more time for reflection and would love to be reminded of the special times spent with family over the years.
Presents That Pamper
The special lady you are buying for probably has earned some pampering. Here are some gift ideas which say "you deserve some you time."
A Day At A Spa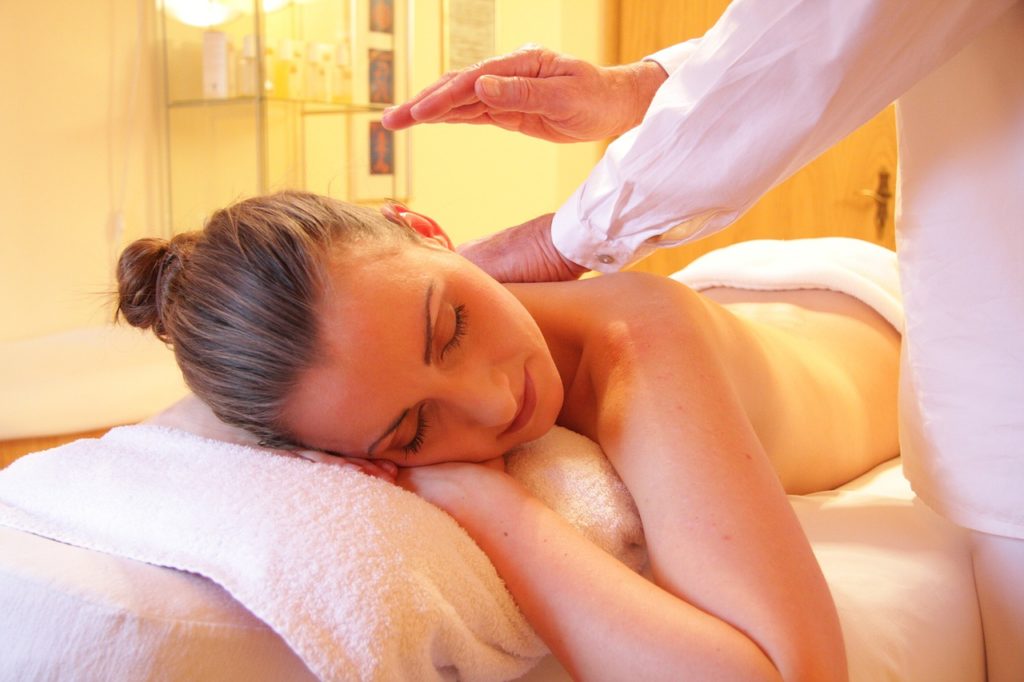 Pamper your special lady by treating her to a gift certificate for a day at a spa near her. Most spas will let you choose the type of package you want which could include relaxing massages, soothing facials, or foot and hand therapies. She'll appreciate the well-deserved break from the stresses of her daily life.
Price $150 – $300 depending on the package you choose
Nails Done for Two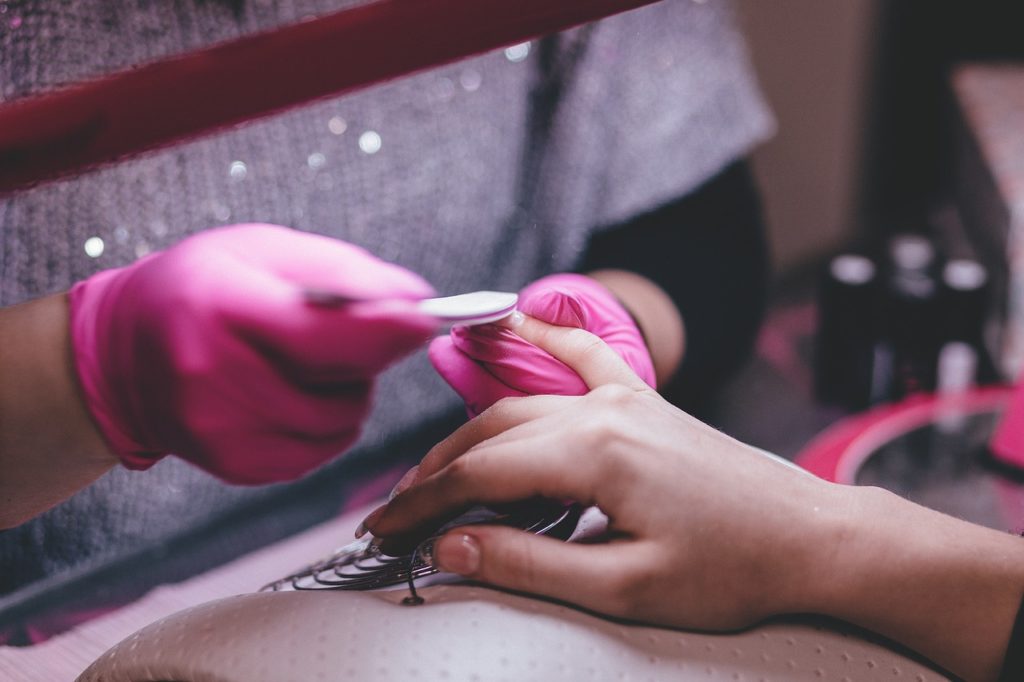 If your budget won't allow for a spa day, why not opt for something a little less expensive but just as meaningful and enjoyable. Getting your nails done is fun but it's even more fun if you can share the experience with someone else. A personal favourite gift was when my daughter paid for us to get our nails done together. The beautiful nails were a wonderful bonus, but the real gift was the quality time spent with my daughter catching up on what was going on in our busy lives.
Price $30 per person plus tip
Presents That Bring Back Memories
As you get older, it's great to be able to look back at the wonderful memories you've made. The following gifts are designed to help her remember momentous events in her life and keep them close to her heart.
Mother / Grandmother Family Bracelet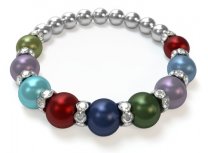 I love this beautiful and inexpensive bracelet. It features only the finest materials, including elegant Swarovski pearls, Czech crystal rondelles, and genuine silver components. It is strung on a durable, stretchy cord which allows it to slide comfortably over your hand. This lovely bracelet will wonderfully commemorate each child's and grandchild's addition to her family with individual birthstones.
Price $29.95
Purchase a Mother's / Grandmother's Family Bracelet here
Memory Box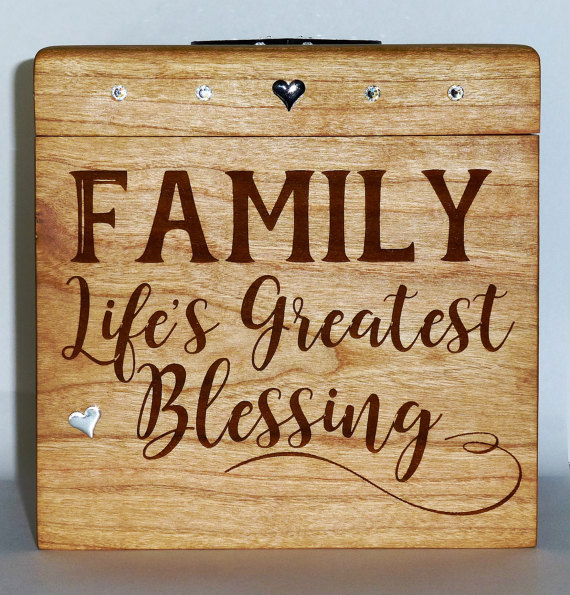 A memory box is a wonderful way to keep your special treasures safe and cherished. This Cherry Wooden Memory Box, available on Etsy features the saying "Family, Life's Greatest Blessing" laser engraved on the front with Swarovski crystal embellishments, It can be used to collect photos or any special keepsakes you'd like to preserve.
Price $89.17 on Etsy
Purchase this memory box here
Scrapbooking Starter Kit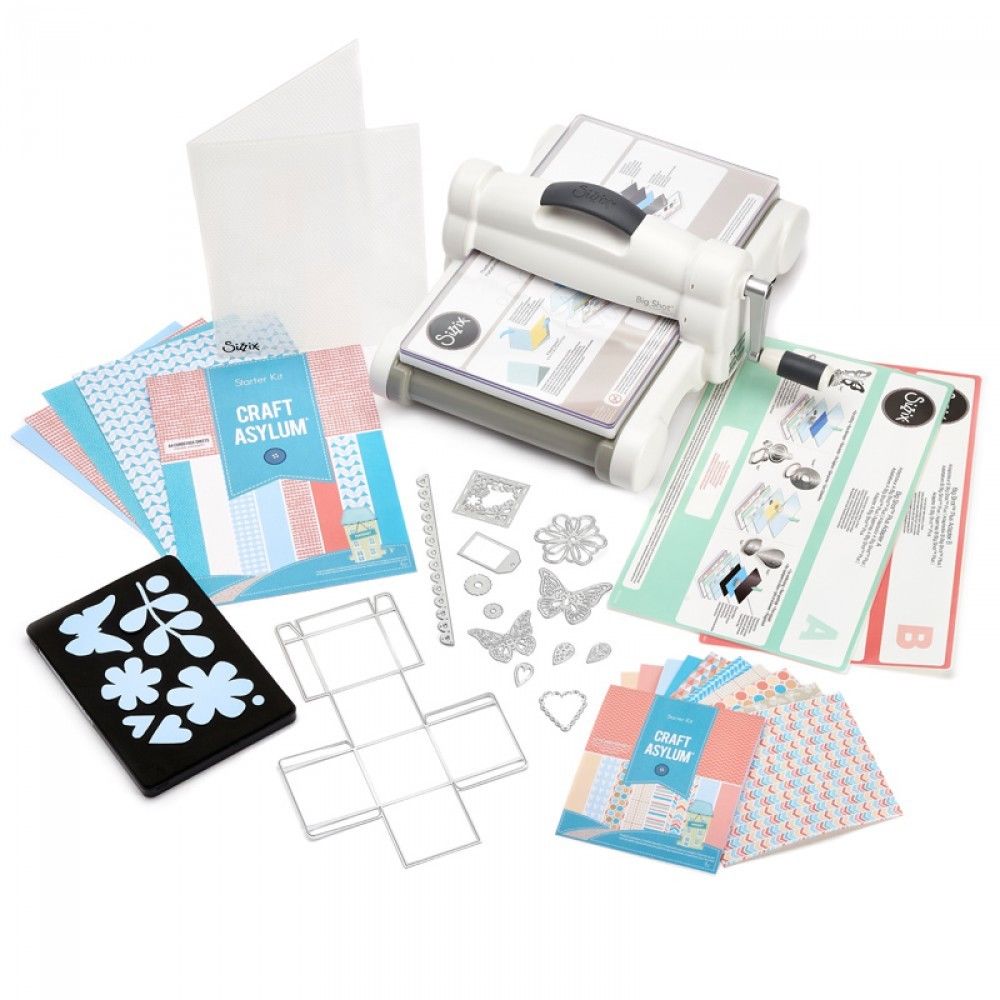 Does she like to get creative? The empty nest time can be the perfect time to start gathering pictures and keepsakes and decoratively arranging them in a scrapbook to be treasured for years to come. Help her get started by giving her a scrapbooking starter kit.
Price $215.78 on eBay
Purchase a scrapbooking starter kit here
Presents For New Beginnings
Many women over 50 may find themselves with some extra time on their hands because their family has grown and no longer needs so much of their time. She may be feeling a little down because of the empty nest syndrome, however, this may be a great time for her to begin try something new or make some changes at home. The following gifts have been suggested with this "fresh start" in mind.
Gourmet Cooking Lessons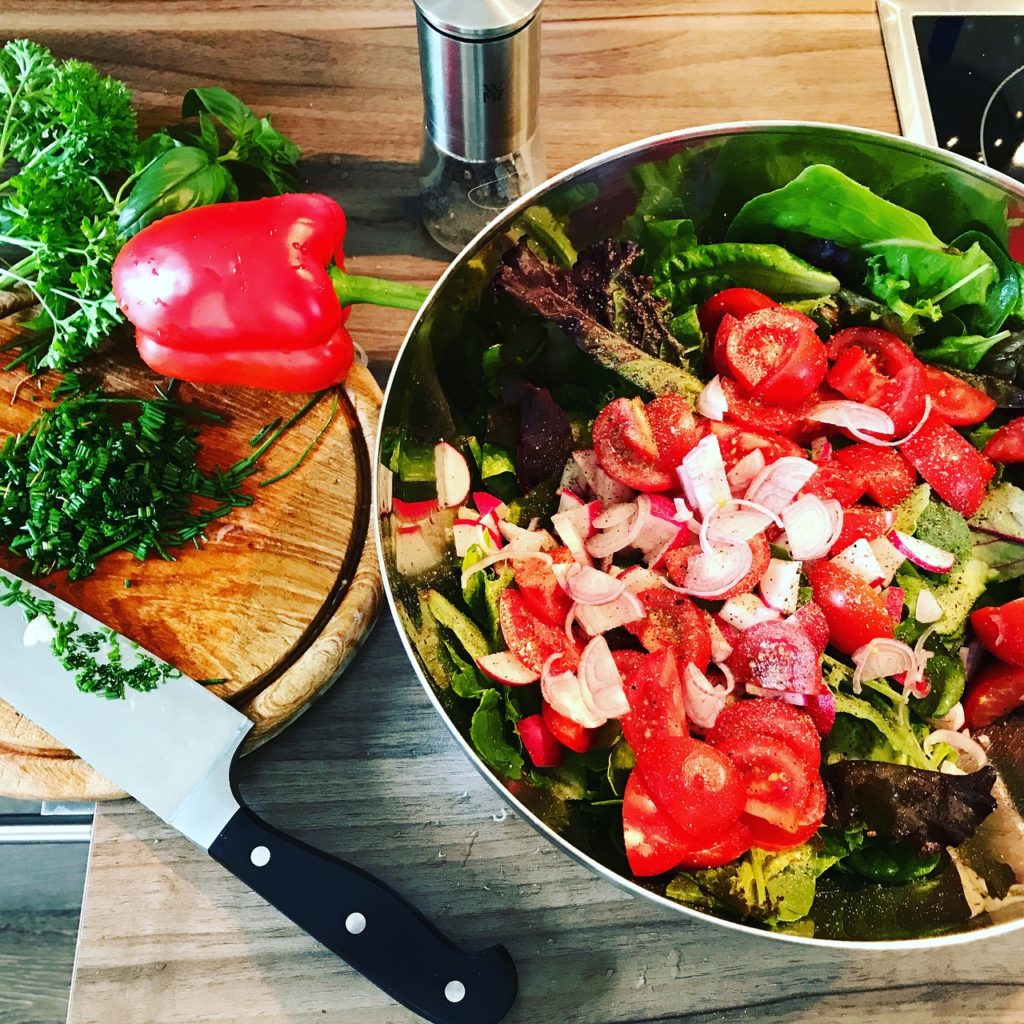 Now that the kids are gone, she may want to try her hand at some new cooking styles. Perhaps giving her gourmet cooking lessons would be a big hit. And since you were the one to give her the gift in the first place, chances are she will want to treat you to one or more of her culinary creations.
Price $75 – $200 depending on the type of class
New Window Treatments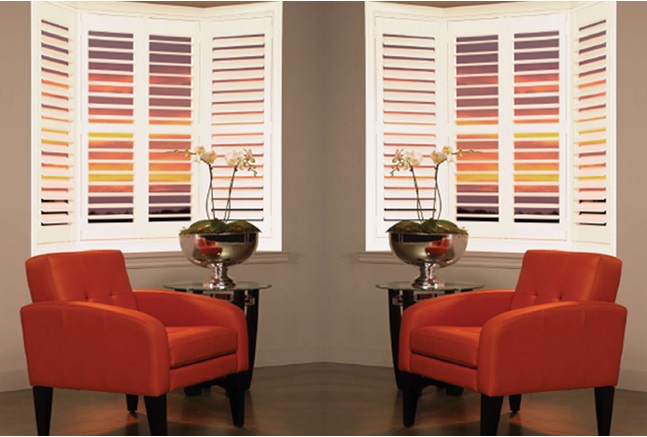 A new beginning could mean a new look in her home. How about treating your special lady to some new window treatments? California shutters are extremely popular and they not only look amazing on any window, but they are an incredible energy saver. – Learn more about the features and advantages of shutters here. Now is a great time to purchase new window treatments. Graham's & Son have an amazing offer that when you buy any 2 shutters, blinds, or shades from them you will receive a third on absolutely free!
Special Deal – Buy 2 Get 1 Free on any shutters, blinds or shades from Graham's & Son
Contact Graham's & Son to purchase new window treatments. Graham's & Son make gift giving easy. Contact us today about our handy gift certificates.
Bathroom Renovation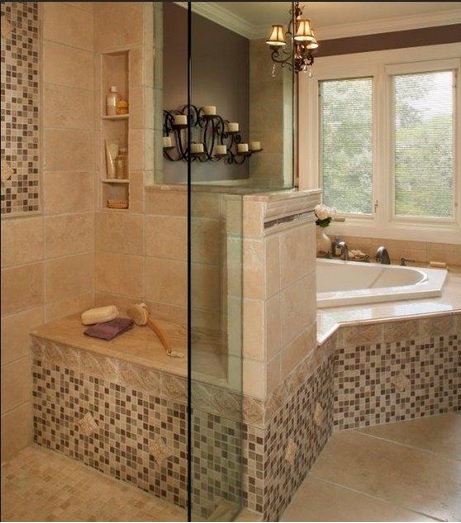 If you really want to hit a home run with a gift for her 50th birthday, why not go all out and have her bathroom remodeled? The bathroom is the perfect place for long, soothing bubble baths after a long day. Why not make the atmosphere absolutely perfect for her to enjoy a luscious escape from the outside world. Contact the interior design specialists at Graham's & Son today to book a free in-home consultation, and we will help you plan and design a stunning new bathroom that will utterly blow her away!