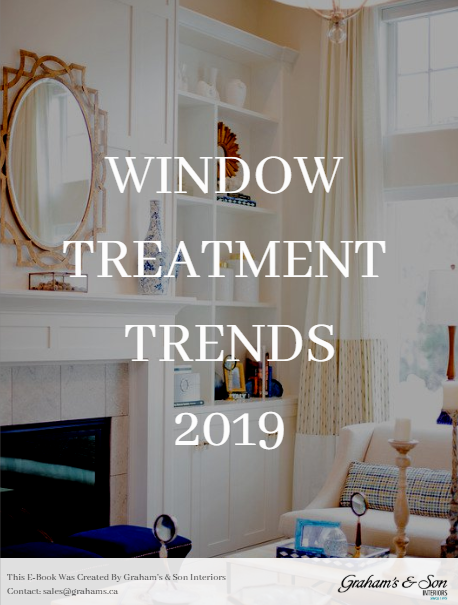 Window treatments can either make or break the design of your room. The right choice can mean that difference between an okay atmosphere and one the is amazing! But it's not always so easy to choose that perfect window covering or to know what styles are making the most impact this season.
That's why we have created this guide. It's for you, the homeowner who wants to make sure that your home is looking its best but may need a bit of helpful and expert advice along the way. Fill out the form below for FREE full access.
Here's a sneak peak of what you'll find inside!