Learn more about hiring a renovation contractor in Ontario by reading our FAQ below. 
At Graham's & Son Interiors, we have over 40 years experience in the home improvement industry, and we want to help make your upcoming renovation project as clear and simple as possible. 
If you have questions about your rights when you hire a contractor, how to find a high-quality business to work with, and what to look out for, continue reading below. You can also contact us at any time to learn more about our renovation services!
Hiring a Renovation Contractor – Frequently Asked Questions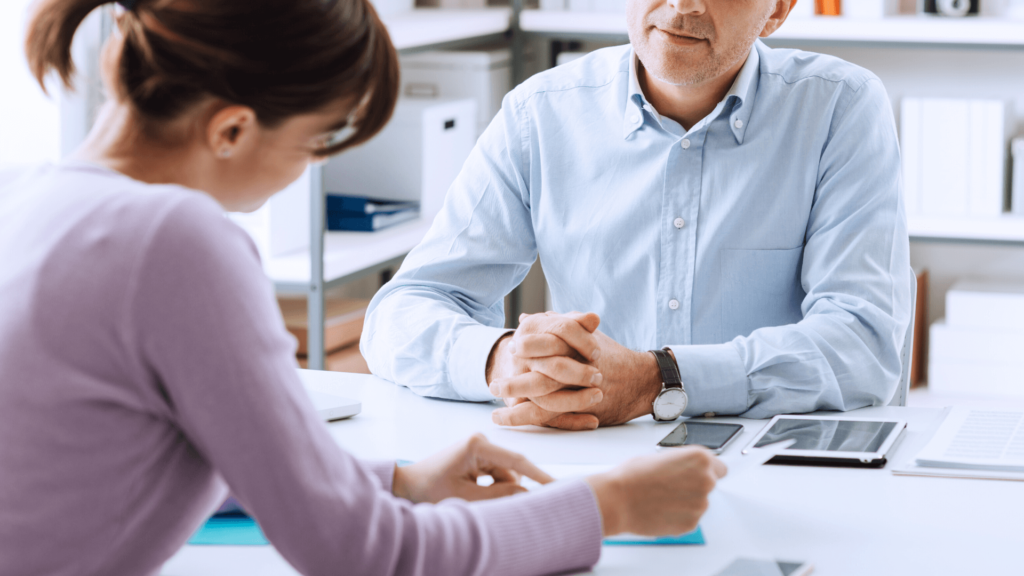 Be prepared before hiring a contractor – learn more below
Q: Should my renovation contractor have insurance?
Yes. Before hiring a contractor, you should ensure that they have insurance in place. This helps protect both you and their business. A professional, experienced renovation contractor will have no problem providing you with proof of insurance. If you are unsure about your contractor's insurance, you can contact the WSIB (The Workplace Safety and Insurance Board). You should also find out about other certifications, such as if they have their certification from the  Ontario College of Trades.
Q: How many quotes should I get?
The number of quotes you want to get for any project is up to you, but the general consensus is to get at least three different quotes. This will help you get a better idea about how much your project will cost. It's also important to remember that as you get quotes, the best price isn't usually the lowest price. If something sounds too good to be true, it usually is.
Q: Do I need permits for my renovation project?
You may or may not need permits for your renovation project depending on the type of project and the bylaws outlined by your municipality. However, in Ontario, you can generally expect to need a permit if you complete a renovation that changes the structure of your home. For example, you will likely need a permit if you are: 
Adding any new additions to the home
Removing walls 
Adding new windows or doors
Installing fireplaces
Updating your plumbing or electrical systems
Most other renovation projects (for example, a bathroom remodel without any plumbing changes, a bedroom renovation, etc) will not require permits. Still, it is a good idea to discuss this with your contractor to be sure you everything that you need. It is important to clarify with your contractor who will get the permits – are you responsible for building permits, or will they take care of that? 
Q: How can I find a reputable company to work with?
In the digital age, it is becoming much easier to find a qualified and reputable company online. It's a good idea to start with online reviews, such as Google Reviews. If you aren't sure how to spot real reviews from fake reviews, check out this great article explaining what to look out for here.
Reading online reviews is a good start, but you shouldn't end your search there. Once you have a company you are considering working with, ask them for three references. Ontario.ca recommends asking to speak to previous customers from both the recent past and customers they worked with a while ago. This will help ensure you get to see the whole picture, since some renovation problems don't show up until a few years down the road!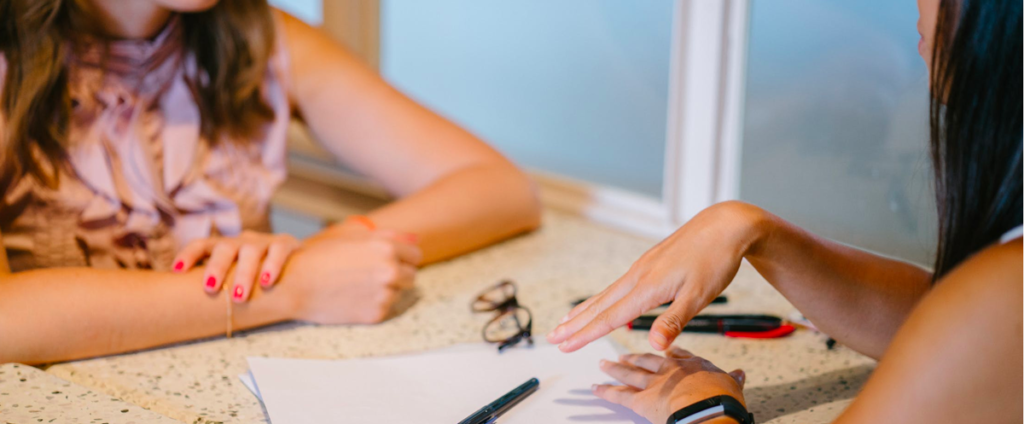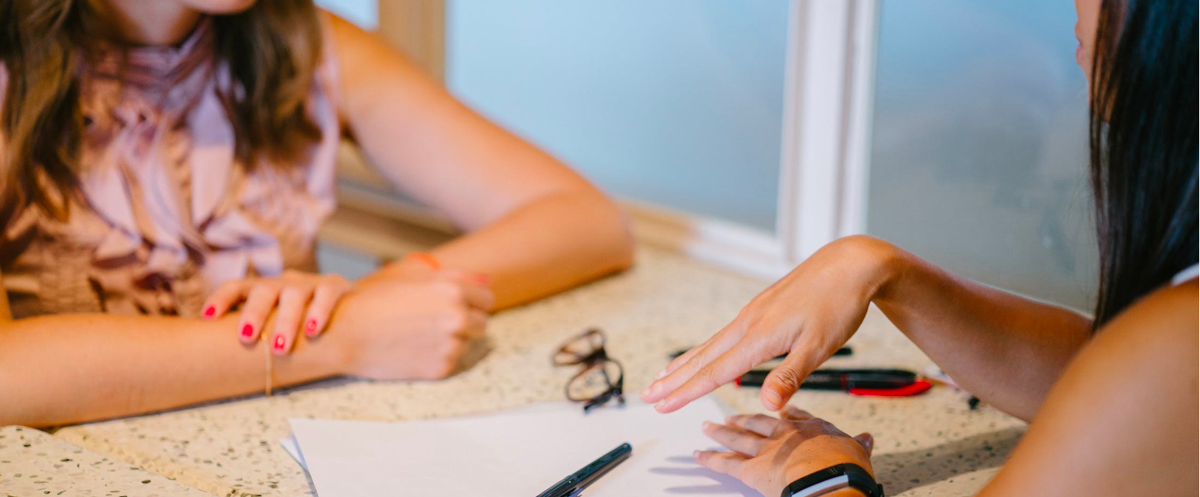 Ask to speak with at least three references before moving forward with a renovation contractor
Q: Is a written contract required?
Yes. In Ontario, any job worth more that $50.00 requires a written contract. This helps protect both homeowners and contractors. A contract will give you peace of mind before, during, and after your renovation. Make sure you thoroughly read your contract before agreeing to it! If you are unhappy with something or feel confused, speak to your renovation contractor. You should not sign until you feel comfortable doing so. Check out the video below to learn a bit more about your rights when it comes to contracts. 
Learn more about your rights when hiring a contractor
Did you know that you also have the right to cancel your contract if work has not begun within 30 days of the agreement listed in your contract? Reasons like this are why it is so important that you not only have a contract, but also understand every part of it, especially because many larger home renovation projects cost tens of thousands of dollars or more.
Q: What should be included in my contract?
Ontario.ca outlines everything that should be included in your contract, regardless of the type of renovation you are compling:
"the contractor's name, address and contact information
a thorough description of the project with details of the work to be done and the materials to be used
a clear description of any warranties
the total cost and terms of payment
a work schedule, including start and completion dates
a payment schedule, including the deposit amount
who is responsible for clean up after the job is finished
all sub-trades that will be contracted out and who will pay for those sub-trades"
Q: How much input do I have when it comes to renovation plans?
Most renovation contractors will be happy to discuss your plans with you. However, they may not be able to do everything exactly how you want to due to a number of reasons, such as budget restrictions and the reality of your home's layout. However, it is important that you and your contractors have a clear idea about what you want, and what you are willing (and not willing) to settle on. The amount of input you are able to provide your contractors will vary based on who you choose to work with, so this is an important question to ask before you hire a contractor.
Q: How do I find out how much my renovation will cost?
Your contractor will be able to provide you with an initial quote. Once you receive a contract, your total cost will be included in the contract. However, most contracts will state that unexpected issues may come up and will alter the final price. For example, if you are completing a bathroom renovation and remove the floor tiles only to find mould growth underneath, that is something unexpected and will end up costing you more to fix and remove. It's important that you budget for the "unexpected" – because during a renovation, the unexpected should be expected!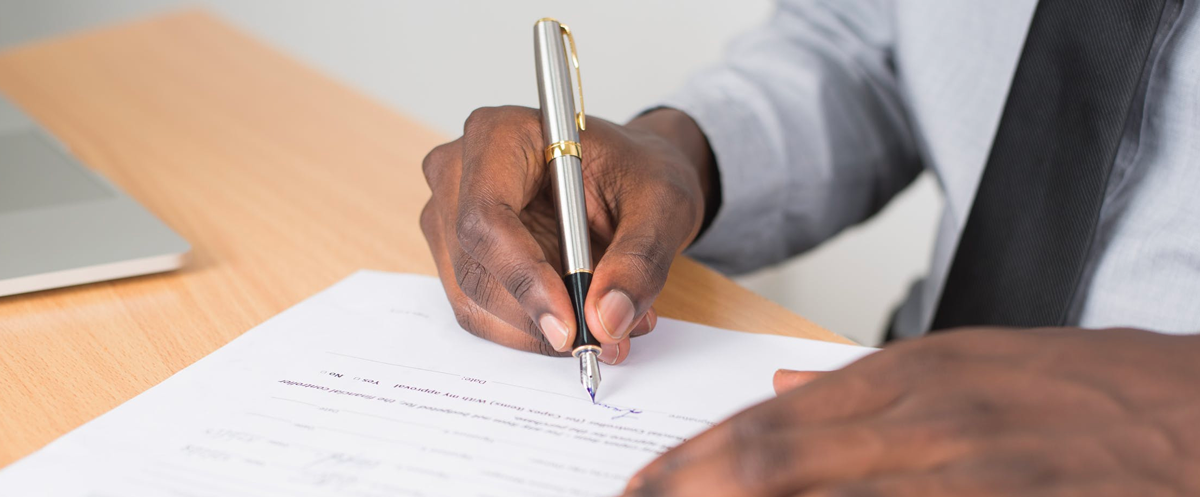 Your contract will include important budget information – but remember to plan for the unexpected
FAQ – About Graham's & Son Renovation Services
Q: What renovation services do you offer?
At Graham's & Son, we offer a range of renovation services as well as other home improvement services, including: 
At Graham's & Son Interiors, we have over 40 years of experience in the renovations and window treatment industry. If you would like to learn more about the services we can provide for you, contact us now!
Q: Do you offer in-home consultations?
Yes. Every one of Graham's renovation projects begins with an absolutely free, no-obligation in-home consultation. Whether you are planning a small powder room remodel or a full master bathroom renovation, we will be able to meet with you and discuss your wants, needs, and budget.
Q: Do you provide the drawings and plans?
Yes. At Graham's & Son, we provide you with the interior design plans and drawings. We understand that you have specific ideas and dreams for your space. That's why we will take the time to discuss these plans with you and ensure you are happy with the drawings and plans during every step of the way. We value your input. Let us help you bring your dreams to life!
Q: What is your service area?
We service homeowners in the Kitchener, Waterloo, Guelph, Cambridge, and surrounding areas. Our showroom is located at 11 Queen St E in Cambridge. You are welcome to give us a quick call to confirm that your home is within our service area. 
Q: Who is responsible for clean-up after the project is completed?
At Graham's, we want to make sure the renovation process is as easy as possible for you. That's why we provide clean-up after our renovation projects, to give you peace of mind during the whole process – including after it's complete!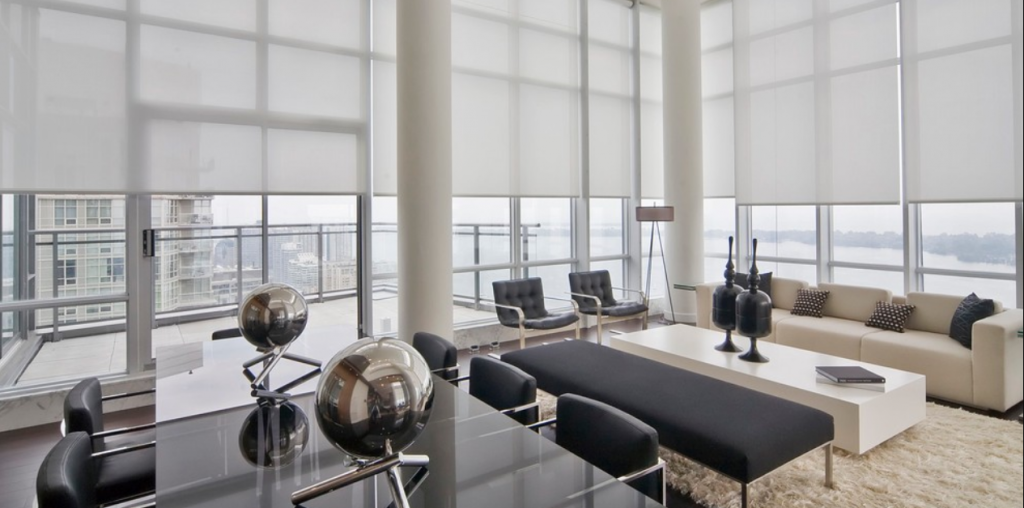 Graham's & Son Interiors – Your Trusted Renovation Contractor
You can rely on the 40+ years of experience Graham's & Son Interiors has when you are planning your upcoming home renovation project! We help you do it all not matter what project you need completed– from flooring installation, to choosing and installing your new window treatments, to getting the counters and cabinetry of your dreams! 
"We really loved the variety of flooring they had for us to choose from. Also Mr. Graham very knowledgeable and professional. The installer was absolutely fabulous. He went above and beyond."
– Ashley & Janette 
Read More Testimonials Here!