Automate classic window treatments like these roman shades. 
1. Window Automation Explained
If you've ever struggled with tangled cords of your blinds or curtains before, you'll be glad to know that there are other and more modern options for controlling your window treatments! 
Window Automation simply means that your window treatment is controlled by motorization.
Motorized controls are made to power typical window coverings such as:
Blinds
Draperies
Exterior Solar Screens
Retractable Awnings
Rolling Shutters
Shades
You will typically control your automated window coverings with a remote, mobile device or other smart home devices. 
Watch the video below to learn about Erin's experience with Somfy and to hear her helpful review.
Learn what Erin likes about her Somfy window automation system!
2. Convenience of Window Automation
Ease of Use
Automated window treatments are convenient because there is no lifting, pulling, or cranking. You simply push a button and let technology do the work. If you have windows that are high and out of reach, you won't have to climb a ladder or stool to adjust the blinds either. Therefore, not only does window automation make things easier but it also makes things safer!
Energy Efficiency & Protection
With some automated window covering systems, you'll even benefit from sensors that detect when the temperature is too hot in a room or the environment is too bright. At certain thresholds, your window treatments will then close. In return, the temperature of your home is maintained without wasting money and energy on an air conditioner. Plus, you'll protect furniture and artwork from fading due to UV rays from the sun!

Freedom & Security
You can also set your blinds or shades to open or close at certain times from anywhere in the world. Given this, you can travel and still help manage the temperature of your home and make it look like someone is present for added security!
Read our other blog, Why You Need A Home Window Automation System to learn more about why you should consider installing automated window treatments. Perhaps automated blinds will even help you get up in the morning as they can be set to open at your desired time. There is nothing like natural sunlight to motivate you to wake up!
Automation ensures you keep your kids and pets safe from dangerous, dangling cords. (Image Source: munkhbayar dambajav) 
One of the greatest advantages of automated window treatments is SAFETY. If you have young children and pets, dangling cords are potentially life-threatening. According to Health Canada, "an average of one child dies every year from strangulation by a blind or window covering cord." Although this is an extremely sad and scary thought, it is important that we warn you.
With automated windows, you eliminate these safety risks and protect your loved ones who may innocently find themselves in danger. 
With advancements in new technology, it makes the most sense to upgrade your window treatments with these safer features.
Enjoy the safety and style of window automation! 
Once you have an automated window system set up in your home it is fairly easy to maintain. In general, you just need to make sure that:
The batteries in your remote are charged and your device is working 
All related power sources are connected properly
The best way to make sure you maintain your equipment is to read the instruction manual provided. If you can't troubleshoot minor problems on your own after reading the manual, or the problems become major issues, call your retail dealer or the company that installed your system for professional help. You can also contact us – we would be happy to help.
In the video below, you can learn about troubleshooting a Radio Technology Somfy (RTS) motor. 
5. Graham's Window Automation
Graham's & Son Interiors works with different suppliers who each have top-of-the-line motorization systems including:
When it comes to window automation projects, Graham's usually chooses Somfy for their extensive customization options! 
You'll discover that there are plenty of options that work with Somfy. It's no wonder that Graham's chooses Somfy!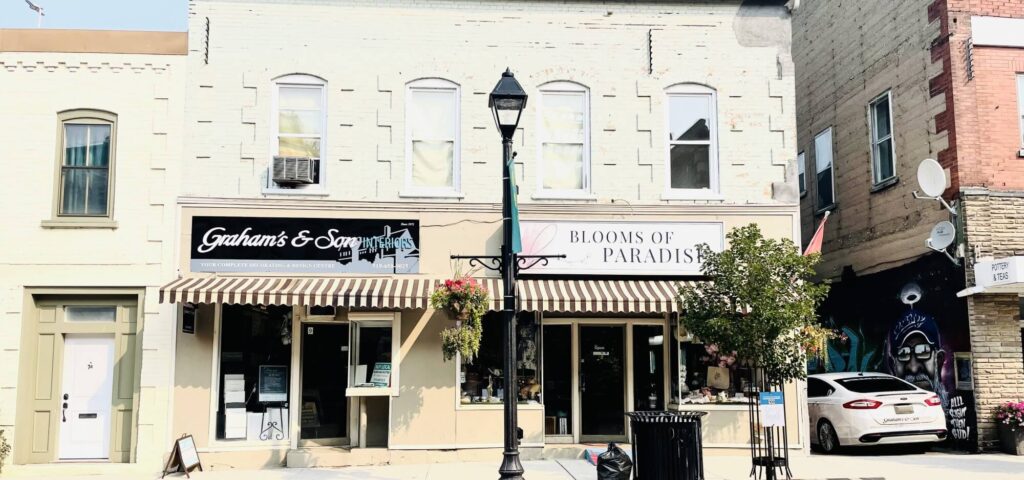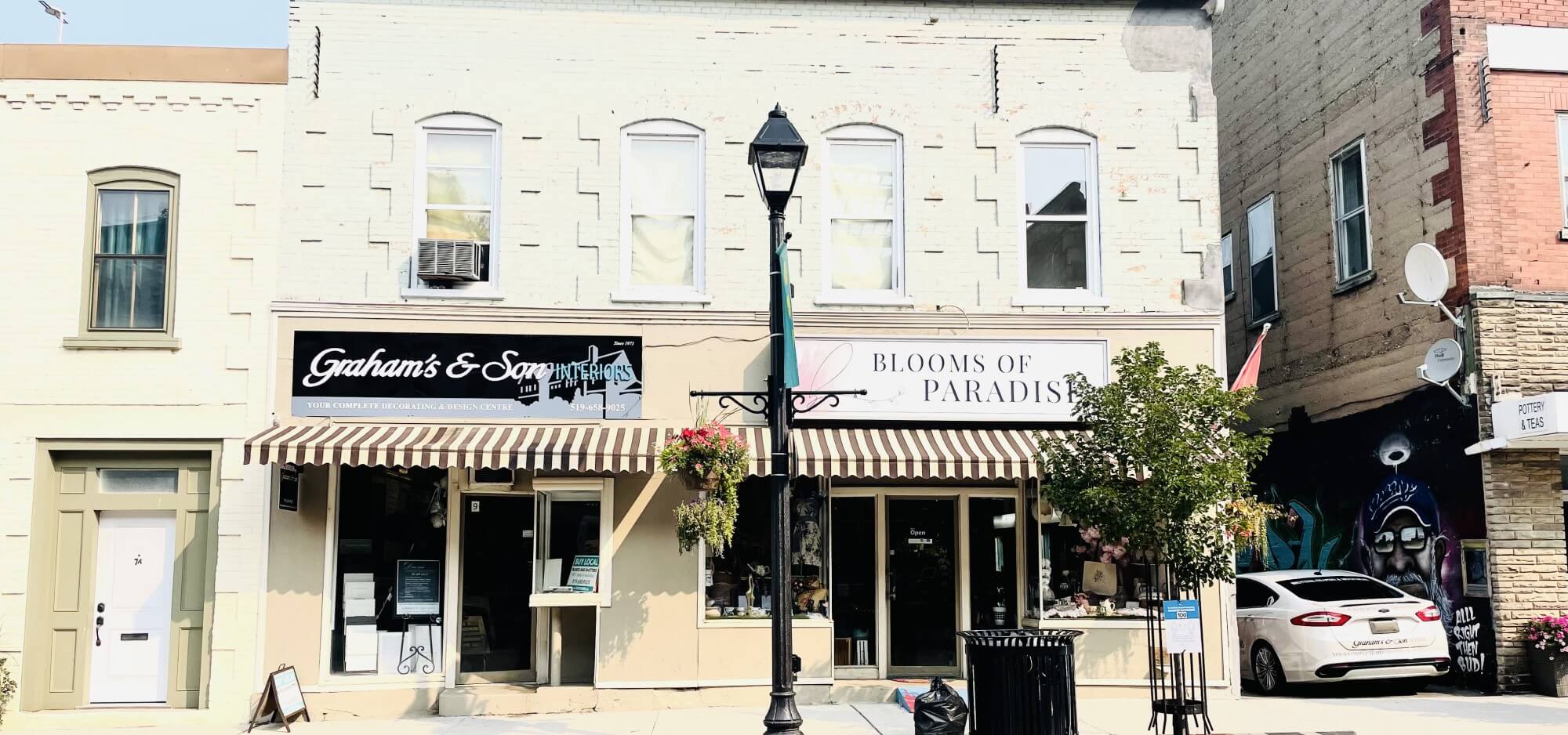 Visit Graham's & Son's showroom to try out automation for yourself! 
Graham's has been serving clients in the Cambridge region for over 45 years now! With their trusted expertise, you'll get exceptional window treatment advice and installation of any of the latest and most reliable technology. 
With a commitment to excellence and superior customer service, customers have access to a full range of interior décor and renovation services including:
Contact Graham's today to install smart features in your home and enjoy all the benefits, privacy, and security of your automated window system. 
Remember, you'll get a FREE In-Home Consultation when you contact them. Plus, you can take advantage of their Buy Any 2 Blinds, Shades, or Shutters & Get 1 FREE promotion now!
"We worked with Graham's and Son on our new vacation home to install a solar blind system. From the get go, they were were informative, professional, communicative and just a pleasure to deal with. These folks know their stuff and as an exacting customer who cares about quality and aesthetics, it says a lot that they have my full trust! Their recommendations were spot on, the installation was fast, and the final product is just beautiful. We plan on putting in a few more blinds based on their recommendations - they have years of experience and they are great people as well. Highly recommend working with them. Thanks guys!"