Over 40 Years Of Experience In The Window Coverings Industry!
At Graham's, we offer the best window coverings Kitchener has to offer – from drapes to blinds to custom shutters and so much more! We have been serving the Kitchener-Waterloo and surrounding areas for over 40 years – and we are happy to serve you too!
At Graham's, we carry a wide selection of blinds, from wooden blinds in every stain and finish, to water-resistant faux-wood blinds, to vertical blinds. We will help you find the perfect blinds to suit your particular needs and budget.
California shutters are a beautiful and practical window covering solution for any room in your home. They are custom-fit to your windows to ensure greater light-blocking and energy savings. Shutters come in many styles, materials, and colours.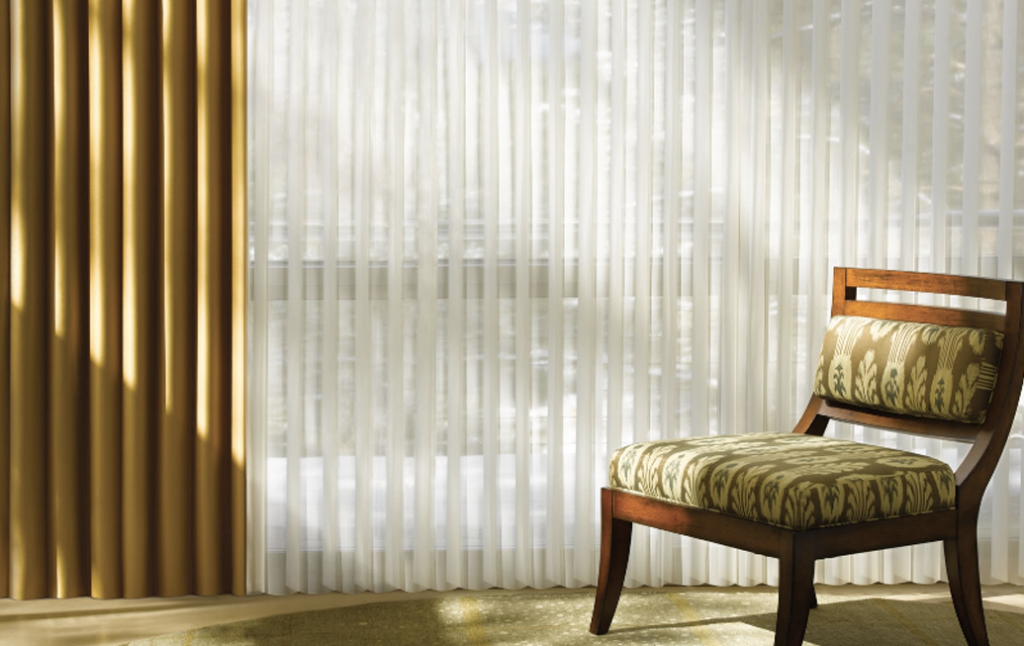 Custom drapery is a great way to get a unique look to any room in your home. With drapery, the options are endless! You can get any colour, pattern, or style you want – including blackout curtains, sheer curtains, or a combination of any style you want.
Shades are an attractive and practical window covering option. You can choose from Roman shades, cellular shades, roller shades, solar shades, and more! Shades can be easily paired with other window coverings, such as drapes, for added light filtering, insulation, and aesthetic appeal. 
Motorized Window Treatments
Motorized window treatments are an excellent way to integrate your window coverings into your existing smart home system! Or, motorized window treatments can be installed on their own. 
They are also a great choice for households with children and pets, because they don't require any dangling cords or strings – making them much safer than window covering options that include these parts.
"We purchased roller shades from Graham's & Son. Measurements were done in home, very professional and knowledgable on product offerings. Prices were comparable, we had shopped around. Blinds were delivered directly to our home and were very easy to install."
The Best Window Coverings Kitchener Has To Offer!
You can rely on Graham's & Son's 40+ years of experience to get you the very best window coverings for your home.
Want to see some of our work? Click here to view our gallery!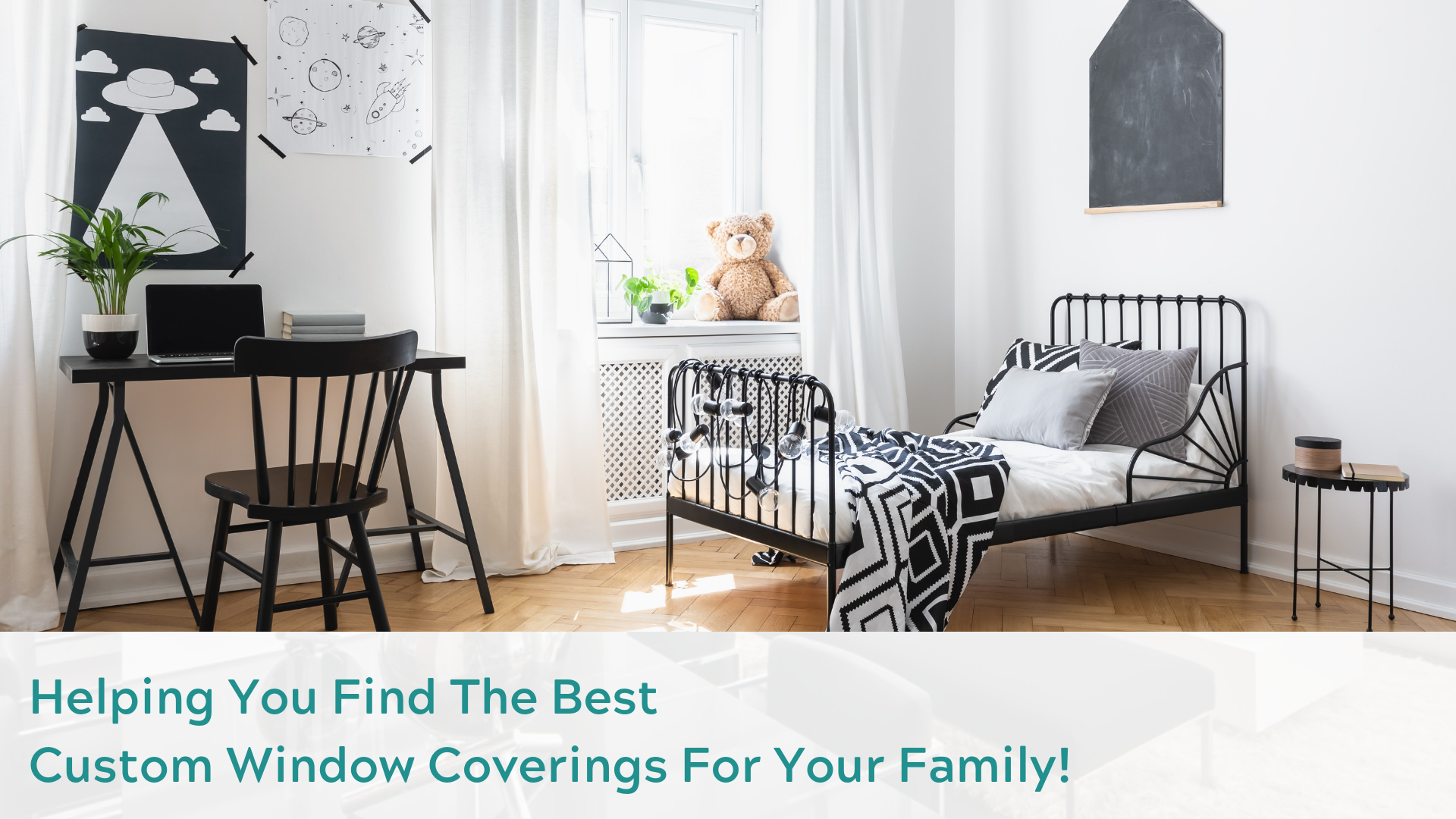 At Graham's & Son Interiors, we have over 40 years of experience in the window covering industry. But it's not just our experience that sets us apart from the rest. Our customers choose us because we are committed to excellence and superior customer service. 
We're in the interior decorating business because we LOVE what we do! And we are excited to share our love of design with you, to help you love your home as much as you should! When looking for new window coverings in Kitchener, Graham's is your #1 choice. Here's why: 
We offer a free in-home consultation on all of our projects! During our no-obligation consultation, we will help provide you with expert advice on which window covering options are most suitable for you, your family, and your budget. 
We provide superior customer care. We recognize that our customers are the reason why we have been in business for more than four decades. We understand how important it is to do our utmost to make sure they are completely satisfied, every time! You can see for yourself – check out our Google Reviews or read our testimonials right now!
We are part of the entire process – from the initial consultation, to choosing your window treatments, to the final installation; we are with you every step of the way!  
As we mentioned, we love what we do. We know that new window treatments can completely change the look and feel of your home – and even help you save on your energy bills. We are a local, family owned and operated business – and we because of that, know the Kitchener area well. 
We understand the unique climate in the area, and can help you find window coverings that will help keep the sun out (or let it in) when needed! We care about all of our customers – and that's why we're dedicated to helping you choose the perfect window treatments for your unique space. 
"We needed something (shutters) custom and unusual for our window, we called a few places with no luck, found Graham's and Son Interiors. They worked with us and we got exactly what we hoped for. Great customer service. We would definitely go back and recommend to our friends and family."
Window Coverings Can Help You Save!
Did you know that window coverings can help you save on your energy bills? Click here to find out how!