Home Renovation Kitchener
Bringing Beauty to Kitchener Homes for more than 45 years
HOME Renovation Kitchener: Why Choose Graham's & Son?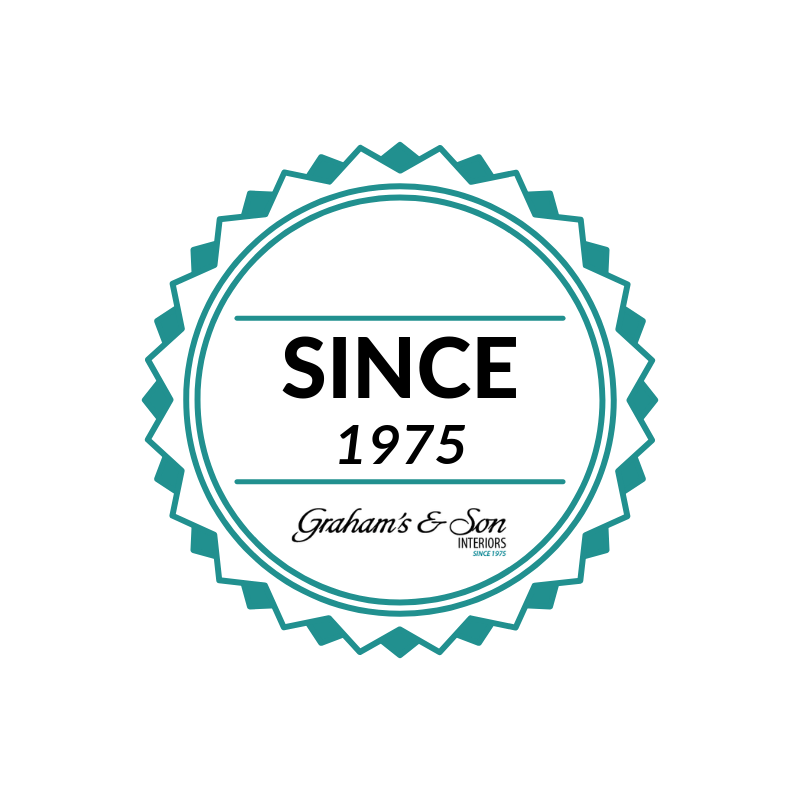 We're Experienced: Graham's & Son Interiors has been making Kitchener homes more beautiful since 1975. We have the experience and the expertise to help you get the quality home renovation Kitchener homeowners deserve.
We Take the Worry out of Renovations: A home renovation may seem daunting when you consider all that it might involve such as plumbing, electrical, flooring, moisture control, etc., but we can alleviate that worry. We take on all of the headaches so you won't have to worry about a thing.
We'll Bring Your Vision to Life: Simply tell us your budget, your ideas and your vision for your home renovation and we will work to find options that suit your unique situation. No matter what type of renovation project you have in mind, we can help.
We're Here for You: We can help you choose your flooring, pick the perfect window treatments, and choose all the right fixtures, products, cabinetry, and more for your home. We'll be with you through every step of your home renovation.
Contact Us | Get a Quote | View Gallery | Products & Services
 5/5
"Amazing experience! Graham's & Son Interiors provided shutters in my family room.
The customer service and installation was stress free. The shutters look great. Thank you."


Regina Wilson
Graham's customer
Home Renovation Kitchener: Our Services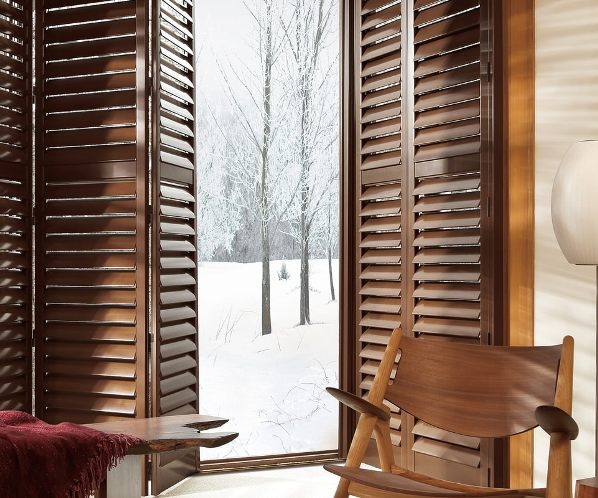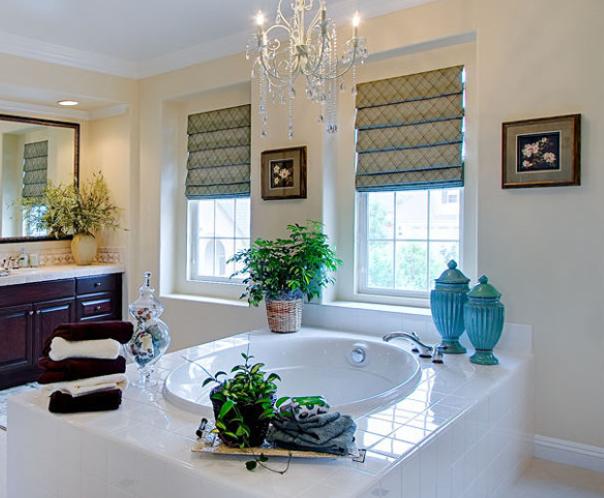 Window Treatments
You can have quality window treatments that not only improve the look and feel of your home, but help reduce your energy bills and increase the value of your home!
Bathroom Renovations
Would you like to turn your bathroom into an oasis? Whether you want a modern, contemporary, or traditional feel, we can give you the bathroom of your dreams.
Kitchen Renovations
The kitchen is the  heart of your home.Trust Graham's & Son to help you get a beautiful, functional kitchen your whole family will enjoy.
Reupholstering & Refinishing
If you're planning a home renovation, you may also want to update your existing furniture. Reupholstering and refinishing is a great way to bring new life to your favourite pieces.
Flooring Services
We provide a wide range of flooring services. Graham's can help you get beautiful hardwood laminate, tile, vinyl, and carpeting to complete your renovation.
Plans, Designs, & Consults
All of our home renovation projects begin with a free in-home consultation. We also create plans and designs for your upcoming renovation.
Meet the Graham's Family and Team
Graham's & Son Interiors is a family owned and operated business that has been helping homeowners in the Cambridge, Kitchener, Waterloo, Guelph, and surrounding areas for over 45 years. We know the area well because we live and work here too! 
We began as a window treatment business back in 1975, and we've expanded as our business thrived. we now offer you a wide range of home renovation and home decor services. No matter the size of your project, we can help.
"We believe that each of our clients deserves superior design concepts, top of the line materials and timely project management. This is our guarantee. Our clients appreciate our passion for design and count on our ability to exceed their expectations for their renovations."
Matthew Graham, General Manager of Graham's & Son Interiors
Get The Graham's Difference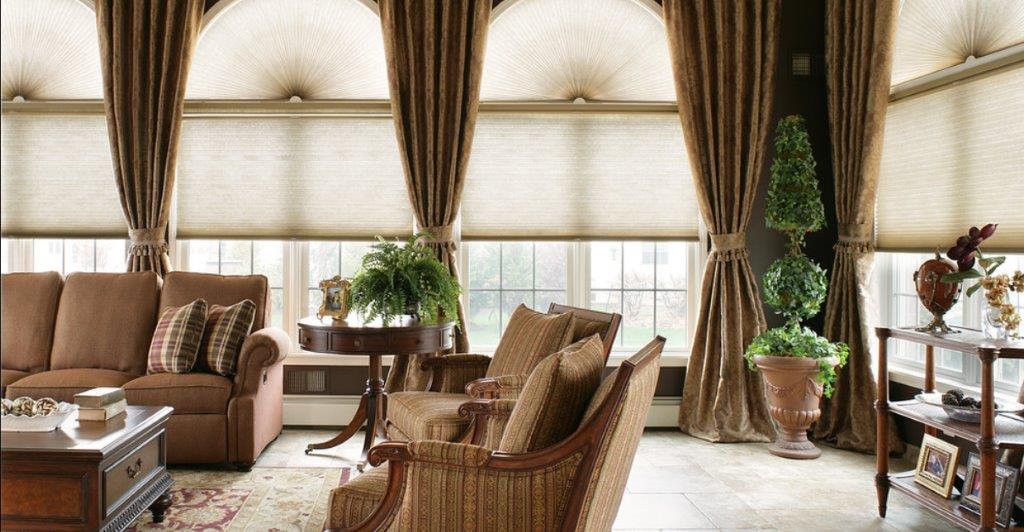 If you are planning a home renovation in Kitchener, you may start to feel overwhelmed with all the options you have available! There are many different businesses to choose from or DIY renovation guides that you may be considering. With all these options available, how can you choose the right one? 
When you choose to work with Graham's, you will get to experience the Graham's difference. Let our 45 years of experience work for you! We know everything there is about home renovations because we've done it all before. We have the experience and know-how to get the job done right every time. We don't cut corners – we know the importance of both efficiency and quality.
We also start every one of our projects with an absolutely FREE, no-obligation, in-home consultation. A renovation takes place in your home, so it's important for us to get to know a bit more about you and the space we may be working in. During your consultation, we will discuss your plans and dreams, so we can help make those dreams come true. 
 5/5
"Very happy with the Graham's & Son Interiors in terms of customer service, quality and price as well as workmanship. Can't ask for a better deal. We have already referred your company to three others."



Joanne Cripps
Graham's customer



Book Your Consultation

Unlike other renovating and decorating contractors, Graham's & Son Interiors offers professional plans and designs with all of our renovation services!
In addition we'll arrange and organize all the sub-contractors so you can enjoy a hassle-free renovation. After it's complete, we will take care of clean-up too. We understand that a renovation can be disruptive to your daily life, and we want to make it as simple as possible for you.
When you work with us, you will also get:
Free, in-home, no-obligation consultations to discuss plans, options, and budget 
Interior design and plan drawings
Flooring services including vinyl and tile 
Streamlined communication and processes through limited contractors – we want to make your life easier! 
Custom window treatments 
Review of cabinets and countertop styles, materials, and options 
Clean-up after project
Answers to all the questions you may have before, during, and after the project is completed
Guidance along the way as your project progresses
Help getting the renovation of your dreams
Whether you are planning a small powder room makeover, a bedroom remodel, or a full kitchen renovation, we can help. Contact us now to get started creating your dream home!
High Quality Home Renovations By Graham's & Son
Are you ready to invest in the home you have always wanted? Let our 45 years of experience work for you! At Graham's & Son Interiors, we have the experience and know-how to help you complete whatever home renovation project you desire! 
See why we provide the best home renovation services Kitchener has to offer. We help you do it all – from flooring installation, to choosing and installing your new window treatments, to reupholstering your favourite couch or chair and getting the counters and cabinetry of your dreams!  
 5/5
"Matt and his team did the shutters on my new home and a couple of other things including some flooring installation. Not only do the shutters and the flooring look amazing but the team was always professional and courteous and made the process simple and straightforward. Can't say enough about the workmanship from Grahams and sons. Definitely recommend them."


Nicole Parada
Graham's customer



Book Your Free Consultation